Best UK stocks to buy in 2022 part 2 – Part one is here.
How is the scenario for 2022?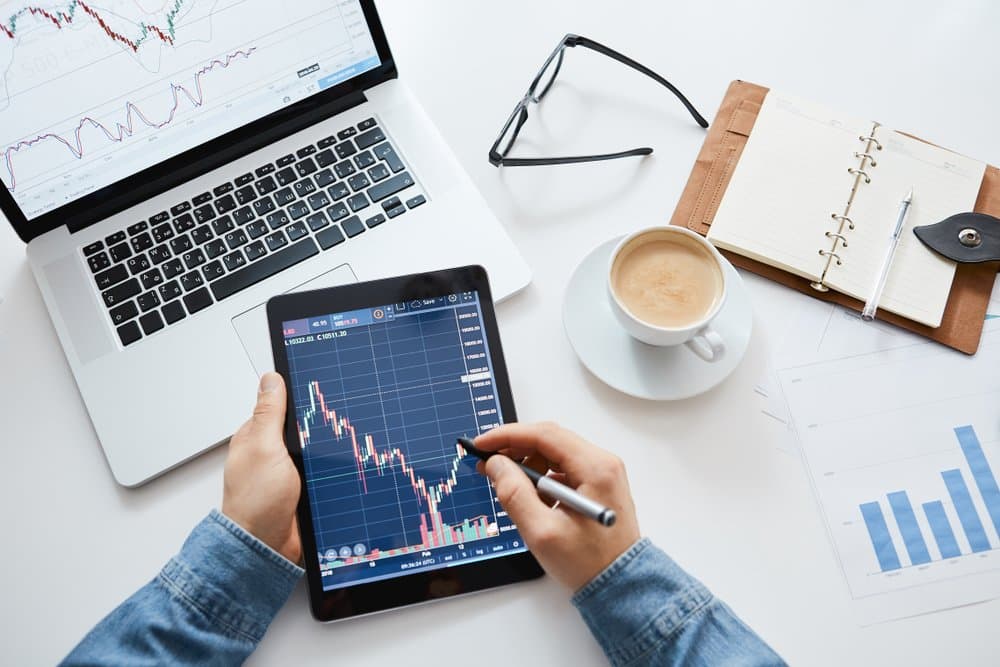 The process of predicting a stock for the future is considered to be a tough process, and especially during times as these, the process becomes even harder.
Not every forecast will be successful but being ready for the future makes it somewhat convenient for the investors to plan their strategies.
Let us look at some of the major aspects in the realm of investments, which are worth knowing when you are trying to find the right stocks.
Interest Rates – recently, the Bank of England decided to increase the interest rates in the UK to 0.25%.
The main reason behind this decision is the consideration of inflation data, which made it clear that the cost of living in the UK has increased by 5.1% compared to the previous year and happens to be the highest over the last ten years.
Most banks in the UK are getting ready to make their move as they have experienced very low-interest rates in 2021.
Even though the interest rates are set to increase in 2022, this might not be a considerable scenario for the investors who keep their money in bank accounts because of the increasing inflation.
This means, the money kept in cash assets will tend to lose its buying power rapidly, and therefore, bank accounts cannot be taken into account as viable investment options.
Energy sector –the economies are gradually recovering from the lockdowns in 2021, and as a result of that, the energy demand made the prices have a surge.
Not only the providers in the UK were affected because of this increase, but the consumers are also facing surges in their gas and electricity bills.
Dr. Craig Lowrey, who is a senior consultant at energy analysts Cornwall Insight, states that with the consistent increase in energy prices (including wholesale prices), the default tariff price cap is anticipated to reach £1,800 per year in 2022.
Currently, the price cap is at £1,277 for this year, which makes the forecast to expect a surge of around £600 and we might even see another £100 increase on the price cap under certain circumstances.
Insurance – In the insurance sector, the Financial Conduct Authority is going to make some new changes, where the new rules will stop the process of "Price Walking" by insurance companies.
To those of you who may not be familiar with this, price walking is the process where new insurance companies offer low prices at the beginning and increase the prices for every renewal.
From January 2022, the renewing customers won't be required to pay higher charges compared to the charges paid by new customers.
Therefore, premiums are expected to decrease in the nearby future for the renewing customers and the new customers won't be gaining much by shopping around from this year.
Anyone who wants to gain more savings on their insurance needs to put in a lot of time and effort to find a suitable policy and they might even have to settle for policies with fewer benefits, lower cover limits, or higher excesses.
Because of these changes, most insurers (home insurance providers) will put some conditions on their insurance policies, where they might increase the length of the process, or list most homes as non-standard homes, or charge higher amounts, or even decline the application depending on relevant factors.
When it comes to car insurance, most insurers will now offer policies on the basis of a person's driving profile, which seems to be fair. We should also consider the advancement in the tech realm as an influential factor for the changes in insurance policies.
Even though the life insurance and critical illness cover aren't increased, we might see a hike in the cost of life cover, which may be the first time in the last 30 years.
Mortgages and Properties – analysts assume that the nationwide lockdowns and other factors would result in an increase of 4% in 2022 before the increase becomes constant at 2-3% per annum for the following four years.
Investing – when we see the FTSE 100 index, some of the top-performing companies have experienced a 14% rise in 2021, which seems very good as the stocks are of multinational companies.
Some analysts state that the year 2022 is going to be optimistic for companies regardless of the outbreak of the Omicron variant.
The process of Buying/Trading the best UK stocks: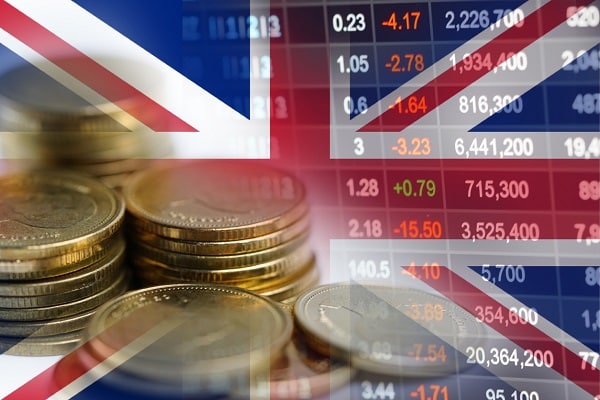 First, you will have to conduct some research of your own or seek investment advice from a professional.
The next step is to decide whether you are going to invest in the company (hold it for the long term) or trade with its stocks. This decision has to be made on the basis of your investment goals.
If you intend to trade with stocks, you must create/open a CFD trading account or a spread betting account.
If you intend to invest, then you can open a share dealing account.
Select the stock you want to buy with the help of its ticker symbol and set your deal size.
Take some measures so that you can prevent risk or become tolerant to it.
Keep track of your assets by monitoring them regularly and rebalancing/reallocating them as per your investment strategy.
Given below are some of the stocks as per the data obtained from Investors Gold (ig.com), which seem somewhat lucrative.
Best Dividend Shares in the UK for 2022:
Diageo
Evraz
Imperial Brands Group
Rio Tinto
BHP
British American Tobacco
M&G
Direct Line Insurance
Anglo American
GlaxoSmithKline
Sage Group
Best Penny Stocks in the UK for 2022:
Jadestone Energy
Quantum Blockchain Technologies
Cineworld Group
Zephyr Energy
PetroNeft Resources
Ebiquity
Shoe Zone
Idox Group
Mobilityone
Ten Lifestyle Group
Best Tech Stocks in the UK for 2022: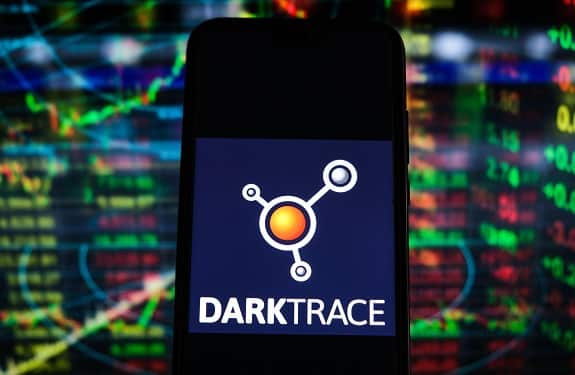 Kainos Group
Softcat
Darktrace
Ocado Group
Halma
Blue Prism Group
IQE
Moonpig
Deliveroo
Trustpilot
Best Blue-Chip Stocks in the UK for 2022:
Lloyds Banking Group
Rolls Royce Holdings
International Consolidated Airlines Group
AstraZeneca
Unilever
BP
HSBC
Diageo
Rio Tinto
GlaxoSmithKline
British American Tobacco
Royal Dutch Shell
Reckitt Benckiser
Best Pharmaceutical Stocks in the UK for 2022: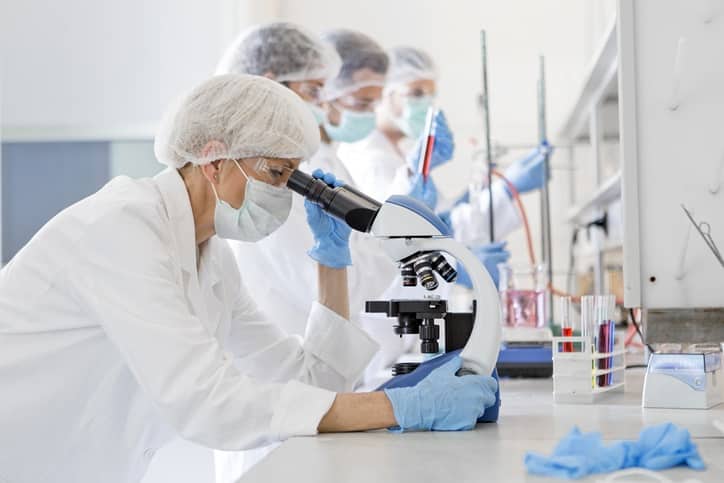 Novacyt SA
4D Pharma
ValiRx
Given below is a table that contains all the share prices of the companies mentioned in this article along with their respective ticker symbols.
| | |
| --- | --- |
| Stock Name: | Price (as of 31st December 2021) |
| Barclays (BARC) | 187 GBX |
| Whitbread (WTB) | 2,995 GBX |
| Ashtead (AHT) | 5,942 GBX |
| Croda International (CRDA) | 10,096.36 GBX |
| Royal Mail (RMG) | 506 GBX |
| easyJet (EZJ) | 556 GBX |
| Fuller, Smith & Turner (FSTA) | 760 GBX |
| Diageo (DGE) | 4,036 GBX |
| Evarez (EVR) | 603.24 GBX |
| Imperial Brands Group (IMB) | 1,618 GBX |
| Rio Tinto (RIO.L) | 4,892 GBX |
| BHP (0HN3) | 60.09 USD |
| British American Tobacco (BATS) | 2,726 GBX |
| M&G (MNG) | 199.50 GBX |
| Direct Line Insurance (DLG) | 279 GBX |
| Anglo American (AAL) | 3,021 GBX |
| GlaxoSmithKline (GSK) | 1,606.60 GBX |
| Sage Group (SGE) | 854.80 GBX |
| Jadestone Energy (JSE) | 85 GBX |
| Quantum Blockchain Technologies (QBT) | 3.15 GBX |
| Cineworld Group (CINE) | 31.99 GBX |
| Zephyr Energy (ZPHR) | 6.84 GBX |
| PetroNeft Resources (PTR) | 3.83 GBX |
| Ebiquity (EBQ) | 49.10 GBX |
| Shoe Zone (SHOE) | 111 GBX |
| Idox Group (IDOX) | 69 GBX |
| Mobilityone (MBO) | 12.12 GBX |
| Ten Lifestyle Group (TENG) | 95.85 GBX |
| Kainos Group (KNOS) | 1,917 GBX |
| Softcat (SCT) | 1,804 GBX |
| Darktrace (DARK) | 420.20 GBX |
| Ocado Group (OCDO) | 1,678 GBX |
| Halma (HLMA) | 3,200 GBX |
| Blue Prism Group (PRSM) | 1,263 GBX |
| IQE (IQE) | 34.55 GBX |
| Moonpig (MOON.L) | 375 GBX |
| Deliveroo (ROO) | 209.70 GBX |
| Trustpilot (TRST) | 327.40 GBX |
| Lloyds Banking Group (LLOY) | 47.80 GBX |
| Rolls Royce Holdings (RR) | 122.88 GBX |
| International Consolidated Airlines Group (IAG) | 142.48 GBX |
| AstraZeneca (AZN) | 8,678 GBX |
| Unilever (ULVR) | 3,945.85 GBX |
| BP (BP.L) | 330.5 GBX |
| HSBC (HSBA) | 448.65 GBX |
| Royal Dutch Shell (RDSA) | 1,621 GBX |
| Reckitt Benckiser (RKT) | 6,326 GBX |
| Novacyt SA (ALNOV) | 4.59 EUR |
| 4D Pharma (DDDD) | 53.60 GBX |
| ValiRx (VAL) | 36.40 GBX |
Bottom Line:
Investing/trading in stocks can be a hassle, especially when you are a beginner-level trader/investor. Under such circumstances, it is highly suggested that you opt for investment advice obtained from a financial expert like us.
It is important to know that these stocks are just anticipated to increase in 2022, and the data should not be considered as actual investment advice.
If you want to invest in stocks, you must be able to create an investment strategy depending on factors like age, financial stability, risk tolerance, and investment goals.
Not all stocks are suitable for all investors as some might be suitable for a specific category of investors, whereas some may not be so ideal for them to invest in.
That being said, we strongly hope that you were able to find this information useful.
If you are looking for an investment planner or wealth manager to take care of your investment needs, then you are in the correct place. We offer top-notch financial services that are tailored based on investors' needs and goals.
To acquire the best-in-class financial services offered by us, you click here, or you can acquire our services with the help of our mobile application by clicking here.
If you want to get familiar with all the aspects related to investments so that you can take care of your investments on your own, then you will find our Adam Fayed Academy useful for that.
Pained by financial indecision? Want to invest with Adam?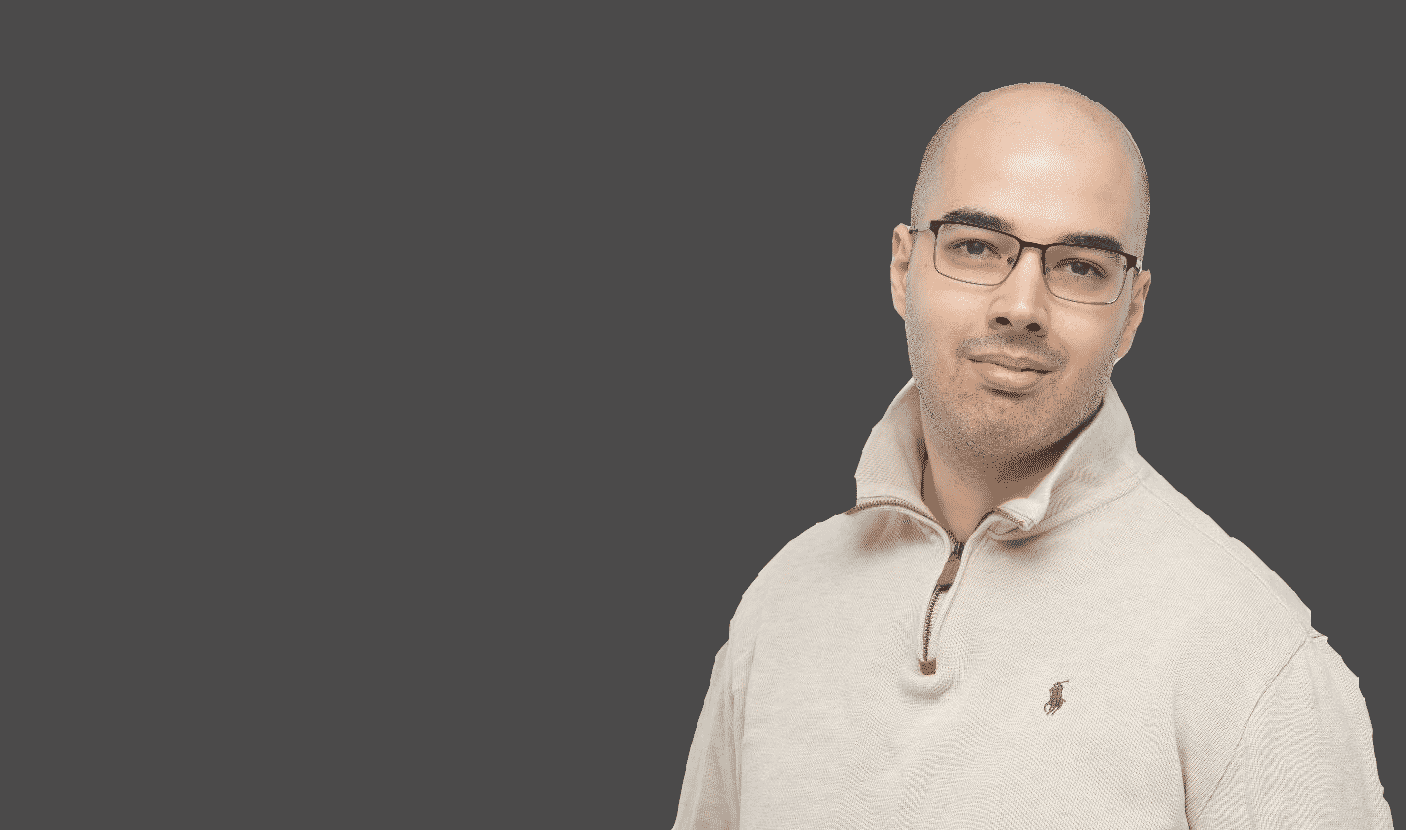 Adam is an internationally recognised author on financial matters, with over 352.9 million answers views on Quora.com and a widely sold book on Amazon