Expat financial advisor in Mauritius part 3 – Here can be found Part 1 and Part 2.
Property in Mauritius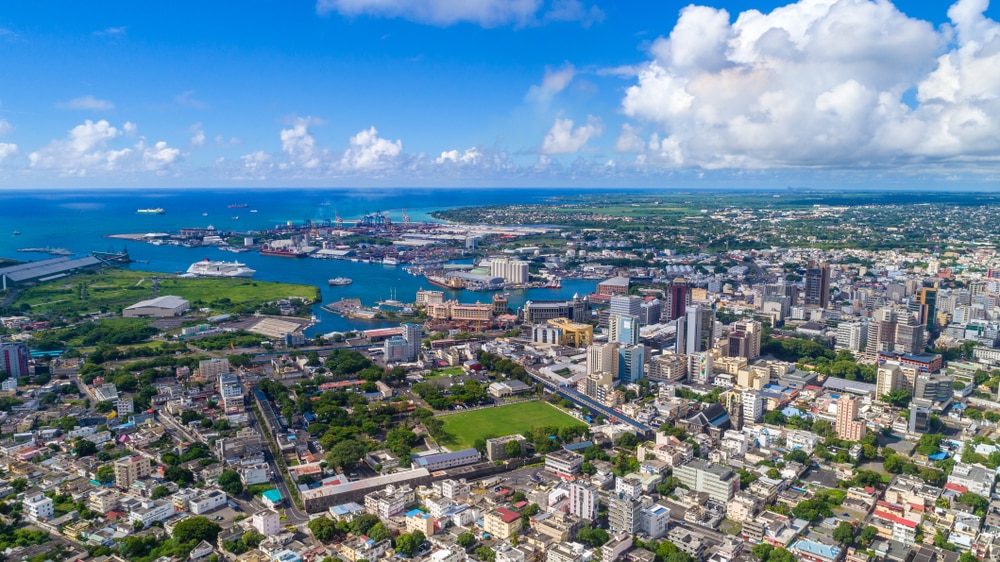 A fairly profitable deal is the acquisition of real estate in Mauritius. The reliability of the situation can be explained by the political and economic stability on the island. Having real estate in the country, it is always easier to move here for permanent residence.
If the value of the property is more than 500 thousand dollars, then after purchasing it, foreign citizens have the right to obtain a residence permit automatically.
As part of the integrated resort scheme, which is one of the programs, it is only allowed to buy property from developers.
All objects that are put up for sale must be controlled in accordance with international norms and standards. The objects for sale include not only residential buildings and complexes, but also golf courses, cafes, restaurants, shops and so on.
In order to be able to purchase real estate in Mauritius, you must complete the following steps:
prepare a statement from the developer, which is submitted to the Investment Council;
identify the buyer as a person in order to prevent money laundering;
have a pledge account with the bank;
obtain permission from government agencies;
pay a deposit of 25% of the cost.
After the sale and purchase transaction is completed, ownership is transferred. A significant plus is that land and real estate purchased in Mauritius is not taxed.
Online financial advisors
This is by far the best option. The concept of having a financial advisor on the Internet is a relatively new concept. You can get to known to it, by filling in this form.
This is a model that has successfully proven itself in all developed countries. Generations X and Y are used to interacting with people on the Internet. Whether you share selfies with friends and family on Facebook and Instagram, or via Skype video calls, we are open to daily online communication with those who matter to us.
Here are some of the benefits of an online financial advisor who tells you the benefits of a financial advisor who uses technology and wants to reach you.
Different locations
If you're in a relationship and your finances are combined, your financial planner needs to talk to both of you, so we're all on the same page.
There is nothing worse when a partner tries to explain to another partner a conversation they had with their financial planner. However, in today's society, getting both of you in the same room in one place can be extremely difficult. You might both be at work, or one might be at home with the kids and the other might be at work.
Having an online financial planner solves this problem. You can join a video conference wherever you are, and your partner can also join the same conference.
You all get the same message and know exactly where you are with your finances and what next steps you need to take to achieve what you want.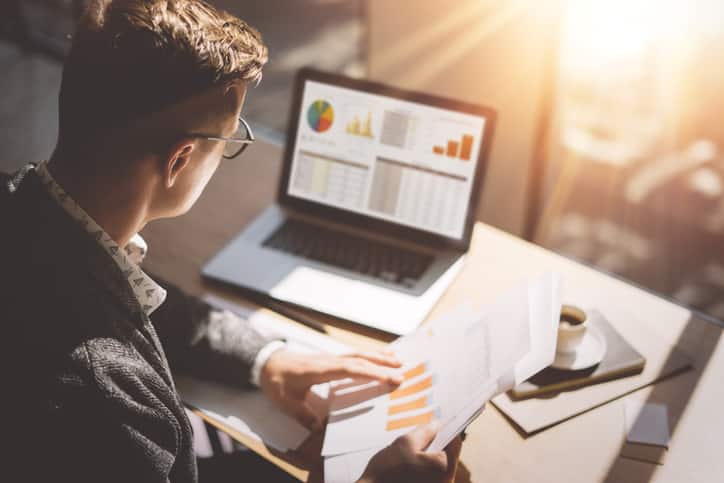 Online documentation
Financial planning requires a LOT of documents. Those receiving basic financial planning advice will easily find hundreds of pages of advice documentation.
There will be many documents that will also require your signature. Where do you keep all this documentation? Especially if you love to travel?
As an online finance consultant, we are taking advantage of technological advances. Therefore, we can safely send you all these documents online by email.
But the most interesting thing is that you can put your electronic signature! Use a few clicks to sign documents to flip your superuser, customize attachments, and implement Plan B.
All of these documents will be securely posted on an online portal that only you and your online financial advisor have access to.
Many people can approach this with skepticism, which also has its own explanation. It's a relatively new concept and it's hard for people to get used to some of the things that can also be done on an online platform, but it's a great tool that saves you time and benefits in the first place.
This is all the information you need to know about how to find a financial advisor in Mauritius to help you with every financial goal you need to achieve. The choice is, of course, up to you, but online financial advisors are definitely winning this competition.
How can you benefit from working with an online financial advisor?
To know more you can contact us by filling in this form.
Create financial plans with budget templates that are comprehensive enough to include college funds, estate planning, insurance investments, long-term investment management, spending trends, and retirement planning.
Analyze your debt, understand how debt management works, and develop a debt settlement plan with an online financial planning tool.
Access to finance at any time. You don't need to make appointments with the financial planner or schedule office visits. What you need to do is simply log into your financial planning website and access the information from the comfort of your home!
Analyze your financial situation and run scripts to answer possible questions about your financial future. If you want to change your short-term or long-term savings goals, you can change your financial plan at no additional cost.
Keep your information private. Unlike traditional financial planners, no one will have access to your personal information and you can be protected and know that your information is being saved. When you use the services of an online financial advisor, you don't have to worry about a biased advisor or stockbroker tipping your investment accounts in their favor.
Create quick reports and easily understand them. If you sign up for online financial planning assistance, you will be able to extract data and get an idea of ​​your personal capital with a click of your finger. What's more, with us, you can read the numbers printed on your report in an intuitive, easy-to-read format, which means you can control your funds yourself, no math degree or professional financial help required!
Pained by financial indecision? Want to invest with Adam?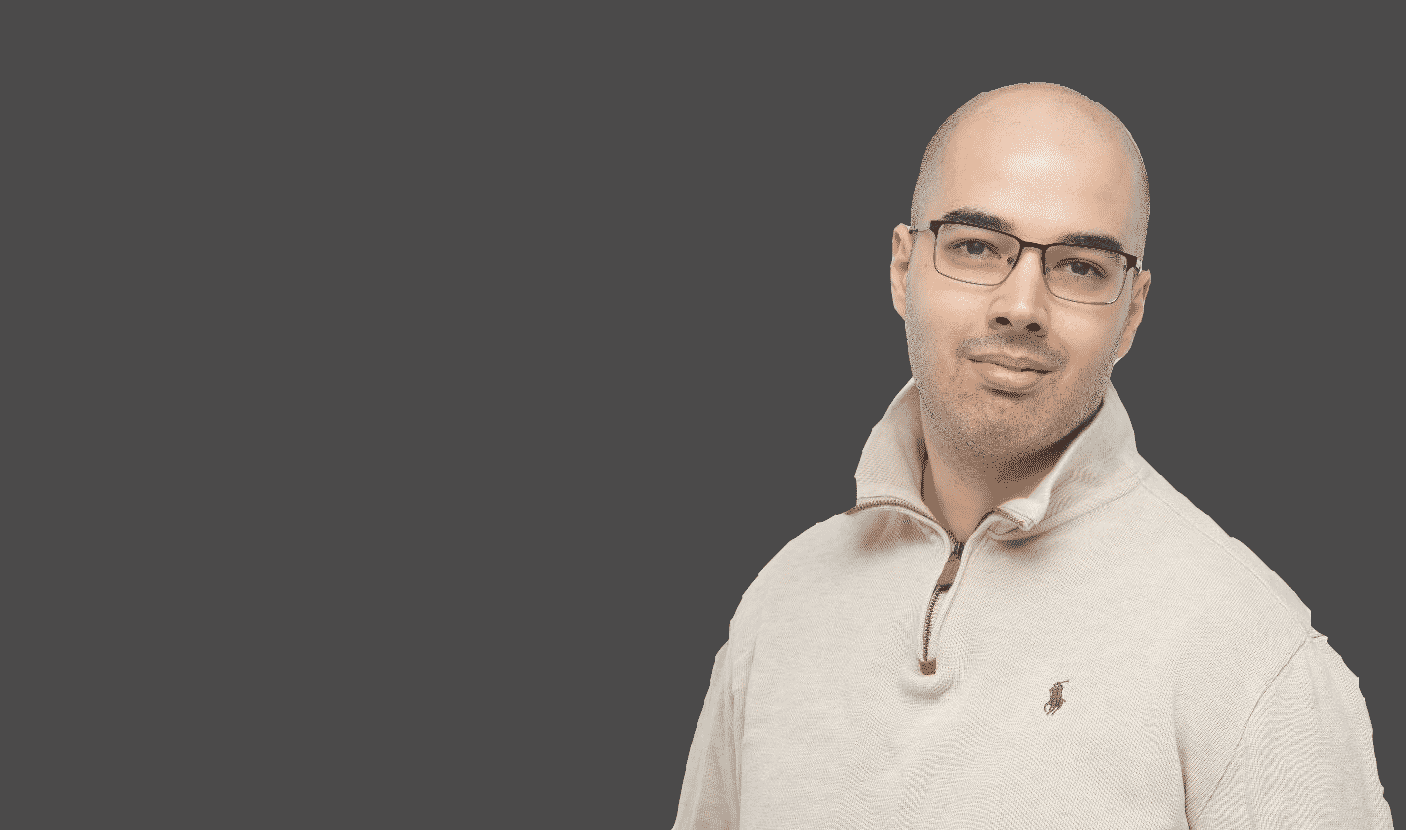 Adam is an internationally recognised author on financial matters, with over 336.6 million answers views on Quora.com and a widely sold book on Amazon