Here's a quick guide on how to get permanent residency in The Bahamas.
If you want to invest as an expat or high-net-worth individual, which is what i specialize in, you can email me (advice@adamfayed.com) or use WhatsApp (+44-7393-450-837).
Introduction
The Bahamas is an archipelago, with 2000 coral reefs, in the Atlantic Ocean that is roughly halfway between Florida and Cuba. There are barely 30 inhabited islands out of 700. The majority of expats that relocate to the Bahamas end up on New Providence Island, which is home to nearly two-thirds of the population.
Expats will surely enjoy the islands' approximately 3,500 kilometers of coastline as well as the tropical marine environment, which suggests that the weather is mostly bright and dry. It is crucial to note, however, that the archipelago is prone to inclement weather.
Life in The Bahamas
The Bahamas is more than simply a popular vacation destination; it may also be your permanent residence. The Bahamas' 700 islands are home to magnificent oceans and renowned beaches.
The Bahamas provides a wealth of alternatives for finding a piece of paradise, with dwellings and investment opportunities accessible on its islands, as well as various privately-owned islands from which to pick, and permanent residence allows people to live here permanently.
You are not restricted to the main islands of New Providence and Grand Bahama, since there are 29 large islands to pick from. The most developed and inhabited of the islands, New Providence and Grand Bahama, provide most of the facilities that you would find at home.
A private cay or one of the smaller islands, or "family islands," as we like to call them, may be more ideal if you are searching for a more relaxing and quiet experience. In the Abacos, Exumas, and Berry Islands, there are many private islands in the Chain of Cays.
Furthermore, many second property owners reside on the principal islands of Abaco, Exuma, Eleuthera, and Long Island, to mention a few. Many of the largest islands have international airports with direct flights to bigger cities in North America, making most of the islands accessible by air chevalier.
Immigration Laws of The Bahamas
The Bahamas' immigration restrictions are well-known for their strictness. Although the government is friendly to visitors, tourists, and investors, obtaining a work visa is not straightforward. In general, a foreigner cannot get a work visa for a post that could readily be performed by a trained Bahamas citizen. As a result, finding a career that does not demand a higher degree is nearly difficult.
Before they may look for personnel outside of the Bahamas, Bahamian firms must promote available positions locally. You will be required to produce documentation of your particular credentials after you have been selected for such a position. This documentation might include a college diploma as well as several language certificates. Always bear in mind that unless you are a serious investment, it is not as simple as packing your bags and moving your life to the Bahamas.
How to Get Permanent Residency in The Bahamas
Do you fantasize of retiring to the Bahamas and living off the grid for good? You have a few possibilities for applying for permanent residency, the most apparent of which is to marry a Bahamian citizen. Other options for obtaining permanent residency include:
Purchasing a home in the Bahamas
Having been lawfully working or residing in the Bahamas for more than 20 years
Working in a given profession for a set amount of time in the Bahamas (see here for details)
The applicant is granted permanent residency for the rest of his or her life. Unless your permanent residency status is withdrawn for any reason, you are free to work and remain in the Bahamas for as long as you choose, but you do not have the right to vote. There is also a cost of 100 BSD associated with your application. See the Department of Immigration page for the most updated information.
Types of Permanent Residency in The Bahamas
Individuals who are qualified to apply for permanent residency in The Bahamas fall into the following categories. The following is a list of the primary types of permanent residency in The Bahamas, which is by no means complete.
A Bahamian citizen's spouse Before submitting the application, the couple must have been married for a minimum of five (5) years. Furthermore, the marriage must be in good standing, and the pair must show that they are living together as husband and wife.
A child born legally outside of The Bahamas to a married woman who is a Bahamas citizen and whose husband is not a Bahamas citizen.
Doctors and medical professionals who have worked in The Bahamas for at least twenty (20) years are eligible.
Individuals who have had legal immigration status in The Bahamas for more than twenty (20) years, either through a work permit or a resident permit.
Individuals who meet the requirements for Economic Permanent Residency.
Economic Permanent Residence in The Bahamas
The Bahamas' government has long promoted direct foreign investment and foreign citizens owning second homes in the country. The government launched a program dubbed "Economic Permanent Residence" in an effort to promote these options even further. This immigration status allows financially independent persons to apply for Economic Permanent Residence in The Bahamas if they own a home or have made certain investments in The Bahamas, or both.
An Economic Permanent Resident can live in The Bahamas indefinitely if they maintain a residence or investment at the minimal threshold set by the Minister of Immigration from time to time. Although policy has been in place for some years, the government of The Bahamas has recently presented legislation to alter the Immigration Act (Immigration (Amendment) Act, 2021, which went into effect on July 1, 2021) to codify Economic Permanent Residence.
Qualifications for Economic Permanent Residence
To be eligible to petition for Economic Permanent Residence, an individual must be 18 years old or older and own a residence or make a required investment in The Bahamas, or a combination of the two, which surpasses the current threshold of $750,000.
It should be emphasized, however, that candidates who have paid more than $1.5 million for their house or invested more than $1.5 million will be given priority consideration. Furthermore, beginning July 1, 2021, an Economic Permanent Resident must remain in The Bahamas for at least ninety (90) days every year.
On top of the the initial investment, the applicant must also show proof that he or she has the financial resources to sustain their lifestyle in The Bahamas without having to work. Character references and proof that the property has no outstanding real estate taxes are also included as supporting papers.
Because a copy of the registered deed confirming the acquisition of the home is required with the application submission, an application can only be made after the successful completion of the investment or home purchase.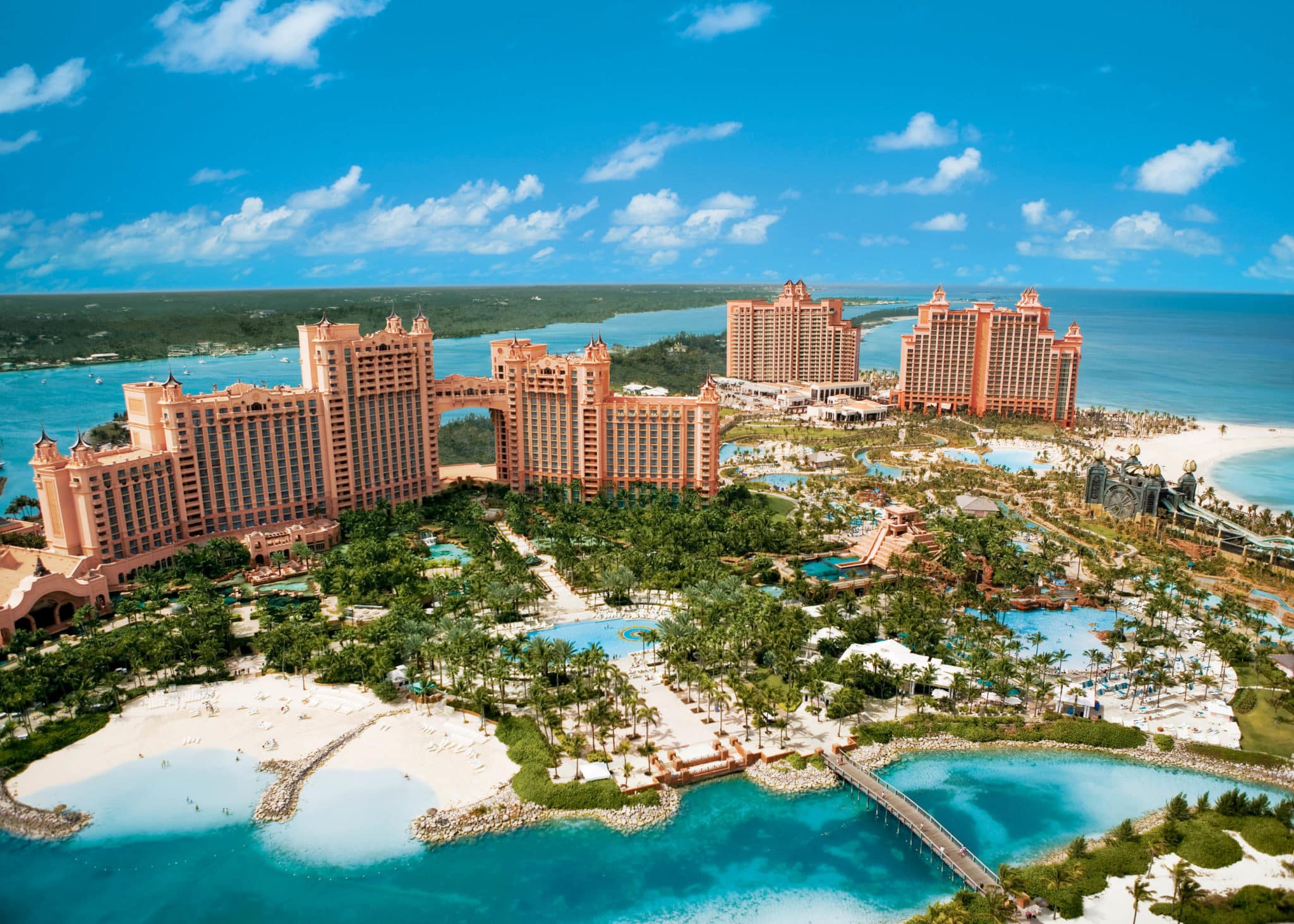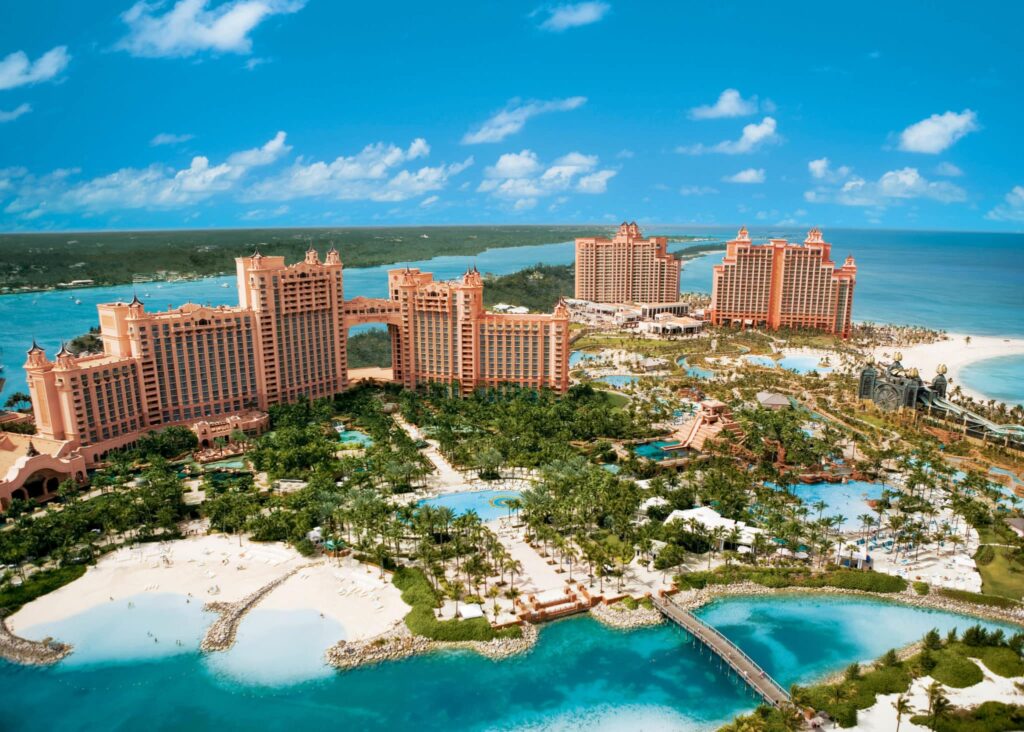 Benefits of an Economic Permanent Residence
A permanent resident has most of the same rights as a Bahamian citizen, with the exception of being unable to vote or benefit from some privileges designated exclusively for Bahamians.
While there is no tax residence designation offered with Economic Permanent Residence at this time, another appealing benefit of becoming an Economic Permanent Resident and residing in The Bahamas is that there are no income, capital gains, or inheritance taxes.
A permanent resident does not have to live in The Bahamas full time, despite the fact that a ninety (90) day stay is currently necessary every year. In reality, the residence might be income-generating and rented out individually or through a rental scheme. Economic Permanent Resident candidates have been flocking to the Bahamas' varied condo-hotels and mixed-use resorts.
Although Economic Permanent Residence does not grant the applicant the permission to work in the Bahamas, investors or people wishing to migrate to the Bahamas can apply for the right to work for their own business.
This involves a formal application to the National Economic Council ("NEC"), which is consisting of Cabinet Ministers and led by the Prime Minister, as well as previous approval-in-principle. After receiving permission in principle from the NEC, an application for Economic Permanent Residence with the right to work for one's own business can be presented to the Immigration Department for review.
Furthermore, an applicant's wife and dependent children under the age of eighteen (18) years who are typically residing in his home may be endorsed on the applicant's permanent residence at the time of the first application or at a later date. The death of an Economic Permanent Resident does not immediately nullify his wife and dependent children's endorsements.
However, within three (3) months of the death of the Economic Permanent Resident, the surviving spouse and dependent children must apply for legal status. Once a juvenile reaches the age of eighteen (18), the dependent child's endorsement expires, and they must apply on their own behalf to keep their residency status.
Process of Application for Economic Permanent Residence
Following acceptance, the successful candidate is awarded an Economic Permanent Resident certificate, as well as an electronic travel card. The electronic card is valid for ten (10) years and can be renewed. The candidate must pay a one-time price of $15,000 for permanent residency, plus $100 for each endorsement.
The application procedure for Economic Permanent Residence necessitates an interview with an Immigration Department officer. These interviews were formerly conducted in person, but due to the limits imposed by the Covid-19 epidemic, they are now conducted through telephone and video conference.
The timing for the application process varies, however the government is now focusing on expediting the process to have applications completed within three (3) months of submission, subject to receipt of all relevant evidence, in compliance with the Immigration (Amendment) Act, 2021.
It is crucial to remember that holders of an Economic Residence Certificate must satisfy the following requirements:
For a minimum of ten (10) years, you must own the qualifying dwelling or property of equal or greater value.
File a declaration, every ten (10) years, indicating that the information relied on to secure the initial grant is unaltered, and if such information has changed, provide an affidavit stating any major changes.
Final Thoughts
2021 has been a boom year for real estate sales in The Bahamas, with a significant increase in interest in permanent residence. Because of the archipelago's diversity and quantity of islands and cays, there are several investment and living alternatives that fit the criteria for Economic Permanent Residence. The Bahamas may be more than just a holiday destination; it can also be your new home.
Pained by financial indecision? Want to invest with Adam?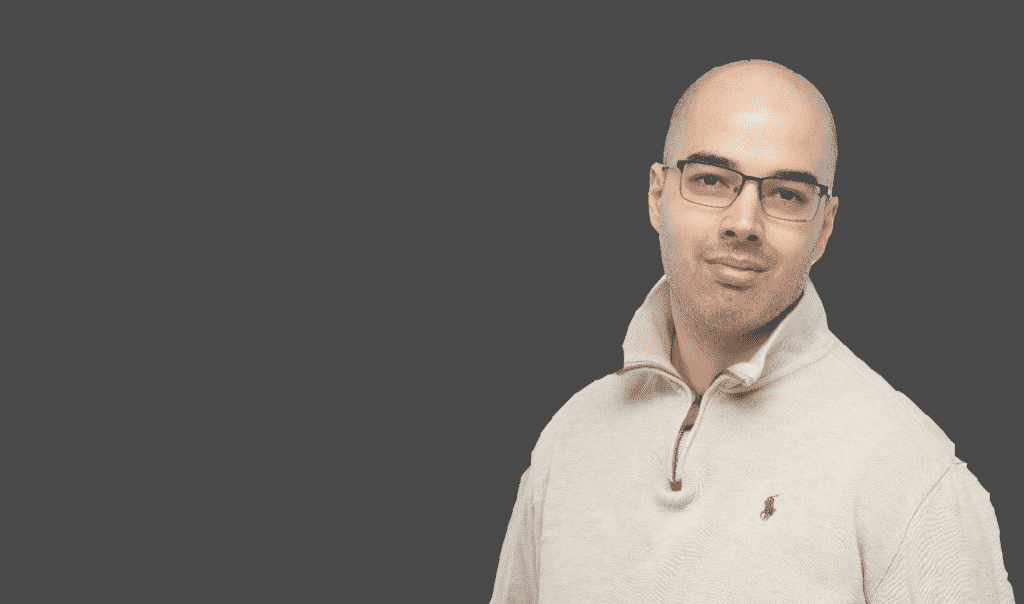 Adam is an internationally recognised author on financial matters, with over 544.4 million answers views on Quora.com and a widely sold book on Amazon and a contributor on Forbes.