Investing in the US stocks from Nigeria part 2 – Part one is here.
Benefits of investing in the US stocks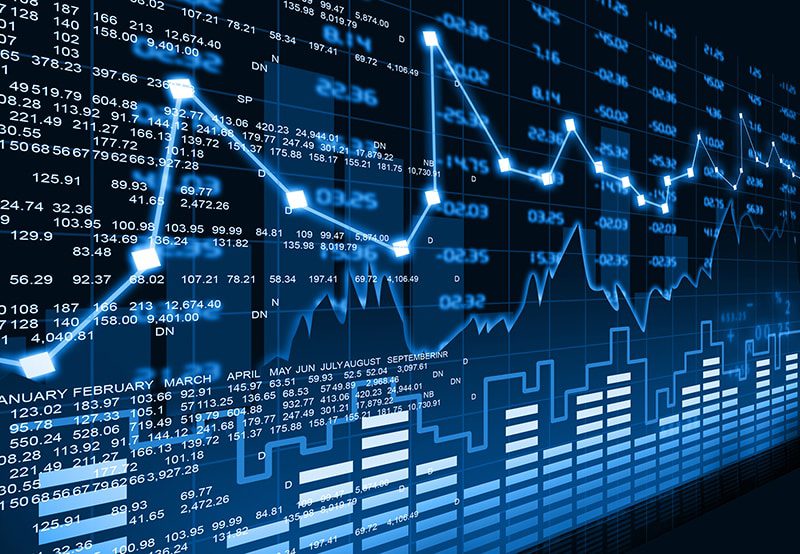 No other financial market is as large, accessible, transparent and liquid as the US market. The high volume of trades and transactions, market capitalization and the number of companies make the US stock market the most unique investment platform for many of us, it is a great opportunity for international investors.
Best capitalization
The US stock markets represent the largest concentration of wealth in history. Together, the New York Stock Exchange and NASDAQ constitute the largest financial market in the world.
More liquidity
If you look only at the NYSE, in 2018 the value of trading in shares was 7.6 times higher than in London, 3.1 times higher than in Tokyo, and 8.3 times higher than in Hong Kong. The US markets are also the largest in terms of turnover. This means that you have a good chance of finding a buyer or seller for any stock at any time.
Investors should be aware that there are securities in the US market that are not liquid and should also consider their individual situation before purchasing any specific securities.
Greater diversification
The US markets offer access to a large number of US companies seeking capital. With about 5,000 companies to choose from, you can invest in major corporations and global brands.
Why is it became important to invest in stock markets?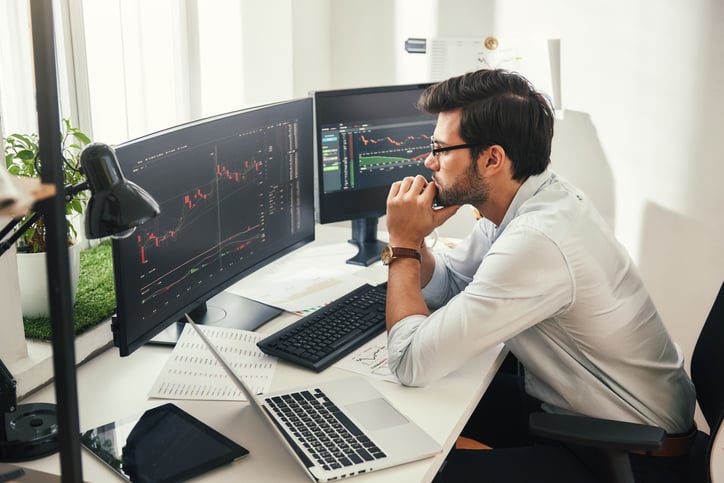 The stock market has created immense wealth over the years. On average, the S&P 500, which is made up of the 500 largest US public companies, generated returns of 8% to 12% per year.
Keep in mind, however, that the stock market does not rise every year. The S&P 500 typically falls three times every 10 years. Some of these falls can seem pretty brutal, and this level of volatility isn't for everyone. But if you can handle your fear, stocks can deliver significantly higher returns in the long run than other investment options.
What are the benefits of investing in stocks?
There are many benefits to investing in stocks. Seven large:
Higher profit potential than alternatives such as bank CDs, gold, and government bonds.
The ability to protect your wealth from inflation, since the yield is often much higher than the inflation rate.
The ability to receive regular passive income from dividends.
The ability to own a tiny piece of a company whose products or services you like.
Ease of buying and selling, making stocks a more liquid investment compared to other options such as real estate.
The ability to diversify your portfolio across different industries.
Ability to start small. With a $ 0 commission and the ability to buy fractional stocks from many online brokers, investors can start buying stocks with little money.
It is almost always beneficial to invest in stocks, even when the market is at an all-time high. Research has shown that investor time in the market is more important than time to market. Keeping the right time to buy stocks can be costly as most of the profits come from a small number of days.
Meanwhile, stocks tend to rebound from corrections – more than 10% declines – over the course of several months. Thus, the longer an investor is in the market, the less likely it is to lose money.
Choosing the right stocks to buy is equally important to the timing of the market. Remember that it doesn't matter when you invest, as long as you invest in great companies. A minority of stocks account for most of the total market return. This is why it is better to buy shares of a good company as soon as possible, rather than wait for the best price, which may never come.
Frequent mistakes: how to avoid them
You cannot invest in securities everything that you have
Set aside money for living and unforeseen expenses first. Create a bank deposit – and only after start stock trading. Invest an amount that you are willing to accept the loss of.
Do not act at random – take the training
If you decide to trade on the exchange yourself, be sure to complete the training. Most brokers offer courses for beginner investors. Trading programs often have a demo mode: in it, you can try your hand at no risk of losing money.
Do not trust promises to earn 500% per day
Only scammers can guarantee anything in the stock market. A responsible broker should warn you of the possible risks. The situation on the stock exchange is not stable and can change in 1 minute, and only you are responsible for the decisions made.
Pained by financial indecision? Want to invest with Adam?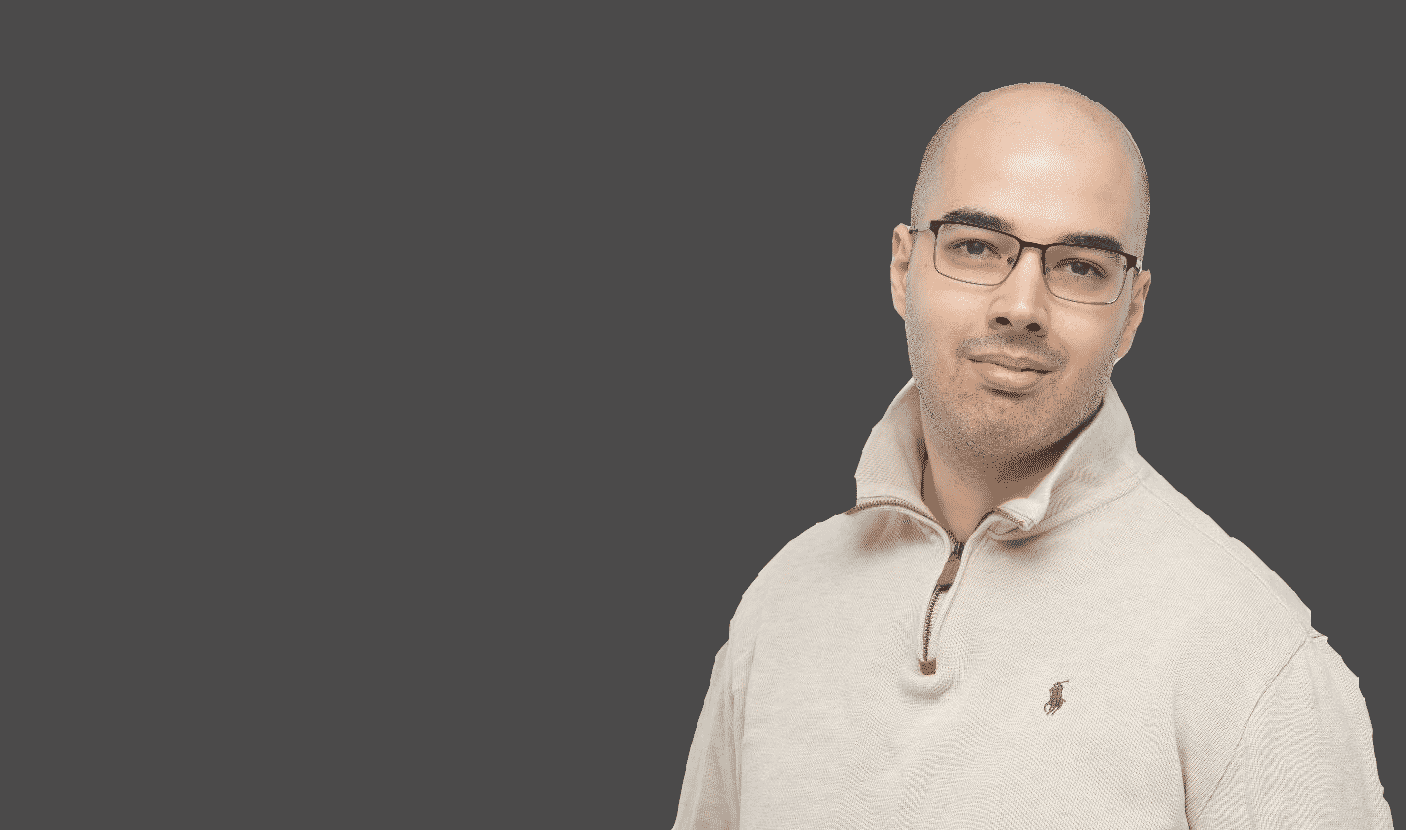 Adam is an internationally recognised author on financial matters, with over 361.7 million answers views on Quora.com and a widely sold book on Amazon