Leaving Switzerland For Good: A Checklist.
If you want to invest as an expat or high-net-worth individual, which is what i specialize in, you can email me (advice@adamfayed.com) or use WhatsApp (+44-7393-450-837).
Introduction
Leaving Switzerland is a race against the clock and a logistical roller coaster, from canceling utility and insurance contracts to arranging the final cleaning of your flat, selling your car, and de-registering with schools and other agencies.
It is critical to keep your thoughts clear and know exactly what to do and when to do it. The first step is to get quotations for your home relocation once you know when you are leaving Switzerland and where you are going.
The relocation was taken off the agenda in this article because there are so many other crucial measures to take. So, let's get to the good stuff. Here is what you should do next and in what order.
1. Check the cancellation clauses in all contracts.
Check your leasing contracts, as well as the contracts for any other services or subscriptions you possess, to determine the appropriate cancellation conditions. Make certain that you follow the notification time specified in your contracts.
If you must vacate the flat sooner than specified in your lease contract, you will be responsible for finding a new renter, which includes advertising the unit and conducting viewings.
2. Cancel your leasing agreement as well as all other services.
Begin by terminating your rental agreement. As a first step, you'll need to create a formal notification signed by all renters in your lease as specified in your lease contract. As per your lease contract, this notification must be given to your landlord by registered mail and in a timely manner.
Cancel all other service contracts depending on the information provided in the contracts, as each supplier may have distinct notice times and procedures to de-register. Make sure your third-party liability insurance covers you until the conclusion of your home rental – see item 10 for more information.
3. Plan your move out meticulously.
You'll need to organize the movers and the cleaning business, as well as any repairs that may be required.
4. Make use of a professional cleaning service. Definitely.
The major benefit is the assurance you get from a written contract. So don't cut corners.
5. Allow one hour for the property transfer.
Returning the keys to your apartment is not the same as giving it back. It is, in reality, a full inspection of the flat for which you should set aside sufficient time.
6. As a tenant, be aware of your rights.
Even if your property has been damaged, remember that typical depreciation must be factored in. Some losses may be covered by your insurance.
7. De-registration with Swiss authorities
This is a crucial step that shouldn't take long. Inquire with your local government about the procedure, since it may vary by place. In most cases, you must go to your local municipality and fill out a paper formally declaring and confirming that you are leaving Switzerland. This formality affects a variety of government functions, including taxation and social security.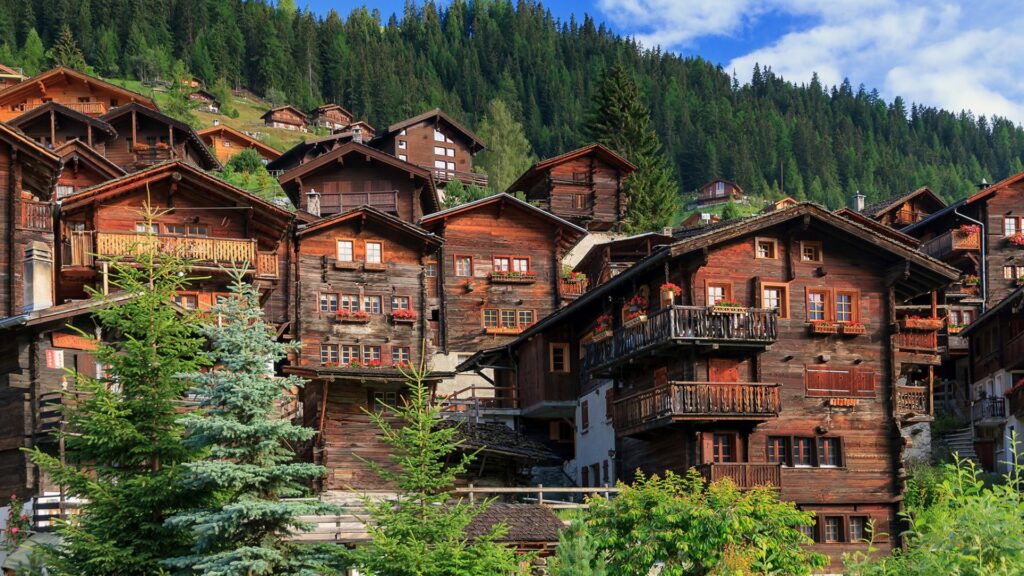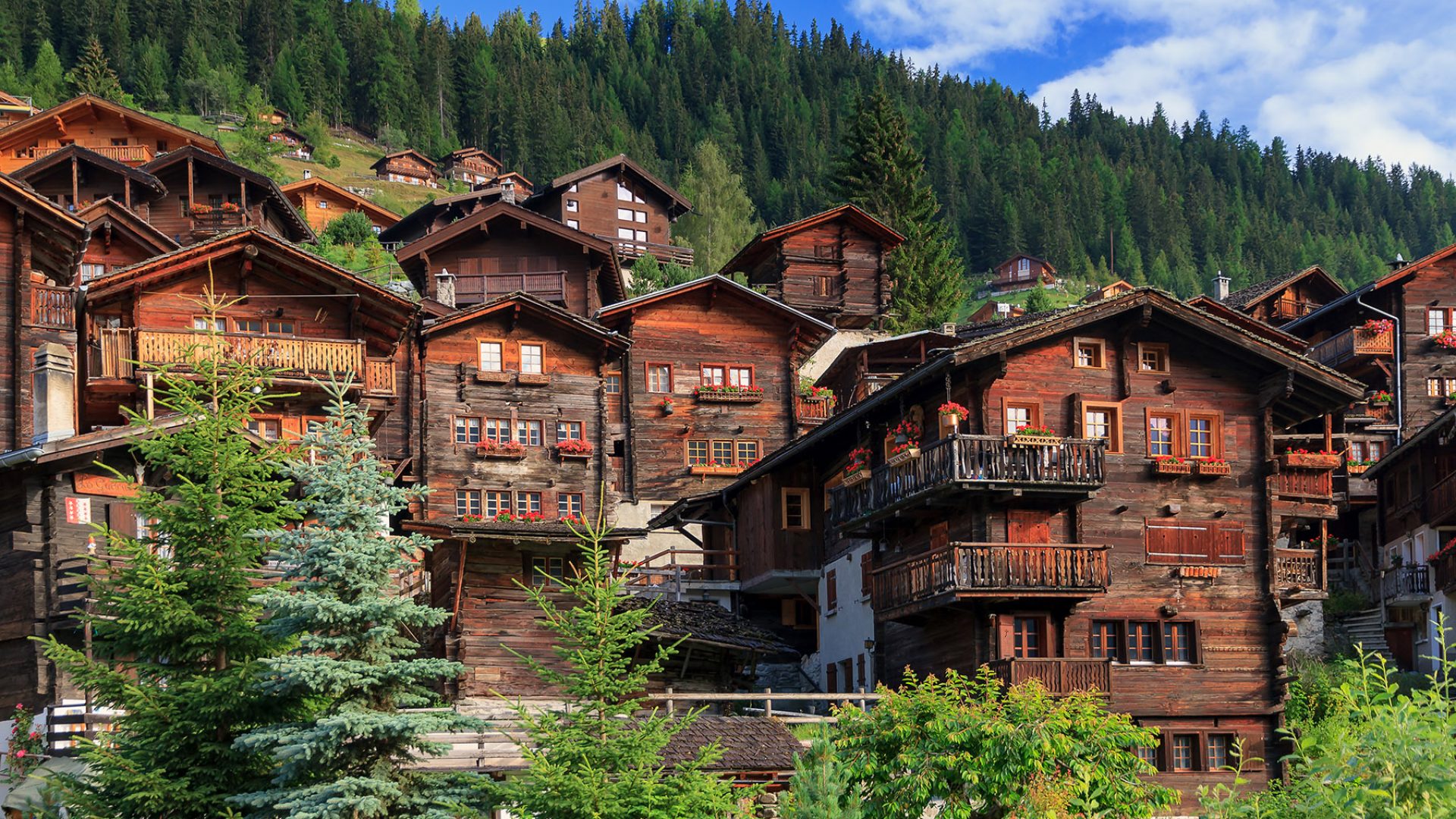 8. Consider renting a place to stay temporarily.
Your belongings will most likely be transported before you depart. If you are unable to stay with friends, temporary housing is a good option.
9. Keep a Swiss bank account open if feasible.
The security deposit might take up to a year to be returned, and some landlords or real estate firms may be hesitant to put the funds in a non-Swiss account. It's worth noting that several of Switzerland's most well-known banks will shut your account instantly (practically on the spot) if you tell them you're leaving Switzerland. Consider when you should notify your bank that you are leaving Switzerland.
10. Maintain your third-party liability insurance until the lease term expires
The process does not end with the handover. Maintain your third-party liability insurance until the lease term expires, since you are still liable for any damage to the property up to that point.
Pained by financial indecision? Want to invest with Adam?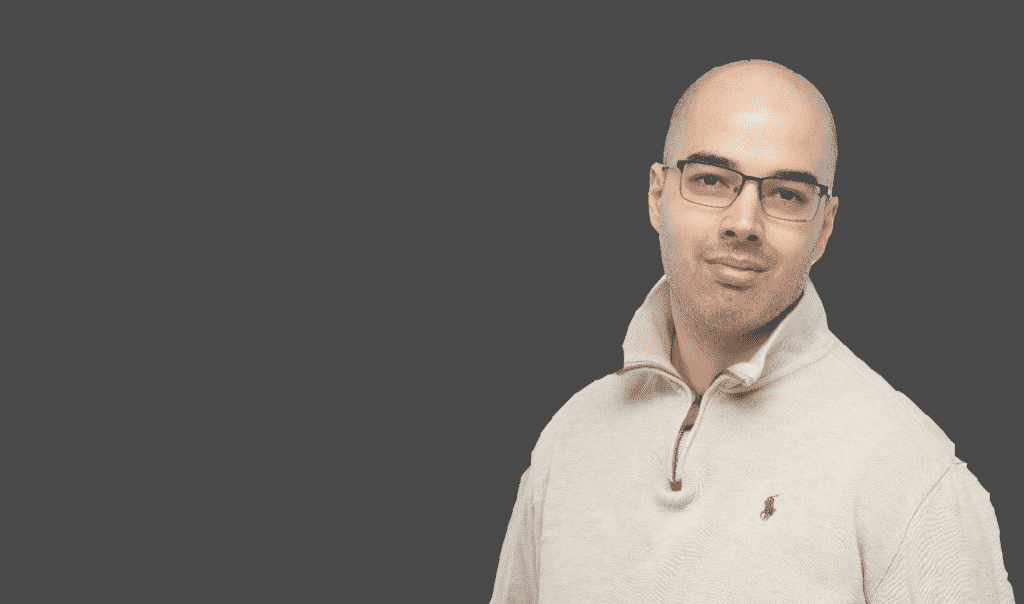 Adam is an internationally recognised author on financial matters, with over 694.5 million answer views on Quora.com, a widely sold book on Amazon, and a contributor on Forbes.