Leaving The UAE For Good: A Checklist
If you want to invest as an expat or high-net-worth individual, which is what i specialize in, you can email me (advice@adamfayed.com) or use WhatsApp (+44-7393-450-837).
Introduction
It is likely that leaving the UAE will be difficult. It is beneficial to carefully plan the stages and adhere to the sequence that works best for you. Here is a checklist to help you prepare for leaving the UAE for good.
1. Send notice to your landlord that you are leaving the UAE.
Find out how much notice is necessary to cancel your tenancy as soon as you plan to leave the country for good. Work out the best terms for terminating the lease with your landlord or agent. If you are in Dubai and are experiencing difficulties as a result of Covid-19, you may be eligible for a force majeure exemption from giving notice. For further information, call the Rental Disputes Centre of the Dubai Land Department.
To cancel your lease contract at the conclusion of the notice period, you will need an Ejari clearance certificate as well as one from your utility provider. You may also be required to provide documentation that your gas, TV, and conditioning services have been paid in full and terminated.
2. Transfer your UAE number.
When it comes to cancelling your UAE mobile number, you'll need to be careful with the timing. If you're still seeking work, you'll need to have a phone number for shipping firms, purchasers, and possible employers to call you on, as calling and receiving calls from a home-country service is expensive.
With the debut of the Homebound bundle, Etisalat has taken the sting out of this step. Customers may keep their UAE number active for 30 or 60 days and stay in touch with no fuss by switching to one of the three packages for Dh105, Dh420, or Dh630 inclusive of VAT.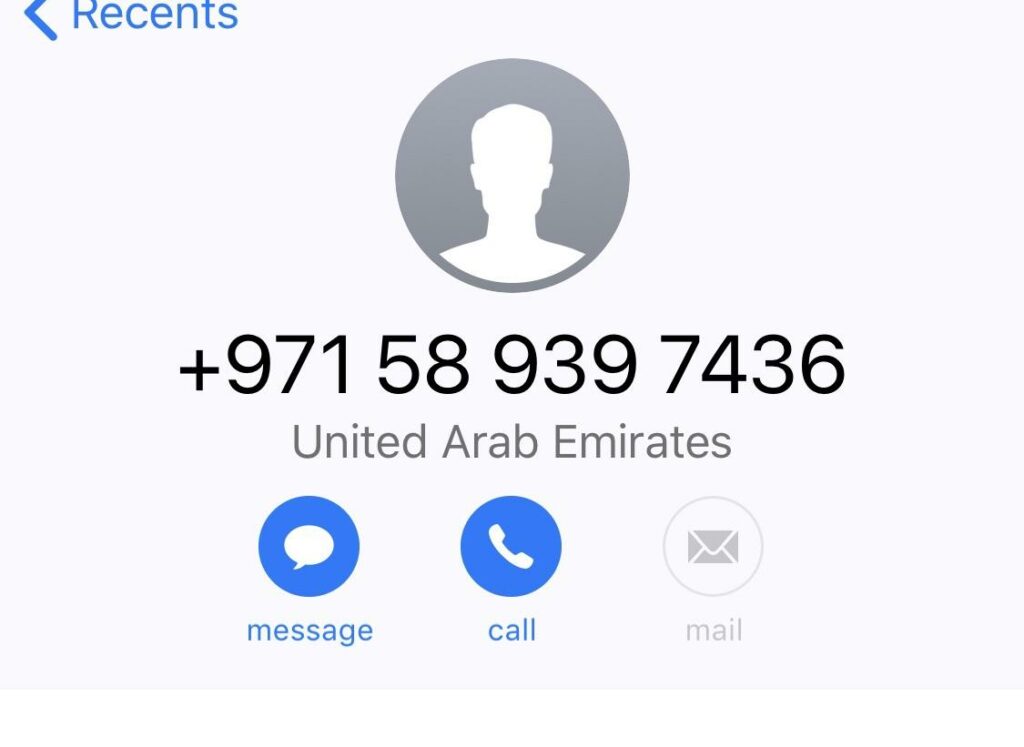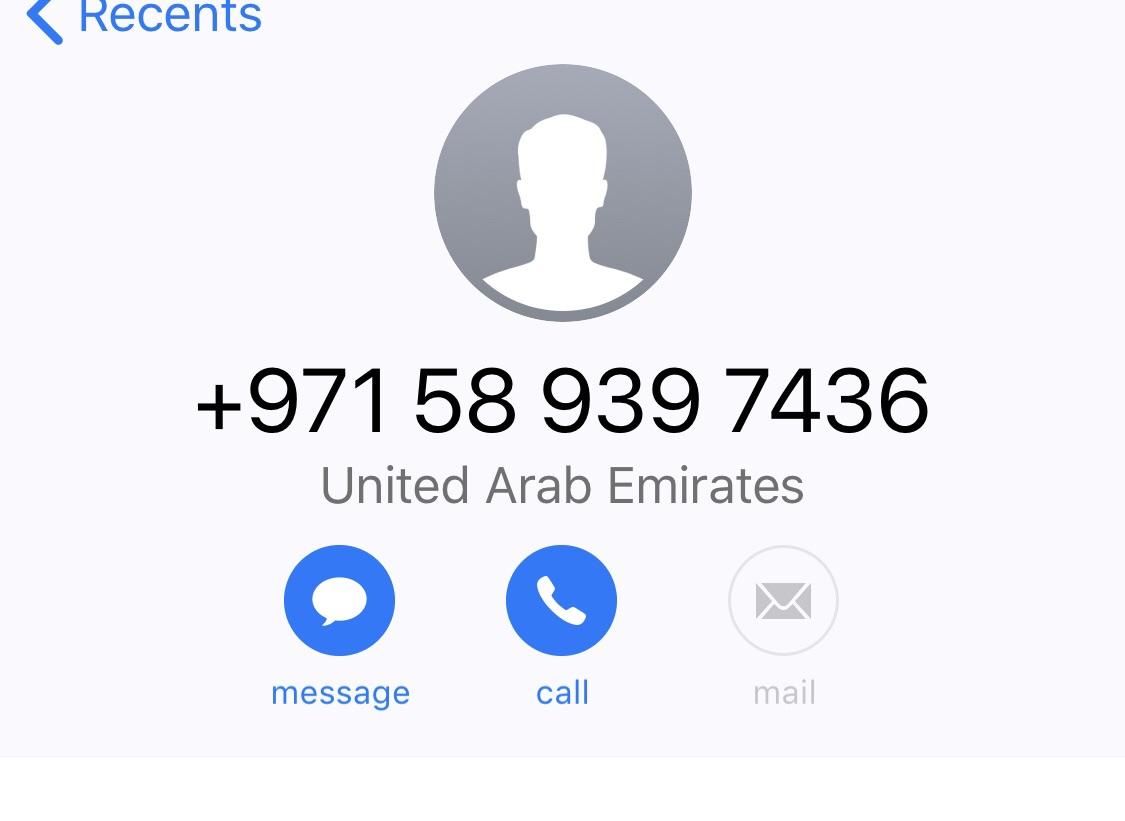 3. Ship, sell, donate, and get rid of your stuff.
If you've lived in the UAE for a long time, you've probably amassed quite a collection. The first stage is to decide what you'll take home, what you'll sell, what you'll give, and how you'll get rid of the rest.
To move belongings to your home country, you may hire a relocation firm to oversee the procedure from start to finish for a charge. Alternatively, if you have the time (and patience), you might commit to performing the effort and documentation yourself.
Depending on how much you have, a twenty-foot equivalent unit (TEU) shipping container or a few cases delivered as unaccompanied baggage may be required. When looking for a shipping service, look for reviews online and acquire many estimates to compare prices.
There are various alternatives for converting your things into cash. You may either rent a stand at a market and sell your goods there, or you can use an online marketplace. Consider how much you need to sell and how much time you have. Your things will get the maximum exposure if you list them in numerous forums.
If you find yourself with high-quality products that you can't sell, consider donating them to a UAE-registered charity. Don't give damaged or filthy goods; instead, toss them in the trash. Stop and Help is another kindness exchange that connects givers with needy receivers of infant care goods, children's clothing, and toys.
For the remainder, contact the Dubai Municipality's free bulk rubbish collection service at 800 900 or through the Dubai 24/7 Application. They will take secondhand furniture, electronics, and electrical items. Sharjah's Bee'ah also provides a comparable service.
4. Sell your car.
Depending on how hands-on or hands-off you want to be, there are numerous possibilities. If you want to take control of the process, start by giving your automobile some TLC with a thorough service and detail, and then snap some fantastic shots. To reach as many people as possible, post these on Facebook, Dubizzle, and WhatsApp groups. To make the deal go faster, offer pals a mates rates discount.
Consider employing a vehicle dealer that will buy your automobile at a discounted price and handle the cost and hassle of finding a new owner if you want to have it handled quickly.
5. Secure your child's School Leaving Certificate
Schools will only provide a departure or transfer certificate when all outstanding fees and charges have been paid.
According to Dubai's Knowledge and Human Development Authority (KHDA), all schools in the UAE require a transfer certificate, however the process is different for those returning to another nation.
"If you are leaving Dubai, you may need a student leaving certificate to prove the years of study in school in Dubai. In both cases, your child's school can provide you with these certificates, as well as ensure they are verified by KHDA," according to the KHDA website.
6. Settle your utility bills.
Before you may stop your residential lease agreement, you must show that your utility bills have been paid in full and that the services have been disconnected, so make sure you coordinate these processes.
This is a straightforward procedure that is frequently conducted online. It would take between two and four days to complete, according to Abu Dhabi Distribution Company, while Dubai Electricity and Water Company claims it will be completed in 24 hours with a final bill issued through email.
7. Close your local bank accounts.
This one frequently surprises people because it might take several weeks to process and is generally only done in person. Withdrawing your cash; filing out an application to shut the bank account; returning any relevant cheque books, credit cards, and debit cards; and waiting for confirmation are usual procedures.
Be sure that you acquire a clearance certificate stating that there are no outstanding liabilities. It's advisable to check your bank early on in the process to establish the particular criteria.

8. Cancel your visa.
If you are on a visa sponsored by a family member or an employer, you must terminate your resident visa before leaving the UAE. According to the UAE government, only the sponsor has the authority to cancel a visa, either through a registered typing center or online.
Employers should contact the Ministry of Human Resources first, but family members should contact the General Directorate for Residency and Foreigners Affairs (GDRFA).
Pained by financial indecision? Want to invest with Adam?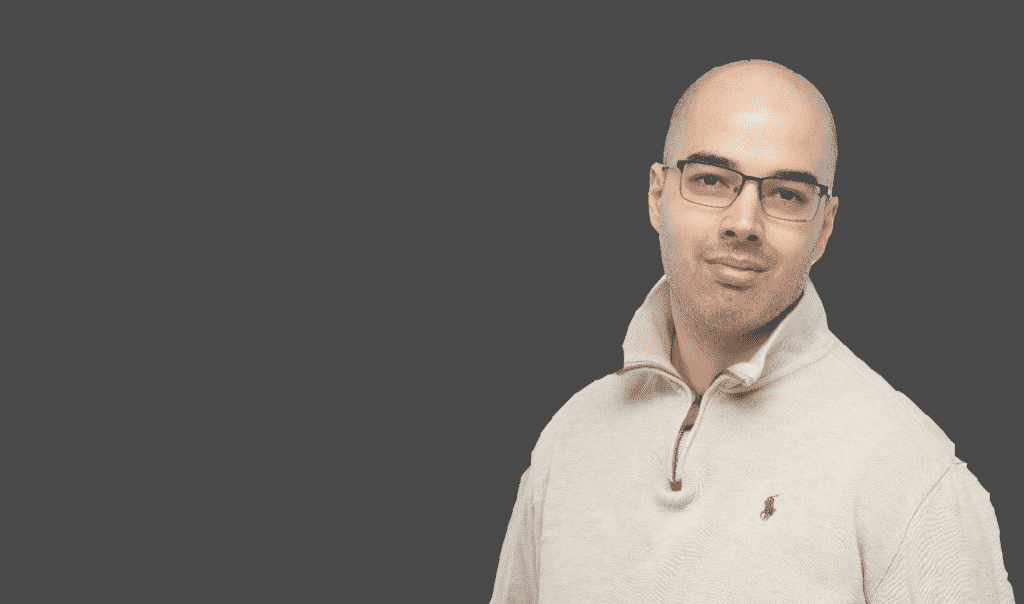 Adam is an internationally recognised author on financial matters, with over 694.5 million answer views on Quora.com, a widely sold book on Amazon, and a contributor on Forbes.