Living In Geneva As An Expat.
If you want to invest as an expat or high-net-worth individual, which is what i specialize in, you can email me (advice@adamfayed.com) or use WhatsApp (+44-7393-450-837).
Introduction
Looking for lakefront living? With this useful neighborhood guide, you can decide whether you should be living in Geneva as an expat.
Geneva is unlike any other city in Switzerland. This little global city, located along the banks of the crescent-shaped lake of the same name (in English, at least), is a favourite location for expats relocating to Switzerland. It truly has it all, from international enterprises to a picturesque lakeside ancient town.
So, if Geneva sounds like the place for you, keep reading for more information about living in this wonderful city. It includes all you need to know, from the greatest sites for lakeside people-watching to the most accessible surrounding towns for commuting.
Geneva
Geneva, which speaks French, is a cosmopolitan international city, and you'll quickly hear a variety of languages from Europe and beyond. This is owing in part to the city's hosting of several international institutions, notably the United Nations and the World Health Organization. As a result, it is a cultural melting pot while still retaining its Swiss character.
The existence of these institutions has given Geneva a reputation for being rather antiseptic in comparison to other adjacent cities. However, many expats would tell you that this is entirely unjust, and Geneva has undoubtedly embraced a more laid-back lifestyle in recent years. Despite its location in the far west of Switzerland, Geneva is nonetheless relatively accessible from neighboring Swiss towns as well as those in France.
Genevese Society and Culture
Despite its international renown and position on the global stage, Geneva is a relatively small city with a walkable downtown. The city itself has a population of over 200,000 people, while the wider canton of Geneva (formally known as the Republic and Canton of Geneva) has a population of around 500,000 people. Geneva, on the other hand, may feel like a much larger city due to its diverse makeup and cultural offers.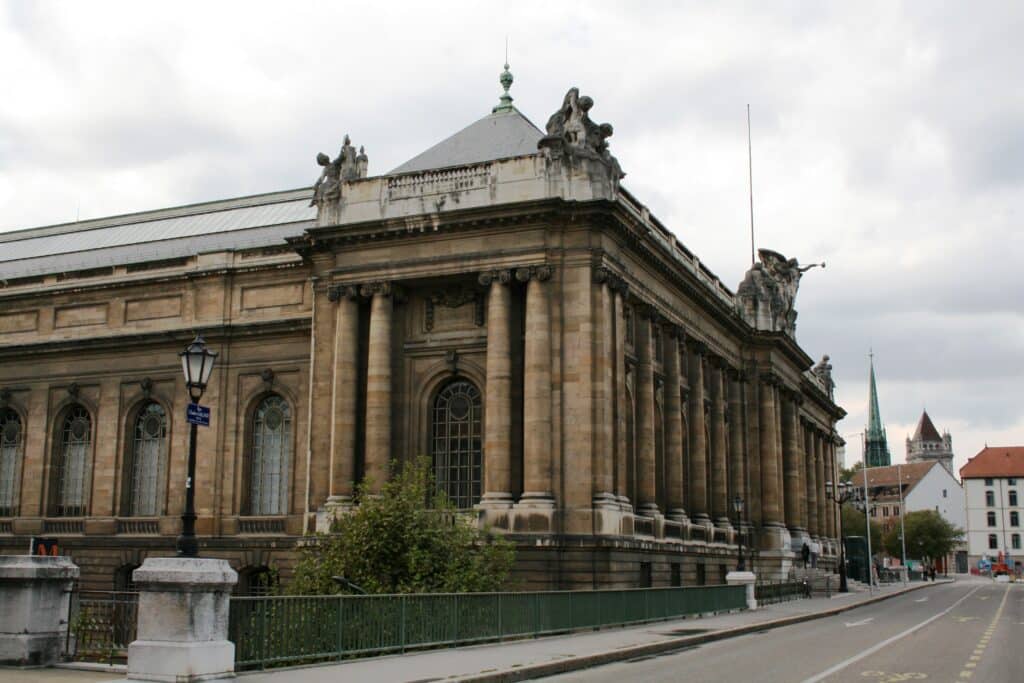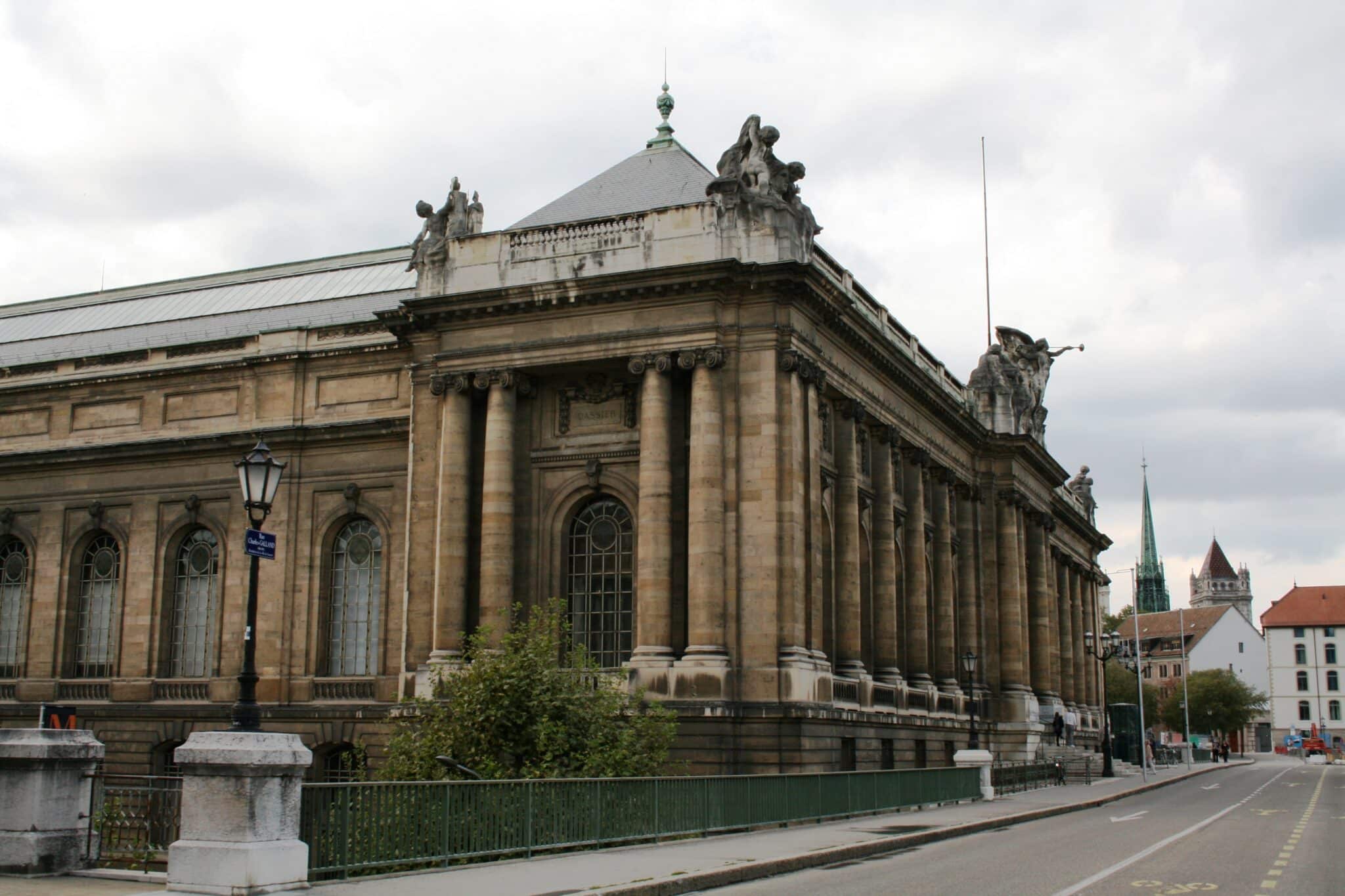 Things to Do in Geneva
If you're living in Geneva, you'll be astonished at how much there is to do in this lakeside city. As the major city in Switzerland's French-speaking area of Romandy, it has a number of cultural attractions, including the History of Science Museum, the Museum of Art and History, and the ever-popular Museum of Natural History. However, this is merely the tip of the cultural iceberg, so you'll never be bored.
However, Geneva would not be a Swiss city if it did not provide a wide range of outdoor activities for people of all ages and interests. The gorgeous Lake Geneva is the place to be in the summer.
There's never a dull moment on one of the lake's many beaches, whether you're enjoying watersports or simply sipping a coffee on a café patio. In the winter, many inhabitants go to adjacent ski resorts in Switzerland and neighboring France to experience some of Europe's greatest pistes.
Entertainment and Dining in Geneva
As you'd expect from a city as international as Geneva, there are lots of locations to get a good dinner and try new cuisines. Indeed, as one of Switzerland's wealthiest towns, many of these eateries cater to the upper crust of society.
In a nutshell, if you enjoy fine dining, you've come to the perfect location. If you know where to look, you can find solutions for any budget.
In terms of entertainment, Geneva also punches above its weight. Throughout the year, the city hosts a number of events, as well as more permanent attractions like the lakefront Théâtre du Léman.
If you're searching for a wild night out, your options in Geneva are limited. So, while there are lots of wonderful local pubs and cafés where you can spend an evening with friends, don't expect to be stumbling out of many clubs after dawn.
Cost of Living in Geneva
If all of this lakeside life sounds too good to be true, the devil may be in the details when it comes to the local cost of living. As you may be aware, Switzerland is presently the most expensive country in Europe in terms of daily living expenses.
And, like Zurich, Geneva is one of the most expensive cities in Europe. Rents in Geneva are often higher than in places such as London, Paris, or even New York. In a nutshell, it isn't inexpensive.
However, the cost of living is not the only aspect to consider when deciding to relocate to Geneva. To begin with, Swiss incomes are often substantially higher than in other nations, as is the city's quality of life. However, if you are still not convinced, there are alternative possibilities.
Living just across the border in France, where goods are a little cheaper but still being within easy reach of all that lakefront deliciousness, is one of them. Alternatively, you might reside in Geneva but conduct the majority of your grocery shopping in small French stores over the border.
3 Expat Neighborhoods in Geneva
Geneva is a small city with great local public transportation connections. This implies that you'll be able to travel around fast and effectively no matter where you reside in the city. That being said, if you're relocating to Geneva, it's critical to locate the perfect area for you and your family. Here are a few neighbourhoods in Geneva which are very popular with expats to give you a sense of what to anticipate.
Les Pâquis is a relatively eccentric suburb on the northern shores of the lake, wedged between the train station and the coastline. This cosmopolitan quarter is full of personality, since it is home to Geneva's red-light district as well as some of the city's top shopping, eating, and nightlife options. The lake, of course, is nearby, with the Bains des Pâquis being a favorite swimming site for residents.
1. Les Pâquis
While this neighborhood may not be perfect for families hoping for a bit more space and tranquility, it may be a terrific location for young internationals relocating to the city. This is due to the fact that it offers a level of diversity not found in many other regions of Geneva while remaining in the heart of the activity. Generally speaking, rental costs in Les Pâquis are slightly lower than in other localities.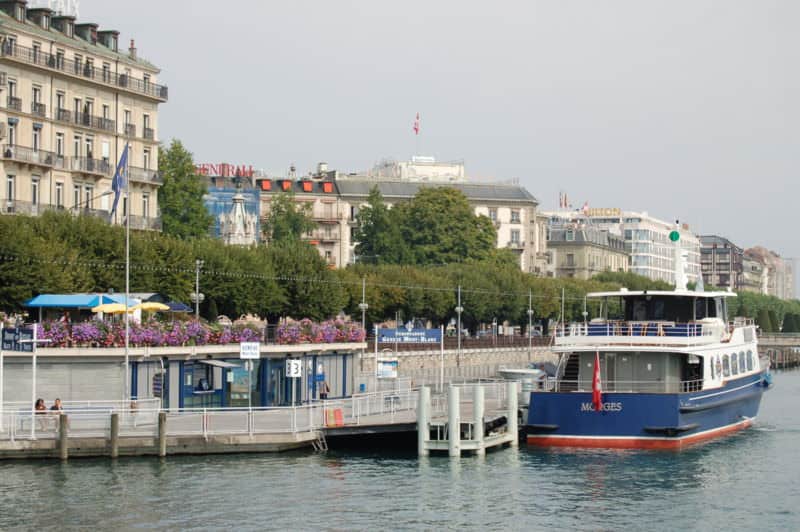 2. Eaux-Vives
The Eaux-Vives area, which stretches along the shore behind the city's iconic Jet d'Eau, is undoubtedly a mixed bag. The neighborhood is made up of an eclectic mix of older apartment buildings and family dwellings, as well as a surprisingly good assortment of eateries and cafés. Eaux-Vives is also one of Geneva's greenest neighborhoods, with the enormous Parc de la Grange providing stunning views of the lake.
Eaux-Vives is a good choice for newcomers to the city, from families to young professionals. The neighborhood is conveniently positioned within the metropolis. The ancient town is walkable, and you may take a ferry across the lake to see Les Paquis to the north. The mountains and farmland to the south are also easily accessible, as is the French border, which is only a short drive or bus trip away.
3. Champel
Champel is a sought-after residential area on Geneva's southern outskirts. This is one of the city's most costly neighborhoods, with green avenues and lots of parklands to unwind in. The region also houses the University's student campus, however the majority of the other dwellings are upscale flats and family homes.
Despite its green image, Champel is conveniently located near all of Geneva's city center attractions. There are other train links connecting the neighborhood to the larger region, notably Annemasse in France across the border. Having said that, you'll find most of what you need in the area, notably on the streets around the lovely Parc Alfred Bertrand.
Pained by financial indecision? Want to invest with Adam?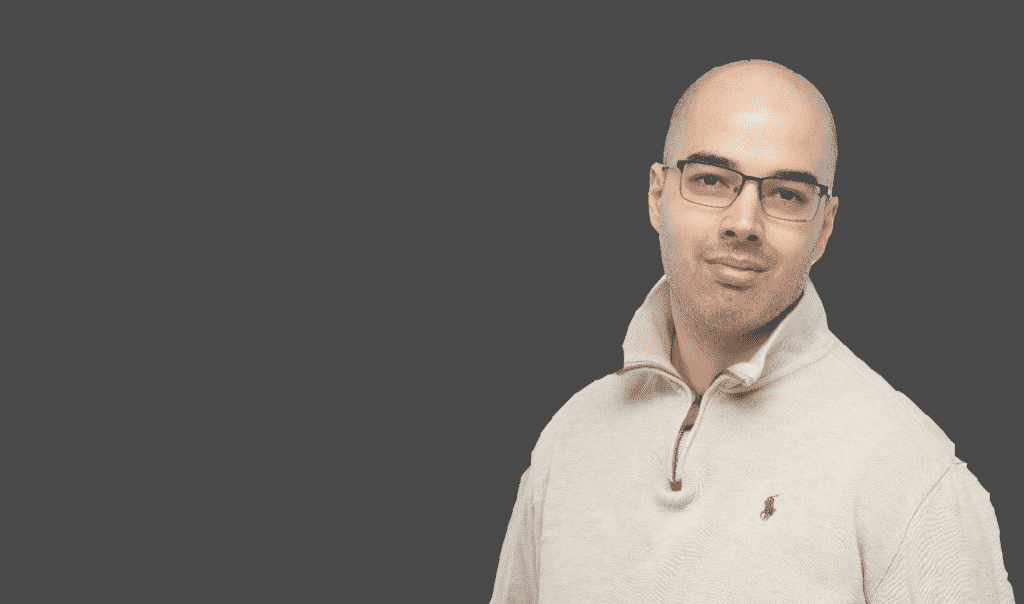 Adam is an internationally recognised author on financial matters, with over 693.5 million answer views on Quora.com, a widely sold book on Amazon, and a contributor on Forbes.