Moving To The Hague.
If you want to invest as an expat or high-net-worth individual, which is what i specialize in, you can email me (advice@adamfayed.com) or use WhatsApp (+44-7393-450-837).
Introduction
So you're thinking of moving to The Hague? It's literally the finest decision you've ever made. But, as with any major life change, you're certainly wondering about a number of things before taking the plunge, packing your belongings, and relocating to The Hague.
This article will lead you through the full process of moving to The Hague, from registering with the municipality to picking which museums and cafés to visit on the weekends.
Why You Should Consider Moving to the Hague
The Hague's major claim to fame, being the political capital of the Netherlands but not the capital city, is its capacity to perplex outsiders. Apart from that, it is the worldwide city of peace and justice, is known for its coastal position and open areas, has a dynamic mix of expats and Dutchies, and, most crucially, living in The Hague is slightly less expensive than living in Utrecht or Amsterdam.
The Hague is the third biggest city in the Netherlands, after Amsterdam and Rotterdam, and the largest Dutch city on the North Sea coast. It has a population of around 500,000 people.
It takes less than an hour to go by rail from The Hague to Amsterdam. Rotterdam, Delft, Leiden, and Gouda are all under an hour away. In short, The Hague is an extremely accessible place to reside, even if you work in another Randstad city.
There are a lot of students in The Hague since it is home to two universities: Leiden's The Hague campus and The Hague University of Applied Sciences. The Hague, unlike Delft and Leiden, is not a student city: there is something for everyone here.
What to Do After Moving to the Hague
The most difficult aspect of moving to The Hague was figuring out what you need to accomplish right away. What was this BSN everyone was talking about? Was it really necessary for me to pay 100 euros every month for health insurance? What exactly does registration with the municipality imply?
1. Register at the Municipality to Get a BSN after Moving to the Hague
When you arrive in The Hague and have located a legal location to reside, the first thing you need do is register with the municipality. To do so, you must arrange an appointment at the municipality building and present various papers, such as your passport and housing contract.
It might take several weeks to secure an appointment, especially during the months of August and September, when many new students arrive in the city.
Registering with the municipality is critical, especially if you're coming from outside the Netherlands, because you'll need a BSN (Burgerservicenummer) to do nearly everything else in the nation, including securing a phone contract, health insurance, and utilities for your house.
2. Get a Health Insurance after Moving to the Hague
After receiving your BSN, you may begin establishing your new life in The Hague. First and foremost, you must have Dutch health insurance if you work, even if you have the European Health Insurance Card (EHIC), which is only valid if you are not working.
There are several suppliers to choose from, but most will offer basic insurance for around 100 euros per month. If you're a student or have a low income, the government will reimburse you for practically all of this money each month as zorgtoeslag, or health insurance benefit.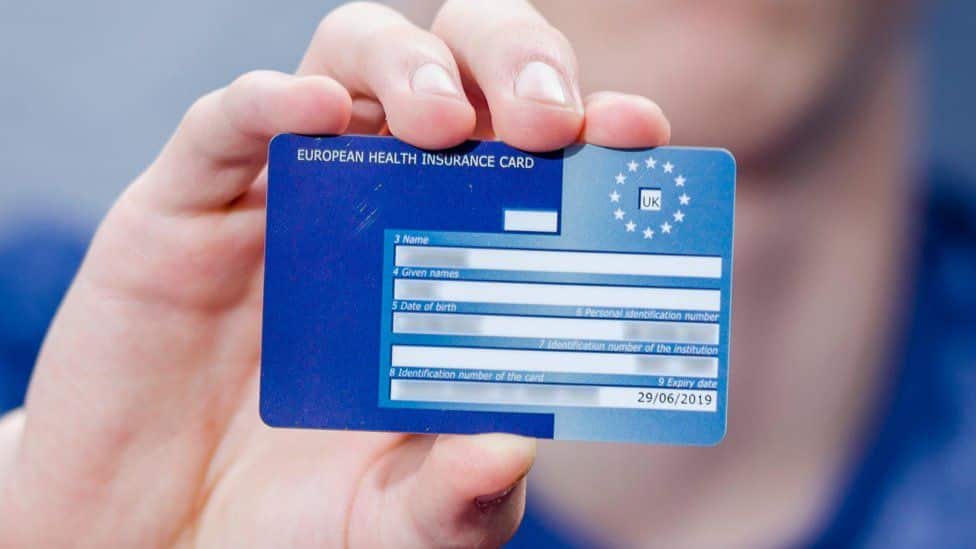 3. Choose a GP after Moving to the Hague
The GP, or 'huisarts,' is your primary care physician. As such, your GP is the initial point of contact for any medical inquiries and concerns. It is extremely advised that you register with a general practitioner in your region as soon as you arrive.
You have complete freedom in selecting your GP. There are several practices in The Hague that are expressly designed to serve expats, such as the International Health Centre The Hague (IHCH). GP appointments are always covered by your health insurance.
It's absolutely recommended to do this as soon as possible because it's difficult to secure an appointment on short notice if you aren't already enrolled.
4. Find a Place to Live after (or before) Moving to the Hague
The Hague offers a wide range of housing options, from the very wealthy to the good and affordable. You may be standing next to a market, a park, a forest, a canal, or an HMC Westeinde, a hospital that performs emergency helicopter landings in the middle of the night. Choosing the right neighbourhood for your to reside in is therefore critical.
The Hague, like most cities in the Randstad, is now facing a housing crisis. This implies that whether you want to purchase or rent, prices will be high, and homes will be in great demand. Tips for renting and buying a property in The Hague are provided below.
Renting a Property in The Hague
There are three primary ways to find an apartment or house in The Hague: rental agencies, Facebook groups, and friends. Each has pros and cons, of course.
Rental Agencies: You may join up with individual rental agents for a one-time cost (which can be very pricey, but they tend to be quite effective in finding you a decent property), or you can pay a monthly membership to a website like huurwoningen.nl or funda.nl. These sites feature a wide variety of locations. but you will be competing with a lot of other people for them.
Facebook Groups: Facebook groups are quite useful—individual landlords will frequently list homes here, and those searching for new roommates will also frequent them. The majority of my friends got their apartments using Facebook sites such as Den Haag Housing, Appartement Huren in Den Haag, and Student Housing Den Haag. However, there is one issue: these pages are absolutely unregulated. This suggests that fraudsters are common here. As a result, you should never pay a deposit unless you've viewed the flat in person and gotten a rental contract.
Friends: Finally, when it comes to apartment shopping, your Dutch or already-in-The-Hague friends can be invaluable resources. They may know someone seeking for a new roommate or tenant, or they may be able to post on their Facebook page that you're looking for a home. Of course, this will only work if you have real pals.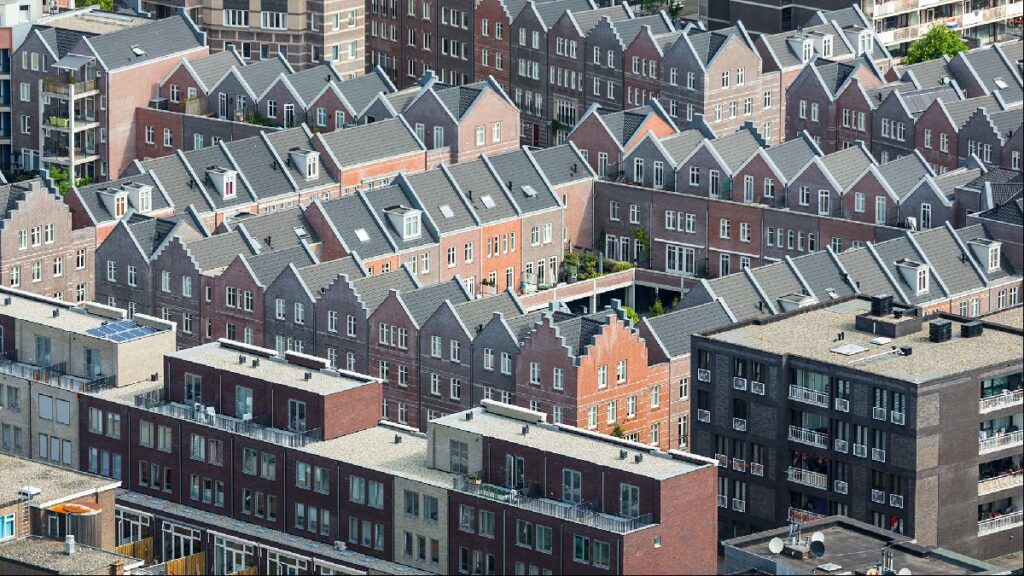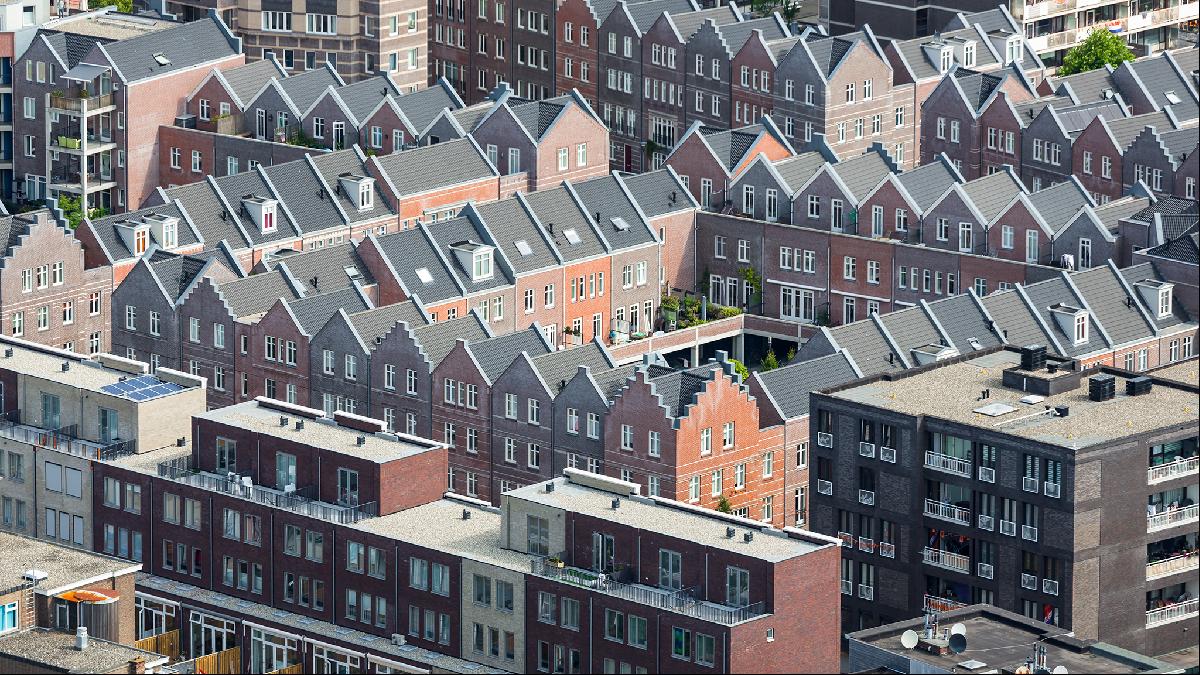 Things to Bear in Mind While Renting
A one-bedroom apartment in The Hague can cost anything between 600 and 1500 euros per month, depending on the location, whether it is furnished or unfurnished, and the size. Renting a multi-room apartment with other people is substantially less expensive.
If you're a student, renting with a Dutch individual can be really convenient. Landlords sometimes want that your income is two or three times the monthly rent, or that you provide a Dutch guarantor. That's when your totally innocent friendship comes in useful.
Finally, and unfortunately, it's doubtful that your landlord will allow you to have a pet—fish are probably fine, but that's about it.
Buying a Property in The Hague
Pets are the primary reason you would buy a property in The Hague. What's the procedure for purchasing a home in The Hague? Even if you're an expat, navigating the Dutch property market is doable, but you'll need to be prepared to move quickly, just as you would when renting.
5. Set Up Your Utilities after Moving to the Hague
Whether you're purchasing or renting a home, you'll need to set up your own utilities, including gas, water, electricity, and internet.
Water is the most basic: there is just one provider, Dunea. They filter their water through the Scheveningen dunes. There are several options for gas and electricity. Internet access is very well cared for, with packages costing around 40 euros per month.
Aside from that, you should anticipate paying trash removal and wastewater taxes each year, which will amount to around 200 euros per person each year.
6. Find a Job after (or before) Moving to the Hague
The ultimate concern, the one that makes moving to a new place feel like the most difficult thing on the planet. Finding a job is never easy, but this section will inform you about the main employment options in The Hague, whether you're a student or a seasoned expert. DutchReview also has a Facebook community that might help you get work!
Part-time Job and Internships for Students
First and foremost, part-time jobs as a server or at a store are quite simple to come by in The Hague. Despite the fact that most jobs are advertised in Dutch, non-Dutch speakers are frequently hired. In most cases, these positions pay only minimum wage, but tips may pile up quickly.
Internships are frequently offered in The Hague's various international organizations, as well as smaller local ones. You'll be doing most of your work for free, but it's one of the finest methods to break into the field you want to work in.
Internships in the Netherlands and Students in The Hague are two of the best Facebook pages to look for this, but your university should also be able to lead you in the right direction.
Main Industries for Job
International organizations and the government, which employ 26% of the population, are the most important industries in The Hague. Another 19 percent works in business services, 14% in healthcare, and 10% in recreational activities. Technology, wholesalers, and small enterprises are among the other industries.
However, if none of these options appeals to you, there are plenty of additional options. Our guide on seeking work in the Netherlands may be found here. You may also keep an eye on Facebook groups like TeachingJobs in The Hague or Expats in The Hague to see what's available.
Pained by financial indecision? Want to invest with Adam?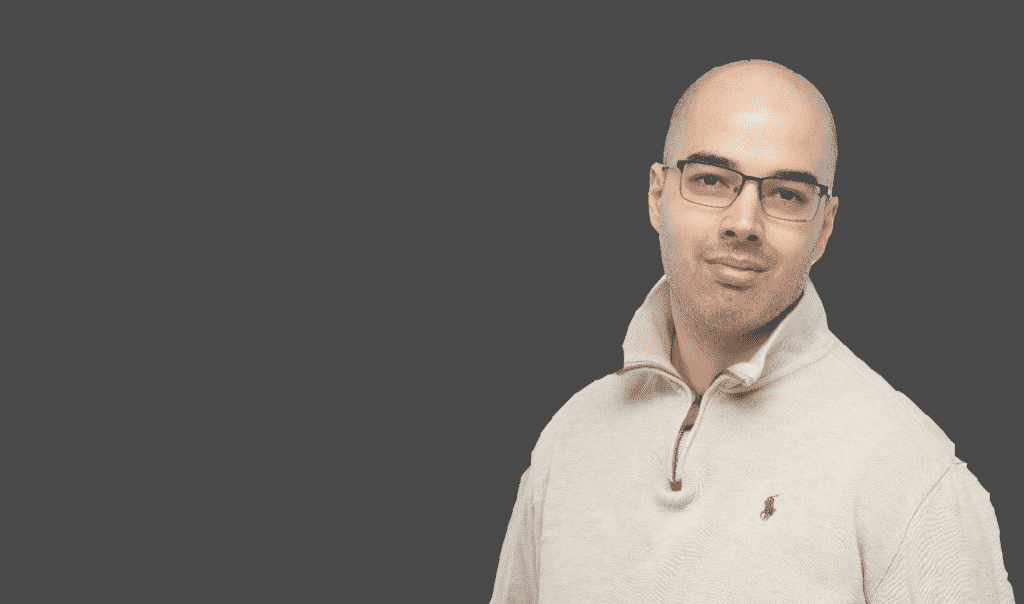 Adam is an internationally recognised author on financial matters, with over 693.5 million answer views on Quora.com, a widely sold book on Amazon, and a contributor on Forbes.