Best books for financial analysts – That will be the topic of today's article.
If you have any questions or want to invest as an expat or high-net-worth individual, you can email me (advice@adamfayed.com) or use these contact options.
Properly compiled financial statistics help keep a business afloat, manage funds effectively, and develop anti-crisis programs in advance. Therefore, in a market economy, any developing company needs a financial analyst. This profession is now highly valued by business, but it requires deep knowledge and modern practical analysis skills from a specialist. In the material, we will figure out how to become a financial analyst and where to start.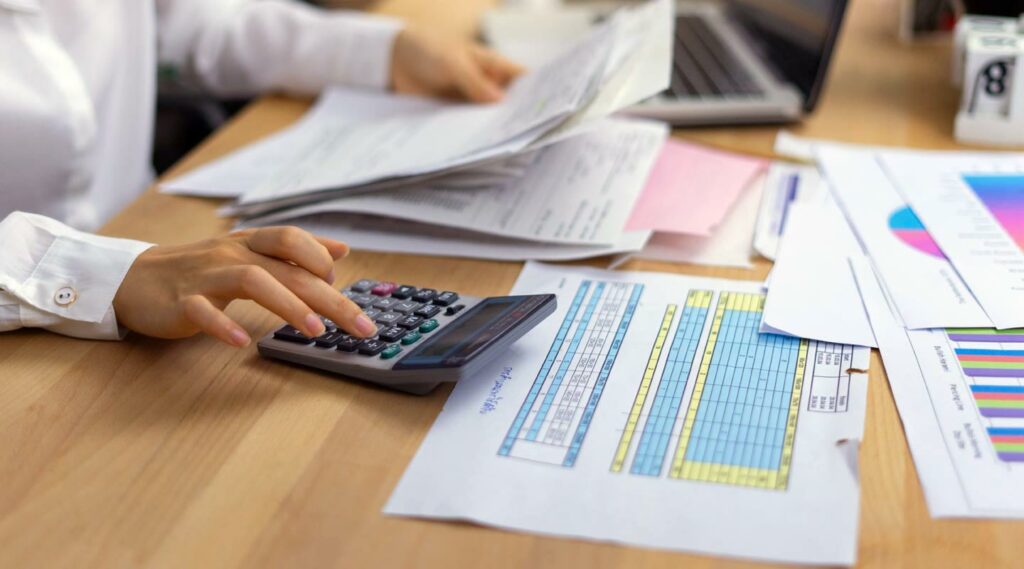 Who is a financial analyst and what does a financial analyst do? A financial analyst is a specialist who evaluates securities, the state of an enterprise and the situation on the stock markets. His responsibilities include calculating the future most profitable development paths for the company.
The result of the work carried out is extended recommendations on the use of the results of financial analysis in planning the company's activities and making business decisions. A financial analyst also:
monitors trends in specific industries, in the global market;
collects and processes, analyzes information;
assesses the overall level of risk;
analyzes financial statements and indicators;
studies securities, information from accounting and management accounting;
generates forecasts, recommendations.
Sometimes he can also conduct market research, conduct business correspondence with clients, advise owners and management of the enterprise. In some companies, the duties of an analyst even include placing materials in the media. The functions of a specialist depend on the direction of the organization's work, as well as the requirements of the employer.
Anyways, on your way to become a good specialist you have to read much, to get to known to different successful stories, strategies that many financial specialists use, finally develop your analytical skills, which is the key point in this profession. Below you can find a list of best books that will help you study the financial world.
"One Up On Wall Street: How to Use What You Already Know to Make Money in the Market" by Peter Lynch. Find it here.
America's Most Successful Money Manager shares how average investors can beat the pros with their knowledge. According to Lynch, investment opportunities are everywhere. From the supermarket to the workplace, we encounter products and services throughout the day.
By paying attention to the best ones, we can find companies to invest in before professional analysts discover them. When investors enter early, they can find "ten-baggers," stocks that rise ten times their original investment. A few tenths will turn an average stock portfolio into a star.
Lynch offers simple advice on how to separate the big odds from the bad ones by looking at a company's financial statements and knowing which numbers really matter. He offers recommendations for investing in cyclical, circulating and fast-growing companies.
As long as you invest for the long term, your portfolio can reward you, according to Lynch. This timeless advice made Forward Wall Street a #1 bestseller and a classic book on investment know-how.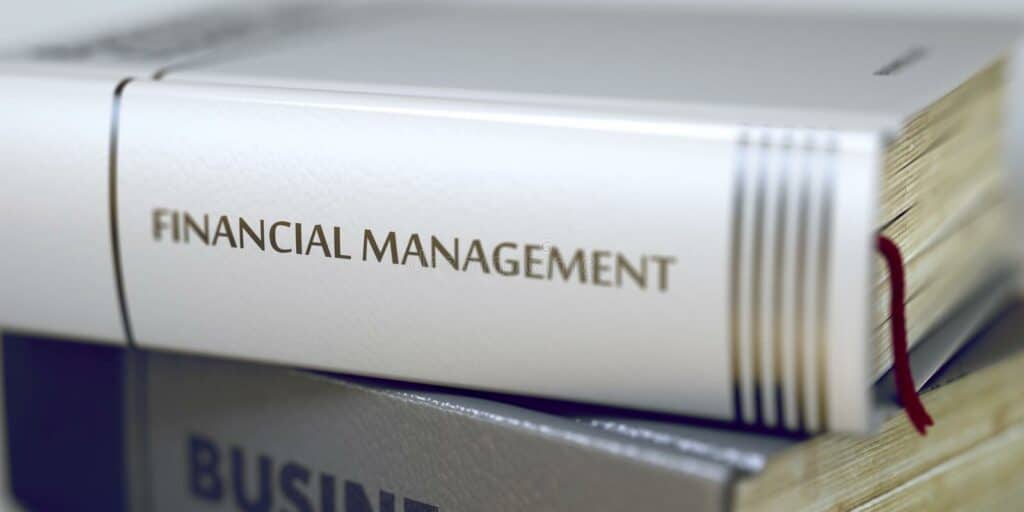 "The Little Book That Still Beats the Market" by Joel Greenblatt. Available here.
In 2005, Joel Greenblatt published a book that is already considered one of the classics of financial literature. In 'The Little Book That Still Beats the Market', a 300,000-copy New York Times bestseller, Greenblatt explained how investors can outperform popular market averages by simply and systematically applying a formula that looks for good businesses when they are available at a bargain price.
Now, with a new introduction and afterword from 2010, 'The Little Book That Still Beats the Market' updates and expands on the research from the original book. Data and analysis covering the recent financial crisis and model performance up to the end of 2009 are included. In a simple and accessible way, the book explores the basic principles of successful stock market investing, and then reveals the author's time-tested formula that allows you to buy above-average companies at below-average prices automatically.
Although the formula has been thoroughly tested and is a breakthrough in the academic and professional world, Greenblatt explains it using 6th grade math, simple language and humor. He shows how to use his method to beat both the market and professional managers by a wide margin. You will also learn why success eludes almost all individual and professional investors and why the formula will continue to work even after everyone "knows" it. While the formula may be simple, understanding why it works is the true key to success for investors.
The book will take readers step by step so they can learn the principles of value investing in a way that provides them with a long-term strategy that they can understand and stick to through both good and bad times throughout their lives. stock market.
"Stocks for the Long Run 5/E: The Definitive Guide to Financial Market Returns & Long-Term Investment Strategies" by Jeremy Siegel. See it here on Amazon.
A lot has changed since the last issue of Stocks for the Long Run. The financial crisis, the deepest bear market since the Great Depression, and the continued rise in emerging markets are just some of the contingencies directly impacting every portfolio in the world.
To help you navigate the markets and make the best investment decisions, Jeremy Siegel has updated his bestselling stock market investing book.
This new edition of Stocks for the Long Run answers all the important questions of today: How has the crisis changed financial markets and the future of stock returns? What are the sources of long-term economic growth? How does the Fed really influence investment decisions? Is it worth hedging currency volatility?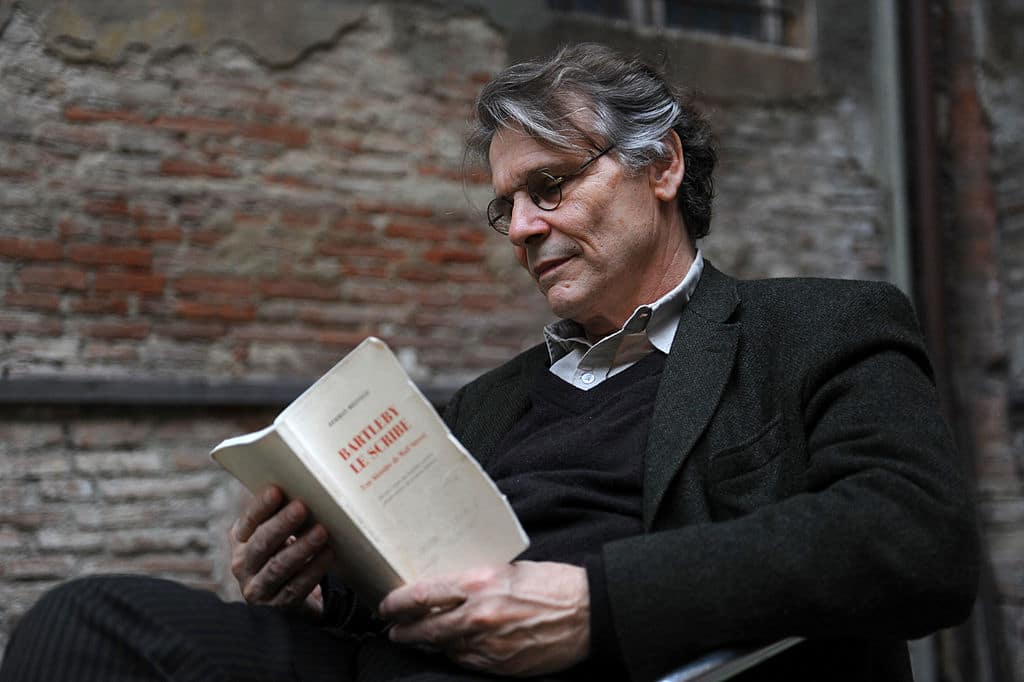 "Valuation: Measuring and Managing the Value of Companies" by McKinsey & Company and Tim Koller. Buy it here.
Acclaimed by financial professionals around the world as the best reference of its kind, the fourth edition of The Estimate has been carefully revised and updated to reflect the business environment in today's volatile global economy. The assessment provides up-to-date information and practical advice on how to create, manage and measure the value of an organization.
Along with brand new examples illustrating how valuation methods and principles are applied in real situations, this comprehensive guide has been updated to reflect the developments in the internet bubble and its impact on stock markets, new developments in academic finance, changes in accounting rules (like in the US and IFRS), as well as in an extended global perspective. This edition contains a solid foundation trusted by managers of all levels, investors and students.
"Equity Asset Valuation" CFA Institute. Find it here.
The third edition of 'Equity Asset Valuation' combines theory and practice to paint an accurate and informative picture of the world of equity assets. The most comprehensive resource on the market, this text complements your research for the third stage of the three-tier CFA certification program by combining accounting and finance concepts to explore a suite of valuation models and challenge you to determine which models are most appropriate for certain companies and circumstances.
Detailed learning outcome statements help you navigate the content, which covers a wide range of topics including how an analyst approaches the capital appraisal process, basic DDM, deriving required rates of return in the context of Markowitz and Sharpe. modern portfolio theory and much more.
Equity investment involves the purchase and holding of shares in the expectation of earning dividend income and capital appreciation. Determining which stocks will be profitable is key, and there are many valuation techniques used in today's market to decide which stocks are ripe for investment and which are best left out of your portfolio.
Get access to the most comprehensive text on equity valuation on the market
Use detailed learning outcome statements that focus your attention on key concepts and help you apply the material accurately and effectively.
Explore a wide range of important topics such as the free cash flow approach, valuation using Graham and Dodd-type yield concepts, related market multiples, and residual income models.
Improve your study efforts by using the text while preparing for the CFA certification program.
Equity Asset Valuation, Third Edition is a comprehensive, updated text that provides you with the information you need to fully understand the overall analysis of equity investments.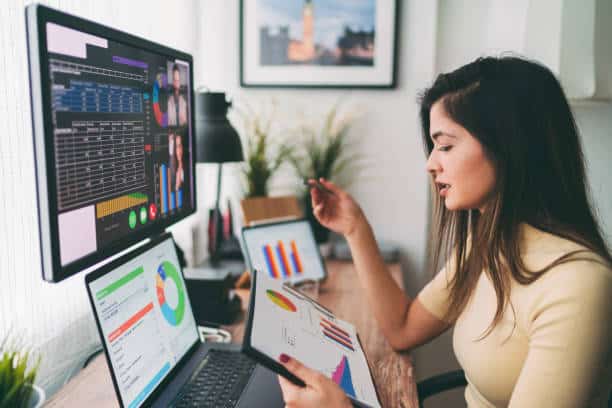 "The Manual of Ideas: The Proven Framework for Finding the Best Value Investments" by John Mihaljevic. Available here.
Reveals a proprietary framework used by an exclusive community of top executives and value investors in their never-ending search for untapped investment ideas. Considered an indispensable source of cutting-edge research and ideas among the world's leading investment firms and money managers, The Manual of Ideas magazine boasts a subscriber list that reads "Who's Who of High Finance".
Written by the editor-in-chief of this publication and inspired by her mission to serve as a "funnel of ideas" for the world's leading money managers, this book introduces you to a proven proprietary framework for finding, researching, analyzing and realizing the most profitable investment opportunities.
The next best way to look under the hood of some of the most brilliant minds in business, it gives you unique direct access to the thought processes and investment strategies of super value investors such as Warren Buffett, Seth Klarman, Glenn Greenberg, Guy Speer and Joel Greenblatt.
Pained by financial indecision? Want to invest with Adam?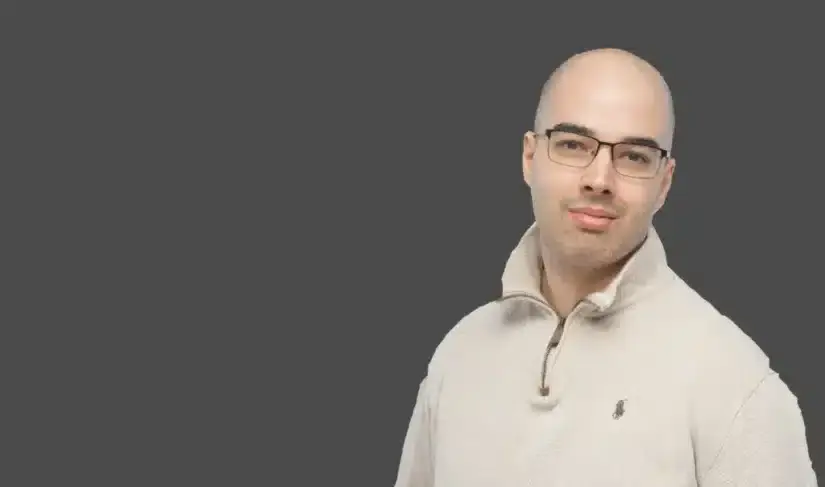 Adam is an internationally recognised author on financial matters, with over 384.8 million answers views on Quora.com and a widely sold book on Amazon.