Self-Made Billionaires Prescribe These Five Morning Rituals All Of Which Take Less Than 10 Minutes
If you want to invest as an expat or high-net-worth individual, which is what i specialize in, you can email me (advice@adamfayed.com) or use WhatsApp (+44-7393-450-837).
Introduction
Self-Made Billionaires Prescribe These Five Morning Rituals All Of Which Take Less Than 10 Minutes—Is it possible that the key to your success is as simple as waking up an hour earlier every day?

Tom Corley, the author of a five-year study of self-made millionaires, discovered that over half of them awoke at least three hours before their workday began. Do you want to put this to the test? Begin by committing to setting your alarm for the same time each day.

Next, consider how successful people utilise their time prior to the start of the workday.
I've been able to flourish professionally and personally in ways I never imagined by making just a few changes to my day based on these billionaire habits and routines.

I honestly feel that everyone can benefit, no matter what stage of life they are in.

With the aid of these millionaire and billionaire morning routines and habits, you can improve your time management and find more time to achieve your goals.

But first, before we get into the wealthy morning habits, let's take a look at…
What Is The Morning Routine Of A Billionaire Or A Millionaire
On most mornings, let's face it, most of us are probably flying by the seat of our trousers.

That implies you're not alone if you're having trouble getting your family out the door on time every day.

There is, however, a millionaire / billionaire morning ritual that is a better method to tackle the mornings.

The morning routine of a millionaire or billionaire is as follows:

A collection of tasks that you complete every morning to help you stay on track.

You most likely have have the framework of a millionaire morning routine in place and aren't even aware of it.

Every day, from the moment you wake up until you leave the house, you probably go through the same routine.

The way you manage your time is the difference between what you're doing and a millionaire morning routine.
Start Your Day With A Fitness Programme
Exercise is beneficial to the body, mind, and spirit. Every morning, Oprah Winfrey exercises for one hour. She'll go for a run or work on her resistance flexibility. Arianna Huffington starts her day with yoga and meditation. The good news is that you don't need to spend more than an hour in the morning on your regimen. According to a 2018 study, dedicating just 10 minutes to a modest workout improves your memory throughout the day.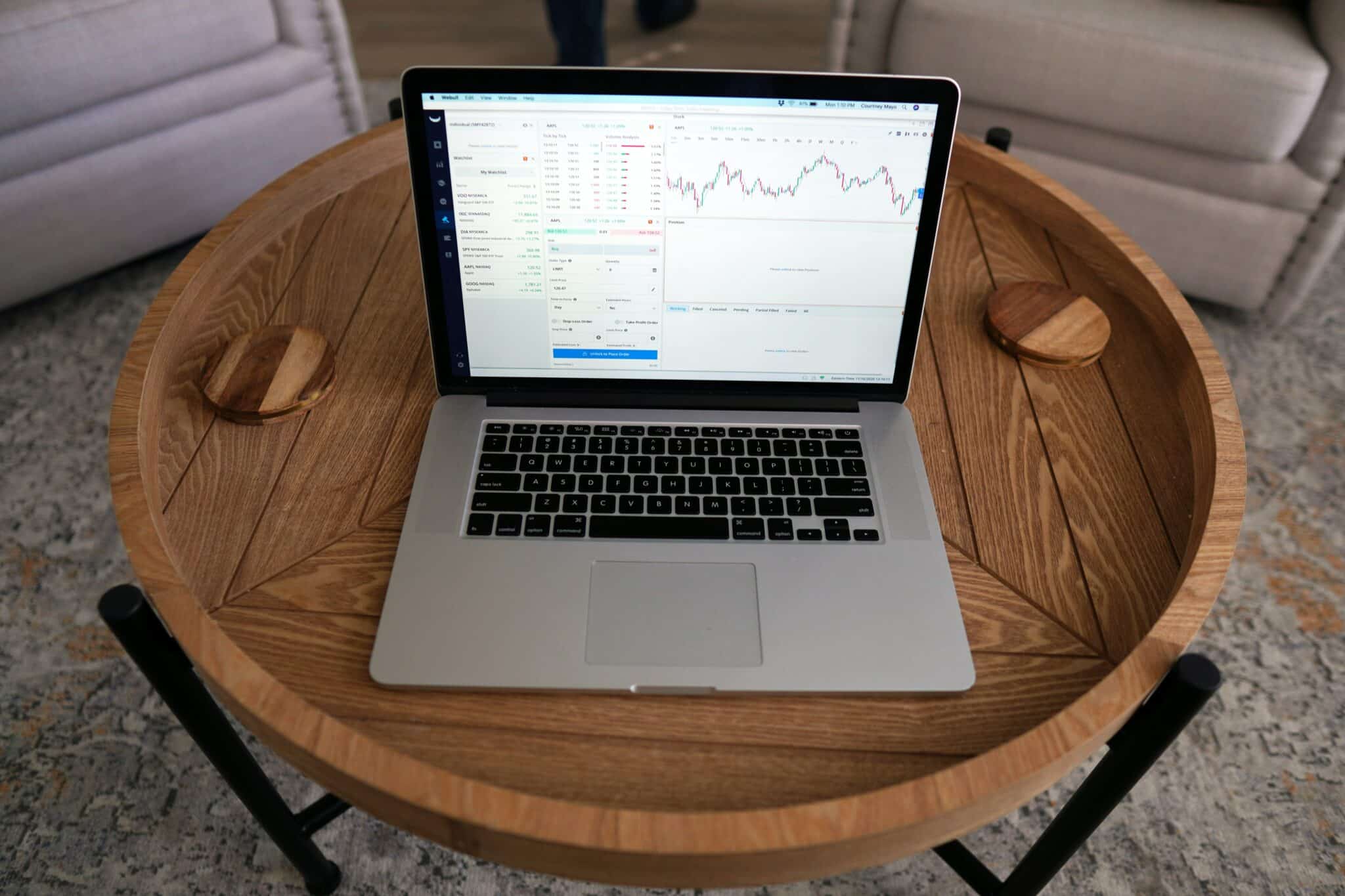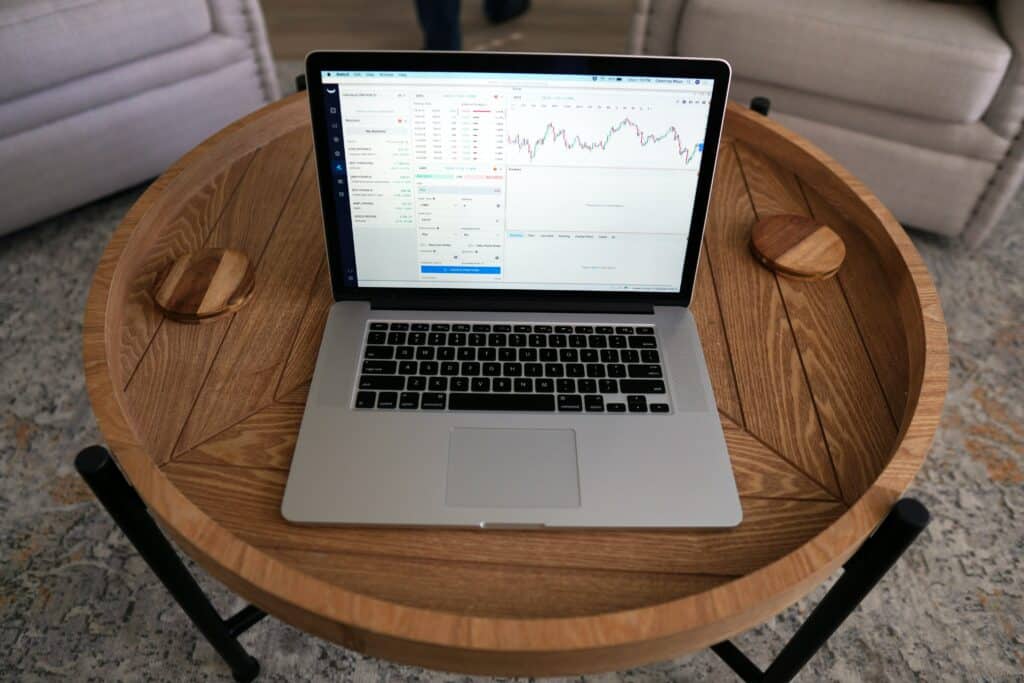 Morning Routines Of The Rich And Famous
Millionaires and billionaires appear to exist on their own world, isolated from the rest of us.

But, in truth, they're just regular folks like you and me who have succeeded because of their abilities.

And that means you may incorporate aspects of a millionaire's lifestyle into your own to help you adopt their mindset.

Creating a morning routine that helps you reach your goals and objectives is a terrific method to help you go from a middle-class attitude to a billionaire mindset.

Because many successful business people have done just that.

The good news is that most billionaires include the same types of activities in their morning routines, so you can use theirs as inspiration for your own!

When trying to improve your morning routine and make your day a little bit more effective, these common variables are a fantastic place to start.
Motivate Yourself Again
Mornings should be spent relaxing, thinking, and feeding your spirit. Steve Jobs used to start each day by asking himself, "Would I be happy with what I'm about to do if today was the final day of my life?" Tony Robbins practises "priming," a 10-minute meditation he defines as "the process of taking time to modify your thoughts and emotions so you may live your life in optimal state." You can re-energize your motivation by meditating, reading, or listening to a podcast.
Spend Time With Those You Care About
Prioritize the individuals you care about first thing in the morning. Richard Branson makes it a point to spend time with his family first thing in the morning. Our relationships have an impact on all element of our lives, therefore taking the time to nurture and care for them will help you succeed. A 75-year study led by Harvard Medical School discovered that warm relationships matter more than everything else in life, including intelligence. Sharing coffee with someone you care about can help you feel more grounded and supported.
Make A Strategy
Elon Musk sets his tasks in 5-minute intervals and is quite meticulous about how he plans his day. Making a strong strategy for your day might assist you in prioritising and sticking to your goals. Determining the optimal time of day to handle your most difficult tasks might help you minimise stress and improve performance.
Spread Happiness And Positivism
Saying "good morning" is a simple example. Sending positive energy to others will not only give you a nice start to your day, but it will also help you perform better. People's attitude in the morning influences productivity throughout the day, according to a study published in 2011 by Wharton School and Fisher College. Gary Vaynerchuk, an entrepreneur and investor, starts his day by calling his family in the car on his way to work. In an essay for Business Insider, he remarked, "I catch up with them and catch up with them." "Those simple moments mean a lot to me," says the author.
A Successful Life Requires Healthy Routines
Developing a productive and successful morning routine is a step in the right direction. Morning rituals are a personal choice; successful people have a variety of them, but they all commit to sticking to them. Select activities that will energise and encourage you to grow as a person, both personally and professionally. Tomorrow, wake up a little earlier and see what you can do.
A billionaire morning routine differs from a regular morning routine in that millionaires know how to make the most of their time.

Millionaires have built a way of life that many of us aspire to, from adopting a morning routine to developing habits that help them advance in their careers.
Pained by financial indecision? Want to invest with Adam?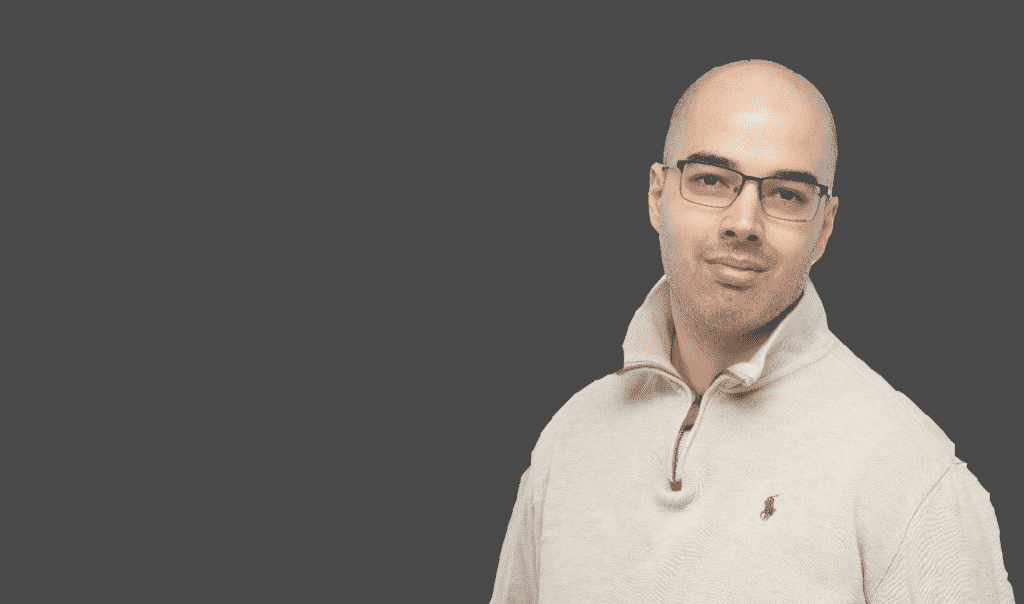 Adam is an internationally recognised author on financial matters, with over 492.2 million answers views on Quora.com and a widely sold book on Amazon