I am going to tell you a story now, which haunted me for a while. Around 5 years ago I was living in South East Asia. I had just finished a long, hard, day at work.
Once home, I decided to go to the bar downstairs, and get some dinner.
At the bar, I met a British expat, who had been living in the region for 25 years.
On the surface he seemed quite wealthy and happy, at least during the opening minutes of our exchange.
Then we got speaking more and it became apparent that he was actually quite depressed.
He told me how he longed to return home, to his native Scotland, and was fed up with living overseas.
We got chatting about what we do for a living, and he told me that "he should start investing" as he has "close to 0 to his name".
We exchanged business cards and he almost became a client. I didn't really follow-up with him. He was probably the type that needed a bigger push.
About 12 months later, I was looking at Facebook and saw a "just giving page" similar to the one below: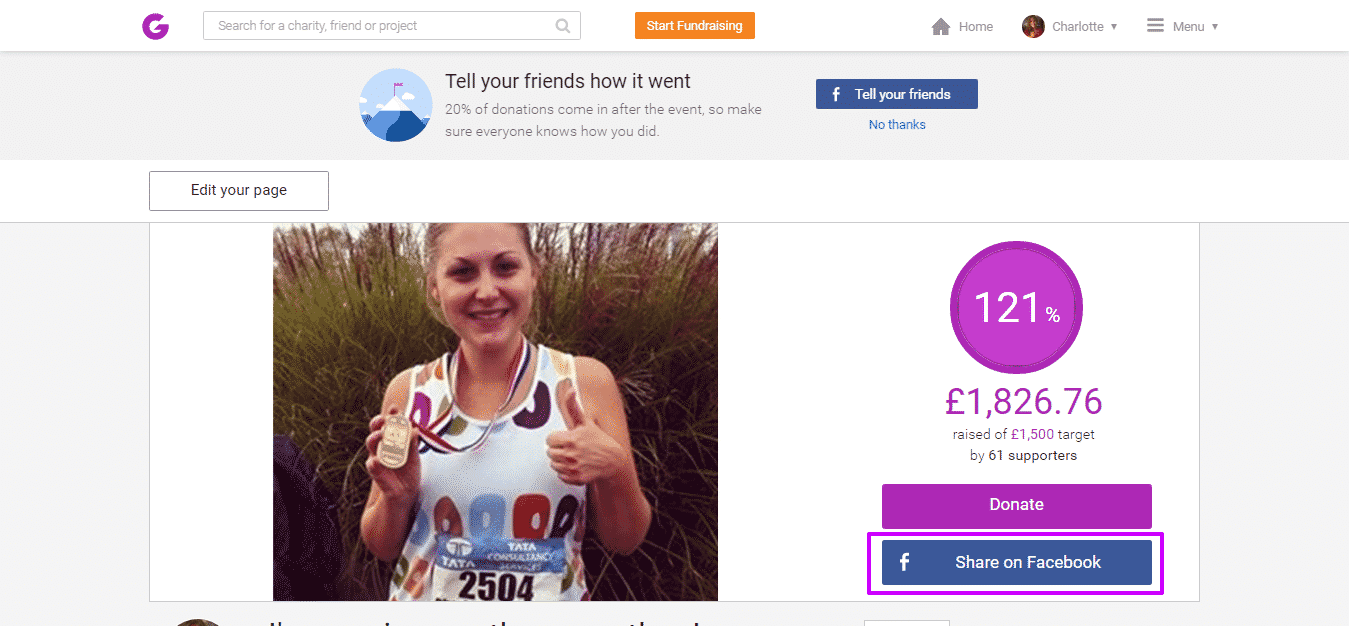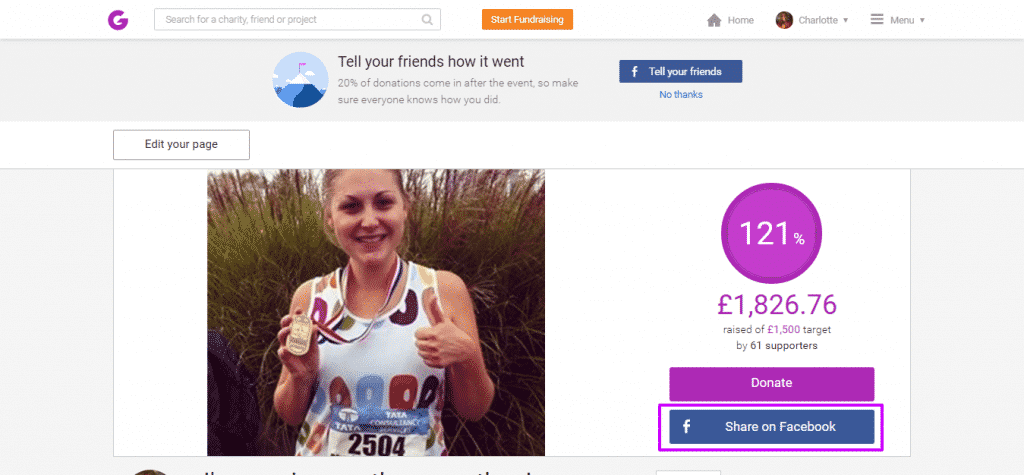 I recognized the man, but couldn't remember from where. I started reading the description about this man.
He was ill in hospital. Broke and not insured – his friend put up the fundraising campaign to help pay for the bills he couldn't afford.. He needed help. His face looked completely devoid of hope.
Then I read about his nationality, his job and employer and it hit me: he was the man I met that night, about a year ago.
I suddenly felt a bit guilty. Could I have done anything, to avoid this situation?
After all, he was the one who mentioned to me that he "wanted to turn his life around" by being more careful with money.
What did this episode teach me?
Once again, to never judge a book by its cover
Sometimes you need to be assertive to do right by people
Most people struggle with automatic savings. So once they leave their home country and they are responsible for investing for themselves, they often need some help unless they are very self-disciplined.
I sometimes wonder what he is doing now, and if he is even alive.