What Are Top 5 Places In Singapore For Expats To Retire.
If you want to invest as an expat or high-net-worth individual, which is what i specialize in, you can email me (advice@adamfayed.com) or use WhatsApp (+44-7393-450-837).
Introduction
Retirement is a difficult decision to make.
Regardless of what happens, these must be the best years of your life.
You'd be free of work-related stress and have all of your leisure time to spend in peace and with your friends and family.
You could give them back the years you didn't get to spend with them before.
You may spend it carefree on a farm away from the noise and bustle, sipping wine, joining clubs, and golfing.
The problem is that no one can ever create a retirement checklist, and so no one can ever teach you how to retire "properly."
However, we have compiled a list of areas in Singapore where you can stay and retire.
So, regardless matter what you do, your location will be taken care of.
In Singapore, you may get the best of world-class healthcare, which is especially crucial as you get older.
The crime rate is exceptionally low, and it is one of the safest places in the world, so you can rest confident that you will always be safe.
The cleanliness in this place is both commendable and perplexing.
Because the public transportation system is so efficient, you won't need to bother about buying a car.
It has some of the most costly real estate in the country, but it also offers a high level of living.
The continual warm weather is both a blessing and a soother here.
Tiong Bahru
Tiong Bahru is one of Singapore's oldest housing estates, and it's designed in a distinctive fashion.
The residences are arranged in a horseshoe pattern around the community centre.
It provides lower-level living, which may be appealing if the concept of living in a high apartment building does not appeal to you.
The apartments in this building are exquisite and have a long history, with Art Deco stylings.
Many have been lovingly refurbished and transformed into gorgeous modern residences.
The neighbourhood in general can feel considerably calmer and quieter, providing a welcome break from the hustle and bustle of the city centre.
There has been a lot of attention and investment in the area.
Many modern and fashionable cafes, coffee shops, boutiques, and diners can be found here.
It also features a thriving market and convenient access to the business district.
It's a popular hangout spot for expat families, especially those with young children.
This historic heritage location has a terrific retro appeal.
The city is built and designed in such a way that it forms a horseshoe shape around a community centre.
It's a pleasant break from the city's skyscrapers, and it's only 15 minutes away.
Covered porches and elaborate window gates are among the exquisite vintage elements.
Singapore has been dubbed "Singapore's Brooklyn" due to a surge in creative boutiques and cool cafes during the previous ten years.
Holland Village
This bohemian district is one of the most popular expat neighbourhoods in the city.
It has a number of gated enclaves and pleasant leafy suburban avenues with a mix of bigger family houses, condominiums, and apartment towers.
Holland Village enjoys a central position with a communal village atmosphere, being close to the Botanical Gardens and only minutes away from Orchard Road, with its stores, restaurants, and pubs.
Because of its proximity to some of the greatest schools and vast green spaces, many families choose to live here.
In the region, there are also a variety of art galleries and boutiques.
In the evenings, both locals and expatriates frequent Holland Village for a lunch or a night out.
Its young, fashionable tourists refer to it as 'Holland V.'
It's a fantastic area with many of options for lodging to suit your desired way of life.
Holland Village is one of the most popular places among expats due to its central location, which is close to the downtown and orchard districts, as well as the Singapore Botanic Gardens and MacRitchie Reservoir.
With a big number of bars and stores, it has a highly varied air.
Dempsey Hill, one of the most prominent art and food enclaves, as well as Biopolis, Fusionopolis, and Mediapolis, are all within walking distance.
HDBs, condominiums, bungalows, and landed houses are just a few of the housing options available.
Tanjong Pagar
High-income single professionals and couples who want to be in the heart of it all flock to this city-centre district.
To satisfy the demand, the region has been extensively renovated, and there are some amazing buildings with a variety of residential possibilities.
On foot, it's also a quick trip to the major Central Business District (CBD).
The condo buildings here usually contain a pool and a gym, and are situated in prime locations to take advantage of the city's skyline views.
The characteristic shophouse-style structures that Singapore is known for can also be found in the region.
With a thin face but enormous depth, it's perhaps the most recognisable type of local architecture.
Many shophouses were demolished to make way for newer structures in the 18th century.
Although there aren't many modern housing options, they do add to the area's cultural character.
The city has a lovely scenic appeal that highlights the Malay heritage, which is preserved by the classically elegant shophouse shops.
The area's heart is Keong Saik and Neil Roads, which has transformed into a culinary and cocktail hotspot.
At a premium price, you can readily discover condo alternatives with a lot of facilities.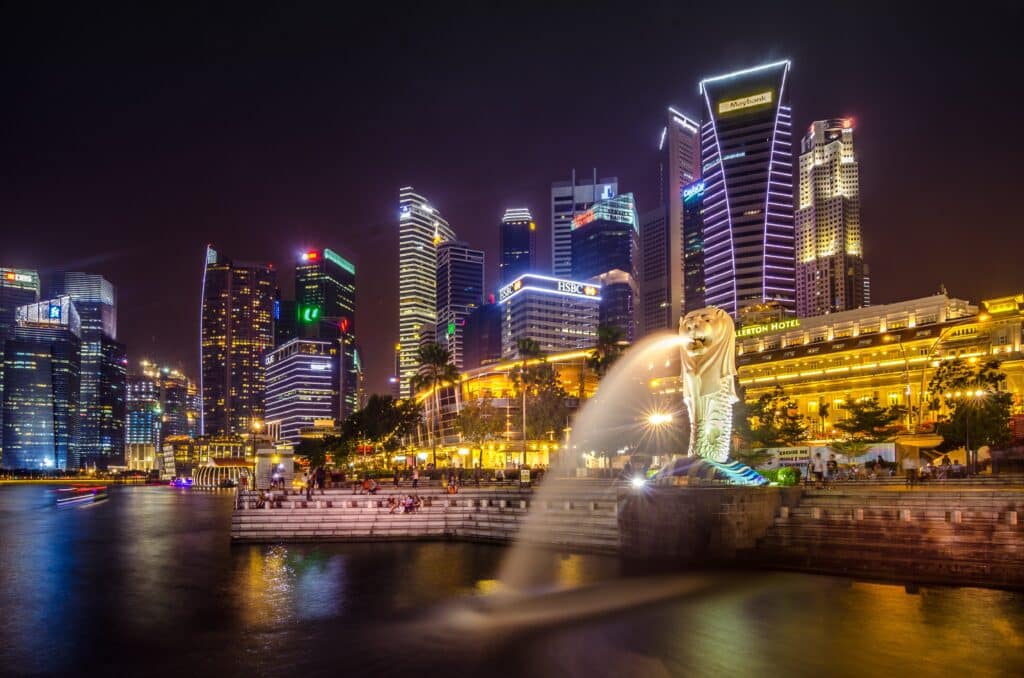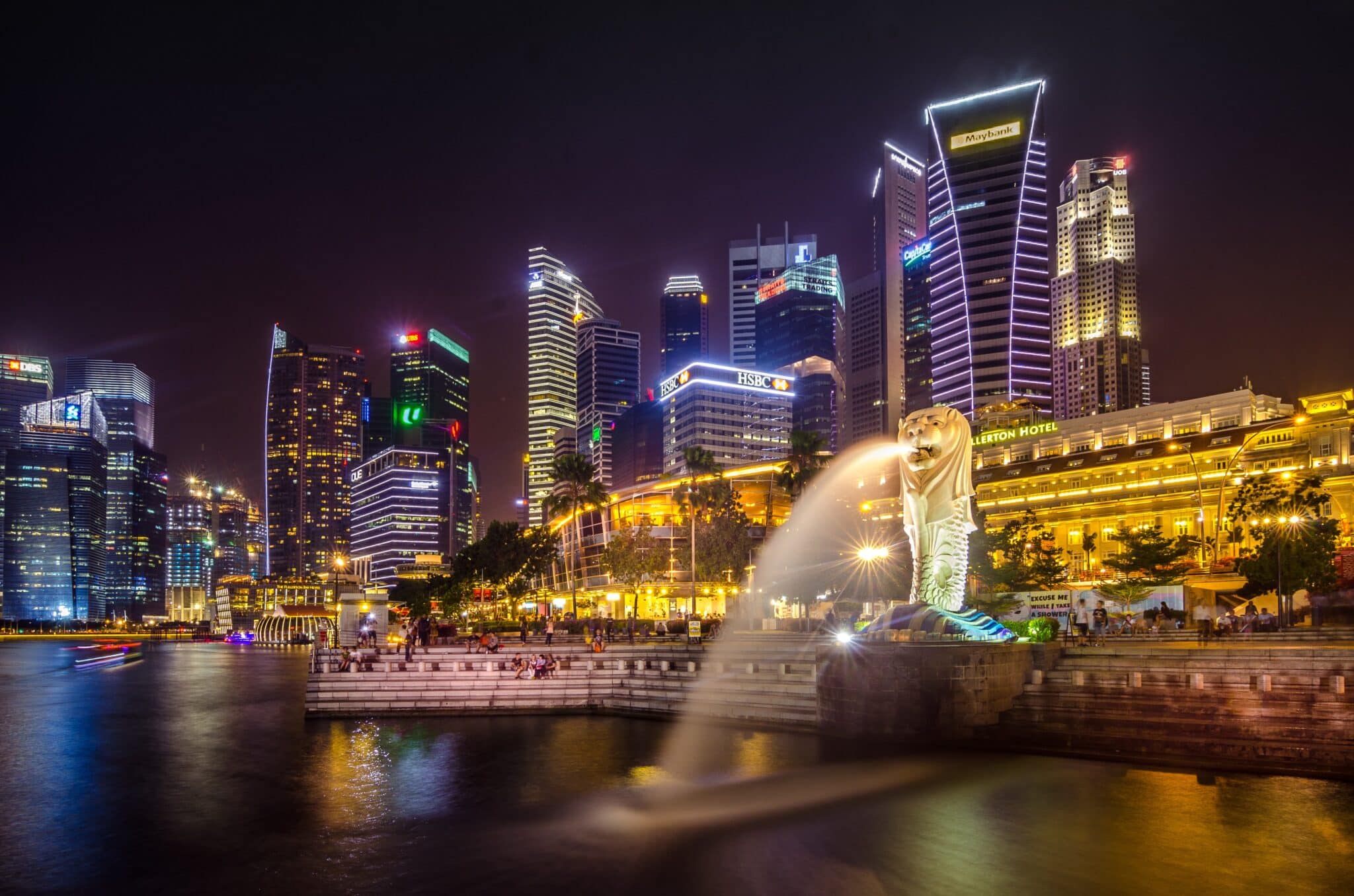 Sentosa
Due to its Universal Studios theme park (as part of Resorts World Sentosa), golf club, beaches, and other attractions, Sentosa is recognised as a'resort island' in Singapore.
This is an excellent residential alternative for individuals who prefer high-end living outside of the city.
It does necessitate a trip from the mainland, either by vehicle or by tram, which connects to the MRT system.
Those who live in the neighbourhood on a permanent basis will benefit from a close-knit community atmosphere, but it can get crowded during the peak tourist season.
There are many luxurious lodging alternatives here, all with spectacular sea views and only a short walk to the nearest beach.
There are both stylish condos and larger waterfront properties to choose from.
There's no way you'd become bored on this island.
Casinos, restaurants, pubs, an indoor skydiving experience, and the ancient Fort Siloso are just a few of the attractions.
Sentosa is a pricey yet appealing alternative.
It is recognised as Singapore's resort island, with homes situated directly on the ocean, condos, and even some landed properties.
If you enjoy breezy and calm settings, Sentosa Island is the place for you.
You may relax and enjoy the peace while taking in the view right outside your window.
You'll receive a true sense of community here, as well as access to the golf courses.
Because it's a little off the beaten path from the mainland, you'll need to prepare ahead for everything, including food.
Geylang
Because of the amount of brothels that have set up shop here, Geylang is known as Singapore's red-light district, but there's more to this neighbourhood than its murky reputation.
Despite its scandalous nature, the bustling neighbourhood is brimming with distinctive Peranakan shophouses, food, and culture.
It's where you'll find the King of Fruits, often known as durian, as well as frog legs porridge and the legendary crab bee hoon that drew the late Anthony Bourdain back for more.
The more local region, which has a strong Chinese flavour to it, could be considered more authentic than Chinatown.
More street hawkers and street booths than a posh cocktail bar may be found here.
Keep in mind, though, that despite its grungy attractiveness, this location has traditionally been associated with the red light area.
The neighbourhood, on the other hand, is safe and has a strong sense of community.
The condominiums here are smaller and have fewer apartments, yet they are adequate and offer a variety of HBD possibilities. 
Pained by financial indecision? Want to invest with Adam?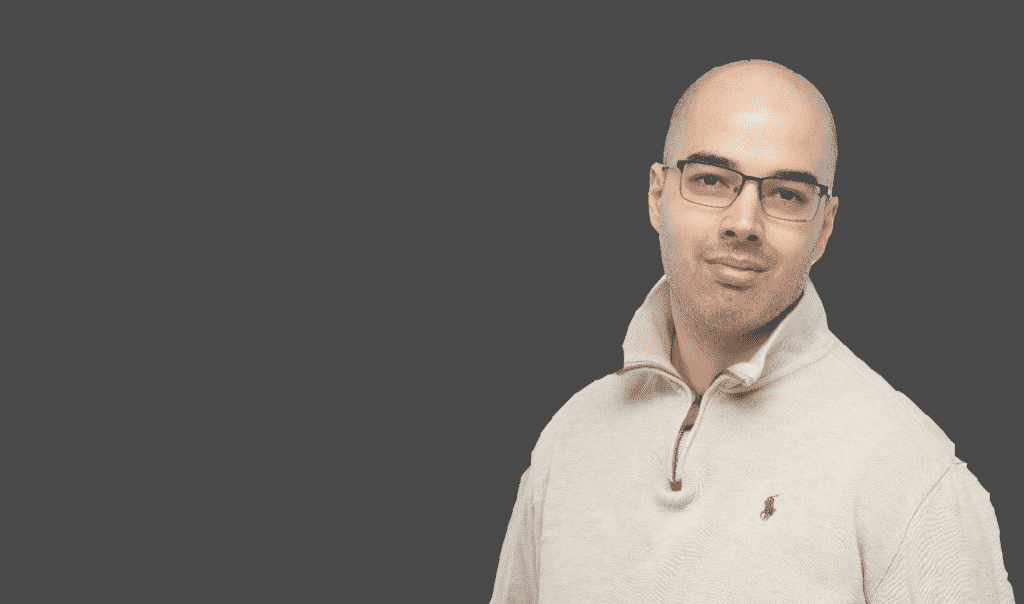 Adam is an internationally recognised author on financial matters, with over 693.5 million answer views on Quora.com, a widely sold book on Amazon, and a contributor on Forbes.