What is investment migration and should you consider it?
If you have any questions or want to invest as an expat or high-net-worth individual, you can email me (advice@adamfayed.com) or use these contact options.
Introduction
If you are an expat, or are a high net worth individual interested in becoming one, then you might have already set your sights on a country you want to reside in.
However, immigration is no simple thing. There are a lot of things to consider and barriers to entry before you can fully enjoy the life you want to live abroad. In that case, you might be interested in learning about investment migration.
In this article we will discuss the multibillion-dollar global industry of investment migration, and how you can utilize it to meet your own personal goals.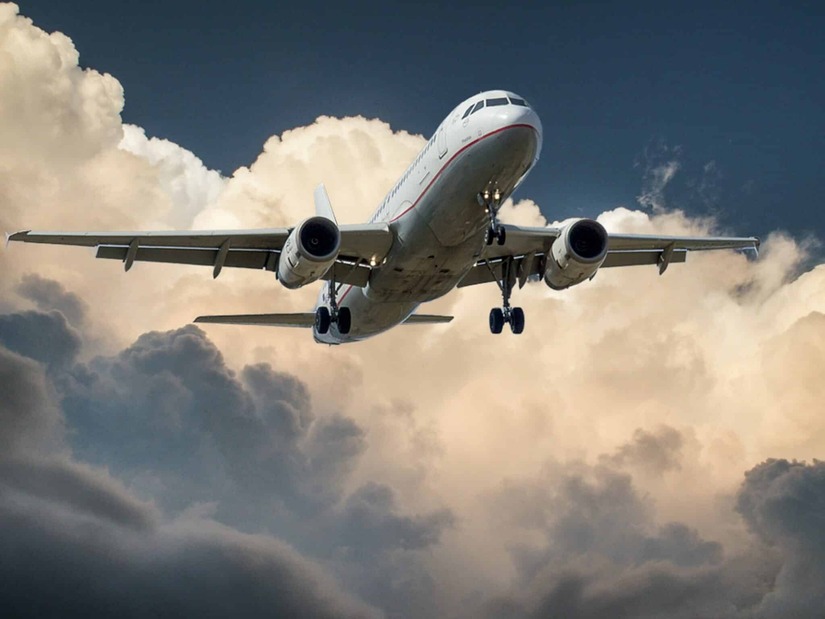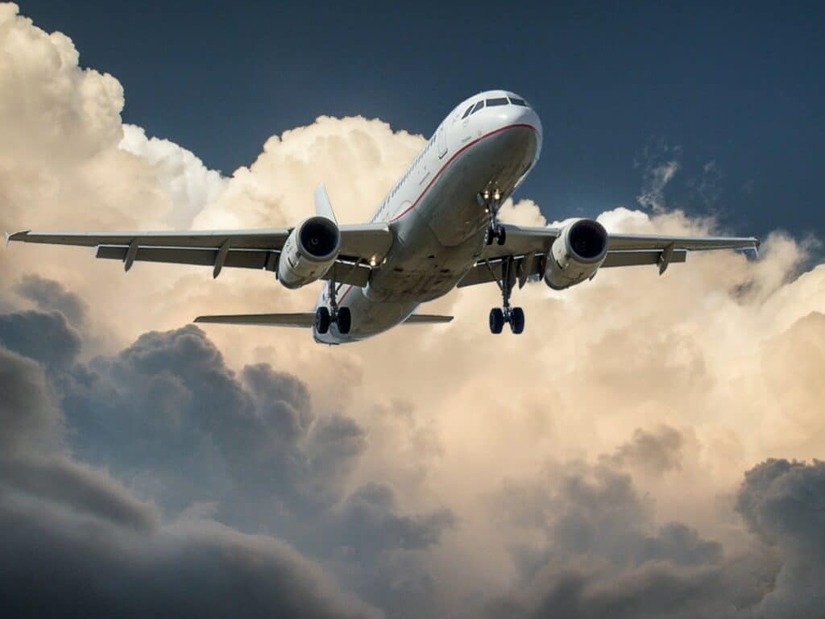 What is investment migration?
Investment migration is a type of legal immigration that allows you to bring your assets with you when you move abroad. It's an ideal solution for individuals who want to invest in other countries, and do not want to go through other forms of immigration methods.
Over 80 sovereign states employ investment migration as a lawful immigration method worldwide. These include countries in the European Union, such as Austria, Italy, Greece, and Switzerland, as well as countries like Canada, the United States, Hong Kong, Australia, and Singapore.
Also known as golden visa programs, investment migration offers wealthy individuals and investors opportunities to gain residence and even citizenship in their countries through investments.
Investment migration can be a win-win for both parties. The countries offering investment migration opportunities gain a substantial injection of funds for government projects like infrastructure and social welfare programs, while also allowing for the creation of jobs for their citizens.
Meanwhile, investors can make use of the opportunity to seek refuge in other countries during times of financial or political instability or crisis, while also enjoying globally expanded options for their lifestyles.
For instance, if you have significant investments in Greece and have qualified for the country's residence by investment program, you can enjoy visa-free travel with your family in the Schengen Zone so long as your golden visa is valid.
Financially speaking, investing in various citizenship and/or residence choices around the world gives both immediate value and long-term returns as well.
By investing in nations other than your home country, your assets will be far more diversified and your exposure to local and global volatility will decrease the more access you have.
Investment migration, in essence, offers you a variety of citizenship and residence by investment programs to choose from that can enable you more freedom to live your life wherever you want.
Investment migration has increased as a result of the recent growth of a globalized economy. This is because it has become an established approach in the general immigration policy of several Organisation for Economic Co-operation and Development (OECD) nations to structure of investment migration programs around entrepreneurial potential.
Investment migration is a type of immigration that can help you move your assets and move yourself and your family abroad. It's a way to move your assets to a new country before immigrating, but it doesn't necessarily mean leaving behind your home country.
Investment migration is one of many types of international migration programs offered by sovereign nations, including family reunification or business-based migration.
Investment migration of investors has become a common occurrence all over the globe, especially during these times of political and economic uncertainty.
Investment migrants are usually high net worth individuals who want to establish themselves in another country without having to go through the process of obtaining permanent residency or citizenship.
In most cases, investment migrants fall under the category known as "non-permanent residents", though there are also countries that offer permanent residence and even citizenship through such programs.
These people have typically invested significant amounts of money in real estate or other securities and assets within their destination country.
Investors who migrate through these methods could include famous people, athletes, elite medical professionals, successful business people, or anyone else who wants to move and improve their lives and those of their family.
The major factors motivating people to seek for citizenship or residence by investment are security, improved education, employment prospects, and more mobility.
To entice much-needed talent, experience, and investment, nations of all sizes and powers as well as smaller periphery economies operate these investment migration schemes.
In fact, investment migration is being suggested to positively contribute to UN Sustainable Development Goals on a more frequent basis.
Law companies, due diligence providers, and qualified consultants work in the investment migration sector to support governments and people by ensuring that the right background checks are done on applicants and their funding sources.
When you work with an investment migration firm such as these, they can help you with the process of moving your money. They will guide you through the steps of finding a country that suits your needs and visa options.
They may even be able to help with paperwork, such as getting a new passport or finding a local bank that accepts international transfers.
You may also consult with a personal financial planner or expert who is more acquainted with your position to help you make the right choices during your investment migration journey.
If there is an investment in mind for yourself or someone else, in any particular country, then these service providers can make sure everything goes smoothly during this part of the process as well.
The amount of money you need to invest depends on the country you wish to apply for. In some cases, it may not be necessary for an investor to purchase property with his own money; instead he can invest in funds that will use their own capital as well as other sources such as loans from banks or other investors.
What are the benefits of investment migration?
Investment migration offers a variety of benefits, including: the ability to move your assets and move yourself and your family abroad; a better quality of life compared to living in the country you're currently in; and escape from political instability or from a bad economy.
It is highly recommended to seek the guidance of an authorized financial advisor or firm who will guide you through the process of investing in other countries.
The best time for investment migration is when you have already decided on the destination country and have gathered all the necessary information about it.
The benefits of investment migration are two-fold. Not only do new enterprises and an influx of highly skilled workers benefit the host countries, but they also gain from significant financial contributions to society and culture.
Investment migration is crucial for many host nations, including those in the Caribbean, in funding important government initiatives like disaster assistance and social programs.
Direct and indirect revenues from investment migration total billions of euros. This money frequently provides a lifeline to foreign investment and development financing in smaller nations on the periphery of the world.
The investments directly inject non-debt liquidity into national balance sheets, which helps many countries lower their debt loads.
In fact, investment migration is crucial for foreign direct investment and government revenues in smaller nations, according to research by the International Monetary Fund (IMF). In some Caribbean republics, it might represent 10–20% of GDP.
Furthermore, according to data by the European Parliamentary Research Service (EPRS), investment migration increased Malta's GDP by 0.58% and Cyprus' GDP by 2.5%, outpacing the country's entire agricultural sector.
The EPRS calculated that in eight EU Member States over a ten-year period, at least €9 billion had been invested through IM programs. Since its inception in 2012, the Irish program alone has raised more than half a billion euros.
Investment migration programs also do a great job of enticing foreign business owners and entrepreneurs to generate economic activity, local jobs, and tax revenue in the host country.
They contribute talent and skills that modernize and diversify local economies, giving a nation's future a more stable foundation.
On the other hand, investment migration is frequently used by wealthy people to establish new businesses in the jurisdiction of their choice, to enjoy greater mobility, better educational and employment possibilities for their children, or simply to live in a nation with more stable politics.
These investors see themselves as a part of a world community where migration is advantageous to both parties and sustainable.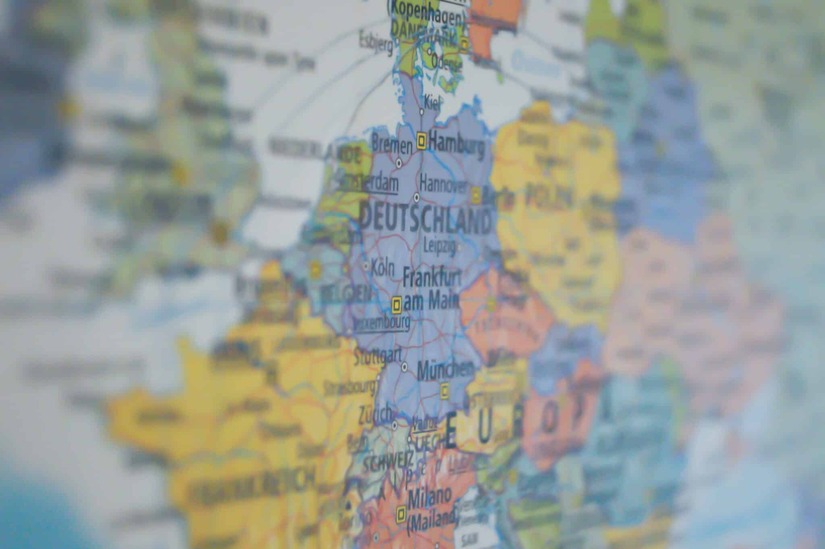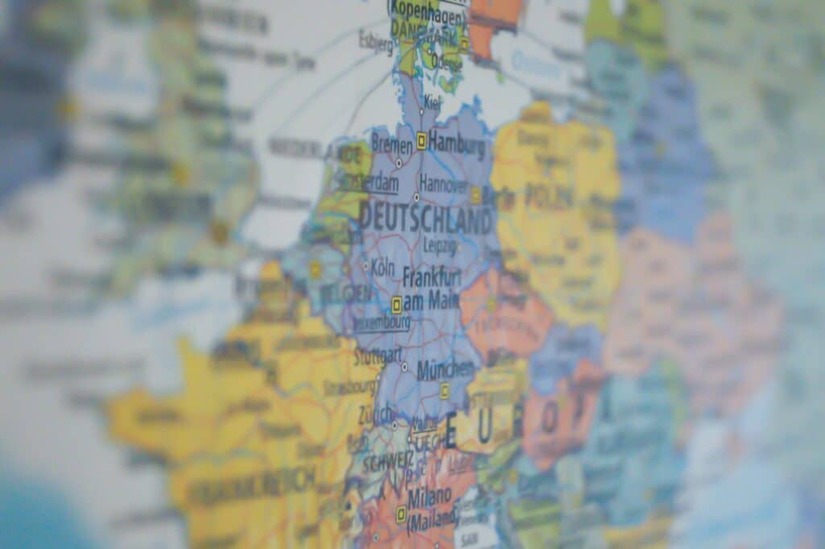 What considerations should you keep in mind?
It is crucial to understand how each country enforces its own immigration laws and policies before you migrate. These can be complex and vary between countries, so it's important to gain an understanding about how they work before you start the process of moving your money.
Some countries are more open than others when it comes to investment migration, while others may have more restrictive policies in place.
It should be noted that according to a 2019 analysis from the European Commission, there are more concerns associated with security, money laundering, tax evasion, and corruption due to the lack of openness in how investment migration schemes are run and a lack of coordination among EU nations.
The Investment Migration Council, a non-profit association of stakeholders in investment migration, says that because currently, investment migration is not governed by any uniform laws or norms, and each state runs its own scheme, it has opened up opportunities for bad actors the abuse the systems.
"To mitigate possible risks, we strongly support the development of enhanced common due diligence standards to ensure only bona fide applicants are approved accross all investment migration programmes," the IMC wrote in a report.
"Further, investment migration programmes should not compete on their levels of due diligence. The abuse of investment migration programmes to engage in criminal activity, while minimal, must be stopped. As part of our cross-industry efforts to tackle minority instances of money-laundering or tax evasion, the IMC and its members call for regulation and cooperation between governments and industry to ensure better risk management and oversight of investment migration programmes."
There is also the consideration that investing abroad may require representation in the form of an authorized financial advisor, aggregator or fund manager.
You should make sure that you have access to professional advice before embarking on any investment migration process. This can be done through a number of channels – such as your bank, stockbroker or financial planning firm – but generally speaking, if you're thinking about moving overseas then it's worth getting advice from someone who specializes in this area.
There are also many factors to consider when choosing where to migrate. When deciding on the best place for you, it's important to consider location and language, as well as climate and economy.
You might want to choose a country located close enough that you can easily visit family or friends without spending too much time traveling between countries. You'll also need to think about access to public transportation if there isn't an international airport nearby major cities in your destination.
It's important that your future home country has a dominant language that you can speak and understand. This isn't completely necessary, as you can learn when starting out in life there, but it is a consideration that should not be forgotten.
It might also be helpful if there was more than one language option available for you when speaking English isn't possible. Think about daily tasks like banking transactions or medical appointments since this will allow more flexibility during later stages of life after moving abroad.
Investment migration can allow individuals who meet certain criteria to have greater choice of where they live and work.
There are many other factors you should consider when choosing where exactly you would like your new home base. Investment migration, for instance, is useful if you want to move somewhere where the tax rate is lower, or if there are other benefits that make it worth moving.
You can choose to become a citizen or resident of a country that offers better healthcare, education and other services.
Many countries have restrictions on how long non-residents can stay in their country as tourists before they need to apply for permanent residency status, so having a golden visa could allow you access to these programs without cutting any ties with your home country at all.
There are many types of visas available through investment migration programs. The amount you need to invest depends on the country and visa, as well as your nationality. However, it's important to note that some countries require more than others before they will grant your application.
The length of time required for processing varies greatly depending on the type of visa you want and where you plan on moving to.
Visa applications can take anywhere from several weeks up to several months depending on factors such as how busy their offices are at any given time and whether or not they are actively looking for new applicants from abroad.
Investment migration programs are becoming more popular with people who are able to make large investments and who want to move abroad for their careers or for a change of scenery.
It can be a way of moving your money into another country and start a new life there.
There are many benefits including having more options when it comes time for settlement, lower taxes and benefits that come along with living abroad. If these sound like good opportunities for you, then you might want to consider it.
Pained by financial indecision? Want to invest with Adam?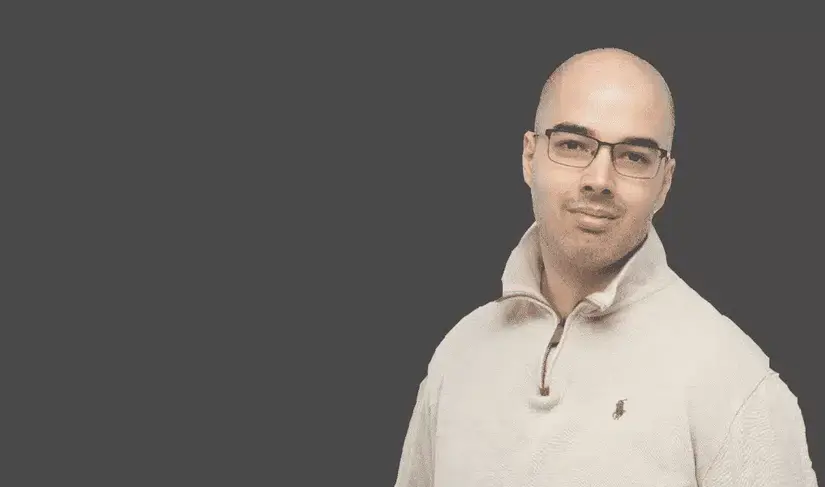 Adam is an internationally recognised author on financial matters, with over 588.1 million answers views on Quora.com and a widely sold book on Amazon and a contributor on Forbes.