Find out the average cost of living in Berlin and a bit about what life would be like for an expat in the city through this article.
If you have any questions or want to invest as an expat or high-net-worth individual, you can email me (advice@adamfayed.com) or use WhatsApp (+44-7393-450-837).
Introduction
Expats planning to move to Germany have most likely included the capital of the country, Berlin, on their list of options. After all, it is home to around 3.6 million people of different nationalities. Diversity is truly not a foreign concept in the city. It also means that it shouldn't be too hard to find a fellow expat in Berlin. This can help those who have recently migrated transition to a new environment.
A Few Reasons to Move to Berlin
Though that might not be enough reason for expats to move to Berlin, the city was also ranked 6th in terms of having the best quality of life in the world. This was out of 30 countries included in a poll carried out by PwC. Other cities that came before Berlin were London, Paris, New York, Amsterdam, and Sydney. They took into consideration different aspects of daily life, such as culture, entertainment, infrastructure, and general happiness.
Expats in Berlin also have a better work-life balance compared to employees working in other cities in Germany. The average working hours of full-time and part-time employees in the city is 38.3 hours. With this, they enjoy the shortest working hours per week in the country. It is also lower than the global average of 39.9 hours. Given this situation, there is still a lot of room to explore all that the city has to offer.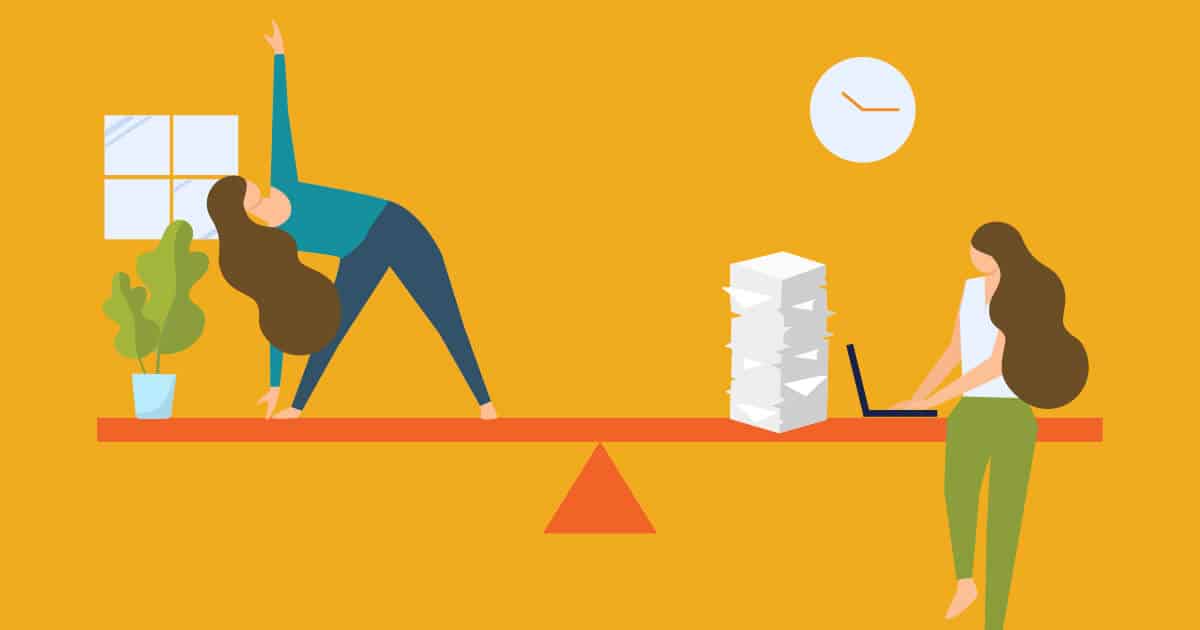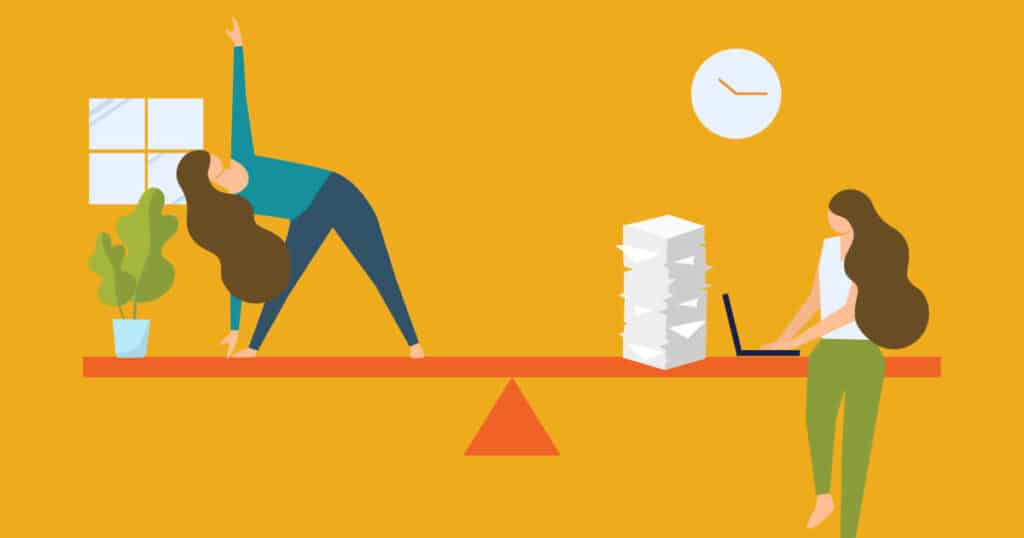 Furthermore, English is widely used by locals in the city. This can help lessen the stress and difficulty of having language barriers when communicating with others. Nevertheless, it is still highly recommended, and sometimes even necessary, to learn German.
In general, expats who have already lived in Berlin describe the city as being affordable and having good opportunities for career growth.
What is the Average Cost of Living in Berlin?
The average cost of living in Berlin for a single person is 2,183 EUR per month.
For a family of four, the average cost of living in Berlin is 3,870 EUR per month.
Despite being a capital city, living in Berlin will not put too much of a dent in your pocket compared to other countries in Western Europe.
Cost of Living in Berlin: Dining Out
Expats have different options when it comes to dining out in Berlin. They can go to more affordable street food markets to try traditional dishes such as bratwurst, currywurst, or eisbein. But on days when the occasion calls for it, there are also many fine dining restaurants scattered across the city.
| | | |
| --- | --- | --- |
| Item | Average Price (EUR) | Price Range (EUR) |
| Meal in an inexpensive restaurant for 1 person | 10.00 | 6.08 – 15.00 |
| 3-course meal in a mid-range restaurant for 2 people | 50.00 | 40.00 – 80.00 |
| Combo Meal at McDonald's | 8.00 | 7.90 – 10.00 |
Some say that beer is cheaper than water in Germany. However, that may not always be true nowadays. A 0.5 liter of domestic beer costs 4.00 EUR, but it can range anywhere from 2.50 EUR to 5.00 EUR. Imported beer costs more, at an average price of 3.80 EUR for a 0.33-liter bottle.
A cup of regular cappuccino costs 2.98 EUR, a 0.33-liter bottle of Coke or Pepsi costs 2.22 EUR, and a 0.33-liter bottle of water costs 2.00 EUR.
Cost of Living in Berlin: Grocery Shopping
Prices of food in Germany are generally cheaper than in nearby countries, such as France or Italy. This can be attributed to the agricultural sector of the country, which is one of the largest producers in the EU.
Expats have the option of buying from small grocery stores, farmer's markets, or larger establishments.
| | | |
| --- | --- | --- |
| Item | Average Price (EUR) | Price Range (EUR) |
| 1 liter of regular milk | 0.96 | 0.70 – 1.39 |
| A 500 gram loaf of freshly baked white bread | 1.35 | 0.75 – 4.00 |
| 1 kilogram of white rice | 2.04 | 1.00 – 3.78 |
| 1 kilogram of chicken fillet | 6.92 | 3.00 – 10.00 |
| 1 kilogram of beef round | 11.62 | 6.00 – 23.99 |
It would be good to buy produce that is in season. This comes with the advantage of having the freshest food at a cheaper price compared to if it were bought out of season. A kilogram of apples, bananas, oranges, tomatoes, potatoes, onions, and lettuce costs between 0.89 EUR and 2.86 EUR.
Cost of Living in Berlin: Transportation
In Berlin, around one in every three people owns a car. Those who want to purchase a Volkswagen Golf 1.4 90 KW Trendline, or its equivalent, have to prepare 23,810.00 EUR. A Toyota Corolla Sedan 1.6l 97kW Comfort, or any of the like, is more expensive, with an average price of 27,022.38 EUR. To make the car run, it will cost 2.19 EUR per liter of gasoline.
But a private car is not the only option to get around and outside the city. The public transportation system in Berlin is highly efficient and interconnected. Getting from point to point should not be a problem, even for individuals who have recently moved.
The U-Bahn is the metro subway system of the city, with most of its yellow trains traveling underground. It has 10 lines that traverse 146 kilometers with 173 stations along the way. Given that it is included in the Transport Association Berlin-Brandenburg (VBB), tickets for the subway can also be used on buses, S-Bahn, and trams. Tickets from the other aforementioned modes of transport are also valid for the U-Bahn.
| | | |
| --- | --- | --- |
| Item | Average Price (EUR) | Price Range (EUR) |
| Single Ticket | 3.00 | 2.80 – 3.30 |
| Monthly Ticket | 84.00 | 70.00 – 89.00 |
The prices of tickets on public transport
One will also see yellow and red trains, which are part of the S-Bahn (city rapid rail). This rail system transports commuters to farther distances than the U-Bahn does. It is commonly used to travel to the suburbs and commuter regions. Because of this, traveling within and outside the center of the city is as easy as hopping on a train.
There are also buses and trams accessible to residents of Berlin. Buses are the oldest mode of public transportation in the city. Despite this, it remains well-maintained and comfortable for a daily commute.
Commuters can purchase a single ticket, a seven-day ticket, or a monthly ticket. If you see yourself taking public transport regularly, it would be more economical to buy tickets that provide long-term access.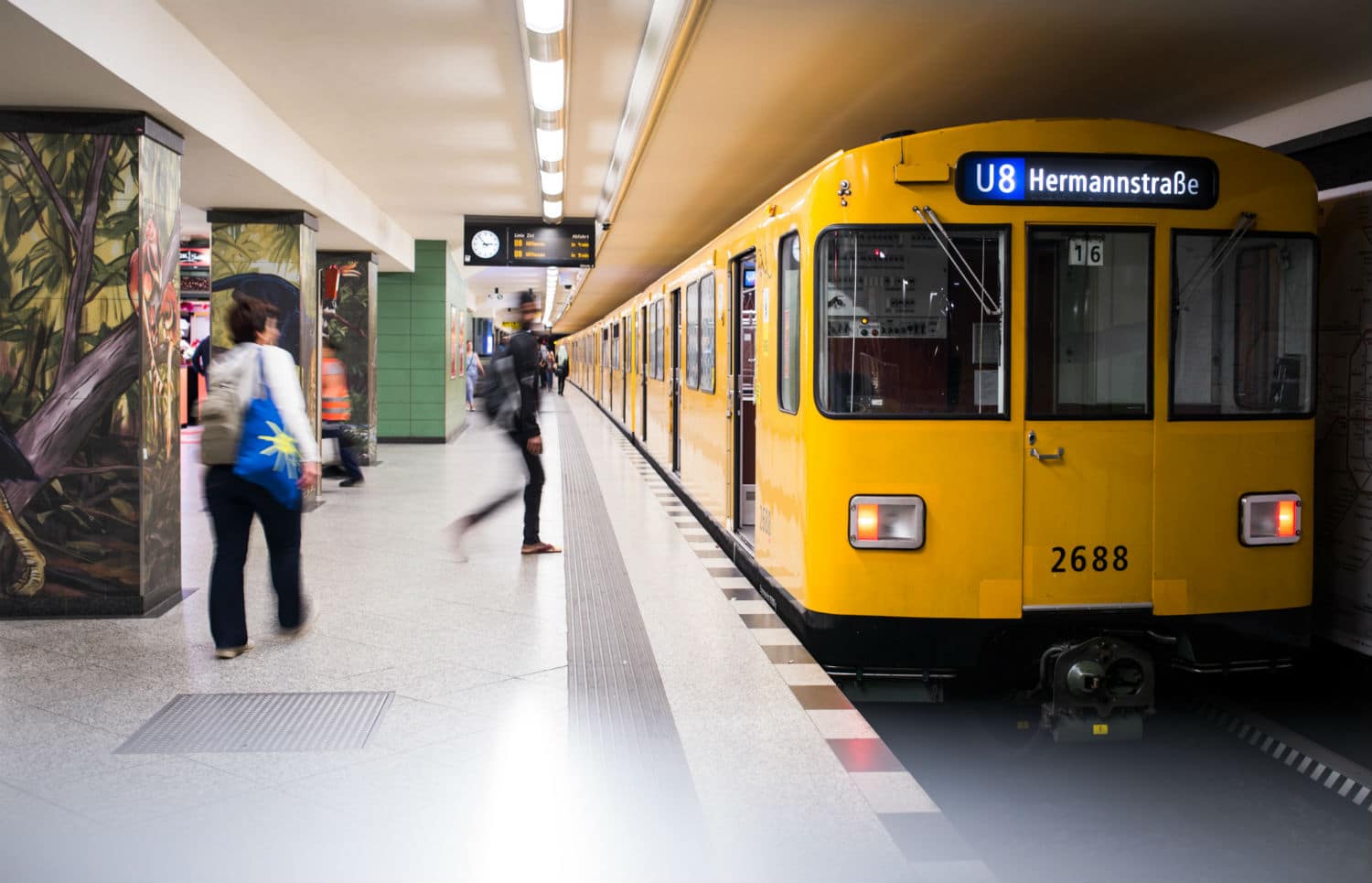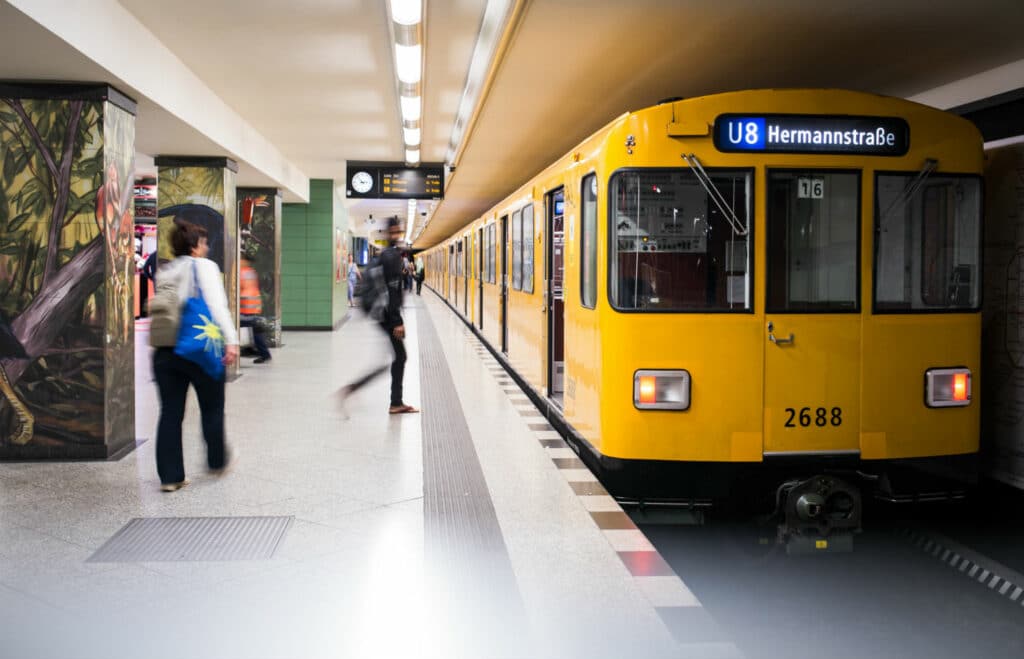 Expats who dream of moving to a bike-friendly city will not be disappointed with Berlin. There are more than 1,000 km of bike lanes accessible throughout the city. Government support has even increased over the years. More efforts are being made to provide residents with safe, convenient, and accessible travel through the use of bikes.
Generally, it is allowed to bring a bike on public transport. Because of this, switching between different modes of transport is a convenient and seamless commuter experience.
Cost of Living in Berlin: Sports and Leisure
Given the work-life balance that residents of Berlin enjoy, there would be enough time to visit museums, watch performances, attend festivals, and do many more activities.
| | | |
| --- | --- | --- |
| Item | Average Price (EUR) | Price Range (EUR) |
| Monthly fitness club membership, 1 person | 26.70 | 15.00 – 50.00 |
| 1 hour rental fee on a tennis court | 19.17 | 10.00 – 25.00 |
| 1 movie ticket | 11.00 | 9.00 – 15.00 |
Berlin is a city that is rich in culture. Some of the interesting museums that one can visit are the Disgusting Food Museum, the German Spy Museum, and the German Museum of Technology. Those are just a few of the hundreds more that one can visit inside and outside of the city.
The nightlife in Berlin is not something that should be missed. There are unique bars, pubs, and clubs where one can drink and dance the night away. It would also be a good way to meet new people in a relaxed and fun atmosphere.
Cost of Living in Berlin: Childcare
Nursery or preschool is not mandatory for children in Germany. But when children reach the age of 6, they are required by law to attend formal education. Despite not being mandatory, sending children to a preschool or kindergarten can help them make new friends, explore their interests, and become prepared for further education.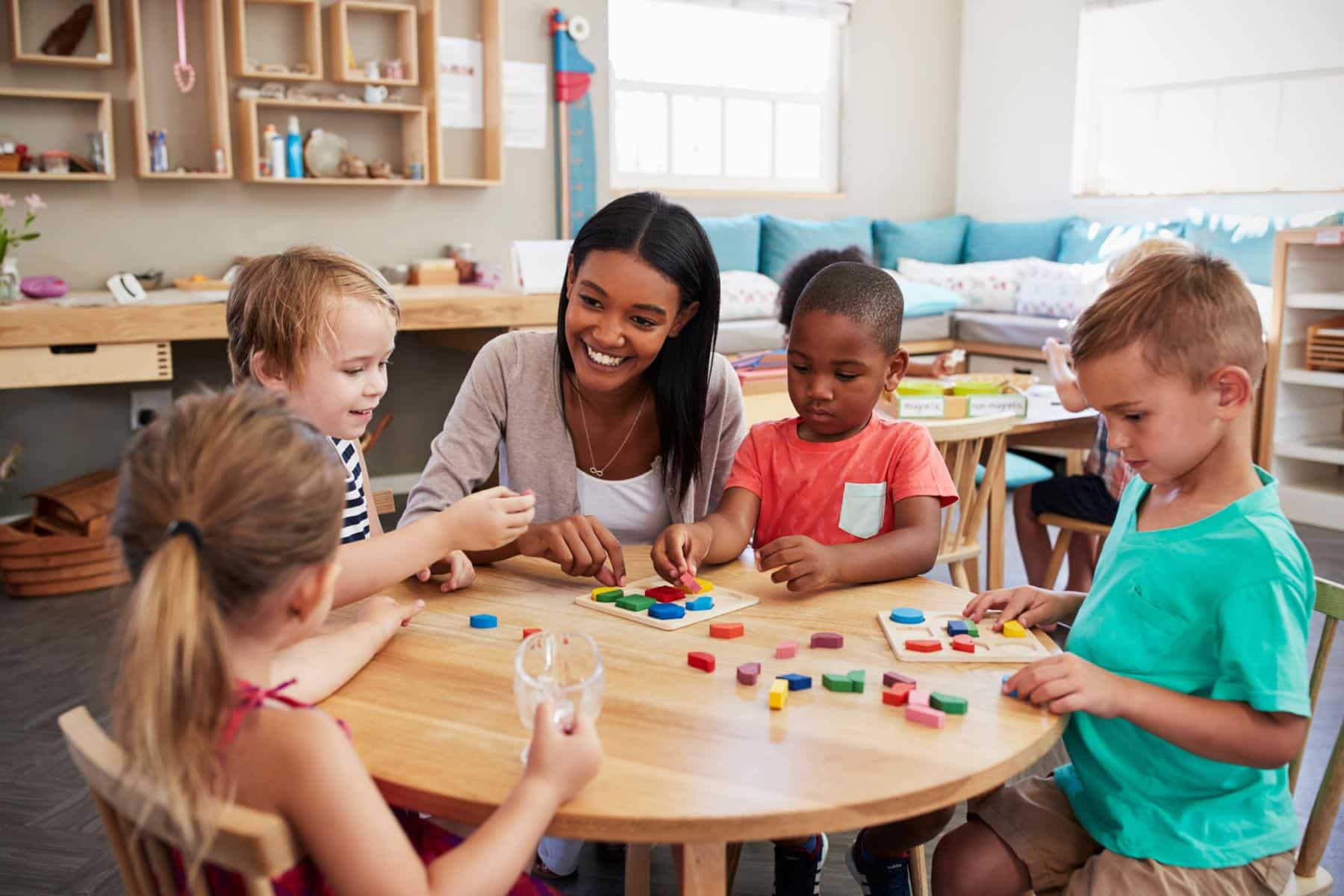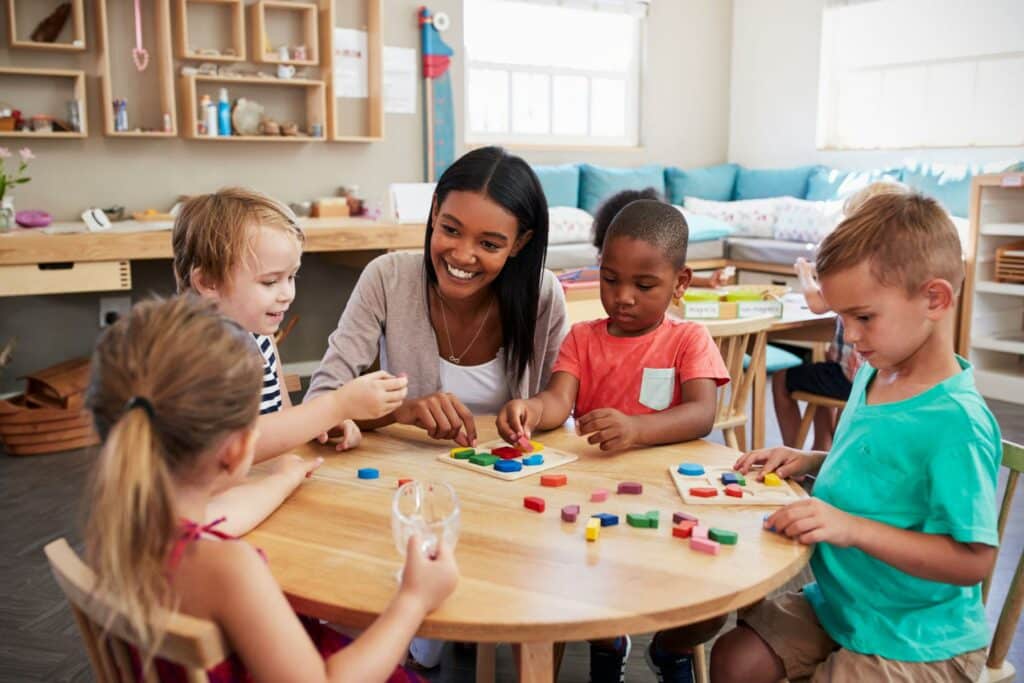 Make sure to have around 166.90 EUR per month to be able to send one of your children to a private preschool or kindergarten. However, prices range from 55.00 EUR to 500.00 EUR.
International primary schools often charge 8,950.00 EUR per year for one child. There are also other options that cost lower at 5,000.00 EUR or higher at 14,000.00 EUR.
In addition to price, parents should pay attention to the institution's culture, location, and services, among many other factors. But quality is one of the things that parents will be assured of. Germany boasts of having a high quality of education, whatever level it may be.
Cost of Living in Berlin: Clothing and Shoes
There are many shopping areas, shopping centers, and flea markets throughout the city. One can happen to find something unique from stores that sell second hand items.
But there are also high-end brands, such as Prada, Louis Vuitton, and Bulgari, for those who want to splurge a little (or maybe a lot). Many of the luxury brands are located in Kurfürstendamm and Friedrichstraße.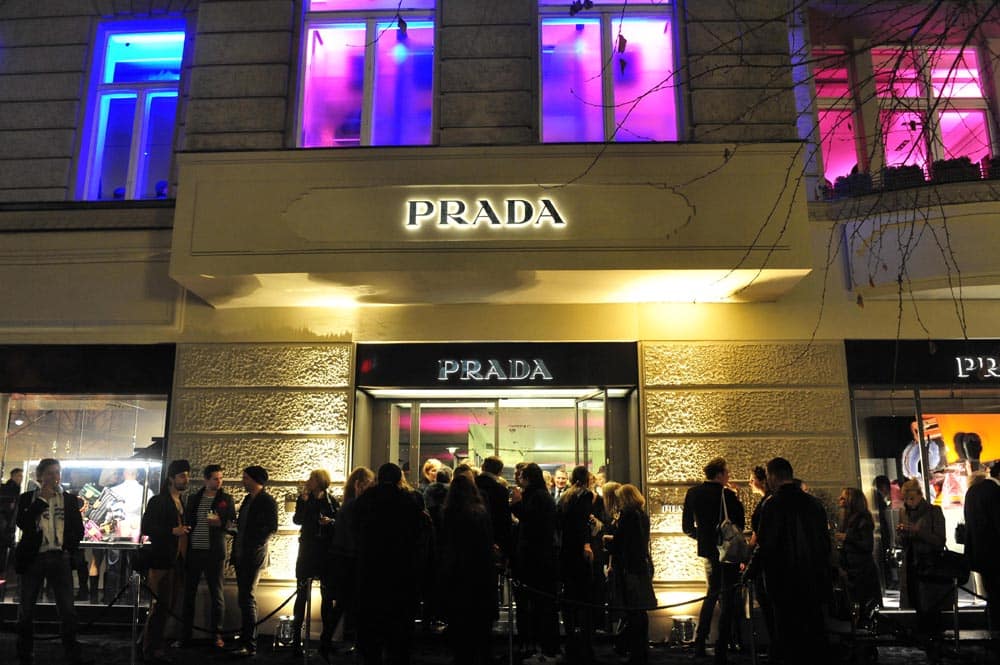 For everyday wear, one pair of Levi's 501 jeans or a similar brand costs 81.65 EUR. Those who want to purchase a dress right before summer arrives should allocate around 33.57 EUR to shop at Zara or H&M.
Keeping your overall health should remain a priority, which has been especially highlighted over the past few years. You might want to consider running to clear your head and get your heart pumping. A pair of running shoes from Nike will cost you 84.58 EUR.
When it's time to head to work or go out on a fancy date, one can purchase a pair of leather shoes for 111.79 EUR.
Cost of Living in Berlin: Utilities
Monthly utilities for an 85-square-meter apartment cost an average of 294.92 EUR. It can go as low as 180.00 EUR or as high as 600.00 EUR, depending on consumption. This already accounts for expenses on electricity, heating, cooling, water, and garbage.
To subscribe to an internet plan that offers 60 Mbps or more, be prepared to spend 36.90 EUR per month. There are additional fees for the router and for setting up the line, but they are just one-time payments.
A prepaid mobile tariff costs 0.10 EUR per minute without discounts or plans. It would be good to find the most affordable deal that suits your needs to save money on such costs.
Cost of Living in Berlin: Accommodation
Renting an Apartment
The properties on the market are well-maintained. Because of this, expats do not have to worry about dilapidated roofing becoming a hazard to them.
| | | |
| --- | --- | --- |
| Item | Average Price (EUR) | Price Range (EUR) |
| 1-bedroom apartment | 1,086.48 | 780.00 – 1,500.00 |
| 3-bedroom apartment | 2,067.48 | 1,600.00 – 3,000.00 |
Renting an apartment in the city center
| | | |
| --- | --- | --- |
| Item | Average Price (EUR) | Price Range (EUR) |
| 1-bedroom apartment | 766.81 | 540.00 – 1,100.00 |
| 3-bedroom apartment | 1,432.33 | 1,100.00 – 2,200.00 |
Renting an apartment outside the city center
However, most landlords rent out their apartments unfurnished. This can be an advantage or a disadvantage, depending on your preference. On the one hand, it allows tenants to choose their furniture, fixtures, or any of the like. Conversely, this also means an increase in expenses.
A 40-inch flatscreen TV costs €337, while a microwave with an output of 800/900 watts costs €101.
Buying an Apartment
Expats who plan to purchase an apartment in the city center will have to allocate 7,094.17 EUR per square meter. But there are more affordable prices when one moves away from the center of the city. They can purchase an apartment there for 4,612.31 EUR per square meter.
Conclusion
With this, expats should consider moving to Berlin given its relative affordability, career opportunities, and the high quality of life one can have. However, it would be reasonable to compare the cost of living in Berlin with your earning capacity before making this big move.
Pained by financial indecision? Want to invest with Adam?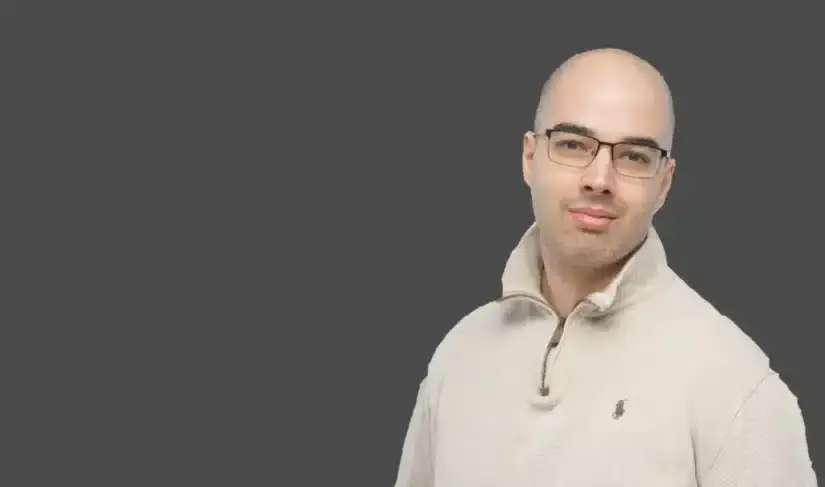 Adam is an internationally recognised author on financial matters, with over 582.9 million answers views on Quora.com and a widely sold book on Amazon and a contributor on Forbes.