Working in Nairobi can be very exciting. Expats in Nairobi can find lots of job options.
If you want to invest as an expat or high-net-worth individual, which is what i specialize in, you can email me (advice@adamfayed.com) or use WhatsApp (+44-7393-450-837).
Introduction
Nairobi is one of East Africa's greatest metropolises and Kenya's primary commercial hub. The Nairobi Stock Exchange (NSE) is located in Nairobi, which has a relatively established industrial center.
Only few expats working in Nairobi choose to migrate without first receiving a job offer. Most come with a pre-negotiated contract and, in some circumstances, a hefty job offer.
Expats must obtain a work permit to be able to start working in Nairobi, which employers apply for on behalf of their international employees. Work permit applications are evaluated based on the applicant's merits rather than a quota system.
Skilled expats in Nairobi may have a Kenyan native working as their understudy, who benefits from the foreign employee's knowledge. Expats should not migrate unless they have obtained the necessary permits and visas.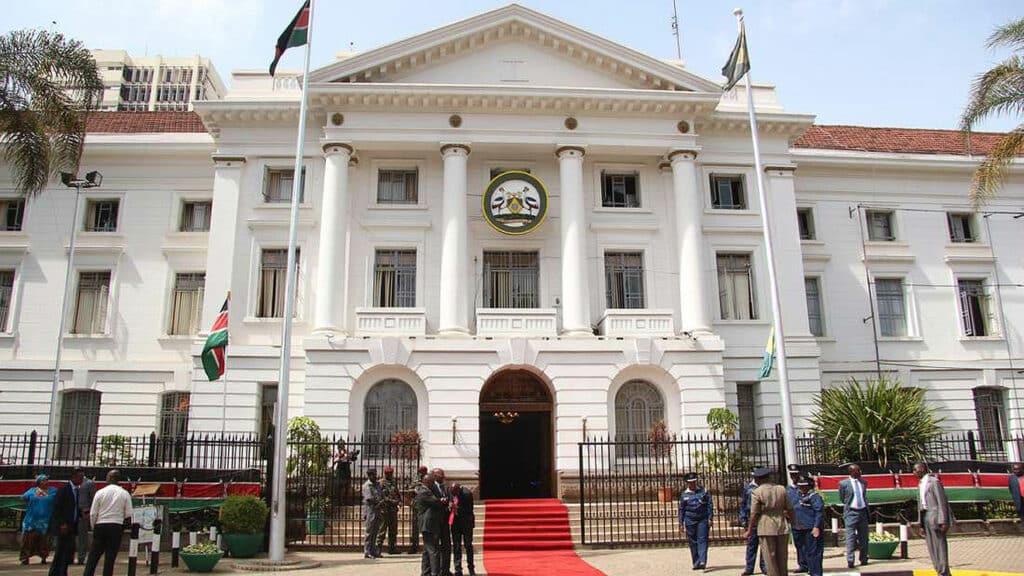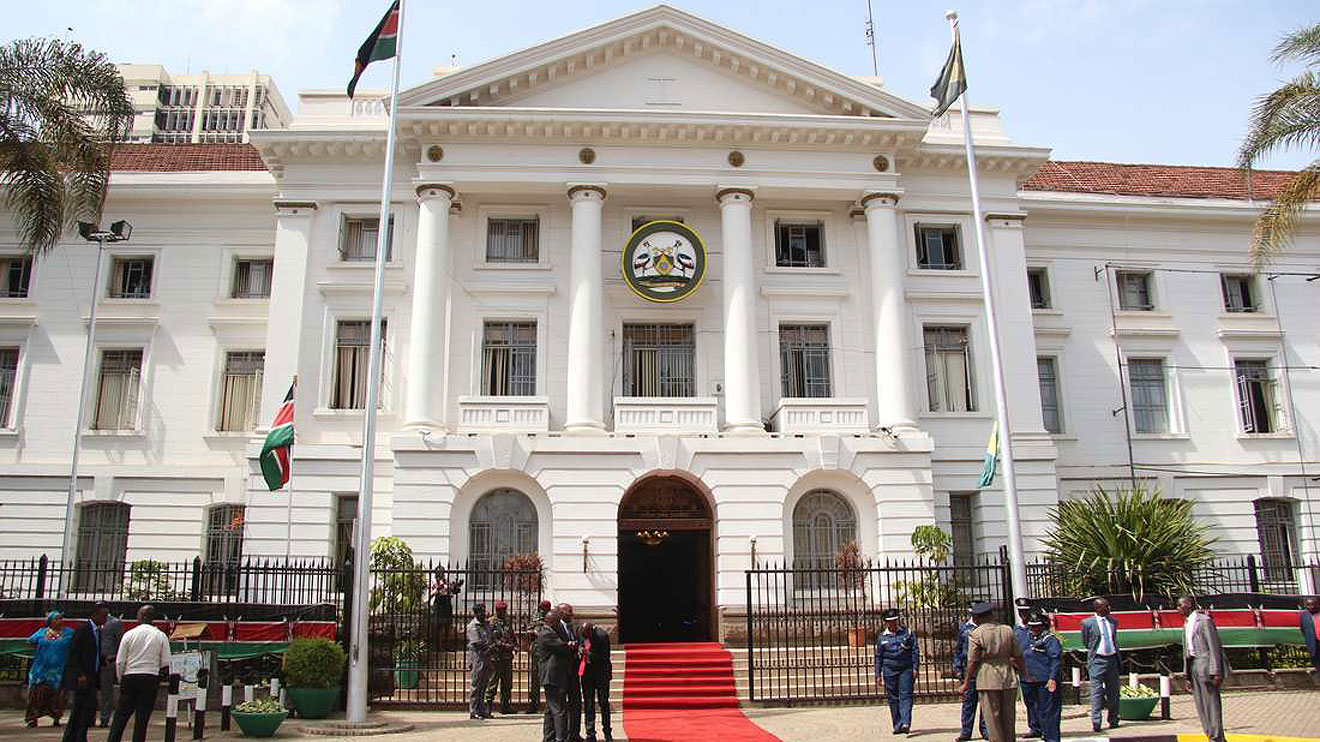 Job Market in Nairobi
Nairobi has Kenya's most varied employment market as the country's capital and the economic centre of East Africa. Many huge international corporations have set up shop in the city, and job possibilities abound in both small and large enterprises.
Agriculture has always been the backbone of Kenya's economy, but the information technology sector is generating a lot of excitement. Expats who are working in Nairobi and who are interested in doing business in Kenya could look into this field, as well as telecommunications, logistics, and marketing.
Nairobi construction and real estate employment are plentiful as the city booms. Volunteer and job possibilities are also available in the conservation, humanitarian, and development sectors, and start-ups are constantly springing up in Nairobi.
Most foreign consulates in Kenya are located in Nairobi, and many expats are working in Nairobi as diplomatic officials. Because several foreign schools serve Nairobi's varied population, teaching positions are routinely available.
Finding a Job in Nairobi
The majority of expats arrive in the city on pre-arranged contracts or as internal transfers. These are usually the most profitable jobs, with good pay and employment contracts that frequently include stipends for housing and transportation. Employers are likely to aid with work permit and visa applications as well.
Job hunting would be more difficult for people who do not have a job lined up before arriving in Nairobi. It's critical to begin with a strong CV that includes appropriate qualifications and professional experience.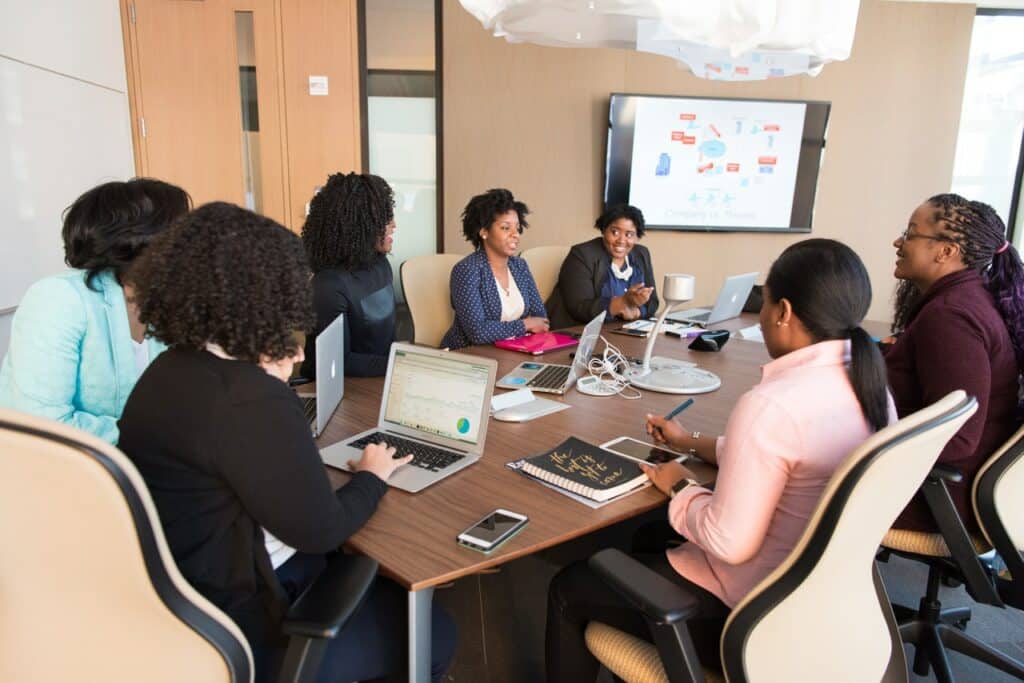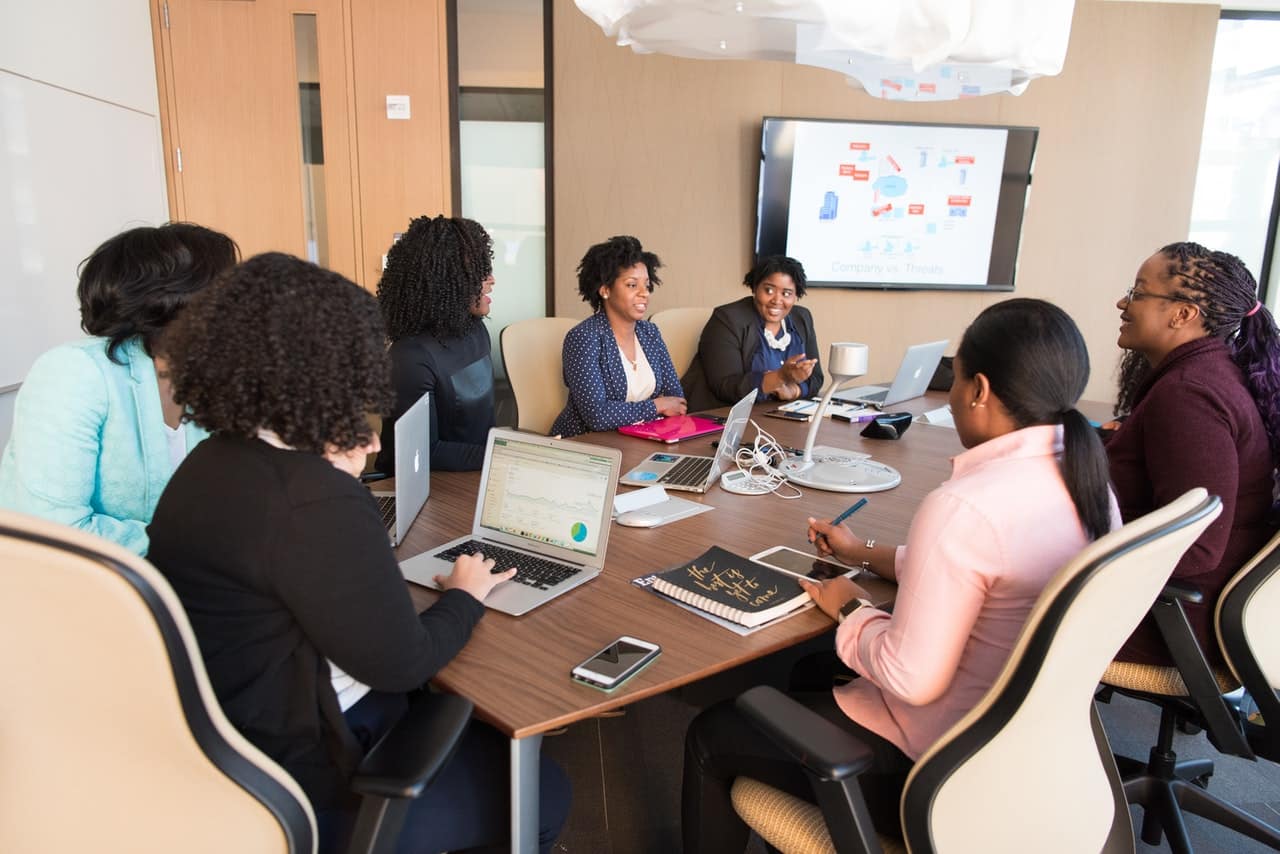 Work Culture in Nairobi
Nairobi's business hours, like those in the rest of Kenya, are normally 8 a.m. to 4 p.m., or 9 a.m. to 5 p.m., Monday through Friday.
Expats migrating to Nairobi may expect a cosmopolitan lifestyle as well as a work culture that blends international and Kenyan corporate values while working in Nairobi. It's crucial to understand how things are being done in the workplace: expats are expected to be early, but business meetings must never be rushed, and creating business ties is crucial.
Pained by financial indecision? Want to invest with Adam?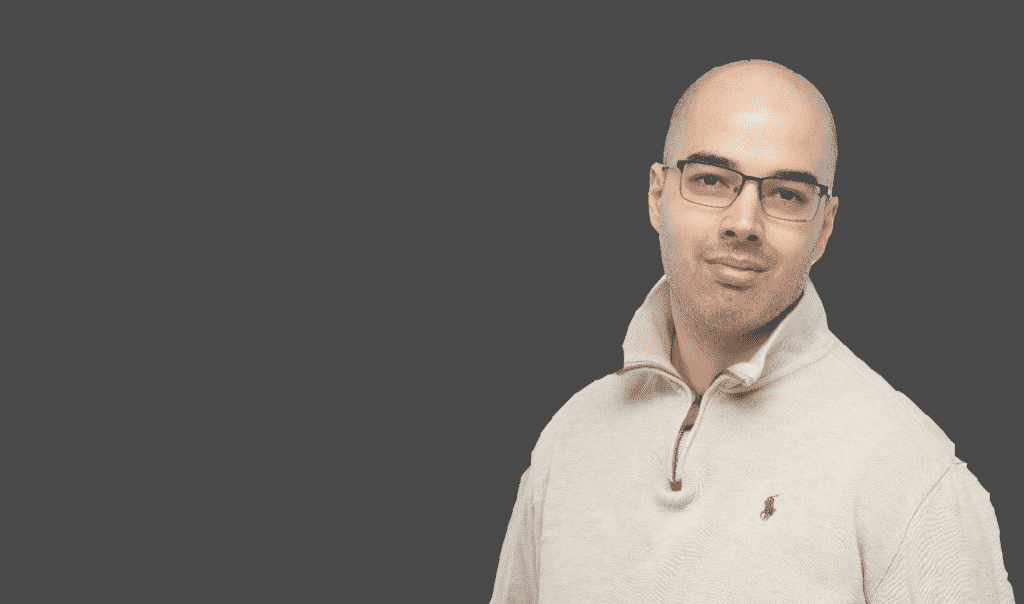 Adam is an internationally recognised author on financial matters, with over 694.5 million answer views on Quora.com, a widely sold book on Amazon, and a contributor on Forbes.