10 Best Banks In Japan
If you are looking to invest as an expat or high-net-worth individual, which is what I specialize in, you can email me (advice@adamfayed.com) or use WhatsApp (+44-7393-450-837).
Introduction
The best banks in Japan run similarly to other institutions around the world and provide standard financial services.
But as technology has advanced, Japan has quickly risen to the top of the online banking services rankings. In order to regulate the domestic money supply and serve as a "Lender of Last Resort" for the Japanese banks, the Bank of Japan (Central Bank) was founded in 1882.
The Japanese financial system is currently experiencing a negative interest rate regime, in which depositors are required to save their money while lenders are compensated for borrowing it.
The Banking System in Japan
Japanese banking system is divided into the following categories:
Foreign banks
Domestically licensed banks include regional, city, and trust banks.
In Japan, the traditional banks were split into the following categories:
Long-term credit banks
Trust banks (retail banking activities)
Loans and savings bank
Non-banking activities (such as credit cards and consumer loans) had also emerged in the 1980s. These companies then began to provide the standard banking services (e.g., issuing of loans).
As a result, in terms of total assets, Japanese banks made up the top five banks in 1990.
Additionally, these banks expanded their network of locations around the world, engaged in FOREX trading, and strengthened the standing of the Japanese banking system internationally.
10 Best Banks in Japan
1. Mitsubishi UFJ Financial Group
This bank, one of the top firms in the Mitsubishi Group, is the second-largest Bank Holding Company in the world and the largest financial group in Japan. It is also one of the best bank in Japan.
With its corporate headquarters in Chiyoda, Tokyo, it is the second-largest company in terms of market capitalization in the country.
Additionally, it operates in a number of industries, including trust assets, corporate banking, and retail banking, in about 50 different countries. The 1Q17's net operating profits came to 349.0 Japanese yen.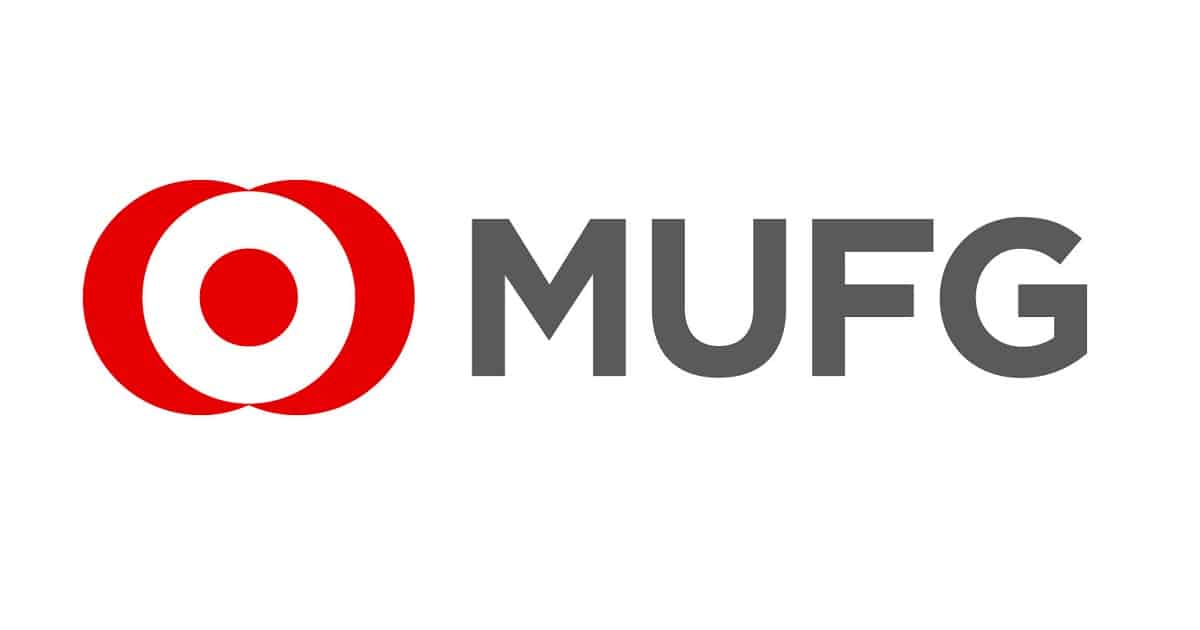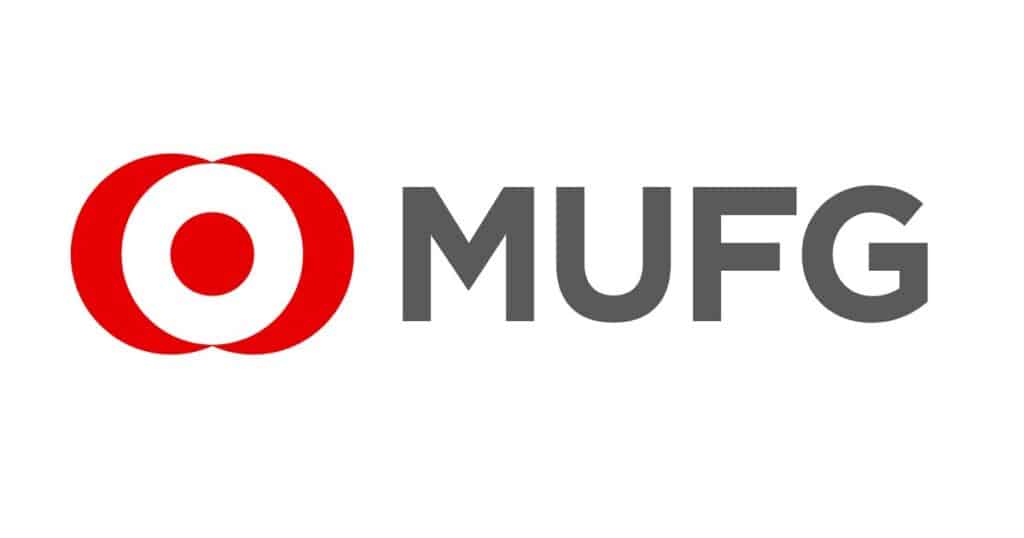 2. Japan Post Bank Co., Ltd.
Founded in 2006, with a Tokyo headquarters. It is primarily a savings institution and was included in the restructuring of Japan Post into Japan Post Holdings, allowing wire transfers of money between the banking division and the post office.
Overdraft services supported by Japanese government bonds and time-bound deposits are included in the loan facilities.
One of the biggest deposit banks in Japan and one of the best banks in Japan, it provides nationwide services for money withdrawal using foreign debit and credit cards.
As of 2019, the banks had 205 trillion in total assets and 266 billion in total income.
3. Mizuho Financial Group
A holding company for public sector banks, Mizuho Financial Group is based in Tokyo's Chiyoda neighborhood's Otemachi. It is one of the best bank in Japan.
This company, which was founded in 2003, provides a range of banking services worldwide, including:
As of 2020, the bank had 59,132 employees and earned a net income of 603.54 billion.
4. Sumitomo Mitsui Financial Group
A Japanese bank holding and financial services company, it was founded in Chiyoda, Tokyo, in 2002. It is one of the best bank in Japan.
With assets worth $2.036 trillion held globally, it provides services like:
Personal Banking
Corporate Banking
Investment Banking/Management
It reported $2.036 trillion in total assets and $6.47 billion in total income for the year 2019. It also has a number of subsidiaries that provide expert services for specific financial products.
5. Norinchukin Bank
To support its agricultural prospects, the Japanese government founded it in 1923. It is one of the best bank in Japan.
Particularly with investments in the textile sector, it was essential in the post-World War II rebuilding.
It is also one of the biggest institutional investors, with assets worth over $850 billion and a portfolio of investments worth over $400 billion.
With locations in New York, London, and Singapore, Norinchukin Bank is well known as being the biggest hedge fund in Japan.
Bonds, securitization platforms, private equity, real estate, forestry, and fisheries are among the investments made by the bank. The bank had $1 billion in total assets as of 2016 and $19 million in total revenue.

6. Resona Holdings
The Resona Group, the fifth-largest banking group, is held by this holding company, which has its main offices in Koto, Tokyo. It is one of the best bank in Japan.
The group's principal operational units are:
Resona Bank (corporate and retail bank)
Saitama Resona Bank
The groups' main objective is to provide expert services in the following fields:
Individual Segment: Consultation on asset management and restructuring, as well as personal loans.
Corporate Segment: Loans for corporate, asset management, real estate, corporate pensions, business succession, and other ancillary activities to support the expansion of a company.
Market Segment: In charge of the acquisition and management of funds, FOREX, bonds, and derivative facilities.
With 37.2 billion in net income attributable to shareholders for the first quarter of 2017, the company employed about 70,000 people.
7. Fukuoka Financial Group
Japanese company Fukuoka Financial Group was founded as a financial holding with the holding of the Shinwa Bank as a wholly-owned subsidiary. It is listed on the Nikkei. It is one of the best bank in Japan.
Fukuoka is home to its corporate headquarters (the largest city of Kyushu, located in the south of Japan).
The group's main services are in the banking industry, which includes loans, deposits, and services for domestic and international currency exchange.
Garanties, assistance with revitalization, management of loans, and collection services are additional services. The bank made $2 billion in revenue overall in 2016.
8. Chiba Bank
In terms of total assets, this bank ranks third out of Japan's 64 regional banks. It has one of the most significant industrial concentrations in Japan and its headquarters are in Chiba, which is close to Tokyo.
The bank's strategy is to grow its branch network into nearby communities along rail lines headed toward Tokyo. It is one of the best bank in Japan.
The growth of southern Chiba Prefecture as a tourist and resort region is also emphasized. One of the few organizations that discloses Net Interest Margins on its lending facilities.
9. Bank of Yokohama / Concordia Financial Group
It operates in southwest Tokyo and is Japan's biggest regional bank. It was established to improve the region's financial services during the demise of several pre-existing banks.
The Bank of Yokohama and Higashi-Nippon Bank announced their merger with the goal of forming Concordia Financial Group, Ltd. in 2015. It was consequently included in the Nikkei 225 stock market index. It is one of the best bank in Japan.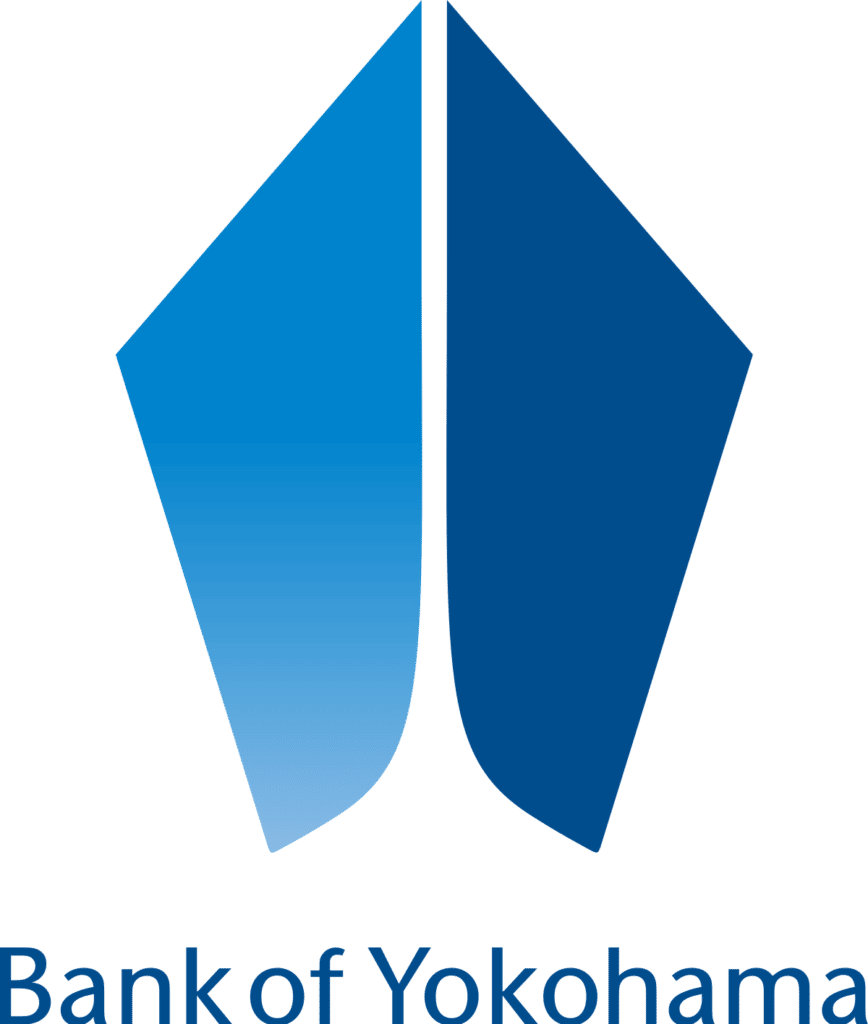 10. Hokuhoku Financial Group
It was founded in 2003, and Toyama serves as its administrative center. In this group, the following segments are run:
Hokuriku Bank
Hokkaido Bank
Other segments
It is one of the best bank in Japan. Through banking operations, the banking segments provide financial services. The other part is in charge of the credit card and leasing operations, as well as the non-banking subsidiaries.
In order to create the Hokuhoku Financial Group, Inc., which now serves as a super-regional financial network encompassing the entire Hokuriko region (Tokyo, Osaka, and Nagoya areas), the Hokuriku Bank and the Hokkaido Bank have undergone management integration in 2004.
Pained by financial indecision? Want to invest with Adam?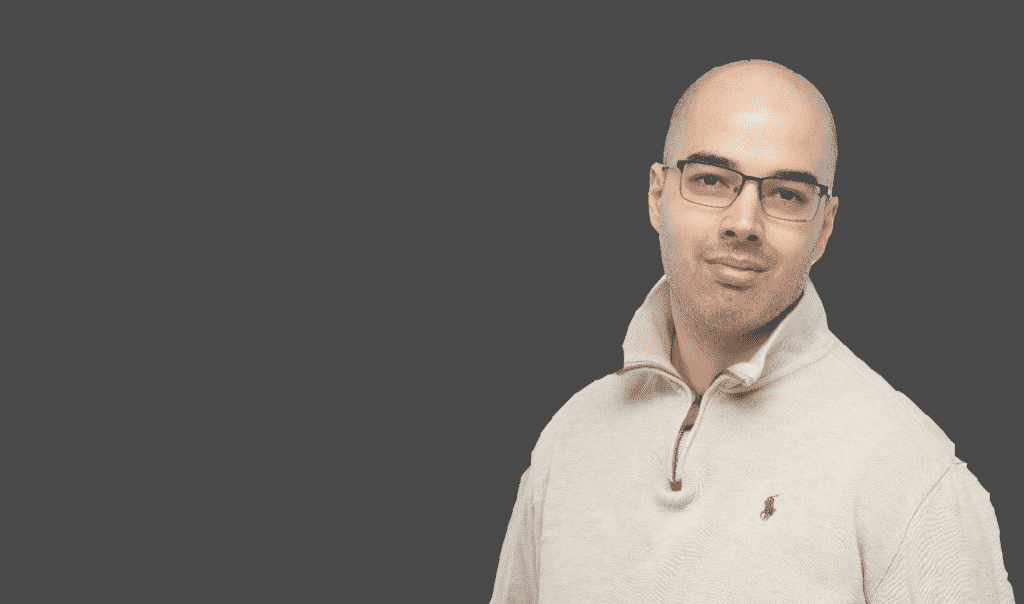 Adam is an internationally recognised author on financial matters, with over 584.6 million answers views on Quora.com and a widely sold book on Amazon and a contributor on Forbes.
Tags
10 Best Banks in Japan
,
Bank of Yokohama bank review
,
Chiba Bank bank review
,
Concordia Financial Group bank review
,
Fukuoka Financial Group bank review
,
Hokuhoku Financial Group bank review
,
Japan Post Bank Co.
,
Japan Post Bank review
,
Mitsubishi UFJ Financial Group bank review
,
Mizuho Financial Group bank review
,
Norinchukin Bank bank review
,
Resona Holdings bank review
,
Sumitomo Mitsui Financial Group bank review
,
The Banking System in Japan