About Me
Helping you achieve financial independence, no matter where you are in the world. That's my motto. And I want to do it better and faster than anybody else!
Why did I start?  At 18 I opened my first investment account in the UK.  I was left infuriated.
It took 1 month to open the account. They even said they would close down my account if I moved abroad!
It was a time-consuming and depressing process for somebody who just wanted to invest in a painless and profitable way.
So I understand how you feel about finance. Nobody should have to worry about paperwork and complex financial issues, without a bit of help.
Are you pained by financial indecision or confused by investing? Let's talk today.
Published author on Amazon, featured in some of the world's biggest publications: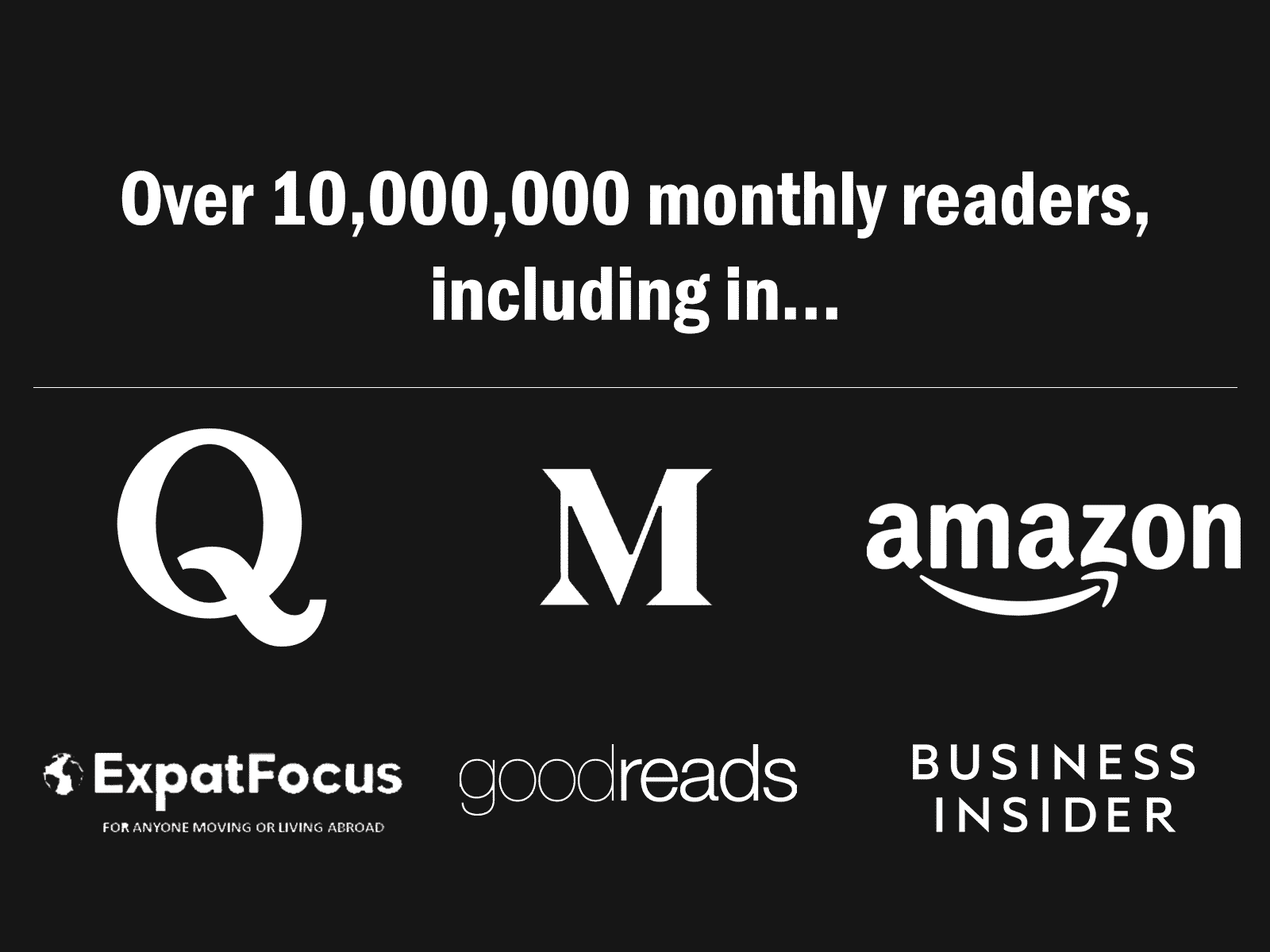 Client Success Stories
 Nikolaos in the UK shares his experience on Youtube.
 Tom, an American in Germany, has provided an audio recommendation.
LinkedIn Recommendations
Philippe Lequeux
"Adam, You've ever been professional. always keen to find out the best tailored solution adjusted to my needs and requirements. It was really a pleasure to have been one of your customer during the 5 last years in Cambodia."
Chris Wieners
"Adam is detailed-oriented and I was very comfortable prior to and after the purchase of my policies and other products from him. He was straight-forward and to-the-point; I know he was always looking out after my best interests."
Ankur Pogula
"After speaking to one of his existing clients, I decided to go ahead in January. Subsequently my accounts have performed well, up by about 7% so far this year, and I am satisfied with the advice given."
Oliver Church
"He can sometimes come across too stern but that is only because he is a highly professional man that is very serious about his work and providing the utmost care and reliability towards handling his clients investments. A confident person and an excellent communicator."
Nikolaos Vafeidis
"It is 2019 and Adam is a pioneer. I have referred him to close friends and colleagues and i highly recommend him."
Richard Winterton
"Adam has developed a thorough understanding of the financial markets which helps clients to invest wisely. In every field, his expertise grows year by year."
Are we a good fit?
I have became progressively more selective about the clients I take.  You should expect certain standards from me, and I expect certain things from my clients.
I expect clients to be long-term orientated, trustworthy, trusting and efficient as I explain here alongside some frequently asked questions.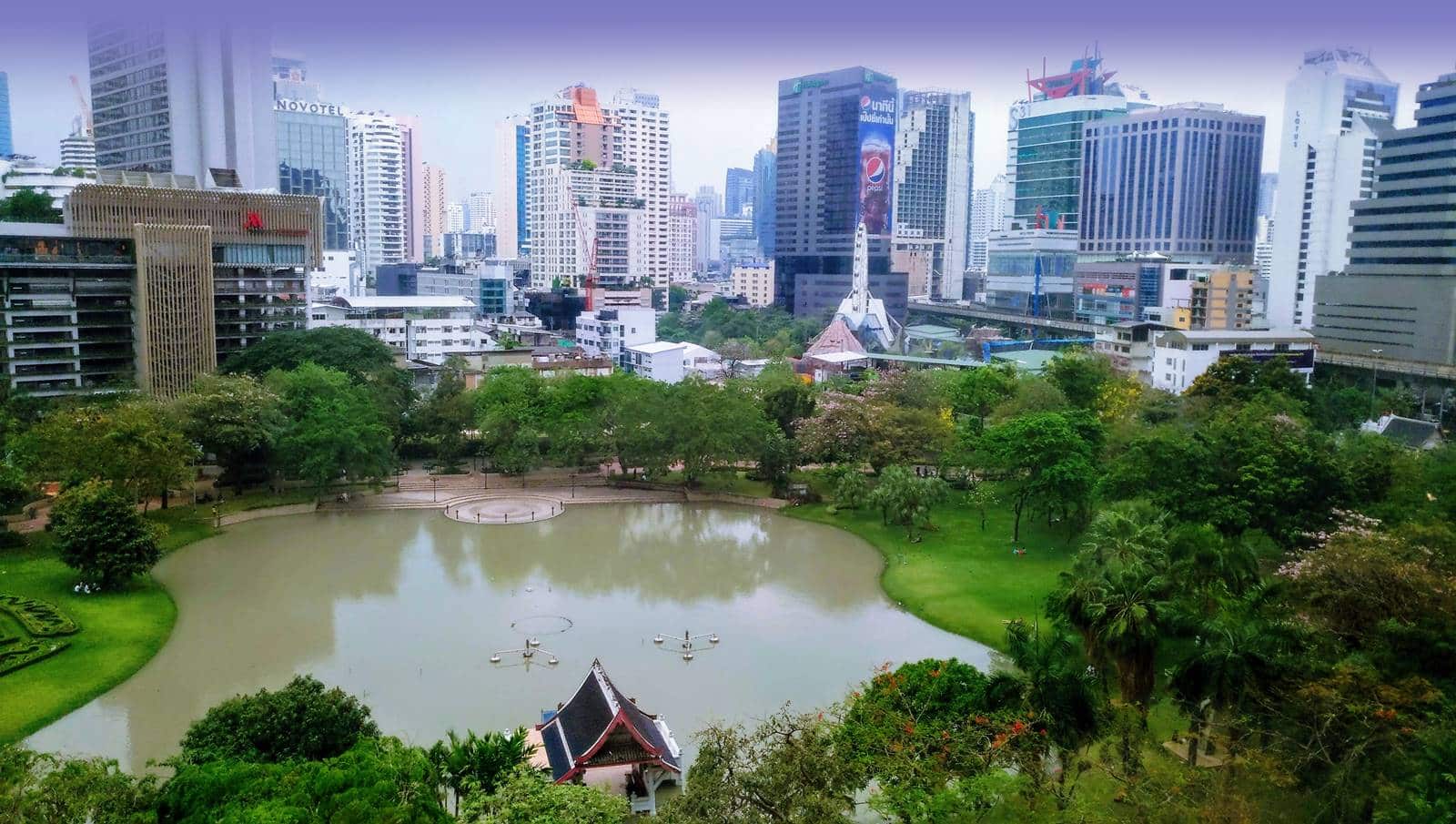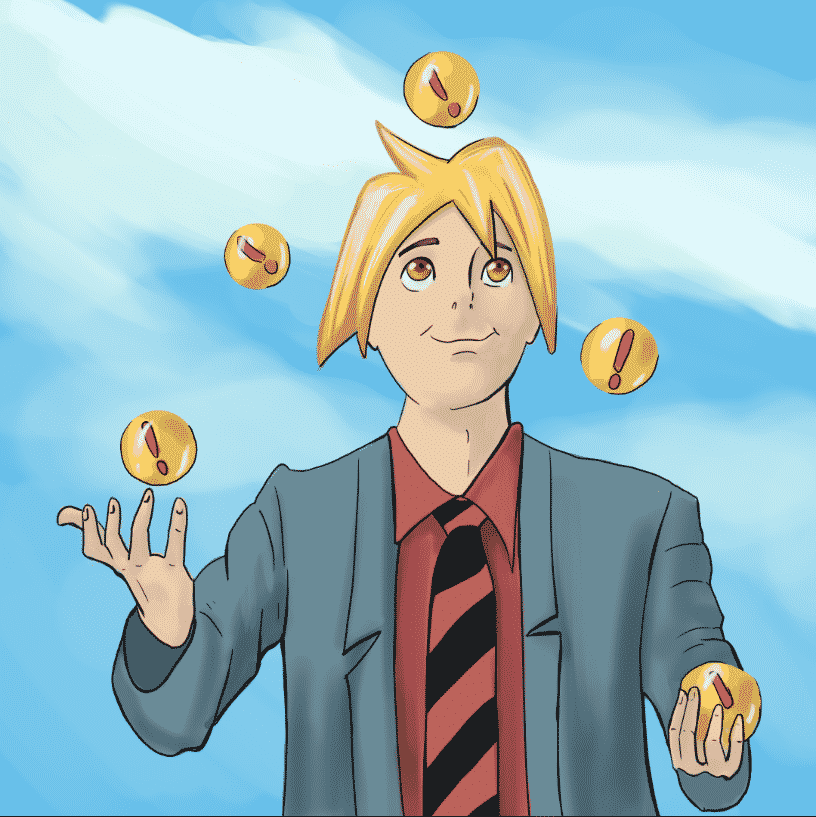 High Net Wealth Services
Are you juggling many financial priorities? Our high net wealth solution department looks after everything from wealth management to second residencies and passports.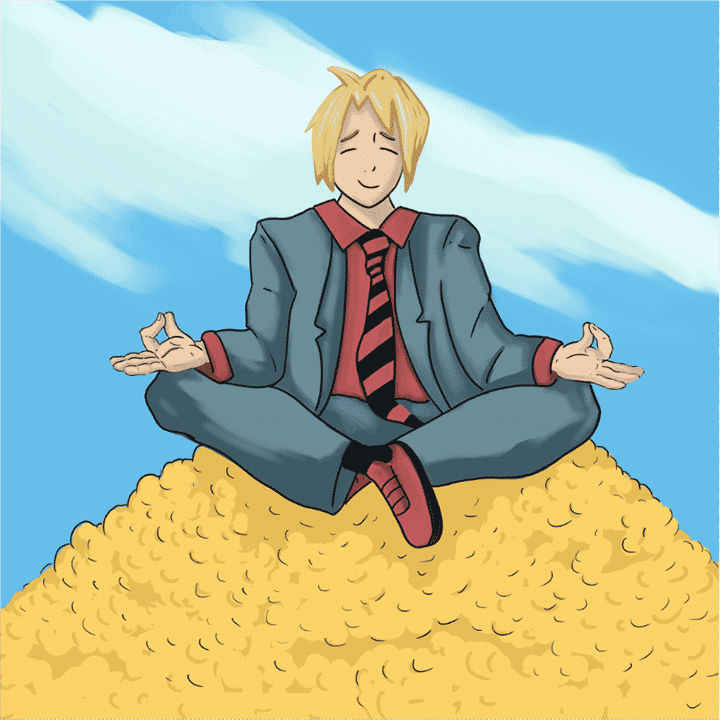 Lump-sum accounts
Ideal for those that want passive income and wealth accumulation. $100,000 minimums.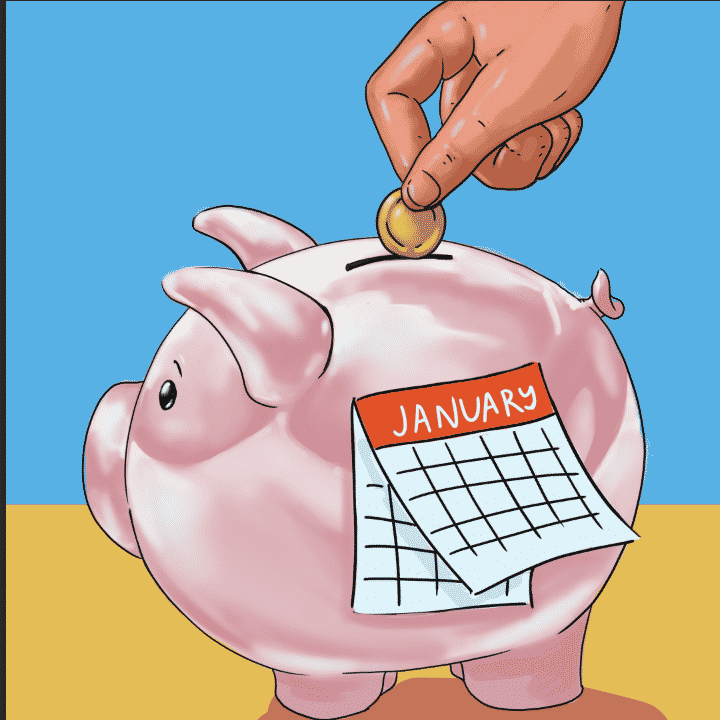 Monthly accounts
With low monthly minimums of $750 a month, this is ideal for people who want to invest for 10+ years, to take advantage of compounding
Why I'm Doing This and My Investment Process