10 Best Banks in Southeast Asia
If you are looking to invest as an expat or high-net-worth individual, which is what I specialize in, you can email me (advice@adamfayed.com) or use WhatsApp (+44-7393-450-837).
Introduction
In this article, we look at the 10 best banks in Southeast Asia.
Southeast Asian nations account for a sizable portion of the global banking market.
Since the global financial crisis, Southeast Asia's banking industry has done better than the global banking industry. Banks have kept presenting opportunities for expansion, particularly in emerging markets.
Southeast Asia's diversified economies and those of the individual countries have fueled the expansion of the banking industry there. Southeast Asia's central banks oversee the financial industry.
Some of the biggest banks in the world are located in this area, and they are expanding as a result of the developing market.
10 Best Banks in Southeast Asia
1. DBS Bank (Developmental Bank of Singapore)
The Developmental Bank of Singapore, or DBS, followed closely after Singapore's declaration of independence in 1965.
The bank was established in 1968 and has expanded quickly to rank among the most significant banks in the world.
The bank offers a variety of services, including consumer banking, commercial banking, and private banking, and is regarded as the safest bank in all of Asia.
Three years in a row, DBS has been voted the greatest bank in the world (look at that trophy case!).
With the motto "live more, bank less," it recently unveiled an endeavor to provide banking that is appropriate for the digital age.
An interesting fact about DBS is that they launched its first branch in Jurong, and two of their employees put up mobile offices at companies and shipyards to better service workers.
"Fishmongers and stallholders" were invited to the new branch.
Additionally, they were among the first banks to open on Saturdays in 1975, which was a tremendous advantage.
DBS Bank has more than 24,000 employees, 250 branches, and 1100 ATMs spread over 50 different locations, making it the largest bank by assets among the best banks in Southeast Asia.
2. OCBC Bank (Overseas-Chinese Banking Corporation)
OCBC Bank, also known as Overseas-Chinese Banking Corporation, is a global provider of banking and financial services.
Chinese Commercial Bank Limited, Ho Hong Bank Limited, and the Overseas-Chinese Bank Limited were merged to form OCBC Bank, which was first established in Singapore in 1932 by Mr. Lee Kong Chian.
In the 18 countries where the bank conducts business, there are more than 570 branches and officers, including over 100 of them in Hong Kong.
In more ways than one, the OCBC Bank dominates the financial sector in Singapore; its iconic headquarters used to be the highest structure in Southeast Asia.
With about 340 billion dollars in assets, OCBC ranks second in Singapore.
OCBC also won prizes for excellence in digital innovation and digital wealth management, making it the top retail bank in Singapore.
For OCBC Bank, that way of thinking is nothing new.
The bank established a night drop deposit method back in 1948 so that its clients could deliver their earnings without having to wait until the next sunrise.
One might also claim that OCBC was the first to create a "mobile banking app."
Branches dispatched cart-mounted workers to towns without banks so that residents could conduct their banking locally.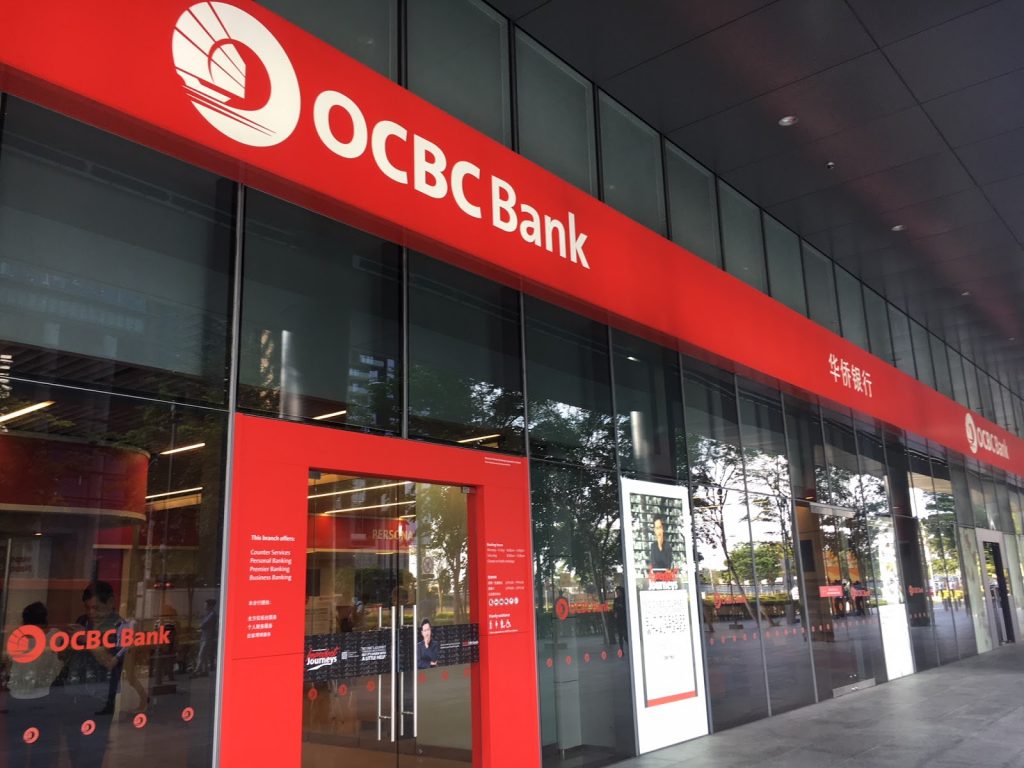 3. UOB (United Overseas Bank)
Wee Kheng Chiang founded United Overseas Bank in Singapore in 1935. With more than 500 branches spread over 19 different countries, The United Overseas Bank offers financial services in addition to investment banking.
In Singapore alone, the bank has 68 branches in addition to its main office. United Overseas Bank employs over 24,853 people in total.
Since before Singapore's independence, UOB has been a major player in the banking industry.
It was created in 1935 and has survived years of strife and occupation.
It seems sense that the institution has given stability and safety top priority.
The "quiet family bank" has recently started making more audacious efforts to increase its online profile.
4. Maybank
Khoo Teck Puat founded MayBank in the year 1960. This universal bank is based in Malaysia and primarily serves those three countries.
With 22 million clients, Maybank is one of the most valued banks in this region. The bank employs about 43,000 people overall and has 2600 banking offices.
In terms of total assets and market capitalization, Maybank is the biggest bank in the nation.
Additionally, it is among the best banks in Southeast Asia. With 2,626 offices spread across 10 ASEAN nations and major financial hubs, it offers a comprehensive variety of banking products and services.
In The Banker's Top 1000 World Banks ranking for 2020, Maybank was rated 106th. The top Islamic bank in the Asia-Pacific area is Maybank Islamic, the bank's Islamic banking division.
It is also the fifth-largest Islamic bank in the world in terms of assets. In 1960, Maybank was established, and its main office is in Kuala Lumpur.
5. CIMB (Commercial International Merchant Bankers)
The consumer banking division of the CIMB Group is called CIMB Bank. Through a network of 1,080 locations, the universal bank offers financial services such as retail and wholesale banking, strategic investments, treasury, and markets.
The bank's primary markets outside of Malaysia include Singapore, Thailand, and Indonesia. With a headquarters in Kuala Lumpur and more than 13.5 million clients nationwide, CIMB Bank was founded in 1972.
CIMB Group, headquartered in Kuala Lumpur, Malaysia, was founded in 2006. The investment bank CIMB has more than 1,080 locations solely in this area.
The bank employs approximately 40,000 people and has locations and services in 18 different nations. With more than 16 million clients, CIMB is one of the best banks in Southeast Asia and is ranked as the fifth-largest bank in the region.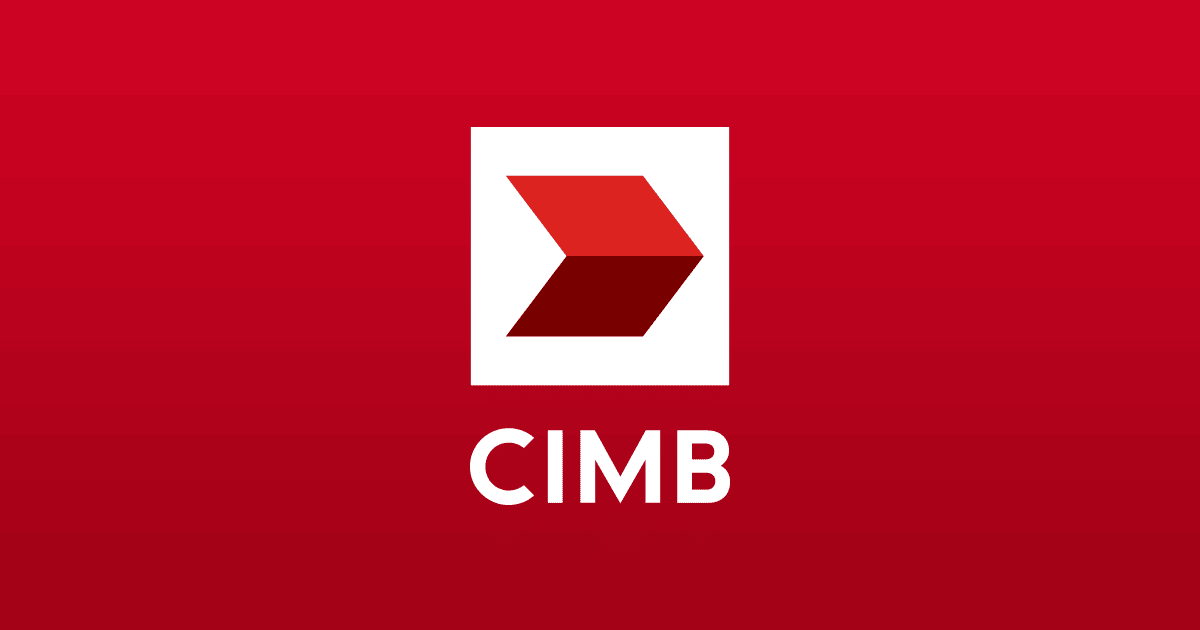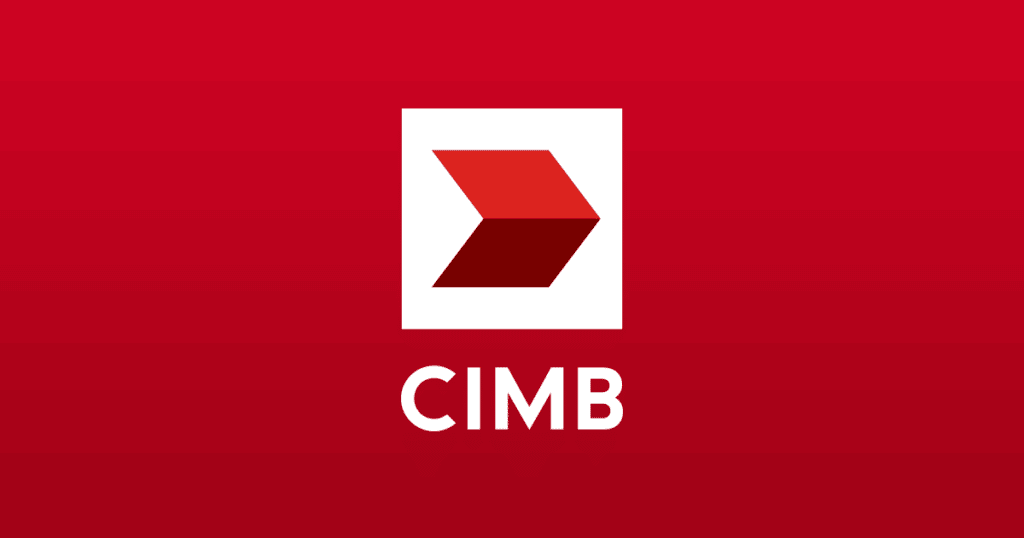 6. Bangkok Bank
The largest bank in Thailand in terms of assets is Bangkok Bank. It was established in 1944 by Chin Sophonpanich, and with 26 foreign offices spread over 15 nations, it ranks as the top bank in the nation in terms of the number of abroad branches.
One of the top five most traded firms on the Stock Exchange of Thailand is Bangkok Bank, which is also a publicly listed business.
Over 27,142 people work at the bank, which has over 1165 locations overall. Digital banking, online banking, mobile banking, and ATM services are just a few of the services that Bangkok Bank provides. Bangkok serves as the bank's main office.
7. Kasikornbank
As Thai Farmers Bank, Kasikorn Bank was established in 1945. In terms of total assets, loans, and deposits, it is one of the biggest banks in Thailand. It offers a variety of goods and services, including as business, retail, and consumer banking.
Beginning in 1973, Kasikorn was the first bank in Thailand to provide credit card services. Additionally, it was the first bank in the world to use secure payment methods on mobile devices. It has 860 local branches and 6 international offices that it uses to do business.
Kasikornbank was established by Choti Lamsam and has been listed on the stock exchange since 1976. The bank employs approximately 20,000 people and has 887 branches and 8184 ATMs.
8. Public Bank Berhad
Based in Kuala Lumpur, Malaysia, The Public Bank Berhad primarily serves the Asia-Pacific region.
In terms of shareholders, Public Bank Berhad, is the third-largest bank. It employs 19,000 people overall and has 264 branches in Malaysia and another 148 abroad.
Public Bank Berhad, founded in 1966, is one of the biggest banks in Malaysia and Southeast Asia. It is the second-biggest bank in the nation in terms of market capitalization and the largest bank in terms of shareholders' funds.
The bank, which has its headquarters in Kuala Lumpur, provides a variety of goods and services, including personal and business banking, investment banking, Islamic banking, the sale and administration of unit trust funds, share trading, and insurance.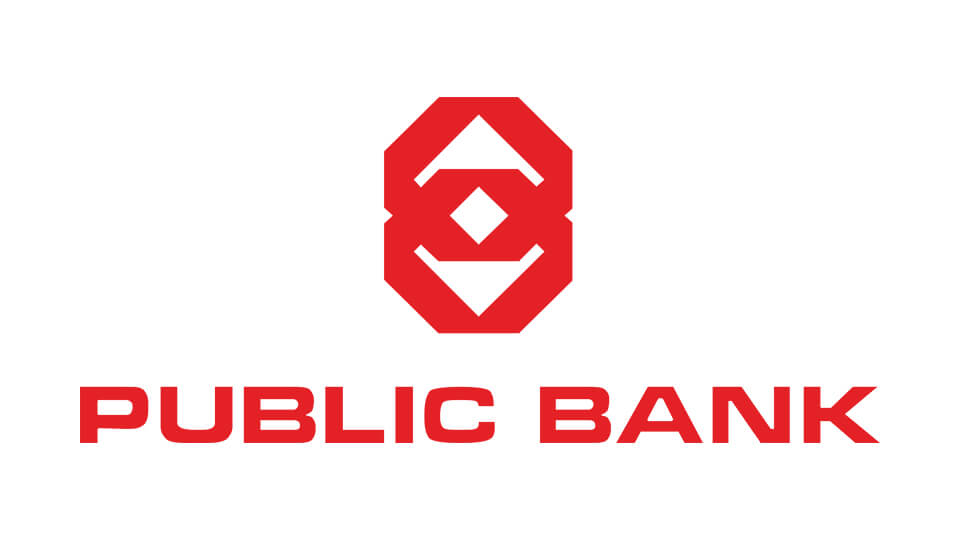 9. Krung Thai Bank
Thailand, specifically Bangkok and Watthana, is the home of the 1966-founded Krung Thai Bank. The merger of Kaset Bank and Monton Bank resulted in the creation of BTB, a public limited corporation. 500 branches and more than 29,000 workers work for the bank.
Thailand's state-owned Krung Thai Bank started offering commercial banking services in 1966. The government uses it as a conduit for the financial services required for its programs.
Kaset Bank and Monton Bank, two government-owned banks, were combined to become Krung Thai Bank.
The Ministry of Finance served as the bank's largest shareholder when it became the first state-owned firm to be listed on the Stock Exchange of Thailand in 1989.
It is the Thai bank with the largest domestic branch network, having 1,210 locations around the nation. More than 20,000 people work there.
10. Siam Commercial Bank
Thailand's first indigenous bank, the Siam Commercial Bank PCL, is one of the best banks in Southeast Asia. The bank was founded in 1906 by royal charter.
On a combined basis, the Bank has assets worth Baht 3,371 billion as of March 31, 2022. These assets included Baht 2,505 billion in deposits and Baht 2,326 billion in loans. Since 1976, the Bank has been a listed company on the SET.
Common shares (SCB, SCB-F) and preference shares are among the SCB shares listed on the Stock Exchange of Thailand (SCB-P, SCB-Q). Baht 387,501 million was the market capitalisation as of March 31, 2022.
The Bank offers a wide variety of financial services through its main office and extensive branch network, including corporate and personal lending, foreign currency operations, retail and wholesale banking, international trade financing, custodial services, cash management, credit and charge card services, and investment banking services.
This bank employs 27,000 people, has 287 locations, and more than 900 ATMs. Thailand's first commercial bank was the Siam Commercial Bank.
Pained by financial indecision? Want to invest with Adam?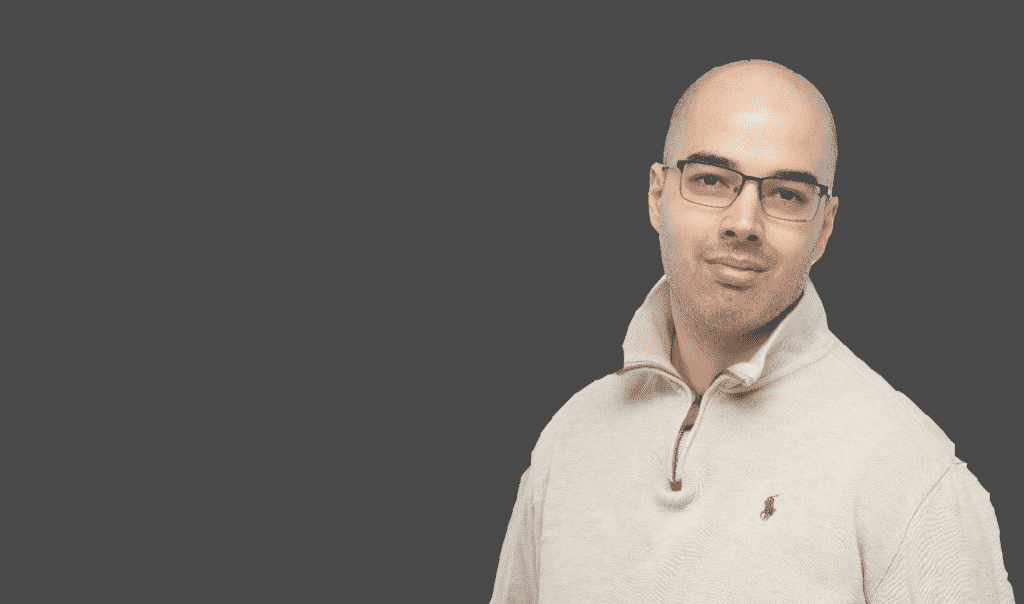 Adam is an internationally recognised author on financial matters, with over 669.2 million answer views on Quora.com, a widely sold book on Amazon, and a contributor on Forbes.
Tags
10 best banks in southeast asia
,
banking with bangkok bank
,
banking with CIMB
,
banking with commercial international merchant bankers
,
banking with DBS bank
,
banking with developmental bank of singapore
,
banking with kasikornbank
,
banking with krung thai bank
,
banking with maybank
,
banking with OCBC bank
,
banking with overseas chinese banking corporation
,
banking with Public Bank Berhad
,
banking with siam commercial bank
,
banking with united overseas bank
,
banking with UOB
,
best banks in asia
,
best banks in southeast asia
,
top banks in asia
,
top banks in southeast asia