Here are the ten best property developers in Kenya if you want to invest in Kenyan real estate.
If you want to invest as an expat or high-net-worth individual, which is what i specialize in, you can email me (advice@adamfayed.com) or use WhatsApp (+44-7393-450-837).
We also help investors who want to buy property in markets such as the UK, US and Germany.
Nothing written here is formal advice. We aren't affiliated with any of the firms mentioned here, so you should do your own due diligence.
Introduction
Real estate has proven to be the finest investment choice in Kenya, given to the country's rising population. Although acquiring a property can be a lengthy and time-consuming procedure, property developers in Kenya assist interested parties with the essential services.
There are several property developers in Kenya, nowadays. This means that while buying or selling property, you must select one who is in your best interests. Knowing which firms to approach protects you from con artists acting as agents or brokers.
In this post, I have compiled a list of legitimate real estate firms in Kenya today, together with brief descriptions and contact information. So, keep reading to find out who to contact if you want to invest in Kenyan real estate.
10 Best Property Developers in Kenya
1. Knight Frank Kenya (KFK)
Knight Frank Kenya is a subsidiary of Knight Frank Uganda and Tanzania. The Knight Frank group was founded in 1998 and has since expanded its network to include more nations in East and Central Africa.
Knight Frank's mission is to provide customers with exceptional services based on their extensive knowledge.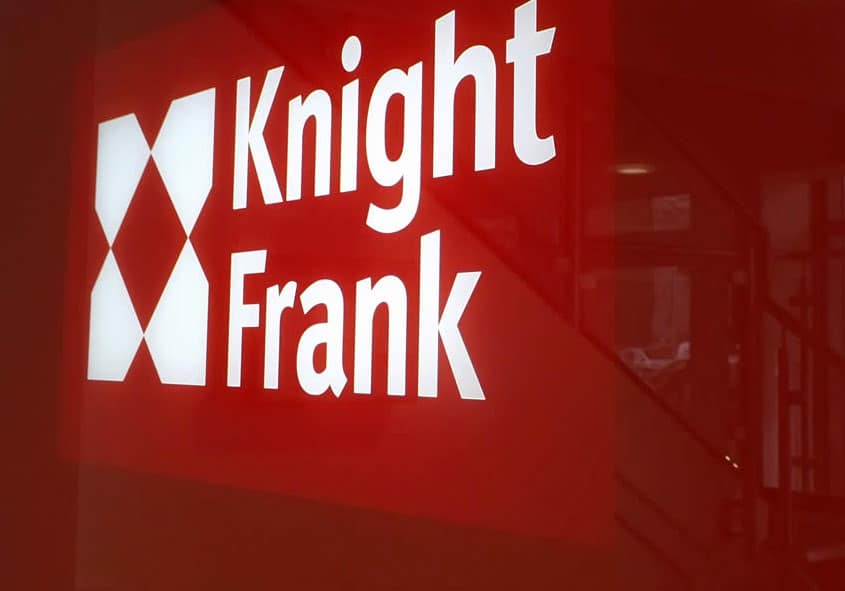 2. Optiven Enterprise Limited Kenya
This is one of Kenya's most dependable real estate firms nowadays. Optiven Enterprise is well-known for acquiring valuable real estate for future development. As a result, it is the most advantageous alternative for purchasing land.
Optiven Enterprise provides clients with advantageous bargains and ideas for futuristic projects that ensure speedy returns once they begin. Most residences offered or acquired through Optiven are located near social facilities such as schools and hospitals.
The firm has multiple branches in the United States as well as Kitengelea, Nairobi. The company's headquarters are located on Loita Street in Barclays Plaza.
3. Hass Consult Limited
Hass Consult Limited has made significant contributions to the real estate sector. Since its inception in 1992, the firm has offered clients with high-quality services.
Hass Consult provides a wide range of services, including residential and commercial construction. This organization also provides consulting services in the areas of real estate and property.
4. Villa Care Limited
Villa Care Limited has the top agents among all Kenyan Real Estate Companies. The organization focuses on offering clients with personalized services that are tailored to their unique requirements.
The company's rapid expansion indicates that it is one of the greatest alternatives on the market. Villa Care is a subsidiary of Homes Universal, a conglomerate of real estate-related enterprises.
Villa Care specializes in real estate consultancy, management and sale of residential properties, and variety of commercial properties.
5. Lloyd Masika
This is the most reputable registered valuation and estate agency business among the best property developers in Kenya. Clients in Kenya are served by the firm. Lloyd Masika was founded in 1979 and has expanded enormously in terms of client service.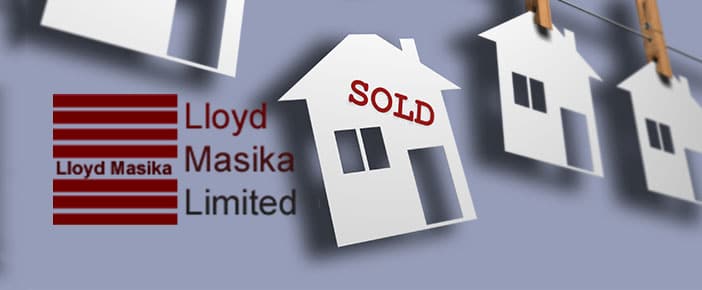 6. Azizi Realtors
Clients were provided professional consulting services by this organization. The company's personnel and directors have over 30 years of combined expertise. The organization has specialized in all aspects of the real estate industry. This encompasses the purchase, sale, rental, and management of residential properties.
7. Suraya Property Group
Sue and Pete Muraya founded Suraya Property Group in 2006. The Suraya Property Group seeks to change how people live, work, and play via innovation.
8. Dinara Developers
Dinara Developers have established themselves as one of the most dependable and inexpensive home suppliers. Dinara developers buy enormous tracts of property, partition them into smaller parcels, and then sell them.
Before being sold to clients, the plots go through a number of value-added operations such as water and power installation.
9. Homescope Properties Limited
Homescope Properties one of the best property developers in Kenya. The company is both a property developer and building consultant. The business has been managing the development of challenging projects all the way through for more than nine years.
10. Gakuyo Real Estate
This startup seeks investors with an interest in agriculture. You earn a twofold return on your investment with Gakuyo real estate firm. When you buy property, the company will build up an agriculture project for you.
You will own the property, and once the firm's output is ready, you will be compensated once it is sold. As a result, as a client, you receive both the property and the income from the agriculture venture.
Final Thoughts
Many people in Kenya have received assistance from real estate firms to prevent the loss of assets and money. Additionally, many people have discovered ideal future investment options through real estate.
The aforementioned businesses are excellent at assisting individuals in finding residences at reasonable costs. They are locations where you may go and purchase real estate, either as your first house or as an investment.
Pained by financial indecision? Want to invest with Adam?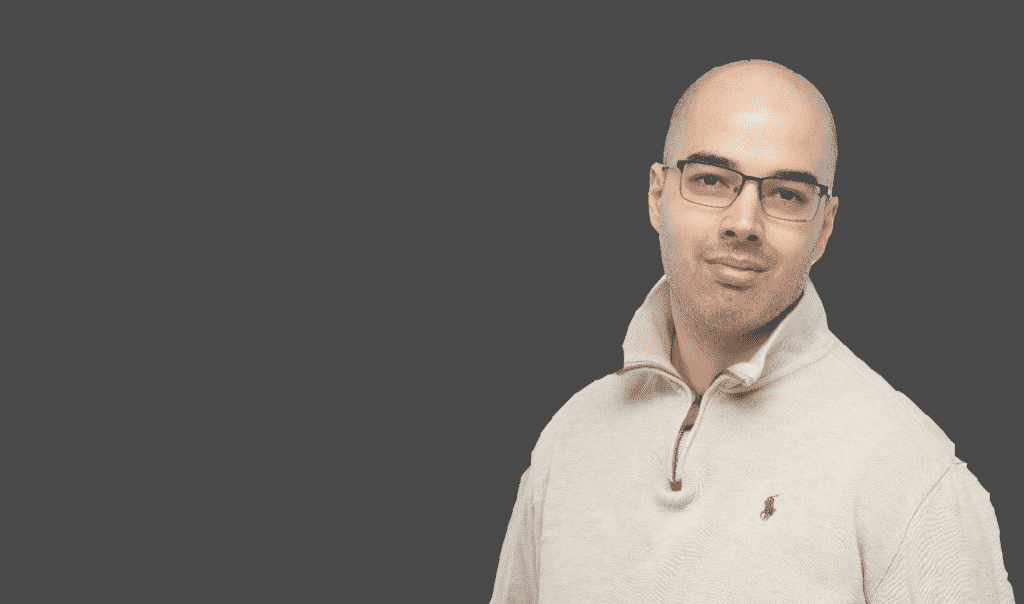 Adam is an internationally recognised author on financial matters, with over 584.6 million answers views on Quora.com and a widely sold book on Amazon and a contributor on Forbes.
Tags
Azizi Realtors
,
best property developers in kenya
,
Dinara Developers
,
Gakuyo Real Estate
,
Hass Consult Limited
,
Homescope Properties Limited
,
Knight Frank Kenya (KFK)
,
Lloyd Masika
,
Optiven Enterprise Limited Kenya
,
real estate companies in kenya
,
real estate firms in kenya
,
Suraya Property Group
,
top property developers in kenya
,
Villa Care Limited