10 Best Property Developers in Thailand
If you want to invest as an expat or high-net-worth individual, which is what i specialize in, you can email me (advice@adamfayed.com) or use WhatsApp (+44-7393-450-837). We also help with property investments in markets such as the UK, US and Germany.
This article isn't formal advice, and we aren't affiliated with any of the developers mentioned here. You should do your own due diligence.
Introduction
Thinking of investing in real estate in Thailand? Here's the best property developers in Thailand that you should consider.
Investing in developing countries can be difficult for foreign investors who are unfamiliar with local developers. Developers may be found advertising their projects in major Southeast Asian cities such as Kuala Lumpur, Bangkok, and Ho Chi Minh City.
Foreign investors have flocked to Thailand, where condo prices have skyrocketed, notably in Bangkok. In today's premium developments, you may expect to pay up to THB 500,000 per square meter. Purchasing a condo is frequently a large financial investment, therefore choosing a reputable developer is more vital than ever.
Fortunately, Thailand offers a large number of publicly traded developers with decades of expertise, solid track records, and hundreds of finished projects. In this article, we'll look at some of the largest, most reputable, and best property developers in Thailand.
12 Best Property Developers in Thailand
1. Pruksa Real Estate
Pruksa Real Estate, like most other developers, was formed in 1993 and is based in Bangkok. The firm primarily concentrates on developing inexpensive condo buildings, but it has expanded into the luxury market and now also serves the health and commercial property industries.
Pruksa has shifted its focus to international markets in recent years, with completed and off-plan projects in Thailand, India, and the Maldives. Pruksa recorded yearly revenue of THB 44 billion (about USD 1.5 billion) in 2018, nearly matching its 2016 record.
Pruksa was named among the top five most trusted developers in Thailand in a recent brand trust index poll performed by the Chulalongkorn Business School, with an 81 percent brand trust rating.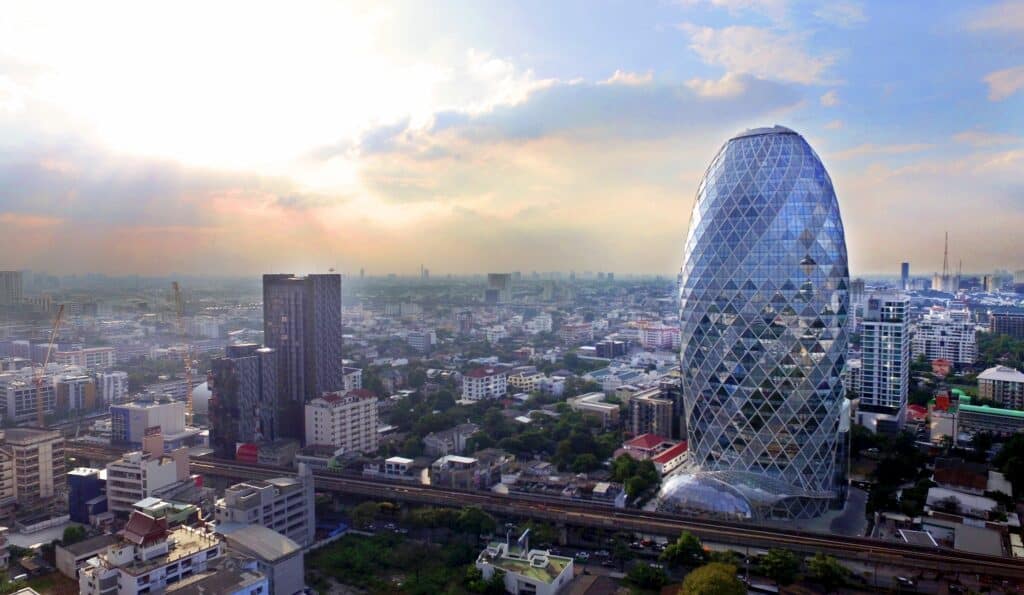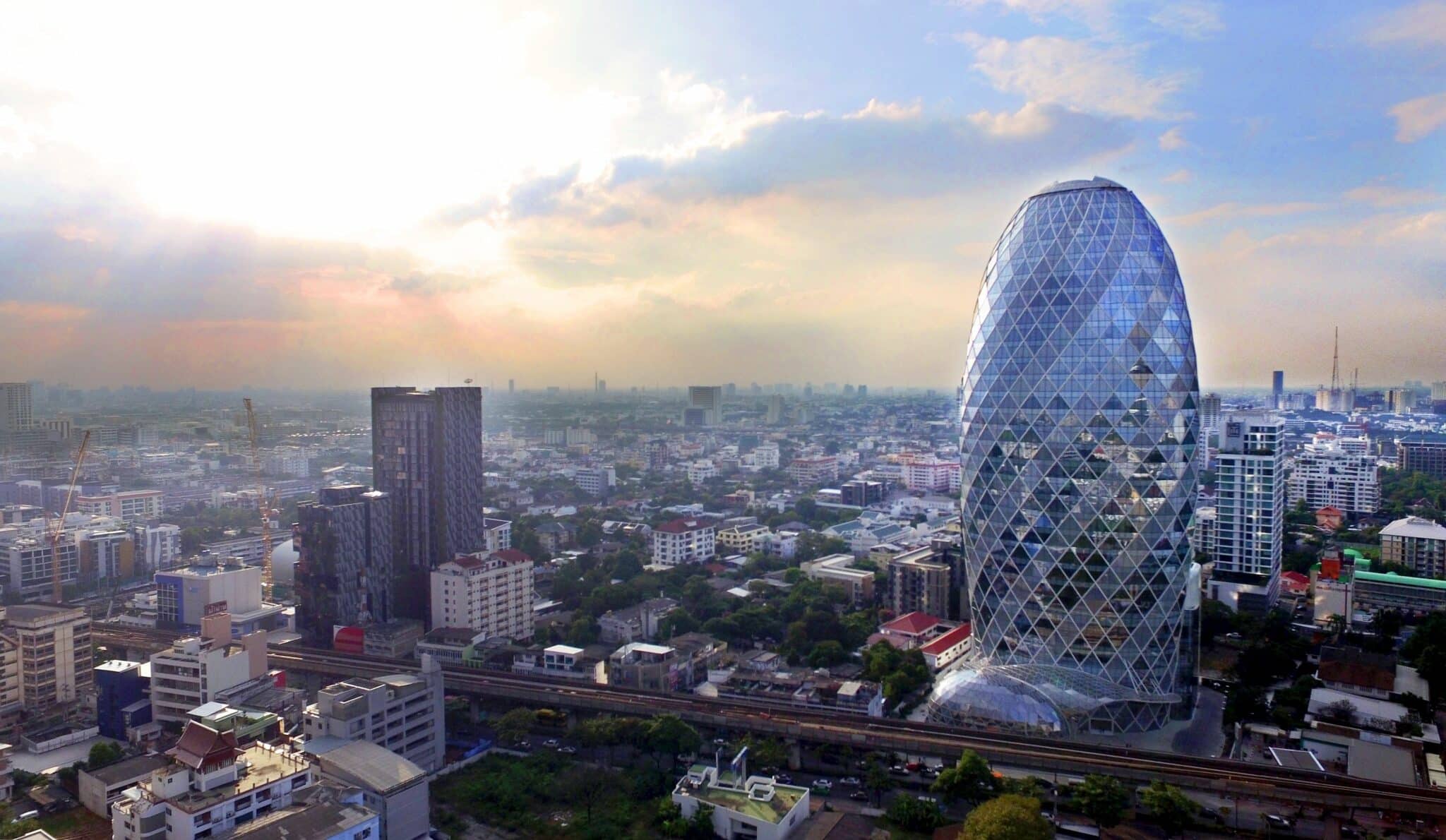 2. Magnolia Quality Development Corporation (MQDC)
MQDC is a multinational developer with a long track record in Thailand, having built several housing and condominium developments. In the 11th Thailand Property Awards 2016, the business received more nominations than any other developer, with nine nominations.
It took up eight awards in all, including best developer. It would be a no-brainer to remove MQDC from the list. Its slogan is "Think and Create for Human Sustainability," and many of its initiatives reflect this philosophy.
To decrease energy consumption and satisfy the new modern lifestyle, projects have a distinctive design and high-quality materials.
3. Sansiri
Sansiri is one of the most well-known and best property developers in Thailand. Sansiri began as a modest asset management firm in 1984 and has since evolved into a real estate developer.
Sansiri has built over 350 projects throughout Thailand since its founding, including townhouses, condominiums, and single-family homes. The corporation has begun to invest in internet startups, co-working spaces, and hotels in recent years.
Sansiri mostly constructs properties in the medium to high-end category, with costs as high as THB 500,000 per square meter!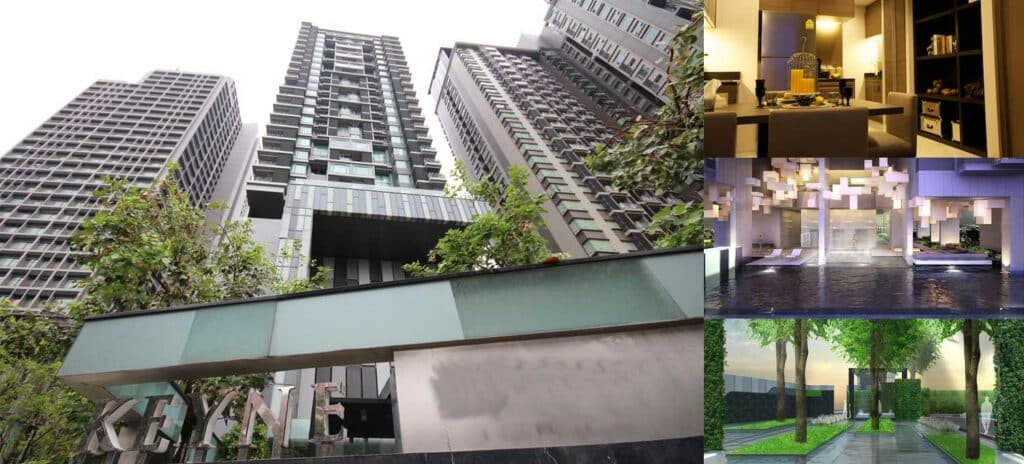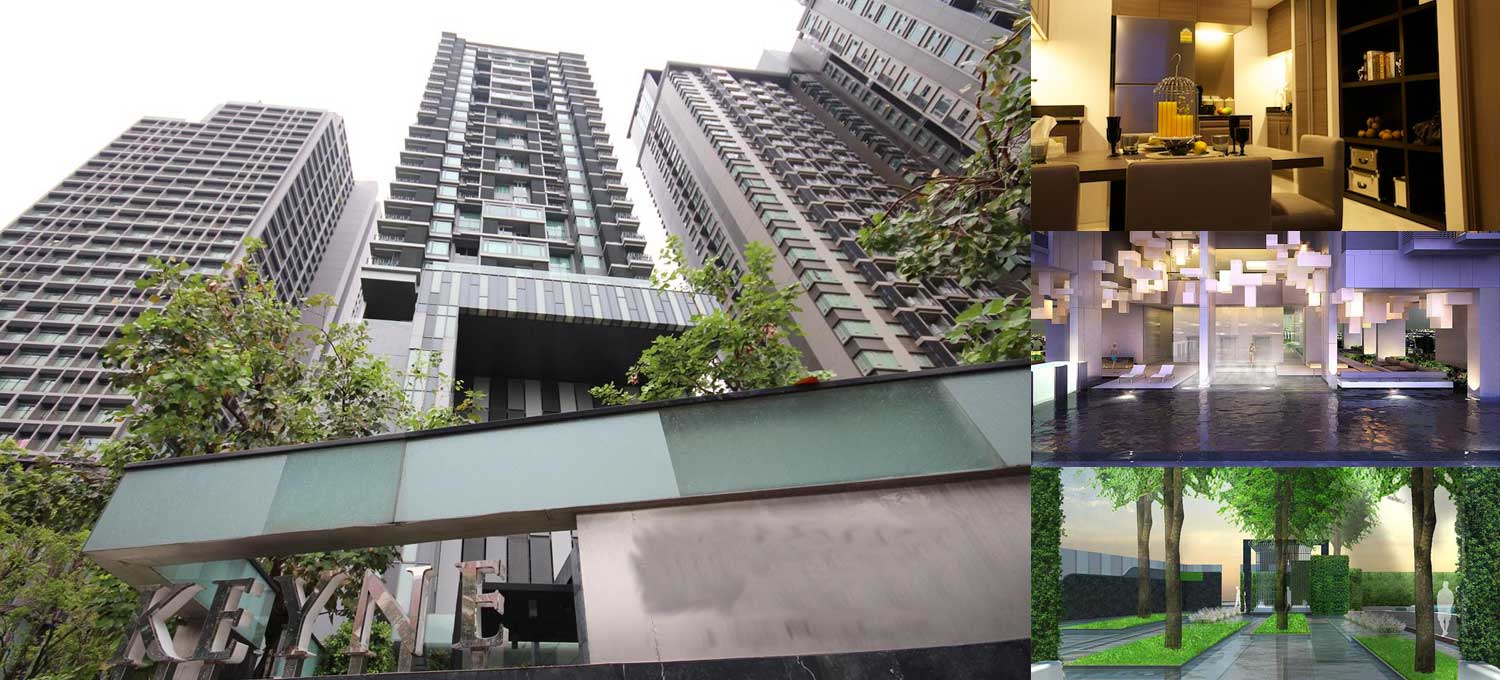 4. Land and Houses
In 2016, Land and Houses ranked third in terms of yearly income (THB 27 billion). In fact, it is the country's second-fastest growing developer. The firm was established in 1983 as a property development company based in Bangkok.
It mostly constructs residential developments, as well as single detached houses and condominiums, in Bangkok's city center and adjacent districts. Nonetheless, they have begun to construct condominiums.
LH also has projects in Chiangmai, Chiangrai, Khonkaen, Hua Hin, and Phuket, in addition to Bangkok.
5. Everland PCL
Everland, a Bangkok-based international property developer, was formed in 1994. They are well-known for their resorts, which they operate themselves, in addition to their high-quality residential developments.
6. Ananda Development PCL
Ananda Development, founded in 1999, is younger than its rivals but has expanded rapidly over the years. Unlike most other developers, it is based in Bang Phli.
The firm mostly constructs small-sized condo apartments near Bangkok's BTS stations. The major goal is to appeal to urban young professionals who want to dwell in the heart of the city. The units are designed in a contemporary and rather futuristic style.
According to its financial statements from 2016, it is the tenth largest developer, with yearly sales of more over THB 12 billion. It has been named one of the top two condo developers.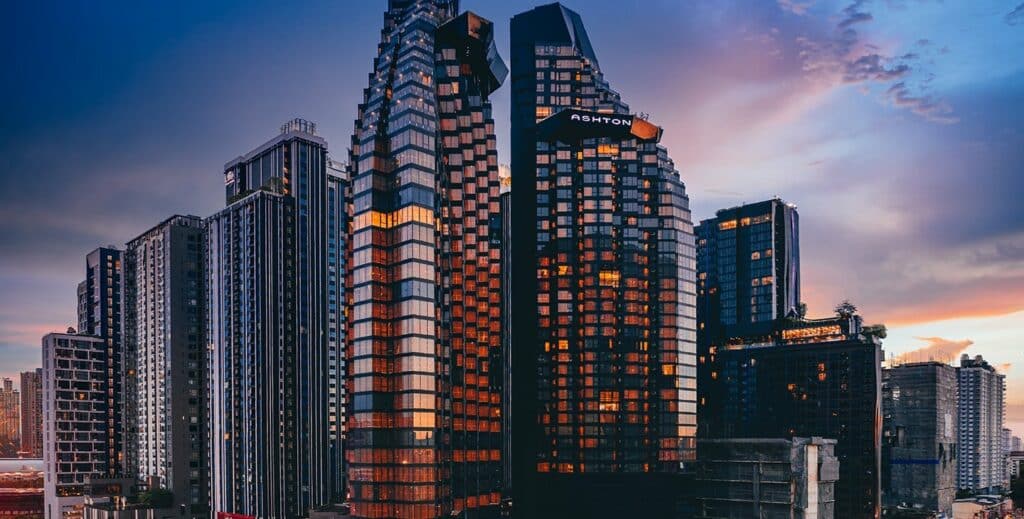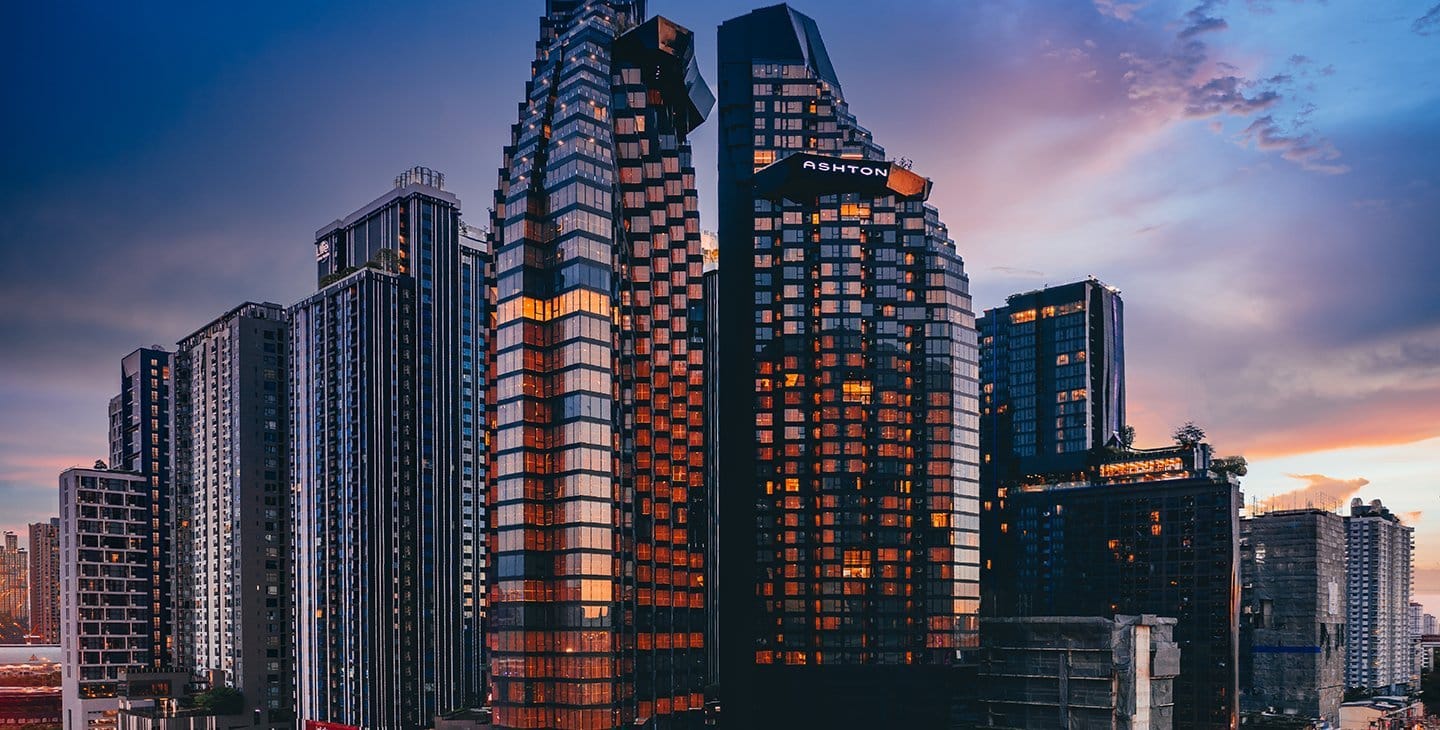 7. Supalai PCL
Supalai, which was created in 1989, is similar to Pruksa in that it focuses largely on the low-end condo market. It is based in Bangkok, as are the majority of other developers.
It is in charge of several regional companies, including Phuket Estate Company Limited, and has had excellent financial performance in recent years, generating more over THB 20 billion in annual income.
Supalai is well-known for its resorts, such as Supalai Pasak Resort Hotel and Supalai Resort & Spa Hotel, in addition to their residential projects.
8. Global Top Group
Global Top Group has over 40 years of expertise and has constructed over 6,000 apartments. The firm specializes in the construction of low-rise and high-rise luxury Pattaya condominiums at reasonable costs.
Because they are based in Chonburi, the majority of their projects for buy-to-let reasons are located near prominent tourist spots in Pattaya. They also aid with property administration and upkeep, assisting owners in renting out their apartments to visitors.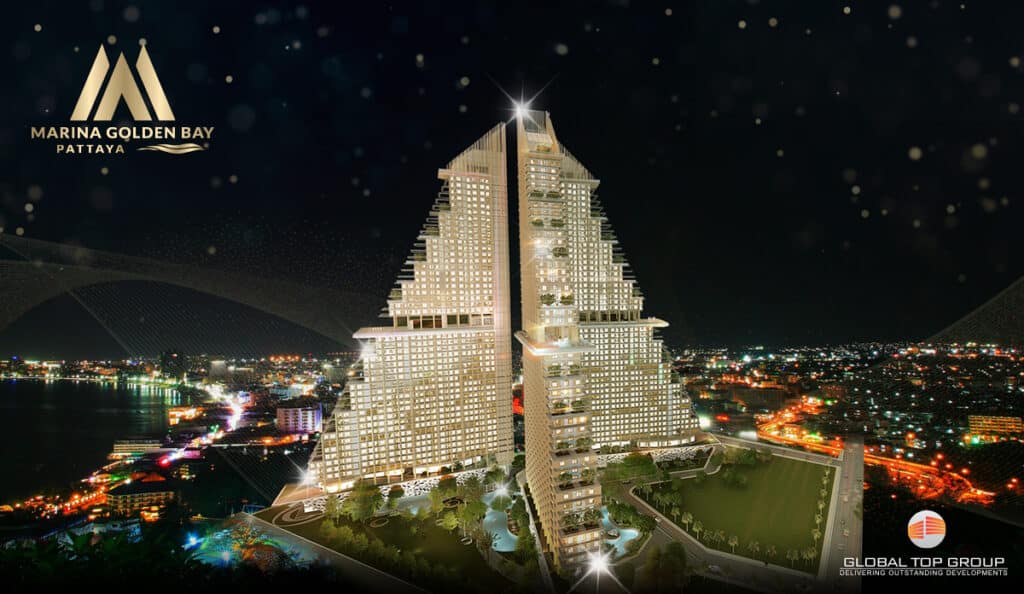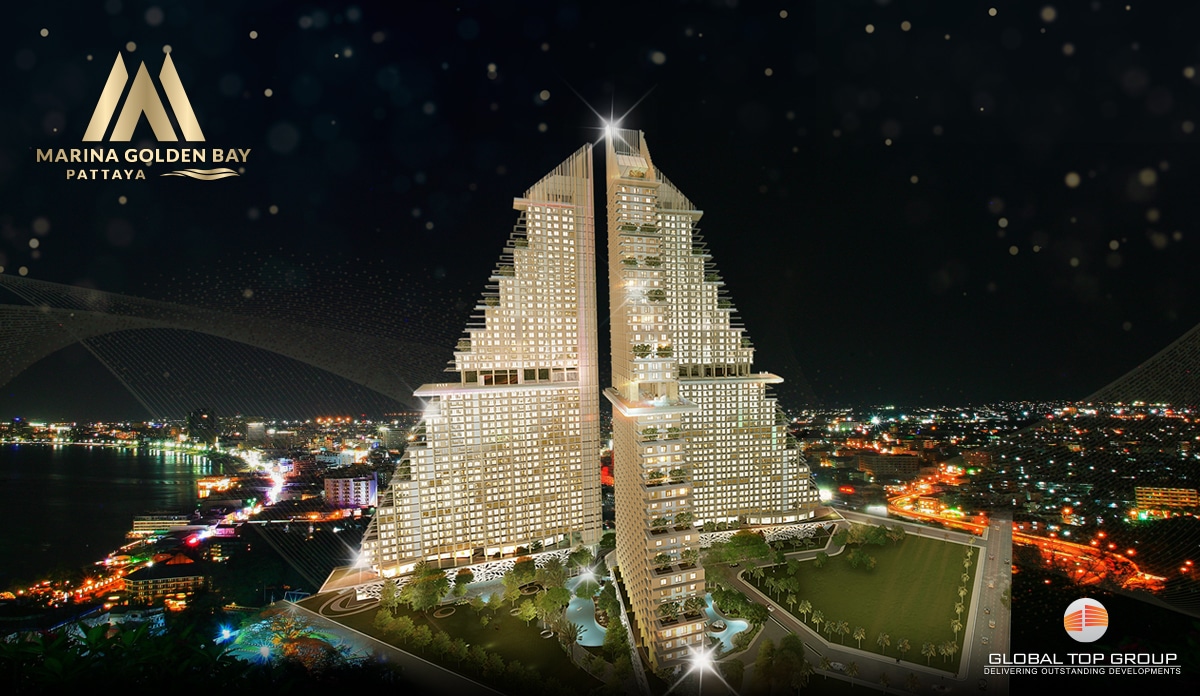 9. Quality Houses
Quality Houses, founded in 1983, is another large property developer with billions of Baht in earnings. Land & Houses and Quality Houses are two distinct companies with the same ownership.
Quality Houses primarily constructs residential developments, resorts, business buildings, and hotels. Quality House Internationals Co. is a subsidiary that engages in the hotel sector. Ltd.
10. Central Pattana (CPN)
Central Pattana is Thailand's largest retail property developer. Central Group established the real estate division in 1980. It is well renowned for developing upscale shopping malls, having completed more than 30 projects to date. Other projects include seven business buildings, two hotels, and four residential structures.
With the Central i-City retail complex in Shah Alam, Selangor, Malaysia, Central Pattana has grown internationally.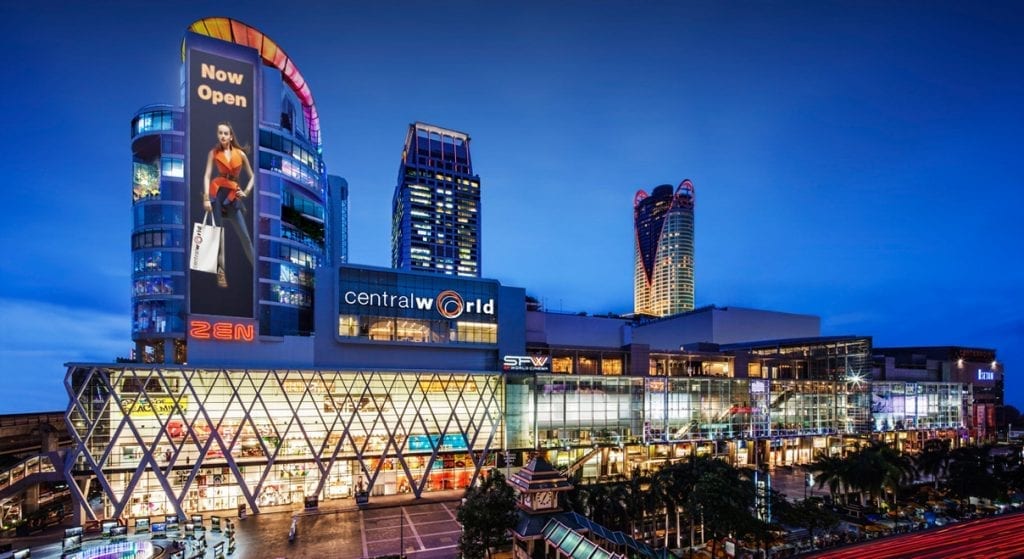 11. LPN Development
LPN Development, founded in 1989, is one of Thailand's most famous condominium developers. Over the years, they have built over 100 projects and 110,000 condo apartments, including 94 developments in Bangkok and its surrounding districts.
The firm concentrates on low to middle-income market segments and is well known for its Lumpini brand. The Lumpini Tower, which has 38 stories, was the first development completed on Rama 4. Lumpini Ville, Lumpini Place, and Lumpini Park are among the other developments associated with the brand.
With Bangkok's growing appeal among overseas investors, LPN has begun to create new properties in the higher price range as well.
12. AP Thailand
AP, which was founded in 1991, has a diverse portfolio. Rather of focusing on certain price points and property types, AP constructs single-family homes, home offices, townhouses, and condominiums ranging from the budget to the ultra-luxury range.
Having said that, they have more projects in the low to moderate pricing range accessible.
Most of its projects are in Bangkok, along MRT and BTS lines. Life, Aspire, The Address, and Rhythm are a few of its well-known brand names.
Comparing the 12 Best Property Developers in Thailand
Property Developer
Well-known Projects
Project Types
Property Value
1. Pruksa Real Estate
-The Reserve Sathorn
-Ivy Thonglor
-Condolette Dwell Sukhumvit 26
-The Tree
-Urbano
-The Gallery's
-Nexts Pruksa Town
-Passorn
-Condominiums
-Townhouses
-Residential houses
-Single-detached houses.
-A single-detached house in The Gallery's is available for around THB 4 million

-A townhouse in the Nexts Pruksa Town is available for almost THB 2 million
2. Magnolia Quality Development Corporation (MQDC)
-The Residences at Mandarin Oriental (Best -Ultra Condo Development 2016)
-Magnolias Waterfront Residences (Best Luxury Condo Development 2016)
-Whizdom Avenue Ratchada (Best Green Development 2016)
-Whizdom Station Ratchada (Best High-Rise Affordable Condo Development 2016)
-Magnolias Ratchadamri Boulevard
-Magnolias French Country
-Upscale condominiums
-Houses/villas
-The price of an apartment in Magnolias Waterfront Residences starts from THB 12 million

-The price of a house in the high-end Magnolias French Country at Khao Yai starts from THB 15 million

-The price of a villa in Magnolias Southern California in Bangna starts from THB 20 million
3. Sansiri
-The Line
-The Base
-Oka HAUS
-KHUN
-Siri Place Tiwanon
-Town Avenue Song-Kwae
-Sari by Sansiri
-98 Wireless
-PYNE
-Condominiums
-Single-houses
-Townhouses
-The price of a condominium in oka HAUS at Sukhumvit starts from almost THB 4 million

-The price of a single-house with 4 beds and 4 baths in Burasiri Rangsit starts from around THB 6 million

-The price of a 3 bedroom townhouse in Mettown Bangna starts from THB 2 million
4. Land and Houses
-Villaggi in Rangsit
-Indy
-LandMark in Ramindra
-Ladawan
-The Bangkok in Thonglor and Sathorn
-The Bangkok Thonglor
-The Room Sukhumvit 69
-Ladawan Rama 2
-Single-detached houses
-Condominiums
-Townhouses.
-The price of a townhouse in Villaggi in Rangsit starts from THB 2 million

-The price of a single-detached house in Ladawan at Ratchaphruek starts from THB 50 million

-The price of a condominium in The Bangkok at Thonglor starts from THB 30 million
5. Everland PCL
-The Politan Aqua
-The Politan Breeze
-The Politan Rive
-My Villa
-My Resort in Bangkok, Hua Hin, and River
-My Home Silver Lake
-Condominiums
-Single-detached houses-The price of a 100 square meter house in My Home Silver Lake starts from more than THB 4 million

-The price of a condo in the Politan Aqua starts from around THB 1.3 million
6. Ananda Development PCL
-IDEO MOBI Series
-Venio Series
-Elio Series
-AIRI Series
-Atoll Series
-Arden Series
-Ashton Chula
-Ashton Residence Sukhumvit 41
-Condomminiums
-Single-detached houses
-Townhouses
-Condos in IDEO Mobi Sukhumvit 66 usually starts from THB 5 million

-The price for a townhouse in UNIO TOWN, near Klong 4 BTS station, starts at a bit more than THB 2 million
7. Supalai PCL
-Supalai Maritime
-Supalai Vista Five
-Supalai Park Ville
-Supalai Moda
-Supalai Royal River
-Supalai Bella
-Supalai Veranda
-Supalai Loft
-Condominiums
-Townhouses
-Detached houses
-The price of a townhouse in Supalai Bella starts from THB 2 million

-The price of a 1-bed condo in Supalai Vista starts from THB 250,000
8. Global Top Group
-City Garden Tower
-City Garden Olympus
-City Garden Pratumnak
-Paradise Ocean View
-City Garden Tropicana
-The Cloud
-Condominiums
-Serviced apartments
(No information)
9. Quality Houses
-Casa Legend
-Laddarom Bangna
-Vararom Premium
-The Trust
-Casa Premium
-Laddarom Elegance
-Q District
-Condominiums
-Commercial office buildings
-Detached houses
-Townhouses
The price of a house in the Ramintra Wongwan2 starts from THB 6-7 million
10. Central Pattana (CPN)
-CentralWorld
-CentralFestival
-CentralPlaza
-CentralPlaza Mahachai
-CentralPlaza Phuket
-Central i-City
-Mega shopping centers
-Commercial office buildings
-Condominiums
-Hotels
-Houses
(No information)
11. LPN Development
-Lumpini Suite Phetchaburi – Makkasan
-The Lumpini 24
-Lumpini Ville Onnut 46
-Condominiums
-Units in Lumpini Place Rama 3 cost up to around THB 4.4 million

-Units in Lumpini Ville Sukhumvit 76 cost up to around THB 2 million
12. AP Thailand
-Rhythm (Ekkamai Estate, Sathorn, Identical, etc.)
-Vittorio
-Life (Asoke, Sukhumvit 62, etc.)
-Condominiums
-Single-detached houses
-Townhouses
-Home offices
-Units in Life Sathorn Sierra start from around THB 2.5 million

-Units in Rhythm Ekkamai Estate starts from around THB 7.5 million
Owning a Property in Thailand as an Expat
Foreigners or expats, including US citizens, are not permitted to purchase and legally own land in Thailand. Only freehold tenures for condos and strata-titled offices are available to foreigners.
Foreigners can easily get freehold ownership of condominiums in Thailand. Foreigners are permitted to hold 49 percent of the units in a condominium complex under Thailand's Condominium Act of 1979. As a result, it is the most popular choice among foreign residential property purchasers in places like as Bangkok, Pattaya, and Phuket.
Units may be purchased for as cheap as THB 1.5 million (around USD 65,000). If you want to buy a 1-2 bedroom flat in a new project in Bangkok's core regions, expect to pay at least THB 4-6 million.
Thailand is one of the few developing countries where both Thais and foreigners are exempt from paying an annual property tax. UAE, China, and Vietnam are among Asian nations that do not have a property tax.
Pained by financial indecision? Want to invest with Adam?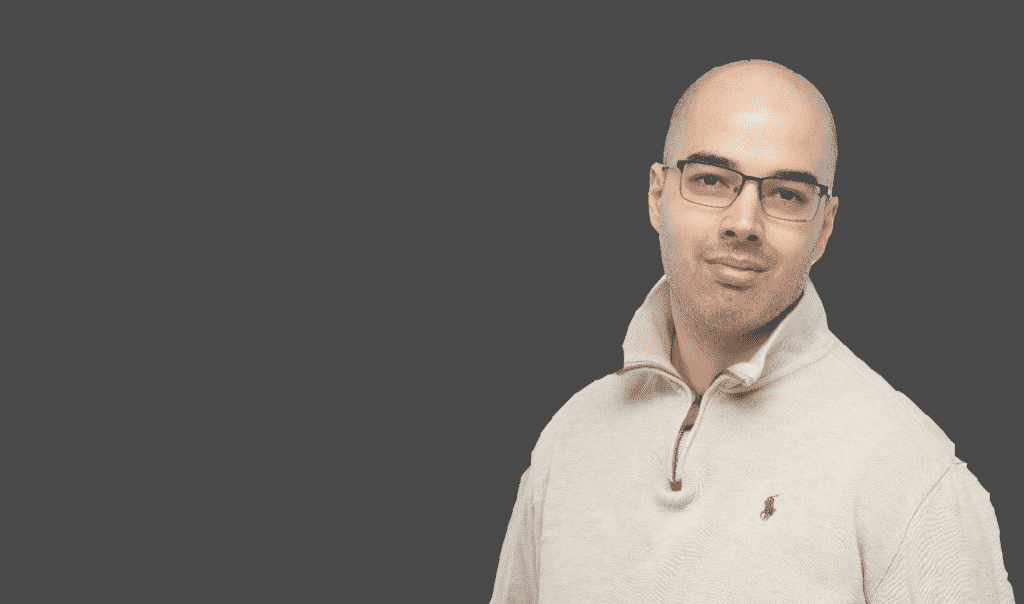 Adam is an internationally recognised author on financial matters, with over 693.5 million answer views on Quora.com, a widely sold book on Amazon, and a contributor on Forbes.