Here are the top watch brands that will hold their value.
Over the years, it has been observed that there are two distinct categories of watch enthusiasts. There are people who only care about a watch that performs exceptionally well, whether it be quartz, mechanical, or something else entirely.
On the other hand, there are those who collect watches and view them as investments. In either case, you should research watch brands with long-term value.
Following this brief introduction, we've listed five watch brands that are incredibly good at holding their value. A few years down the road, inflation ought to be back and prices ought to be through the roof.
The Importance of Holding Value
Today's watch enthusiasts and collectors are starting to realize that watches can make excellent investments in addition to being items to wear and admire. The key is to choose the pieces that will hold their value the longest so that your investment is safe.
It goes without saying that, given the growing popularity of luxury watch resale as a legitimate business model, if you plan to sell your timepiece in the future for a profit, you'll want to choose a model that has a strong likelihood of holding its value or even rising in value.
Why Do Just a Few Watch Brands Hold Value?
It's not unusual for luxury goods, such as high-end clothing or sports cars, to drastically depreciate in value the moment you leave the retailer.
For some high-end watch brands, this may also be typical. Watches' value can be maintained by the following factors:
Rarity
unique aesthetics and design
Brand
Particularly desired brands or models
Celebrity/movie affinity
No matter how many people claim to be able to predict the future of the stock market or the weather, doing so is extremely challenging, if not downright impossible.
The only thing you can do is examine historical trends, using this knowledge to direct you toward specific items and brands that may have the best chance of holding their value.
11 Top Watch Brands that Will Hold Their Value
1. Rolex
Rolex is without a doubt the best when it comes to names that retain their value over time, almost like real estate. That's why Rolex is one of the top watch brands that will hold their value.
This is due to the fact that this Swiss brand has a long and illustrious history. Sir Edmund Hillary and Tenzing Norgay wore them as the first watch wearers on Mount Everest.
They were also the first watchmaker to design a dive watch, which is well known. They have gained worldwide recognition and popularity as the most desirable watch brand thanks to these accomplishments and others.
2. Patek Philippe
Patek Philippe's trademarks are exclusivity, power, and class in addition to their 177-year tradition. They allegedly once said, "You don't own a Patek Philippe watch, you keep it for the next generation."
The watches produced by the company are mechanical works of art, with all of the components and movements being produced and put together on-site by their skilled craftspeople. Even so, obtaining even one copy in good condition is difficult despite the books' amazing resale value.
3. Jaeger-LeCoultre
Jaeger-LeCoultre uses the same ingredients as the two brands mentioned above, despite possibly not enjoying the same level of fame. This is one of the top watch brands that will hold their value.
The craft of creating mechanical movements is one that the watchmaker has practised for centuries, dating back to 1833.
They are so dedicated to this craft that they have ordered movements for watches from brands like Vacheron Constantin and Audemars Piguet. Their watch selection includes everything from classic/dress watches to sports watches.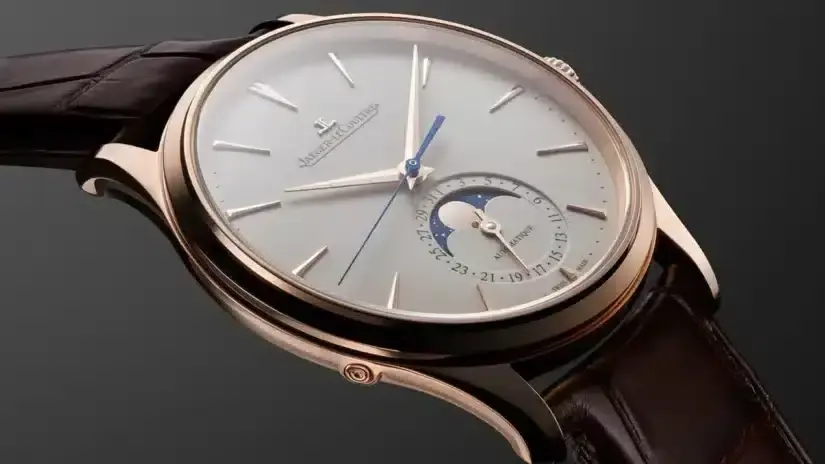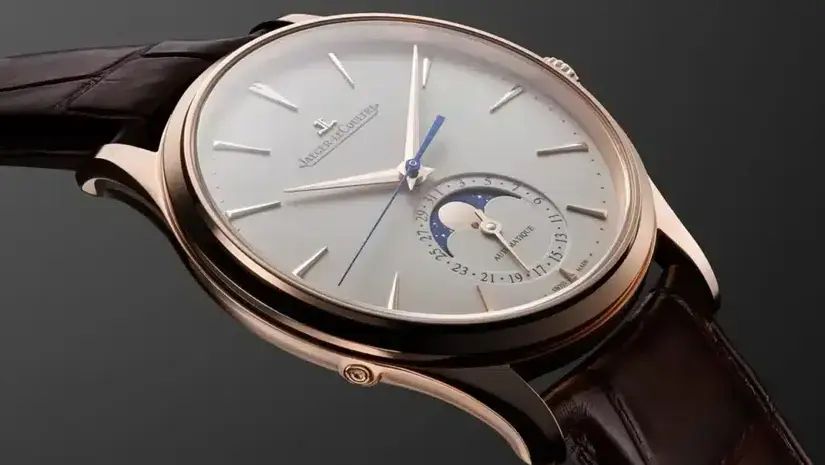 4. Omega
These watches are considerably less expensive than the brands we've mentioned, but they still maintain a high level of value. The clock has accomplished a lot. For starters, Buzz Aldrin wore the Speedmaster Professional Chronograph when he made the first lunar landing in 1969.
Similar to how the Swiss company previously purchased and modified ETA movements, they are now producing their movements (the Co-Axial) internally. For any watchmaker that calls itself a luxury brand, this trend is satisfying (and has a positive impact on the resale value).
5. TAG Heuer
The game didn't begin with TAG Heuer until late. The watchmaker was established in 1860 and ever since has produced high-end watches for clients with various tastes. However, the brand's marketing strategy is what makes it successful.
As a successful marketing ploy, TAG Heuer has been seen on the wrists of well-known individuals like Chris Hemsworth and Elvis Presley. It is even more enjoyable to use their watches because they maintain the functional, vintage design while modernizing the internals.
7. Breitling
Watches made by Breitling are renowned for their exquisite and cutting-edge design. It's one of the top watch brands that will hold their value. Their meticulous craftsmanship and extraordinary performance are meant to uphold the tradition of timekeeping in the aviation sector.
Breitling watches are still in high demand in the industry and are frequently bought by both collectors and enthusiasts. You might want to take into consideration Breitling watches like the Chronomat, Colt, Navitimer, and Avenger.
8. Tag Heuer
Precision and performance have been at the forefront of Tag Heuer watch design for more than 150 years.
Tag Heuer watches are synonymous with sports and racing, and they have witnessed some of the most famous sporting events over the years, making them just as beloved by their devoted following as they ever were.
It is advised that you start searching with the prestigious Monaco and Carrera models if you intend to buy a Tag Heuer watch with the intention of holding value.
9. Cartier Paris
In the world of watchmaking, Cartier Paris has attained the pinnacles of style and stature, and its timepieces unquestionably endure the test of time. Cartier is one of the top watch brands that will hold their value.
A Cartier watch typically costs around $4000, and if maintained properly, you can anticipate its value to remain stable.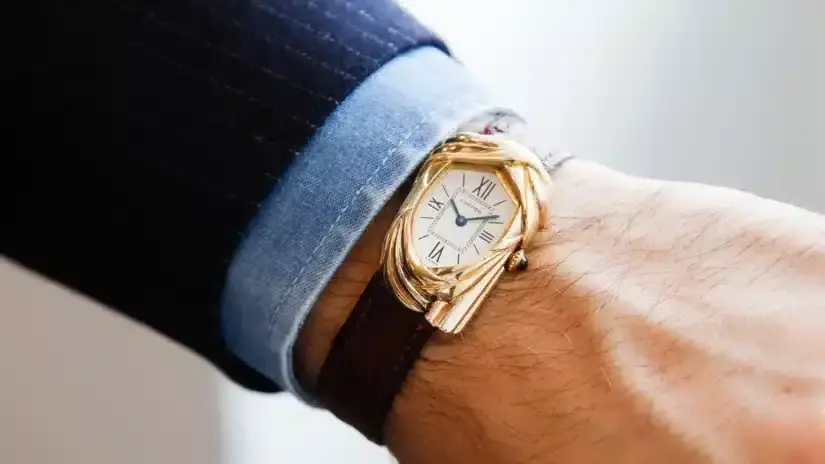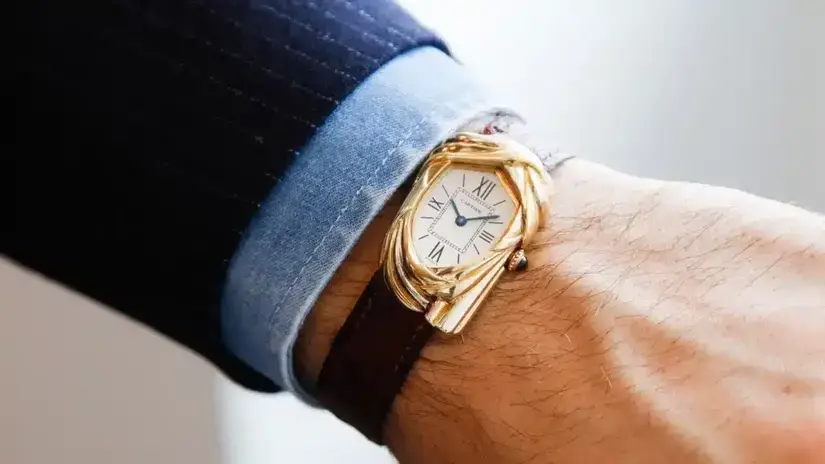 10. Lange & Sohne
Since 1945, this high-end German watch company has been honing its craft and supports independent working methods. Each component is created in-house using either nickel or silver.
To ensure perfection, skilled artisans carefully assemble each piece. Older models resell quite a bit, whereas newer models don't retain their value over the short term.
11. Richard Mille
Richard Mille is a Swiss company that was founded in 2001 and has since grown to be known for its connections to famous athletes, especially race cars.
The business is credited with developing a number of watchmaking technologies, including sapphire crystals, carbon nanofiber baseplates, and a sophisticated G-force sensor. The cost of a Richard Mille watch can be anywhere between $80,000 and $5 million.
Pained by financial indecision? Want to invest with Adam?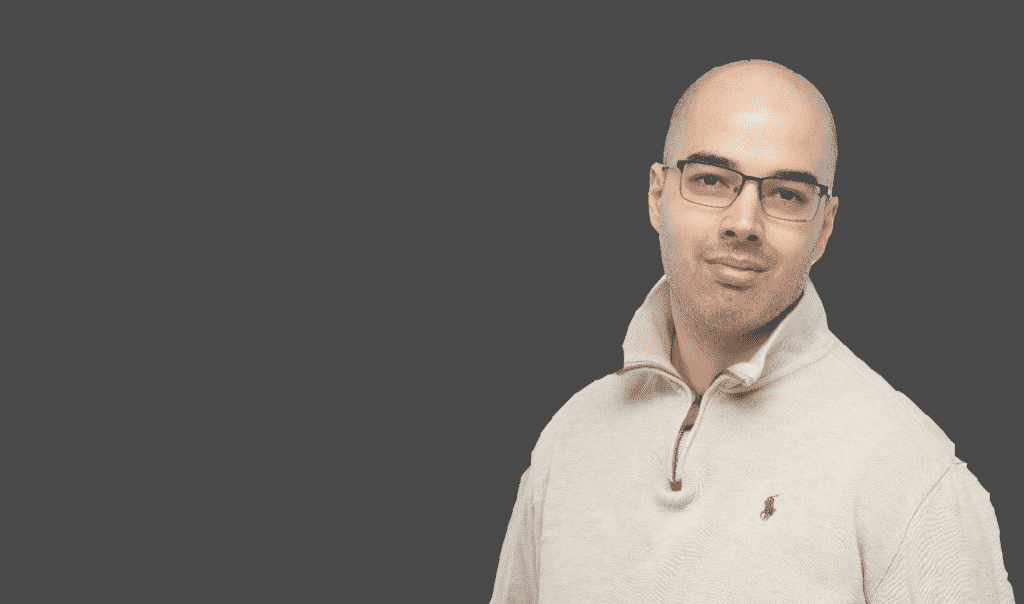 Adam is an internationally recognised author on financial matters, with over 584.2 million answers views on Quora.com and a widely sold book on Amazon and a contributor on Forbes.