2022 What Are The Issues To Mostly Consider When Relocating To Dubai As An Expat
If you want to invest as an expat or high-net-worth individual, which is what i specialize in, you can email me (advice@adamfayed.com) or use WhatsApp (+44-7393-450-837).
Introduction
Relocating To Dubai As An Expat —Moving is difficult in any situation, but moving to a dynamic and fast-paced metropolis like Dubai in another nation with a different culture can be particularly difficult.

You should be prepared for some hurdles; having all of the necessary knowledge is already half the battle won.
Many foreigners have picked Dubai as a place to expand their professional horizons. However, adjusting to a new life in a place you're unfamiliar with can be quite stressful. There are so many things to learn about and take in that you may feel compelled to leave your comfort zone. There's no way to learn everything at once, from the climate to the customs and practices that are ingrained in their society. That is the difficulty of living as an expat. Apart from that, you must also consider your lodging, food, and other living expenses while in a foreign country.

However, the fight will always exist, but the process of gradually overcoming these obstacles will serve as your future incentive. You'd look back and wonder how you'd managed to do so much. You've also gained newer opportunities, memories, and potentials that you never believed you'd have. So, in order to help you acclimate to life in Dubai, we've compiled a list of potential challenges and remedies.
Acclimating To Culture Shock When Relocating To Dubai As An Expat
First and foremost, expats from Western countries will experience a cultural shock. Having said that, adjusting to life in the city is not tough. The UAE's population is predominantly Muslim, and the government operates according to Islamic principles. As a result, expats should become acquainted with local norms and expected behavior.

Non-Muslims are not required to obey the religion's laws, but they must show respect for them.

This involves dressing appropriately and abstaining from alcoholic beverages. You should also be aware that living together as an unmarried couple is prohibited in the UAE, as is adultery and homosexuality.
Combating The Climate
There is nothing that can prepare you for the sweltering heat of a summer in Dubai. Living in Dubai, after all, means living in the desert. When adjusting to a new climate, you can anticipate to experience burning eyes, frequent perspiration, a parched throat, and headaches, to name a few symptoms.

This can be a major issue for families with children, as they will be forced to spend the majority of their time indoors, where there is air conditioning.

Summer in Dubai lasts from June to September, and it is the warmest time of the year, with temperatures reaching nearly unbearable heights. During these months, many expats prefer to visit their home countries and take vacations.
Transportation and Driving
The International Driving Authority calls Dubai's road conditions "among the greatest in the world," but warns that getting around the city might be challenging.

"For tourists, driving in Dubai might be challenging. It's important to consider the natives' driving patterns. Nobody will give foreigners the right of way or assist them in tough situations. As a result, pay close attention and maintain your eyes on the road," the website advises.

When traversing the city's streets, be aware that "defensive driving" may be required. This involves being awake and vigilant at all times, and being prepared to respond to hostile or erratic behaviour from other road users. However, be mindful about driving aggressively yourself, as this might result in fines.
Another factor to consider before relocating to the UAE is the requirement for a vehicle. Other kinds of transportation, such as taxis and ride-hailing services like Uber and Careem, are available, but they can be costly, especially if your home is distant from your business.

People in the United Kingdom are used to use public transportation, such as the subway. Despite the fact that Dubai has a contemporary and well-run train subway system, many residential neighbourhoods are not connected to it, and driving is typically the most convenient option of transit.
Accommodation At Home
Unlike what you are probably used to, most apartments in Dubai require full payment of the annual rent up front. While some employers pay for this, it might be difficult to locate a new home to live. It's also worth noting that you'll need to hire a real estate agent: a leasing agreement can't be signed without one.

Due to the recent economic slump, many landlords are relaxing this requirement, and alternate agreements can now be formed, such as paying three months in advance and sending post-dated checks for the remainder of the year.

Breaking a rental contract, on the other hand, has repercussions. In most circumstances, both the landlord and the tenant are protected, and dispute resolution authorities such as the Real Estate Regulatory Agency have been established.
Living Costs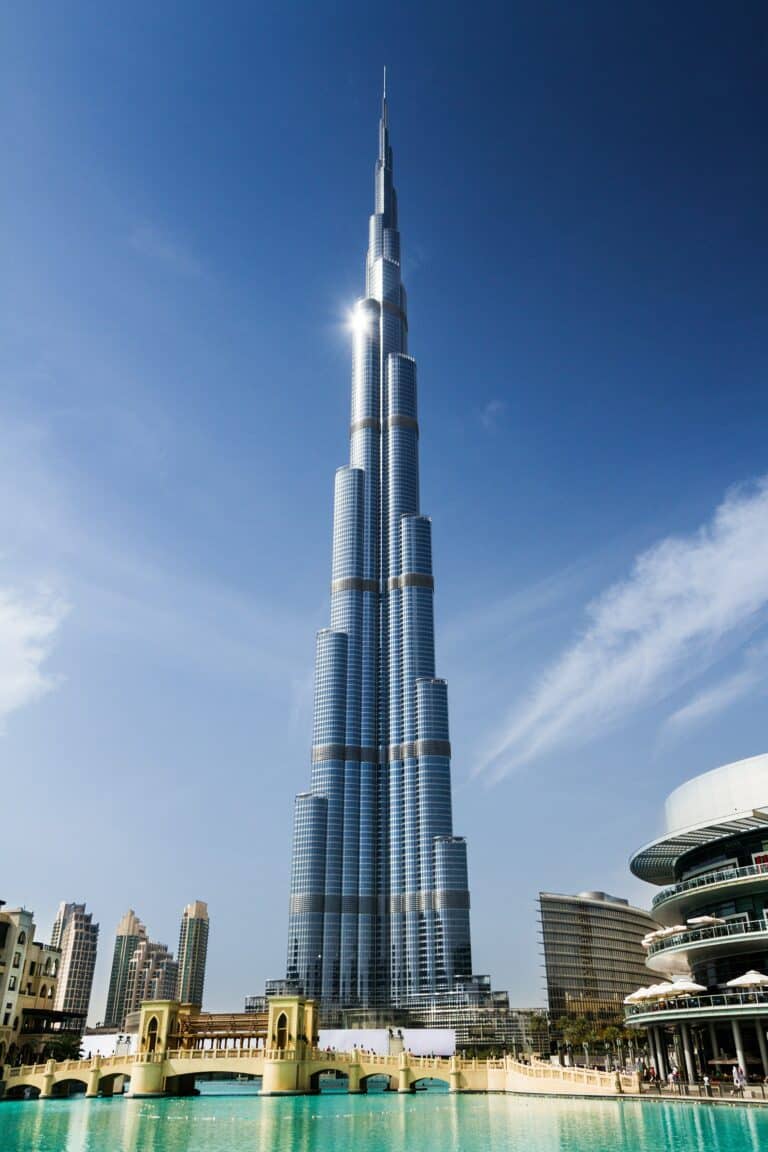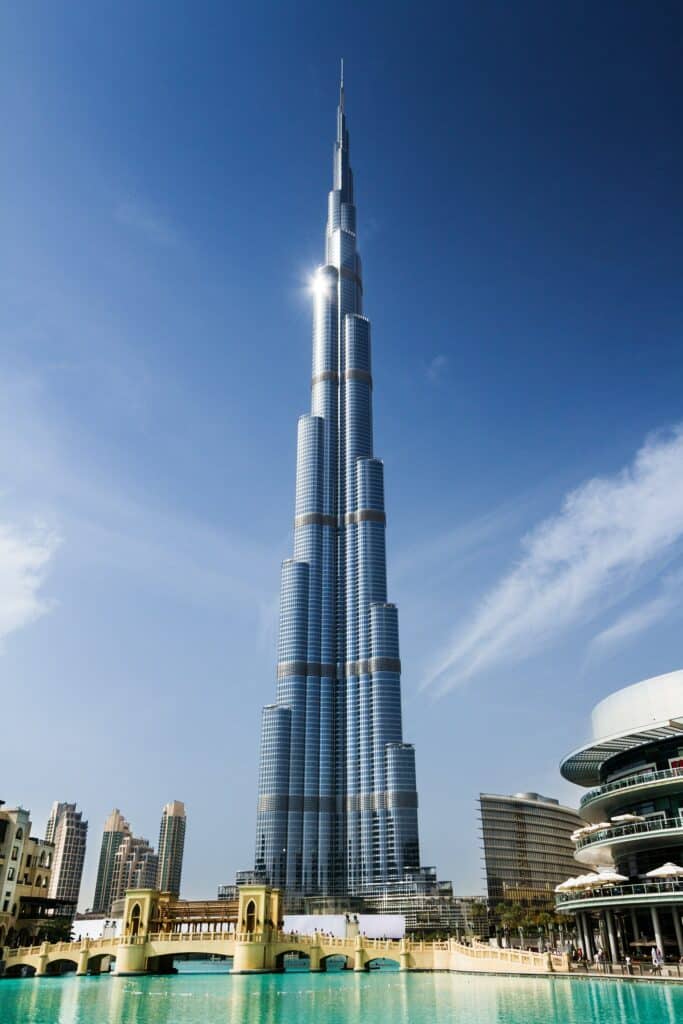 The cost of living in Dubai is relatively high, so keep that in mind while planning your move. However, in recent years, the overall cost of living has been progressively reducing.

The city's living costs were high until the 2008 economic downturn, but since then, it has become steadily cheaper to live in Dubai, thanks to the government's price controls on everyday commodities and a stronger US dollar making life easier for expats.

The cost of living in Dubai was ranked 96th out of 131 cities in 2013 by the Economist Intelligence Unit. It was ranked among the world's top sixty most expensive cities to live in in 2003. According to Numbeo's real-time data, Dubai's cost of living is roughly 20% lower than London's, which is good news for British expats in Dubai.
Bureaucracy
Expats should be aware that moving to Dubai might be a bureaucratic nightmare due to the numerous licences and permits required. Permits are required to purchase alcohol, obtain a driver's licence, obtain employment, and even to just reside in Dubai.

As foreigners, you must obtain the necessary visas, just as you would in any other country.

To live and work in Dubai, foreign expats require a residency visa as well as a work permit or labour card. The Ministry of Labor is in charge of issuing these.

Don't worry; employers will usually file for visas and other necessary papers on behalf of their employees and will also cover the costs.
Creating connections
Another situation to consider is establishing your social life in a new nation. It is advantageous if you know someone who lives in the area where you have recently arrived and who can assist you throughout your adjustment time and satisfy your other needs. However, for individuals who have no one else to rely on except themselves, it would be a significant problem simply because there is no one to turn to for assistance at all times. Regardless, you must keep in mind that you are not alone.

We recommend that you seek out an expat community or a community of people of a similar nationality who can answer your concerns about living in the country and aid you every step of the way because these people have experienced what you are experiencing. They're the best people to assist you adjust and can refer you to folks they've worked with before.

And the list goes on…

While there are a plethora of challenges that many expats confront while living in a foreign country, there are also a plethora of solutions. Finding a solid support system, enrolling in a language class, and other established methods are just a few examples.
Pained by financial indecision? Want to invest with Adam?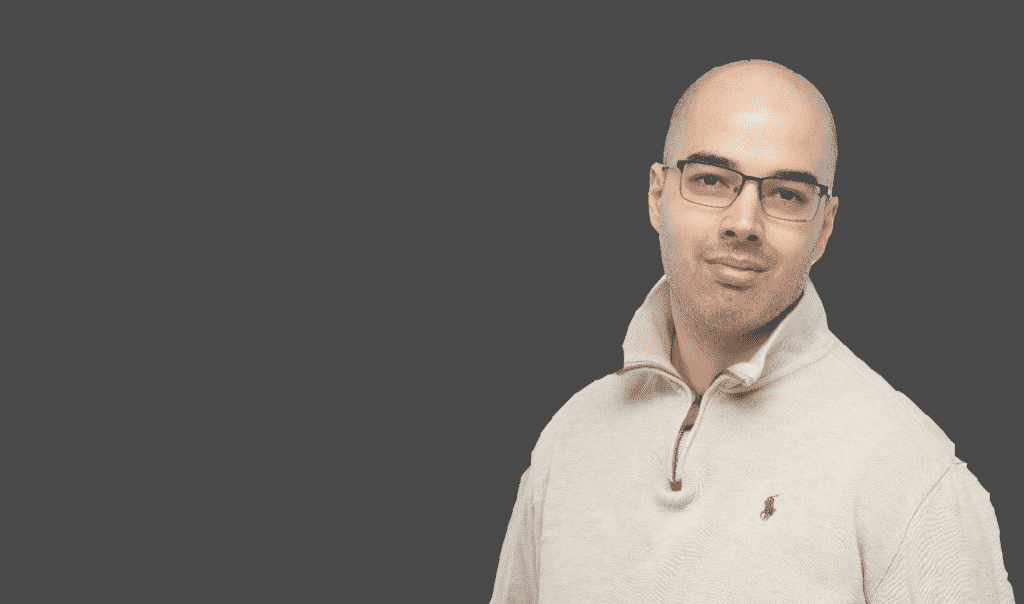 Adam is an internationally recognised author on financial matters, with over 666.9 million answer views on Quora.com, a widely sold book on Amazon, and a contributor on Forbes.