Many people know that cash isn't a good investment and that wealthier people work for assets rather than money for consumption alone, but what are the assets which are most likely to pay off?
This article will review four such assets.
Your Own Business
Working for yourself can be a great decision, compared to selling your time for money. However, countless people want to start their own business, so it is a competitive landscape. The statistics show that people who have industry experience, are far more likely to succeed.
The more industry experience you have, the more contacts, clients or knowledge you are likely to possess. That is one of the reasons for the stats below, which shows that older owners are more likely to succeed in business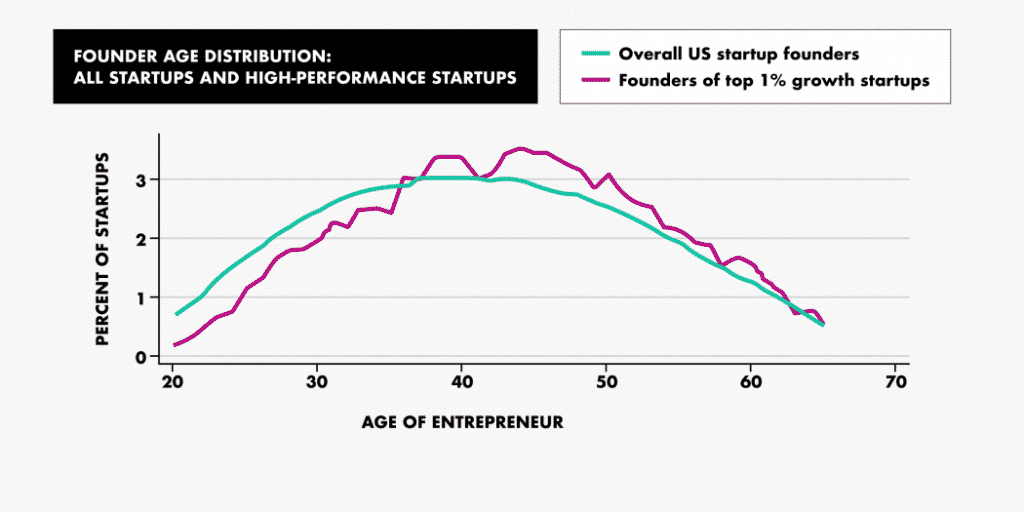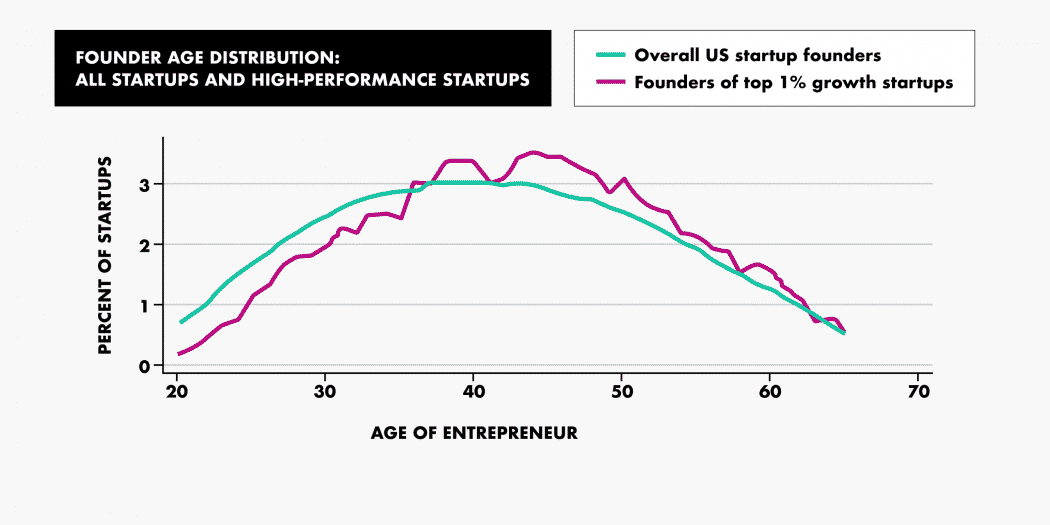 Not that you would believe it, if you listened to the media, who like to tell stories about young founders, working out of their parents garage, who make it.
That doesn't mean you need to be 50 before starting your own business, and young people can't succeed. It merely means starting your own business is more likely to be a better investment after your late 20s/early 30s, compared to starting sooner.
Stocks
A $10,000 investment in the S&P500 in 1942 would be worth $50M today, and the same investment would be worth about $120,000, if you had made it 30 years ago.
The chart below illustrates how far stocks rise long-term, even during times like 1999-2008, which were challenging for global markets: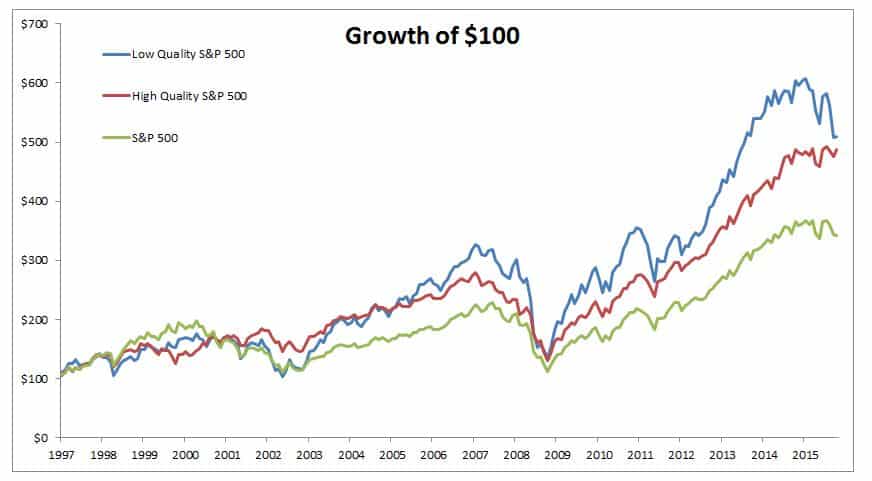 The markets are a great way to increase your wealth long-term, provided you don't care about the short-term volatility.
Real Estate
I have criticized real estate as an investment many times on this website. There is no doubt, however, that if you use leverage (by mortgaging a property properly) and yields properly, you can make decent money investing in the asset.
It is a huge time commitment though, which makes investments like real estate investment trusts (REITS) attractive. They have often beaten direct real estate and even some markets in recent decades: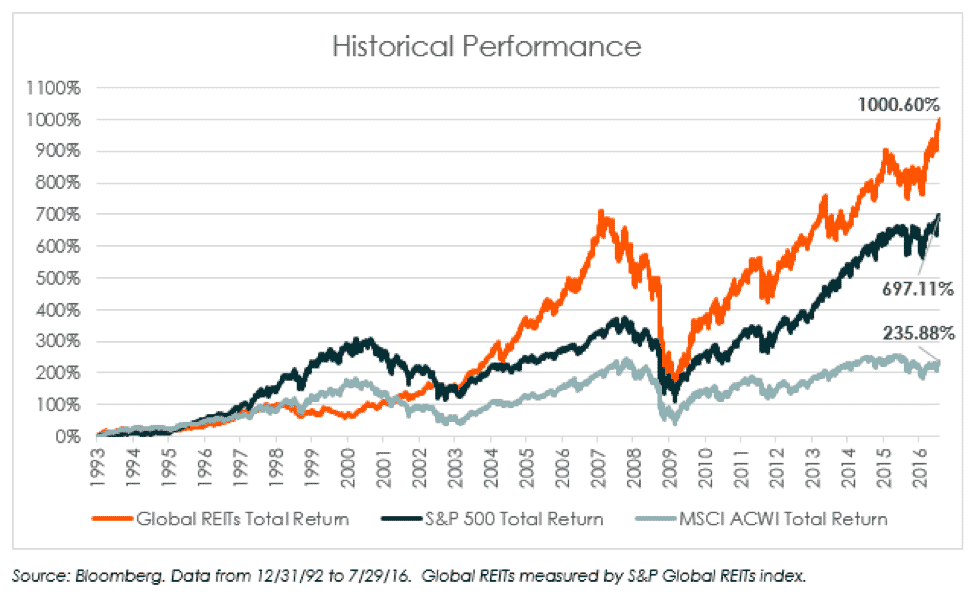 The advantages of REITS is that they can be bought online, and together with your stock portfolios, are more liquid than a direct property.
Digital Assets
As the previous section illustrates, we live in different times now. The digital age has completely changed the landscape, making online and digital assets a new form of wealth.
Examples of digital assets include knowledge recorded in online books, your online personal brand, patents, designs that are protected and online music, to name but a few.
The fact that Cristiano Ronaldo now makes more money from Instagram than from in-person marketing visits, and there are countless young "influencers" who make more money than CEOs, should tell you the world is changing.