5 Best Safe Investments With The Best Returns In South Africa
If you are looking to invest as an expat or high-net-worth individual, which is what I specialize in, you can email me (advice@adamfayed.com) or use WhatsApp (+44-7393-450-837).
Introduction
This article will discuss 5 of some of the best safe investments with the best returns in South Africa. The following list includes both short-term and long-term investments. Whether you're a rookie or seasoned investor, these high-return investments can help you protect your wealth during times of turbulence.
During times of market turmoil and negative sentiment, many investors' instinct is to seek out the most secure investments to weather the storm. South African investors are constantly looking for strategies to maximize their returns while minimizing risk. They are primarily concerned with obtaining the best feasible risk-to-reward ratio.
When the stock market is not on a tear or bull run, lower-risk, higher-return investments become more enticing. Instead of simply storing your money in a savings account, it may be time to check into some of South Africa's safest investments.
What are High Returns on a Low-Risk Investment?
When speaking of an investment that may yield higher returns than merely putting your money in a standard savings account, we are referring to high returns on low-risk investments.
As we all know, savings accounts offer very little interest. In reality, most savings accounts at well-known financial institutions like FNB and Standard Bank offer interest rates well below 2%, and some even offer no interest at all (think 0.10%).
There are undoubtedly better and safe investment options to invest your money than in a bank account, which significantly underperforms inflation, as demonstrated by Satrix 40, an ETF that tracks the FTSE/JSE Top 40 index, which comprises 40 largest firms on the JSE ranked by investable market size.
Investing for the short term is frequently acceptable for low-risk, "high" return investments. These options can be preferable if you are risk averse.
When analyzing some of the best long-term investments in South Africa, we observe that the risk is higher in exchange for a potential larger reward.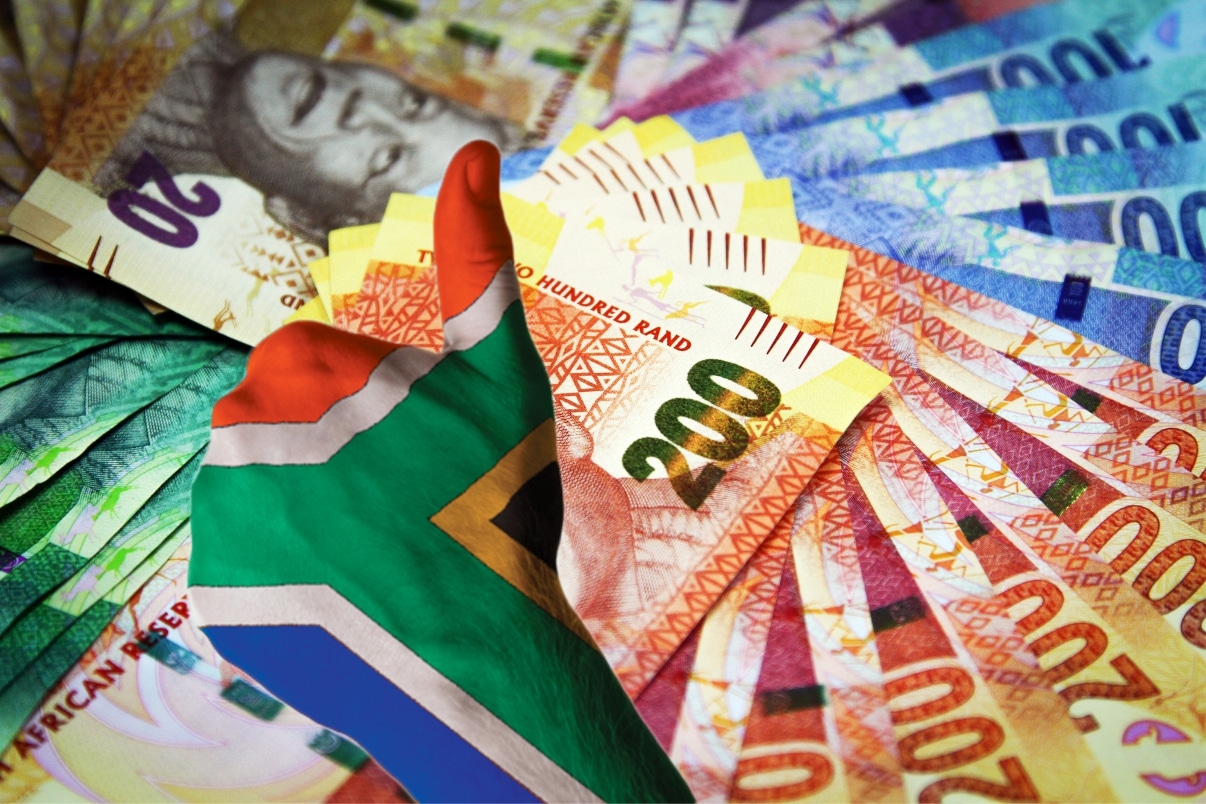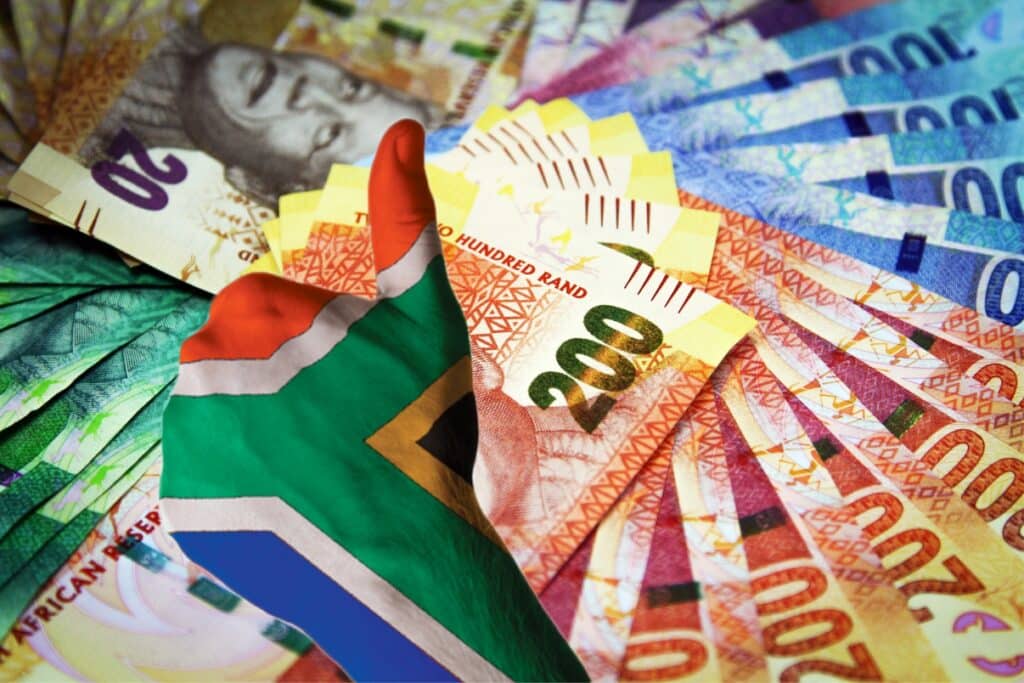 5 Best Safe Investments with the Best Returns in South Africa
Are you currently trying to find a safe haven for your money where you can get a respectable return? The top 5 best safe investments with the best returns in South Africa right now are listed below.
1. Fixed Annuities
A fixed annuity is a form of insurance contract offered in South Africa that assures the buyer of a specific, set interest rate on their investment. On the other hand, a variable annuity provides interest that varies according to the performance of an investment portfolio that the account holder has chosen.
Fixed annuities rank among the safest long-term investments in South Africa. These are typically provided by banks or insurance companies. Over a period of time, they provide constant payments, which are frequently monthly. The majority of pensioners use annuities as a source of income during their retirement.
The beneficiaries of these trustworthy and safe investments for senior citizens in South Africa may be entitled to a payout even if you pass away before they reach maturity.
2. Government of South Africa Treasury Bills
Short-term debt instruments called Treasury Bills are sold at a discount to par and don't have coupons. They are denominated in South African Rands (ZAR).
Treasury Bills are sold on the market at a variety of maturities, ranging from one day to one year. Treasury Bills can be redeemed at par when they reach maturity.
One of the safest investments is Treasury Bills from South Africa. These are issued to raise money by the provincial and federal governments. In place of the Minister of Finance and on behalf of the Republic of South Africa's government, the National Treasury issues Treasury Bills.
For the National Treasury, applications for the issuing of Treasury Bills may be submitted to and processed by the South African Reserve Bank (SARB).
The SARB is empowered to receive and disburse payments on Treasury Bills in its capacity as the National Treasury's registrar and settlement agent.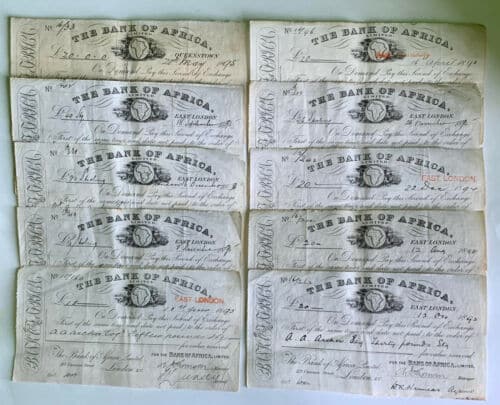 3. Dividend-Paying Stocks
Among investors in South Africa, dividend-paying stocks are among the most well-liked and best safe investments with the best returns.
These are stock certificates from companies that are publicly traded on the Johannesburg Stock Exchange and who regularly pay cash dividends to their shareholders.
In industries like mining, finance, and real estate, dividend stocks are typically held by blue-chip, very successful corporations.
4. Money Market Funds
A type of mutual fund known as a money market fund often invests in assets with high liquidity and short maturities.
One example of a financial instrument that enables investors to lend money to businesses or banks with a set interest rate and regular instalments is a promissory note.
Another type of money market fund is Bankers' Acceptance. Over a range of time frames, this investment offers a reliable income stream. One of the negatives is that it frequently necessitates a substantial initial expenditure, typically R1 million or more.
Commercial Paper is an unsecured kind of debt and a substitute for the Promissory Note. The most popular application for this product is short-term, fixed-interest loans to businesses or financial institutions.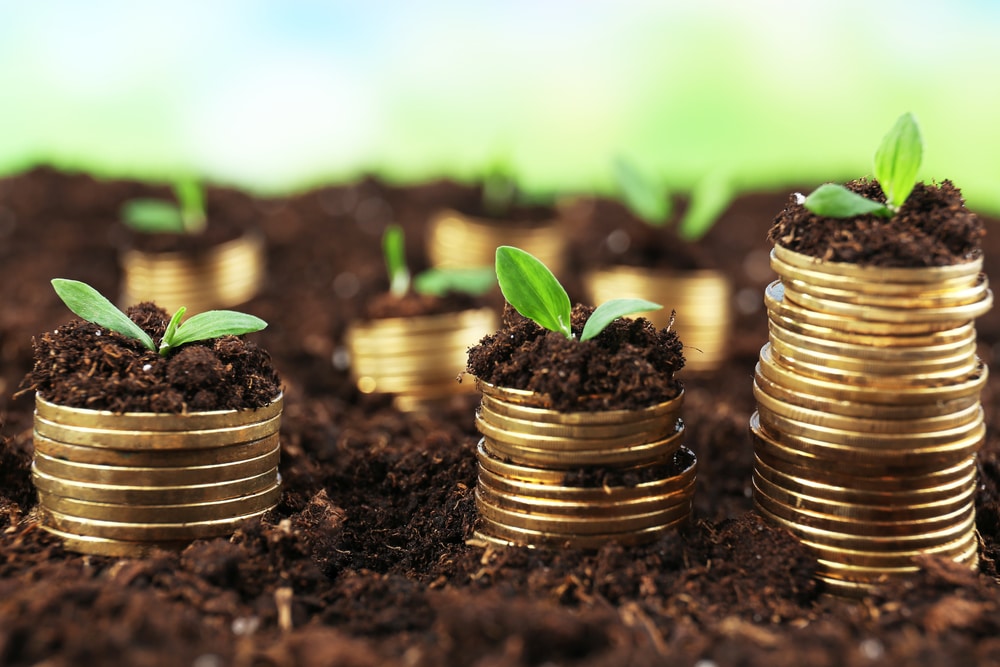 5. RSA Retail Savings Bonds
An investment in an RSA Retail Savings Bond is one made with the South African government that will yield fixed or inflation-linked interest for the duration of the bond.
Types of RSA Retail Savings Bonds
Two, three, and five-year fixed rate retail savings bond series. On interest payment dates up until maturity, Fixed Rate Retail Savings Bonds pay an interest rate that is tied to the market. For each maturity in the series, different interest rates are in effect.
Three, five, or ten-year-old bonds can be found in the Inflation Linked Retail Savings Bond series. A floating interest rate is paid every six months on the interest payment dates, and the capital invested in inflation-linked retail savings bonds is compensated for inflation over the term.
The minimum and maximum investment amounts are R1,000.00 and R5,000,000, respectively.
Final Thoughts
For beginners, investing money in South Africa is challenging. Investing in the best safe investments with the best returns is the only way to avoid risky investments.
However, it can sometimes be challenging to decide which assets are the most secure given the wide range of investment options available.
The simplest way to get started is to open a brokerage account with a bank or brokerage like EasyEquities, in addition to buying mutual funds from your bank.
Trading commissions from brokers may be low or even nonexistent, which is favourable for long-term gains. They can also provide all or some of the main investing assets, including stocks, ETFs, mutual funds, bonds, and cryptocurrencies.
Pained by financial indecision? Want to invest with Adam?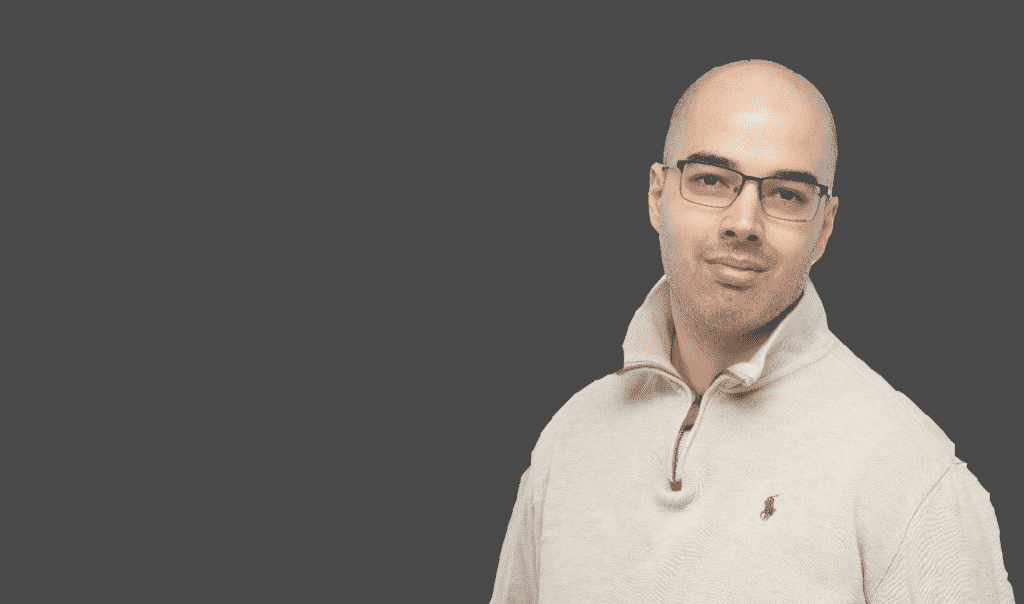 Adam is an internationally recognised author on financial matters, with over 588.1 million answers views on Quora.com and a widely sold book on Amazon and a contributor on Forbes.