7 Best Places To Retire In Eastern Europe
If you are looking to invest as an expat or high-net-worth individual, which is what I specialize in, you can email me (advice@adamfayed.com) or use WhatsApp (+44-7393-450-837).
Introduction
Retiring in one of the best places to retire in Eastern Europe may be a dream for many.
Retirement presents many people with the chance to live the lifestyles they have long envisioned and worked toward. They have no work obligations and few personal obligations at this point in their lives.
This frequently indicates that they are not confined to a particular area. They might choose to relocate to a different nation in order to live a more laid-back lifestyle for this reason.
Europe is home to many amazing cities that offer a lot to all types of people. However, some cities are more appealing to people in their retirement years than others.
Here are 8 of the best places to retire in Eastern Europe.
7 Best Places to Retire in Eastern Europe
1. Budapest, Hungary
Budapest is considered one of the best places to retire in Eastern Europe.
Budapest is growing in popularity as a retirement location for Europeans and Americans thanks to its affordable cost of living, stunning historical structures, top-notch restaurants, thermal baths, and hospitable locals.
Budapest is said to have a 57% lower cost of living than New York City, and its rents are typically 83% cheaper. The cost of modern apartments is higher.
Hungary uses the forint as its currency despite being a member of the EU. Expats from various nations have moved here because of the city's diverse culture, exciting nightlife, and Danube River location. English is widely spoken, which is an added benefit.
Foreigners are allowed to purchase real estate, and the healthcare system is excellent. The cost of food and dining out is affordable, and great wine can be had for an affordable price.
After three years of continuous residence in Hungary without an absence of more than 90 days each year, foreign retirees can apply for permanent residency along with documentation of their financial responsibility, a deposit in a local bank, and ownership of real estate.
2. Ljubljana, Slovenia
Slovenia is tucked away in the centre of Central Europe, next to Croatia, Hungary, Austria, and Italy. 30 miles of the Mediterranean coastline are found in this mountainous nation.
The country's centre is the Old World capital city of Ljubljana, which is close to both ski areas and beaches. Ljubljana is a contemporary city that has all the conveniences of modern life while still managing to have a small-town charm.
About 295,500 people call this capital city home, and it's becoming well-known as one of the best places to retire in Eastern Europe for both Europeans and Americans.
Slovenia attained independence in 1991 and has been a member of the European Union since 2004.
There are many UNESCO World Heritage sites in the country, and winemaking has a long history there. The nation's spas, casinos, and resorts also offer opportunities for things to do.
Ljubljana, in particular, provides access to beaches, ski areas, golf courses, lakes, and mountains. It is a city that blends the old and the new.
This area has a desirable cost of living that is, by way of comparison, 41% less expensive than New York City. U.S. citizens must first apply for a one-year temporary visa before being eligible to apply for permanent residence five years after arriving in the nation.
In most cases, visas are not required for stays up to 90 days. Health care is regarded as adequate, and if a person is not qualified for a public program, they frequently buy private health insurance.
Residents are subject to income tax, but by properly filing with the IRS, double taxation can be avoided.
Every day, local farmers use wooden carts to transport their produce to the market. With just 1,400 euros a month, you could live this Old-World lifestyle, supported by first-rate infrastructure.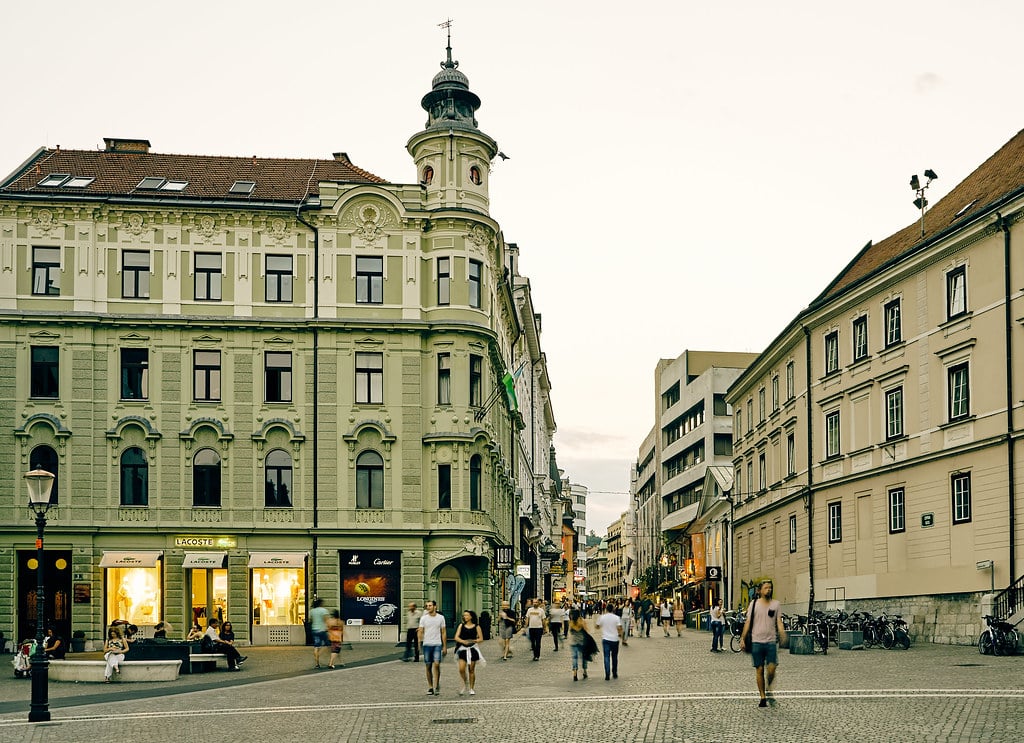 3. Istria, Croatia
Croatia's northernmost region is Istria. Both the Slovenian border and the well-known city of Venice are close by.
Istria is one of the best places to retire in Eastern Europe as it is the ideal destination for retirees who love the sea and the forest, truffles and wine, olives and fresh fish, sun, relaxation, and gastronomy.
Come here to experience the richness and beauty of Istria, and reserve your lodging in Rovinj, Pula, or Motovun at the most affordable rate.
Istria is the ideal location for a quiet retirement, offering a high standard of living, affordable real estate, and excellent connections to all European airports.
4. Split, Croatia
Croatia is gaining popularity as a travel destination and is also one of the best places to retire in Eastern Europe.
In addition to the nation's 3,600 miles of coastline, Split, Croatia's second-largest city, enjoys a pleasant coastal climate with warm, dry summers and mild winters.
Diocletian, the Roman emperor, built his palace in Split, and the area has been recognized as a UNESCO World Heritage site for its architectural remnants.
It is comparatively simple to adapt because there are many English-speaking residents, restaurants, bars, and cultural and entertainment venues.
Citizens of the United States who plan to stay for more than 90 days must apply for a temporary residence permit, which is good for a year and can be renewed.
After five years as a temporary resident, you can apply for permanent residency status. Real estate can be legally purchased in Croatia by Americans. There are doctors who speak English and the medical system is thought to be adequate.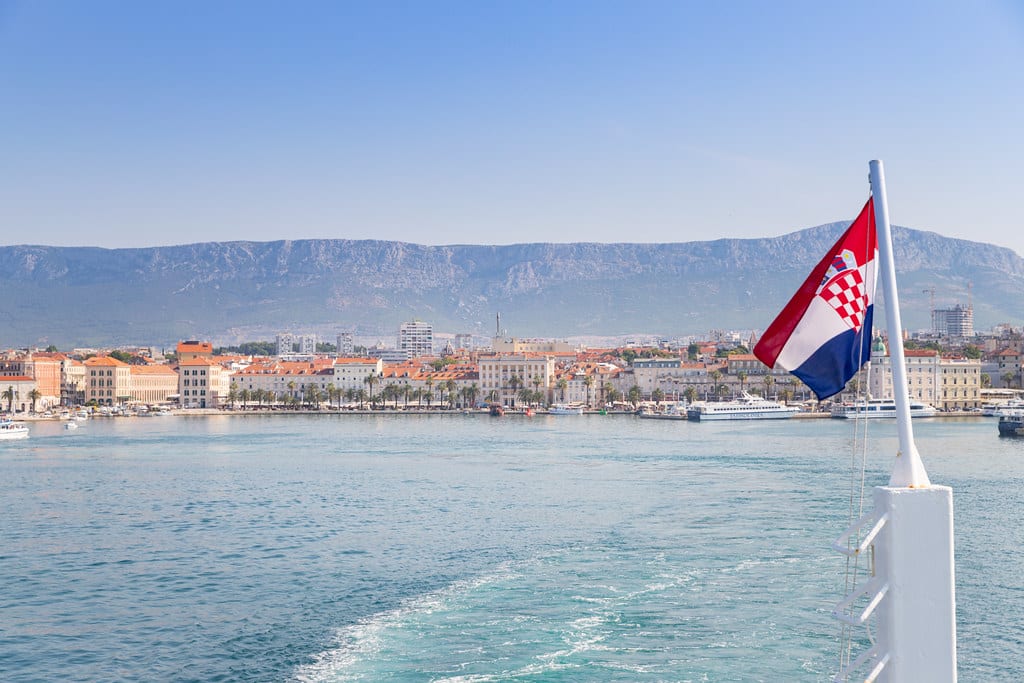 5. Dalmatia, Croatia
One of Croatia's biggest and most stunning regions is Dalmatia. It is longer than 300 kilometres. Come and explore Split, the largest city in Dalmatia and a young, vibrant location.
Visit Zadar, the best location in Europe with the most breathtaking sunsets. Visit Sibenik and its stunning countryside because it is close to the Krka National Park, which is unquestionably one of Europe's most beautiful natural pools.
Quickly travel to Dalmatia! If you enjoy fine dining, fine wine, the sun, the sea, and untainted nature, this is the place for you to spend your golden years. By reserving your hotel, apartment, or villa in Dalmatia at the best rate, come and explore the region.
6. Pula, Croatia
Nobody would have thought to travel to Croatia in the past, but as the country's tourism industry has grown, more and more people are starting to understand what a wonderful place it is to visit and retire in. Truly, it is one of the best places to retire in Eastern Europe.
The region of Istria is a particularly good place for people moving from abroad despite the fact that there are many wonderful places to live.
This region is home to some fantastic cities, Pula being one that has a lot to offer. Its coastal location offers picturesque views of the Adriatic Sea, and the city has a long, 3,000-year history.
There are many things to do in Pula and the surrounding area all year round, making it a good option for people who prefer a warm climate to a hot one. Because Pula is known as the "City of Tolerance," you will be welcomed regardless of your background or social status.
7. Prague, Czech Republic
This distinctive and alluring capital city is both ancient and modern, and it is especially friendly to visitors from other countries. More than 120,000 foreigners reside there, and the number of retirees is rising. With that said, it is truly one of the best places to retire in Eastern Europe.
Prague, also known as the "City of a Hundred Spires," was largely spared during World War II, as shown by the vibrant Baroque and Gothic churches and buildings there.
Its entire Old Town has been designated a World Heritage site, but despite this, it is a modern city with high living standards, world-class museums and art, diverse food culture, historic pubs, and an unmatched selection of beer, all at reasonable prices.
The apartments are contemporary and well-equipped, and rents are affordable just outside the city centre. Prague, which is ideally situated to explore the entire continent, is located in the heart of Europe.
Additionally, it has one of the best healthcare systems in Europe. Health insurance is required, and costs are affordable with top-notch, highly educated physicians, many of whom speak English.
Anyone from the United States or outside the EU who wants to retire in Prague must first apply for a long-term visa at the Czech Republic's consulate general that is closest to them. After five years of legal residence in the Czech Republic, a request for permanent residence may be made.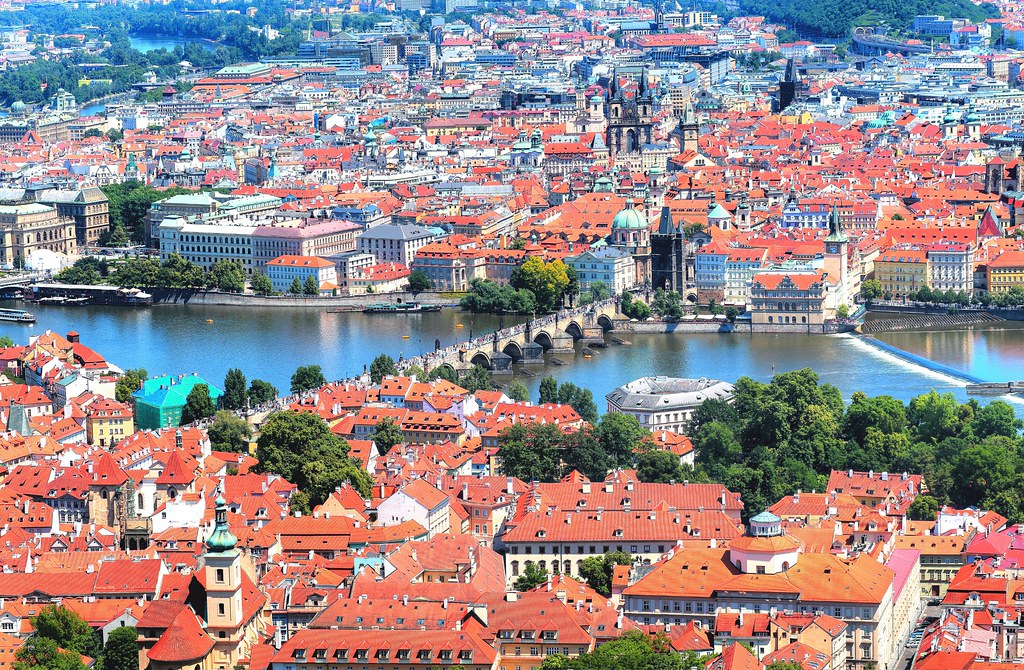 Pained by financial indecision? Want to invest with Adam?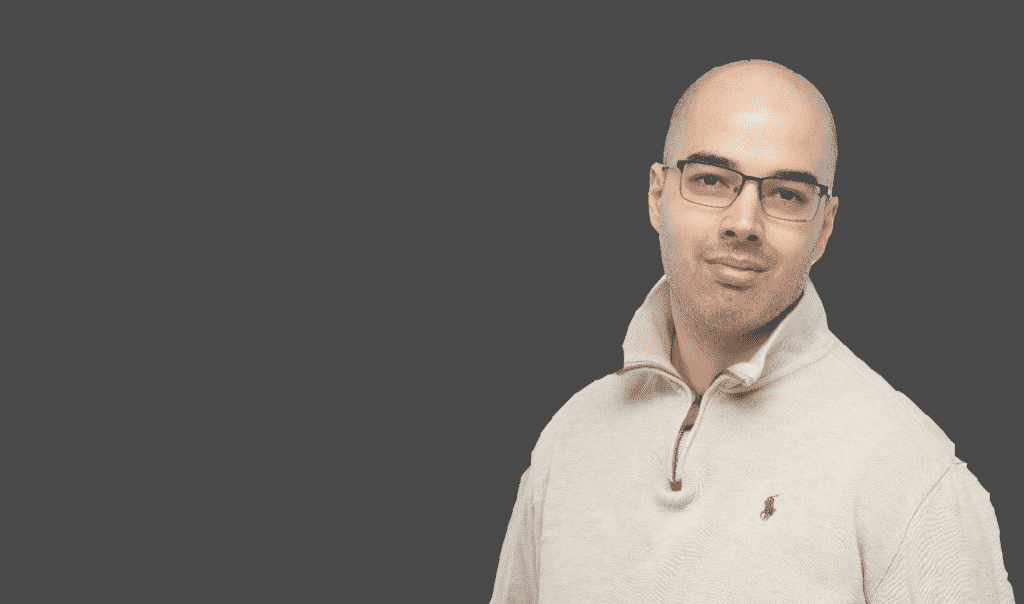 Adam is an internationally recognised author on financial matters, with over 466.9 million answers views on Quora.com and a widely sold book on Amazon
Tags
7 Best Places To Retire In Eastern Europe
,
Best Places To Retire In Eastern Europe
,
retirement in budapest hungary
,
retirement in dalmatia croatia
,
retirement in eastern europe
,
retirement in istria croatia
,
retirement in ljubljana slovenia
,
retirement in prague czech republic
,
retirement in pula croatia
,
retirement in slovenia
,
retirement in split croatia
,
retiring in czech republic
,
retiring in hungary