7 Best Singaporean Banks for Expats
If you are looking to invest as an expat or high-net-worth individual, which is what I specialize in, you can email me (advice@adamfayed.com) or use WhatsApp (+44-7393-450-837).
Introduction
When looking for the best Singaporean banks for expats, most of us choose the services of global banking chains such as Citibank, Bank of America, or HSBC over their national equivalents.
Naturally, as an expat in Singapore, you may want to establish an account with these MNC banks in order to experience their time-honored service quality.
In actuality, though, you may become frustrated trying to locate an ATM counter of these international banks and wind yourself roaming for hours when in need.
This is the main reason why the majority of expats choose to work with banks like DBS, a Singaporean bank. It is one of Singapore's largest, most popular, and fastest expanding banks, with ATMs at nearly all road crossings.
7 Best Singaporean Banks For Expats
1. OCBC
OCBC, which stands for Overseas-Chinese Banking Corporation, is one of the top banks in Singapore for foreigners. This bank is appropriate for foreigners as a result of the numerous branches it also has outside of Singapore.
Additionally, it has several international branches across the world, making it simple for you to do financial activities wherever. It is considered as the most dependable bank in Singapore by many foreigners and expats due to the bank's strong service guarantee.
2. Standard Chartered
Choose Standard Chartered as an alternative. This American bank has been operating in Singapore for a considerable amount of time. The bank provides a wide range of services, including credit card accounts, savings accounts, and many more. Therefore, everyone in Singapore, especially foreigners, is advised to use this bank as their main savings account while they are there.


3. Citibank
Citibank is Singapore's second-best bank for foreign clients, as such it is one of the best Singaporean banks for expats. One of the reliable banks that has been operating in the nation for a long time is this one.
The City group bank is expanding its footprint in Singapore. You can open an account without going to a bank. Its specialities include online banking, video conferencing, and biometric security.
As an American bank, Citibank provides a wide range of physical and online services. Numerous foreigners use Citibank as their account for company or payroll because of the attractive rate and service price.
With Citibank Global Transfer, whether you are from the United States or the United Kingdom and have a Citibank account there, creating a Citibank account in Singapore allows you to enjoy absolutely no remittance service. Those who have access to CITIGOLD can send money for free.
4. HSBC
The HSBC, or Hong Kong and Shanghai Banking Corporation, is one of the best Singaporean banks for expats. This bank was founded in Hong Kong but later expanded to have many branches around the globe.
One of the locations is in Singapore, and it offers a wide range of services as well as several ATMs scattered around the nation. Because of this, HSBC is one of the reliable banks that caters to foreigners.
The bank, which is backed by excellent customer service and products, is a wonderful option if you want to save costs or conduct regular financial activities in Singapore at a cheap cost.
Aside from being a member of ATM 5, the HSBC group in Singapore operates NETS-friendly, QUICK CASH services in over 300 locations.
To get a better look, go to any branch and obtain a list of locations where you may acquire money. One reason that expats enjoy HSBC is their Multi-Currency Savings Account.
Using this, expats may access 11 different currencies and immediately transfer funds to home banks anywhere in the world. Many foreigners consider HSBC Singapore's Global Transfer facility to be among the finest in its class.
5. UOB
UOB, or United Overseas Bank, is the next best bank in Singapore. This is one of Singapore's largest banks, as well as one of the top banks for foreigners.
UOB provides a wide range of services, including savings accounts, bank accounts, credit cards, and business loans. Anyone planning to stay in Singapore for business or to work should open an account with this bank. So that daily financial transactions may be completed conveniently and with less fees.
It is quite popular among Singaporeans and foreigners due to its extensive banking offerings and excellent services. It provides excellent credit card services, such as the UOB Lady's Card. It, too, features a NETS capability, similar to DBS/POSB. Other services that appeal to expats include:
Simple transfer from UOB account to any other home bank;
Mobile banking
UOB discount cards (beneficial for some food outlets and shopping malls).
6. DBS Bank
Many expats in Singapore consider DBS Bank Limited as an excellent bank and as one of the best Singaporean banks for expats. DBS opened its first branch at Marina Bay, Singapore, and has continued to do so ever since. There are numerous ATMs spread out across the nation.
Additionally, it offers a wide range of financial services to its clients. Starting with savings accounts to facilitate daily transactions and ending with business loans that may be applied for business growth.
Many foreigners choose to utilize the DBS Bank service for their primary account due to the bank's superior digital offerings.
Benefits of Using DBS Account
In order to better serve its international customers, DBS provides a banking package for expatriates. One of this package's many benefits is that customers may exchange other currencies for Singapore dollars.
The banking group offers the NETS Card, which functions as a cashless payment card and is recognized by the majority of retail or commercial establishments. It also specializes in a number of cards including store cards, gas station cards, and railway ticket cards, all of which are quite practical for foreigners living in the nation.
It boasts of having the most ATM counters dispersed around Singapore. Because of the unified structure, both banks' ATM cards can be used to withdraw, deposit, or transfer money.
Most importantly, expats should be aware that only customers who have accounts with them are permitted to withdraw money from their ATMs. This is vital for expats who want to visit and remain in Singapore for a variety of reasons.
If you don't have accounts with banks that are operating with numerous cash accessing mechanisms, it becomes tough for you to access additional ATMs.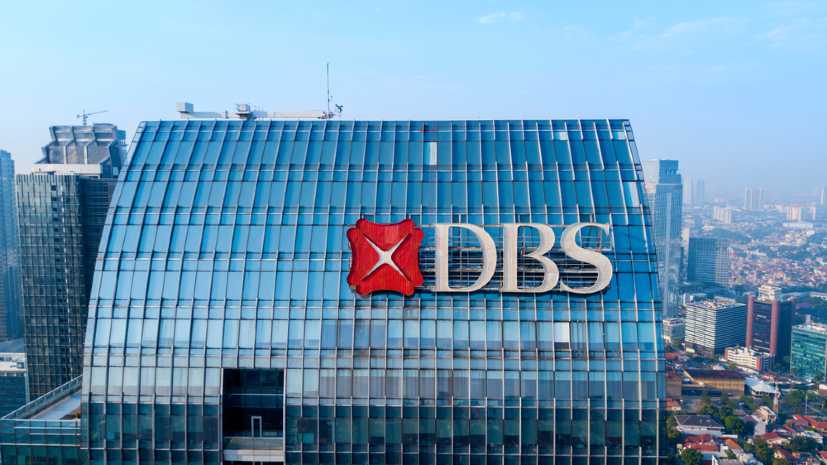 7. ANZ Bank
If you need another alternative for the best bank for foreigners in Singapore, ANZ Bank is one of them. This is a reputable bank with a wide range of services. There is no need to be concerned if you want to open a savings account because there are several ATMs and online banking services available.
Your everyday financial transactions might be properly handled if you choose ANZ Bank. Not to add that this bank guarantees their customers outstanding services. As a result, ANZ Bank has become a trustworthy bank for many Singaporeans, locals, and foreigners.
Final Thoughts
Those are the best Singaporean banks for expats that are both promising and trustworthy. You may obtain the greatest services, rates, and security by opening a savings account with one of the institutions listed above.
So, if you require a local Singaporean bank account for a company or payroll, they are the banks to look at. It will simplify your everyday banking transactions while you are in Singapore if you make the right choice.
Pained by financial indecision? Want to invest with Adam?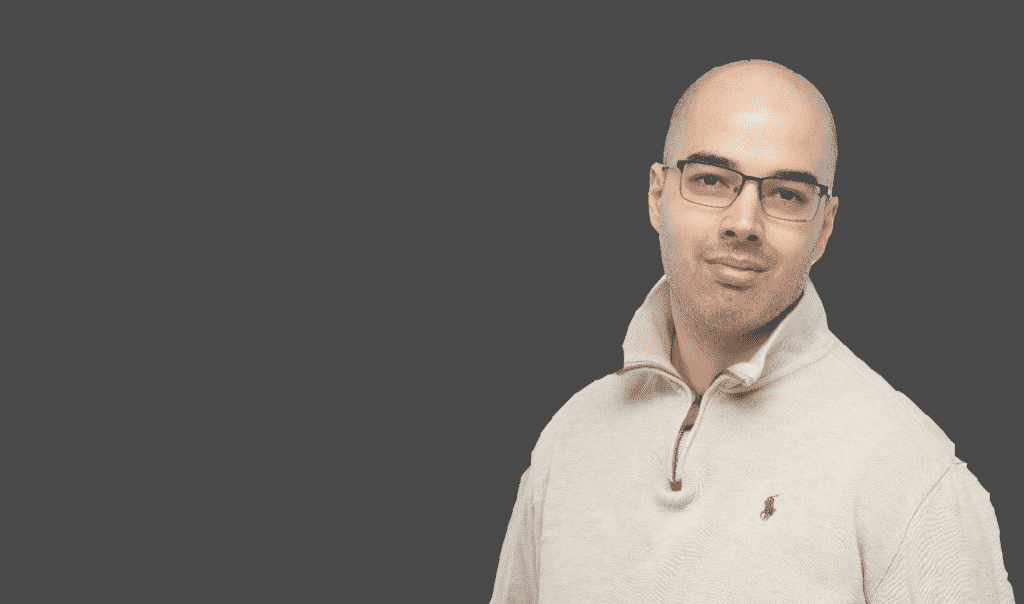 Adam is an internationally recognised author on financial matters, with over 694.5 million answer views on Quora.com, a widely sold book on Amazon, and a contributor on Forbes.