A few days ago, I was answering a question online about celebrities that now have "normal jobs", often because of failing to plan financially. Below is a more extensive list of celebrities that now work regular jobs.
1. Vanila Ice
The former artist now sells lighting.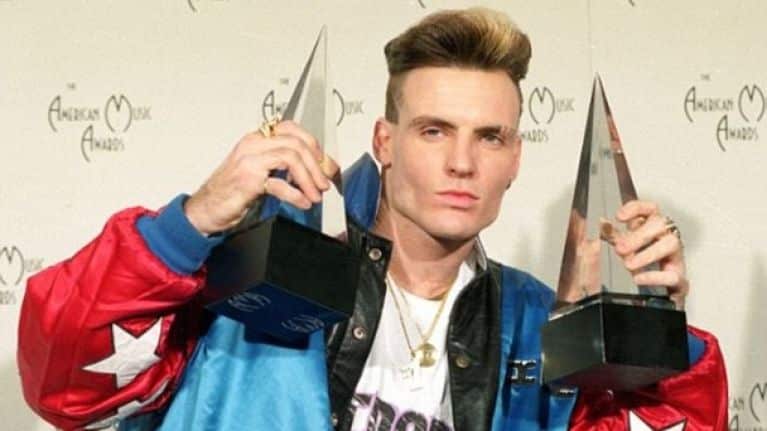 2. Philippe Albert
The former Newcastle star currently has a business selling fruit and vegetables, although he occasionally appears on Belgium TV as a pundit.
3. Vin Baker
Blew about $100m and took a job working at Starbucks
4. Adrian Dantley
Former basketball player is now a…crossing guard
5. Paul Cattlemole
Used to be part of a band called S Club 7 from the UK. Now unemployed and broke.
6. Tito Santana
The former professional wrestler took a job teacheing Spanish part-time.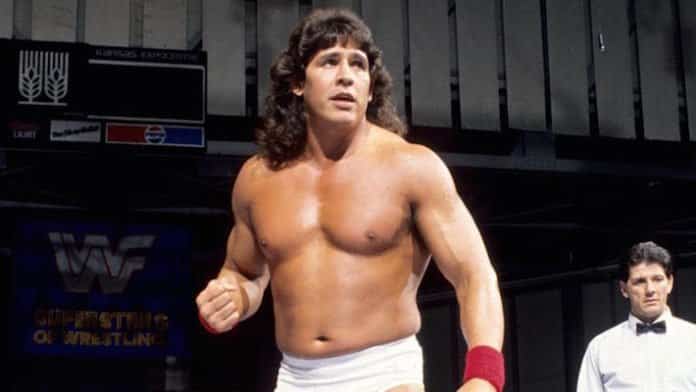 7. Gaizka Mendieta
The former Barcelona player is now a……..DJ!