7 Things Expats Should Know Before Purchasing Property In Ecuador.
If you want to invest as an expat or high-net-worth individual, which is what i specialize in, you can email me (advice@adamfayed.com) or use WhatsApp (+44-7393-450-837).
Introduction
Ecuador, a small South American country, is attracting a lot of international attention after being named the greatest location to retire in 2015 and the finest place to live in 2014 by expat social networks and international abroad living websites. Ecuador's real estate market is not only beautiful, but it is also incredibly affordable.
Real estate prices in Ecuador have grown modestly in recent years as a result of the country's rising economy, although they remain low when compared to those in the United States and even lower when compared to those in Europe. Now is a wonderful moment to invest in Ecuador real estate because property values are continuously rising.

An oil boom, fueled by the opening of a new oil pipeline to the coast and record oil prices in 2006, has increased the underlying worth of an Ecuadorian property investment. When you combine this with Ecuador's equatorial weather, the choice of stunning mountains, high plains, jungle, or seaside settings, and Ecuador's people's unfailingly friendly and inviting character, you have a recipe for an unbeatable quality of life.
First, Determine Your Parameters. Know Your Tastes And Use Them To Filter Down Potential Locations:
Mountain vs. Coast vs. Amazon

Rural vs. urban

dry vs. humid

Year-round rain compared. dry season

Having an expat community vs. having no expats in the area

colder vs. warmer

These are some of the considerations you should make when narrowing down and eliminating regions based on your responses to these questions.

Once you've selected areas that fit your criteria, you may narrow down your search to those areas and save a lot of time.
Due Diligence, Due Diligence, Due Diligence
In Ecuador, there are no comparables and no title insurance. Attorneys and other professionals do not have the same amount of fiduciary obligation as other professionals.

Ecuador may also present a different language, culture, and business atmosphere than you are used to.

This places a significant burden on the due diligence process.

Make sure all of your I's and T's are crossed by hiring a reputable real estate specialist and attorney.

Due diligence entails the following:

Request a 'Certificado Simple' from the Property Register to verify the title.

By requesting 'La Linea de Fabrica' from the Municipio, you can investigate the zoning and any potential land use limitations.

examining the borders and confirming that the legal and real boundaries are the same.

examining any water or mining concessions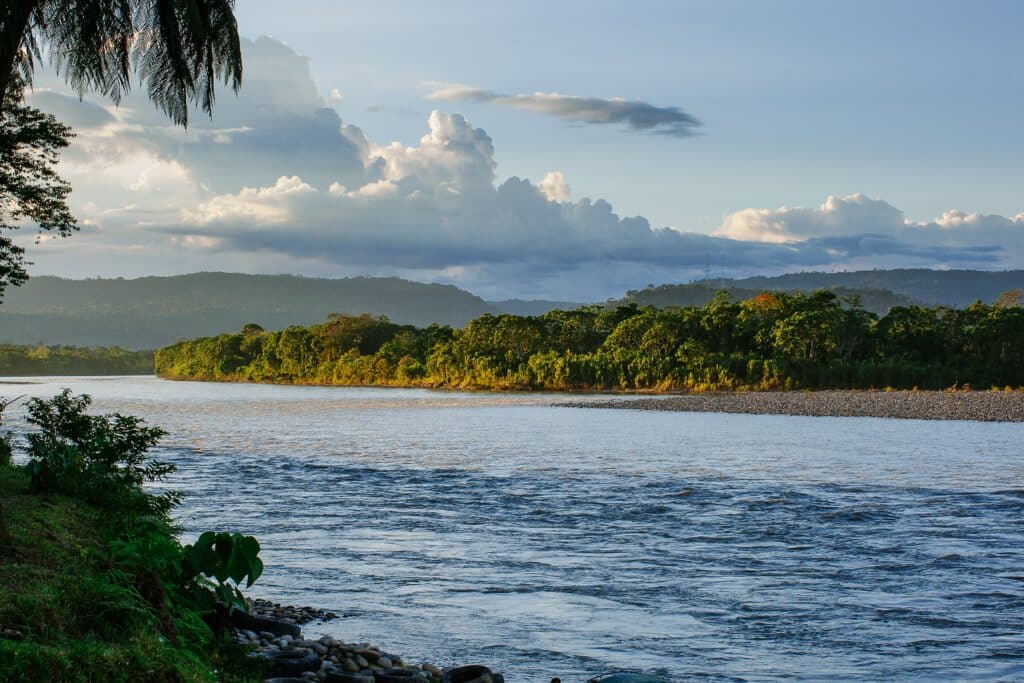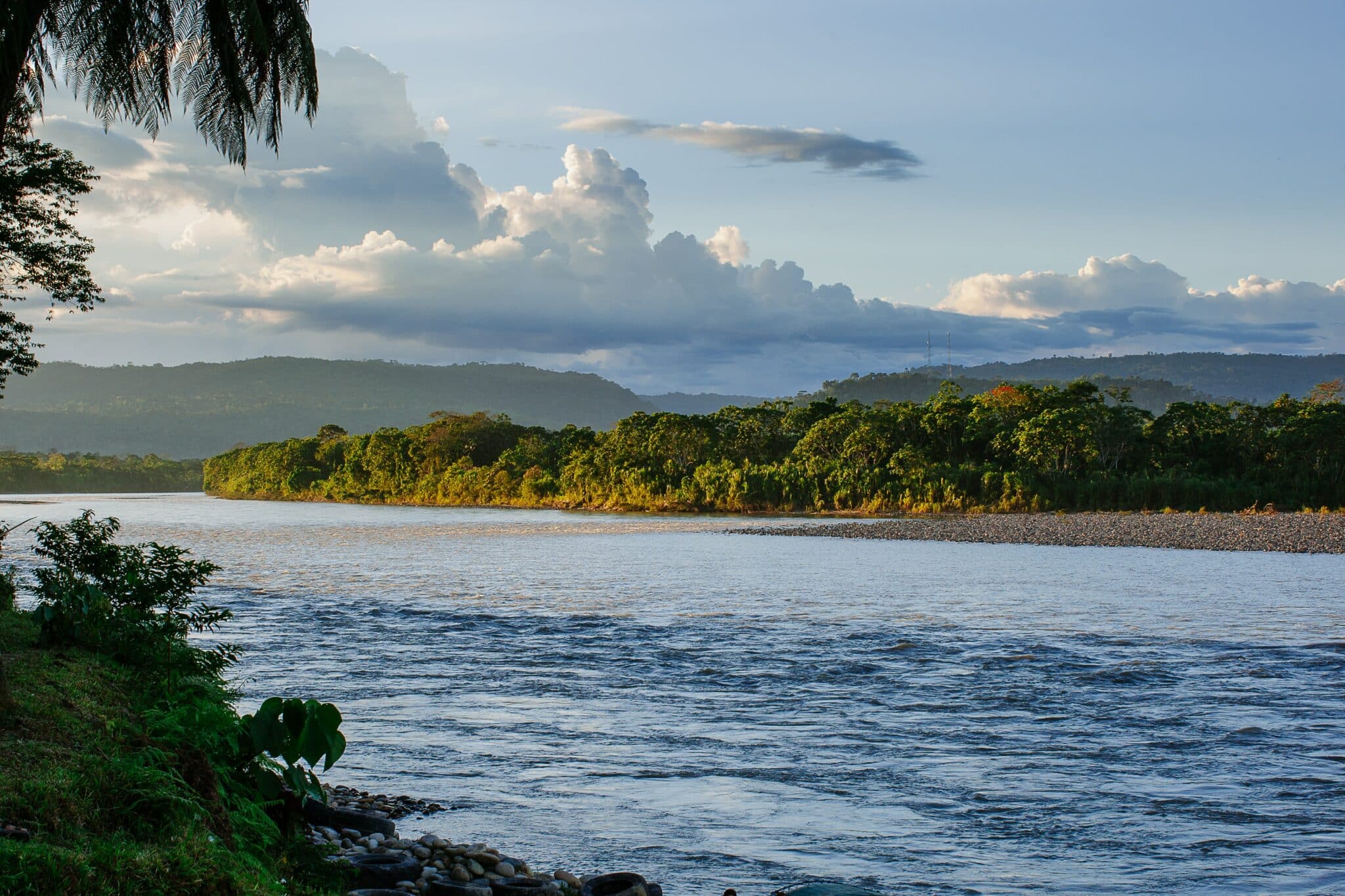 Recognize The Market
In Ecuador, there are no 'compensations.' Because accurate sales prices are not documented, there is no aggregate data to help you determine fair market value.

You essentially have two options for determining the value of real estate in Ecuador.

Find a dependable specialist that can explain value and guide you through the process.

To begin to grasp what constitutes value in Ecuador, examine enough properties with similar attributes in similar places to build your own 'database' of comps.

Urban Regions: Getting a handle on valuation in urban areas (towns or cities) can be rather uncomplicated. Construction and lots (small plots of land) have a basic price per square metre that varies depending on their features and level of quality/luxury.

For example, if you are looking for an apartment in a populated location, you may begin to grasp the worth of flats in the region by looking at 5 apartments and calculating the price per square metre of each apartment. The same is true for both lots and houses.

Rural places and larger plots of land might be more difficult to value, and prices can have substantially broader margins.

The value of land is determined by factors such as its location, accessibility to paved roads, infrastructure (such as water, power, and access), amount of flat land, soil quality, and general utility.

Concentrating on a certain location and looking at numerous properties with similar attributes will help you get a sense of the price per hectare in the area you're interested in.

When you have a good understanding of the market and make an offer or agree on a price, the real work begins.
Consider Renting Before Purchasing
This recommendation is dependant on the buyer's personality and level of commitment to Ecuador; the point is to wait until you are certain that Ecuador is where you want to be. Real estate is a non-liquid investment.

Editor's note: Or, at the very least, wait until you visit before purchasing. Expats are increasingly getting their residency visas and purchasing real estate before even visiting.
Continue Digging / Take Your Time
Take in as much as possible: In terms of due diligence, you should see enough property to be convinced that you understand both the value and the characteristics/parameters of what you're buying.
Work With A Professional, Yet Keep A Personal Eye On Your Affairs
Working with trusted professionals during the real estate acquisition process is critical.

However, it is equally critical that you remain alert in your comprehension and oversight of your activities.

Make certain you comprehend everything, that it makes sense, and that you are at ease with the procedure.

If you have any doubts, ask questions, double-check, get second opinions, and then proceed when you are certain everything is in order.
Do Business As If You Were In Any Other Country
You are conducting business in a foreign country if you purchase real estate in Ecuador. This means that making smart decisions is more vital than if you were operating in a place you are more comfortable with.

I've witnessed far too many cases of foreigners being overly trusting, failing to conduct due diligence, and being railroaded.

Bottom line: Be astute in your dealings — sound advice for conducting business everywhere on the planet.
How To Make Your Ecuador Property Purchase Go Wrong
Buying property in another nation might be intimidating. Doing so in a language, culture, business climate, and legal system that you are unfamiliar with might be difficult.

I went through it myself and eventually started Abundant Living Ecuador, a real estate and relocation services firm based in Loja, to help people avoid the stress and uncertainty that comes with buying and selling a home.

Here are seven methods to sabotage your Ecuador property acquisition, based on my personal experience.
Purchasing Unseen
This may seem self-evident, and it is true anywhere, not just Ecuador, but buying something without seeing it first (depending on the circumstances) is a definite way to be disappointed with your purchase and possibly cheated.
Purchasing Before Being Certain Ecuador Is The Place For You
Ecuador is an incredible country with a lot to offer. The quality of life, cost of living, climate, air, water, and soil are all amazing!

Living overseas, however, is a significant transition that is not for everyone. Real estate is not a liquid asset in general, and liquidating your real estate holdings in Ecuador can take a long time.

So, before you invest, make sure Ecuador is where you want to live, that you like the location you're buying in, and that you're comfortable with the climate, culture, and so on.
Inadequate Market Knowledge
There is no aggregate data on sales prices or 'comps' in Ecuador.

This indicates whether you are aware enough with the market to determine market worth or not.

If you aren't, it's critical that you either devote enough time to learning market dynamics and determining what defines value, or that you engage with a skilled and trustworthy advisor.
Trusting Untrustworthy Actors
It may be stated that sales in general attract people who aren't always trustworthy.

Cultural variations, a potential language barrier, and variances in the buying process, level of professionalism, due diligence procedure, fiduciary responsibility, and other factors exacerbate this in Ecuador.

It's critical that you work with a highly ethical and professional real estate agent or attorney – obtain a personal recommendation, check references, vet, or use any other way that works for you to carefully select who you partner with.
Depositing Money Without A Notarized Contract
A deposit should not be made based on a verbal agreement. Any agreement you reach can be formalised and notarized as a contract, or 'Promesa de Compraventa.'

This makes the agreement legally binding; you can add penalties for non-compliance, and the Promesa is required if you're making a monetary deposit with a later close.
Inadequate Due Diligence
Due diligence is critical when purchasing a property anywhere in the globe.

Because there is no title insurance or comparables in Ecuador, and you may not be familiar with the acquisition process, rigorous and proper due diligence is even more important.

Basic Due Diligence: While there is far too much to cover in one piece, the first step in conducting appropriate due diligence is to study the title and boundaries of the property in question.

The Property Register is used to investigate the title. You must obtain a 'Certificado Simple,' which will reveal any liens, encumbrances, pending legal action, and other information.

You may also want to look into the boundaries, depending on the nature of the property. Make sure the borders, also known as meets and bounds, are accurately inscribed using coordinates.

The borders are specified in the Escritura (Title), however older Escrituras may lack precise dimensions or even none at all. You must first create a survey (border research) using a 'Acta de Nueva Linderacion.'

It is recommended that you verify that the property is not on a fault line, that its usage is not restricted, that no public works projects are currently planned that could harm the property, that there are no water or mining concessions, and that you have legal access, among other things.

Of course, a good professional can help you with this, but just a handful will go the extra mile. It's critical that you cross all of your t's and dot all of your i's.
Purchasing Substandard Construction
Ecuadorian construction standards are not always up to par with international ones. Cost cutting has frequently been prioritised over quality.

While purchasing a house in need of repair can be a cost-effective option, it is critical to ensure that the fundamentals, such as the foundation and electrical wiring, have been correctly completed.

Home inspections, which are available but underutilised, can aid in this assessment, as can studying the plans when they are available.

Overall, the best advice I can give someone looking to buy property in Ecuador is to seek assistance because you are working in a foreign nation where things are different. Do some research to find out who the trustworthy actors are in the region, and employ a reputable professional to assist you.
Pained by financial indecision? Want to invest with Adam?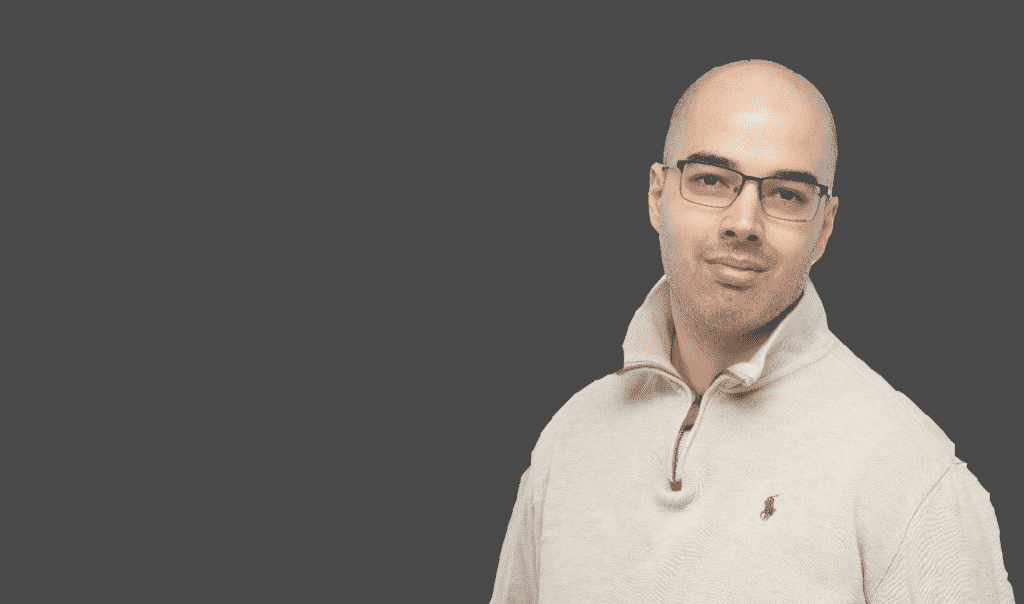 Adam is an internationally recognised author on financial matters, with over 693.5 million answer views on Quora.com, a widely sold book on Amazon, and a contributor on Forbes.