A 2022 Fool Proof Guide To Setting Up Internet Service In Singapore – that will be the topic of this article.
If you have any questions or want to invest as an expat or high-net-worth individual, you can email me (advice@adamfayed.com) or use WhatsApp (+44-7393-450-837).
Introduction
Internet Service In Singapore —Are you having trouble with all things electronic or are you having trouble setting up your broadband internet in Singapore? We've got you covered!

Here in the office, we're a touch gadget-obsessed. Before making a purchase, we conduct extensive research on everything from the finest smartphone to the best wireless headphones. But when it comes to choosing the right internet provider or broadband plan, it's easy to get stuck in decision paralysis – that's where we come in. We've been there, done that, switched providers, and survived to binge-watch another show.
If you rely on the internet for your daily activities (and who doesn't? ), you'll need a strong connection. Don't settle for anything less than 1 Gigabit per second of fibre broadband. There are more basic plans you can subscribe to if you're not big on streaming TV shows and films, Netflix, binge-watching videos on YouTube, Skyping with friends and family, and online gaming, but with fibre broadband being the most common plan offered among the telcos, why not just jump on the bandwagon?
So, Who Is The Most Reliable Service Provider?
SingTel
For the most part, SingTel bundles all of its services into one package: cable TV, broadband internet, and a home phone line, with the occasional addition of a mobile plan or other entertainment bundles. It is, however, one of the more expensive plans on the market. A simple one-year contract with a home line may cost $59.90 per month, while adding a home line, router, and cable TV subscription (with limited channels) could cost $88.80 per month. Are you a football fan or a movie buff? For that, you'll need to add on! Not to mention the activation and installation costs.
Plans with SingTel start at $59.90 per month.

You'll need to self-collect the modem and drop it off at a SingTel service centre when you initially join up with SingTel.
StarHub
StarHub, like SingTel, offers broadband home bundles that also include StarHub TV. Plans start at $78.80 for a two-year contract, but you can keep things simple by signing up for a basic 1Gbps broadband internet service for $39.90. You can use the extra money to buy an iPad or a Google WiFi mesh router.
Plans with StarHub start at $39.90 per month.
M1
M1 provides one of the lowest rates among the main carriers in Singapore, at $39/month for a typical 1Gbps fibre broadband service. M1 is one of the service providers that offers choices for dedicated gamers in addition to the regular home plan. The more sophisticated gaming plan starts at $52/month, and customers can expect better streaming, faster downloads, and less lag when gaming, even when numerous players are online at the same time. The one negative aspect of M1 is their website, which is difficult to navigate and appears to be outdated.
M1 plans start at $39 per month.
MyRepublic
If contracts and the baggage that comes with them deter you from signing up, MyRepublic's no-contract option is your best bet. This implies you won't have to pay anything to have your broadband internet terminated with them. It's no surprise that their most popular plan is the no-contract $59.99/month with an extra $150 off a new router, but don't overlook their other commitment options. You can obtain a PlayStation 4 with your plan for $69.99/month or a Razer keyboard and mouse combo with your plan for $59.99/month from another carrier that caters to gamers. Psst, after conducting extensive study, I decided on MyRepublic.
Plans with MyRepublic start at $49.99 per month.
ViewQwest
What's the best thing about ViewQwest? It's the only service that includes a virtual private network (VPN), which allows users to send and receive data through shared and public networks as if their computers were directly linked to the VPN. Simply put, if you rely on BBC iPlayer, Hulu, or other international video sites (including Netflix), you now have complete access. Users can access these sites using the VPN ViewQwest provides, but some sites will require you to sign up for the service.
Plans with ViewQwest start at $49.90 per month.
WhizComms
The finest deals are now being offered by the new kid on the block. Activation and installation expenses are eliminated, and you get a pair of NTUC vouchers tossed in as well, starting at $38/month for a one-year plan and $34/month for a two-year plan. One-year plans start at $44/month if you choose a router or mesh networking. Of course, WhizComms provides a no-frills, bundle-free package, but who needs the baggage?
Plans with WhizComms start at $34 per month.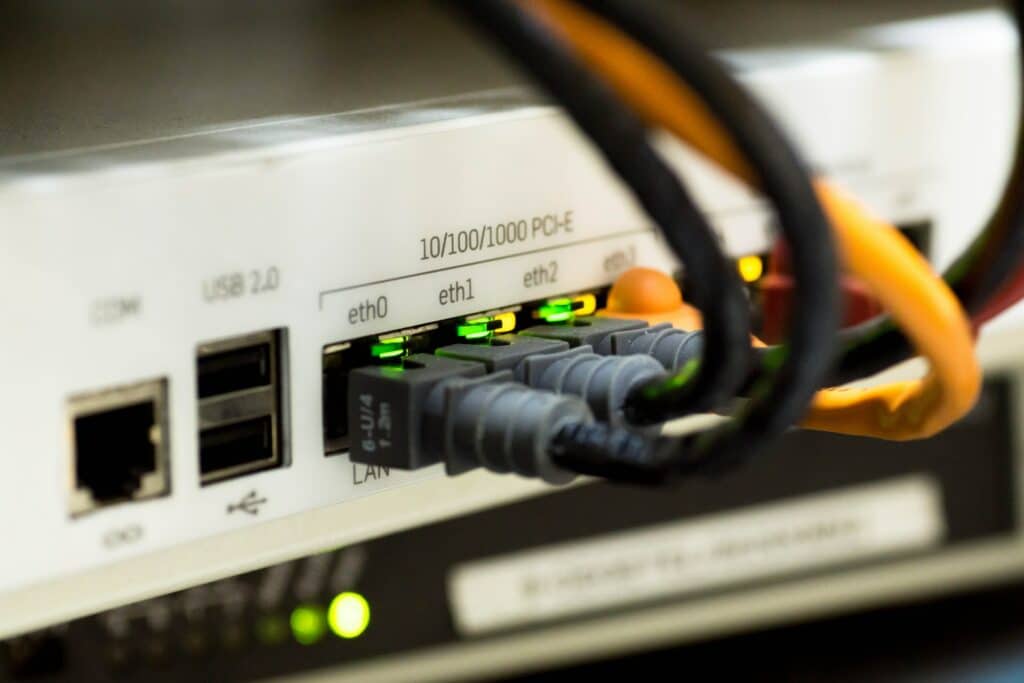 To Be Honest, You Might Need A Wifi Extender To Fix Your Sporadic Internet
If you reside in a condo or a house with thick walls, you're probably going to have spotty internet. If you notice that your WiFi connection drops in specific regions (and it concerns you), invest in a WiFi extender – they're inexpensive and simple to use. Most versions only demand that you plug it into a wall outlet for convenient use, with no need for extra power adapters, and then you can enjoy powerful WiFi coverage throughout your home. You can also use a mesh-router system, such as Google WiFi, to ensure robust, dependable coverage across numerous rooms by using multiple access points that operate as routers. Your Netflix binge will never be the same again.
Internet Service in Singapore Can Turn Your House Into A Smart Home
Step it up a notch and turn your home into a smart home now that you've got strong and stable WiFi. If you have smart-home controls in your home, smart voice-controlled speakers like Google Home and Amazon Echo are extremely beneficial. Both speakers allow you to control music, a variety of smart home devices, and more, but which one you choose is a matter of personal preference.
If you use Amazon Prime frequently, the Echo may be better because it supports a wider range of smart-home devices and has slightly better sound quality, but the Google Home is great as a home manager because you can check your calendar, keep up with news, manage reminders, and, of course, Google for answers.
Pained by financial indecision? Want to invest with Adam?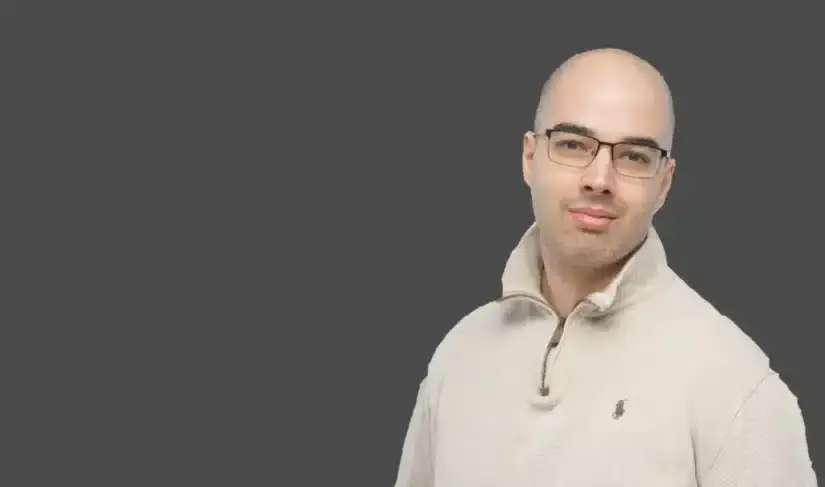 Adam is an internationally recognised author on financial matters, with over 694.5 million answer views on Quora.com, a widely sold book on Amazon, and a contributor on Forbes.