An 2022 Investor's Guide To The United Arab Emirates – that will be the topic of today's article.
If you want to invest as an expat or high-net-worth individual, which is what i specialize in, you can email me (advice@adamfayed.com) or use WhatsApp (+44-7393-450-837).
Introduction
Investor's Guide To The United Arab Emirates—When considering an investment in the United Arab Emirates, this handy guide gives all the information you'll need.

Expats and non-resident foreigners can take advantage of a variety of investment opportunities in the region. Furthermore, the law provides adequate protection for UAE investments. When it comes to investing in the United Arab Emirates, this handy guide has all you need to know.
The UAE Is A Great Place To Invest
Investing in the United Arab Emirates is simple, and a business-friendly legal, regulatory, and financial climate encourages it. The UAE is a stable, investor-friendly global hub because it has one of the world's freest economies and a globally-minded business culture. Foreign direct investment (FDI) worth US$10.3 billion was received by the Gulf's second-largest economy in 2018, primarily in commerce, real estate, finance, insurance, and manufacturing.
The UAE is becoming a more attractive investment destination, with a growing range of asset types from which expats can generate wealth. There are investing options to fit almost any risk profile, ranging from stock market trading to real estate purchasing, private pension schemes, funds, and savings accounts. And it's not just in wheeler-dealing Dubai that it's going on; Abu Dhabi, Ras Al Khaimah, and Sharjah are all in on it.
Investing in the UAE is appealing for a variety of reasons. Although oil and gas continue to flow abundantly from her deserts, the local economy has never been more open for commerce. It's also in good form; according to the International Monetary Fund (IMF), GDP will expand by 3.7 percent in 2019. (it was 2.9 percent in 2018). Meanwhile, the central bank predicts non-oil growth of 3.4 percent in 2019. (compared to 2.6 percent in 2018).
The Investment Climate In The United Arab Emirates Is Favourable
The investment climate in the UAE is favourable. The country's broad-based economic prosperity, according to the Heritage Foundation, is the result of "efforts to better the business climate and support the emergence of a more diverse private sector." It emphasises the UAE's robust rule of law, which is a vital criterion for people considering investing there.
The UAE is also one of the most business-friendly countries in the world. Obtaining a licence to open a local business to trade locally or worldwide is quick and easy, and some structures can be established with 100% foreign ownership. Expats and non-residents can begin investing on the UAE Stock Exchange with no paperwork, and many overseas investors profit from the country's thriving real estate market. There are additional popular investment choices such as private pension schemes, mutual funds, and other asset classes.
The fact that the UAE is an oasis of economic, financial, and political tranquilly may be the deciding factor for many investors. The government's ambitious development ambitions for the country provide investors and markets with some confidence. As a result, many expats and non-residents feel at ease investing in the country.
Investments In UAE Savings Accounts
Local banks cater effectively to UAE expats, offering a variety of (traditional and sharia-compliant) savings and deposit accounts, some with very competitive interest rates.
For example, Abu Dhabi Islamic Bank (ADIB) pays account holders quarterly earnings (the sharia equivalent of interest), whereas First Abu Dhabi Bank offers a 4% yearly return on a minimum balance of AED 10,000. On a minimum value of AED 5,000, Emirates NBD's Muradaba account pays up to 1.35 percent interest; the Mashreq Set Up Saver Account (up to 6 percent interest) requires a minimum balance of AED 10,000, and RAK Bank's Fast Saver Account pays up to 2 percent.
Banks in the United Arab Emirates also provide a variety of Islamic and non-Islamic deposit accounts. The Commercial Bank of Dubai's Step Up Deposit Account pays a 4% annual return on a minimum deposit of AED 10,000. On a minimum investment of AED 100,000, National Bonds offer a projected annual profit rate of 2.5 percent, with profits paid weekly. On a 36-month deposit, RAKBANK's Fixed Deposit Plus account offers a maximum rate of 3.25 percent.

Yalla Compare is a handy online resource that details the features, eligibility requirements, profit rates, bank costs, and account opening procedures for UAE savings and deposit accounts. It's a good idea to shop around for the greatest product for your needs and investing goals.
Pension Investments In The United Arab Emirates
According to a Friends Provident International and YouGov survey conducted in March 2019, almost one-third of UAE-based expats anticipate to retire by the age of 55, and slightly over half by the age of 60. However, just about half of them were putting money aside for retirement.

Currently, expats working in the UAE are paid a gratuity at the end of their employment. This is based on their most recent basic wage and the number of years they've worked for the company. In the UAE, however, a new optional pension programme was recently proposed. Employees' end-of-service payments will be collected from employers under the plan, and the money will be invested on their behalf. Although the exact date of the scheme's start is unknown, participants will be able to contribute a greater monthly sum if they so desire.
Property Investment In The United Arab Emirates
Property in the United Arab Emirates is a prominent asset class that has been attracting international investors for nearly two decades. In what was formerly thought to be a boom-and-bust, get-rich-quick-if-you-can industry, handsome profits have been made and fingers have been burned.
Fortunately for most investors, the roller coaster ride is over. As a result of tighter rules, property speculation is limited, and the market is significantly more stable — and affordable. In the second quarter of 2019, according to real estate consultancy JLL, Dubai apartment rental and sale prices declined 11 percent and 9 percent, respectively, when compared to the same period last year. During the same time period, villa prices declined by 5% and 9%, respectively. Apartment rents in Abu Dhabi plummeted 11% year over year in the same time, according to JLL, with prices expected to fall even more by the end of the year. During that time, prime villas sold for 6% less and apartments for 15% less.
In mid-2019, the government introduced a retirement visa and awarded the so-called 'Golden Card' long-term resident permits for investors in order to further stabilise the country's housing market. In 2019, new legislation allowing freehold ownership for expatriates buying flats, villas, and land in Abu Dhabi went into effect (before, expats could only buy property on a 99-year lease).
Investor's Guide To The United Arab Emirates
The procedures for purchasing property in the United Arab Emirates are simple. They may, however, differ from those with which the investor is familiar. It's a good idea to enlist the services of a competent real estate agent and even a lawyer to guide you through the process. They should help with creating buyer and seller agreement terms, signing a Memorandum of Understanding, paying fees to developers and necessary government authorities, and transferring ownership paperwork, among other things.
The expat mortgage market in the UAE is fiercely competitive. Abu Dhabi Islamic Bank (ADIB), RAK Bank, First Abu Dhabi Bank, Mashreq, Standard Chartered, Emirates NBD, and HSBC are some of the banks that lend to foreigners. Yalla Compare is a helpful tool for people looking for a mortgage.
Investments In The United Arab Emirates
Expats and non-resident foreigners can establish a UAE firm in a free zone with 100% ownership (i.e., no local partner is necessary). This is a designated territory where business, employment, and trade taxes and restrictions do not apply in the same manner they do on the mainland. It is often easier to establish and receive licences for a UAE free zone corporation. Expats can also establish an onshore business. The costs of forming (and running) an onshore UAE corporation are normally greater because it requires a UAE citizen to own 51 percent of the company.
As a foreign investor, you must contact the Department of Economic Development (DED) in the emirate where you plan to open your business (Abu Dhabi, Dubai, Sharjah, Ajman, Umm Al Quwain, Ras Al Khaimah, and Fujairah). The DED will give your business preliminary clearance, and you will be able to register your trade name.

Keep in mind that the cost of establishing a company in the UAE varies depending on the type of entity, activity, and licence necessary. Capital requirements, for example, may differ depending on the sort of firm. For more information, see the UAE Commercial Companies Law.
Investment Funds In The United Arab Emirates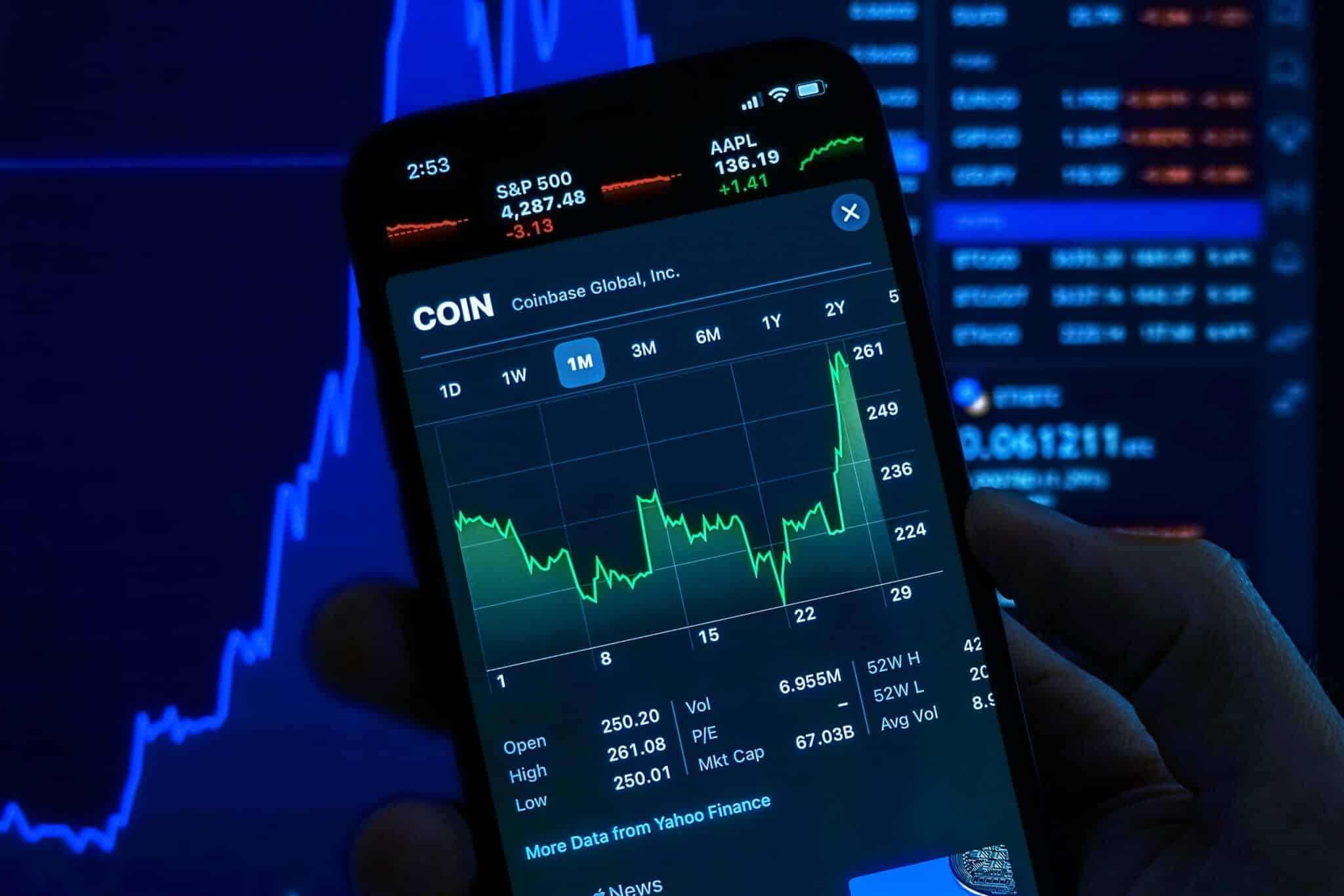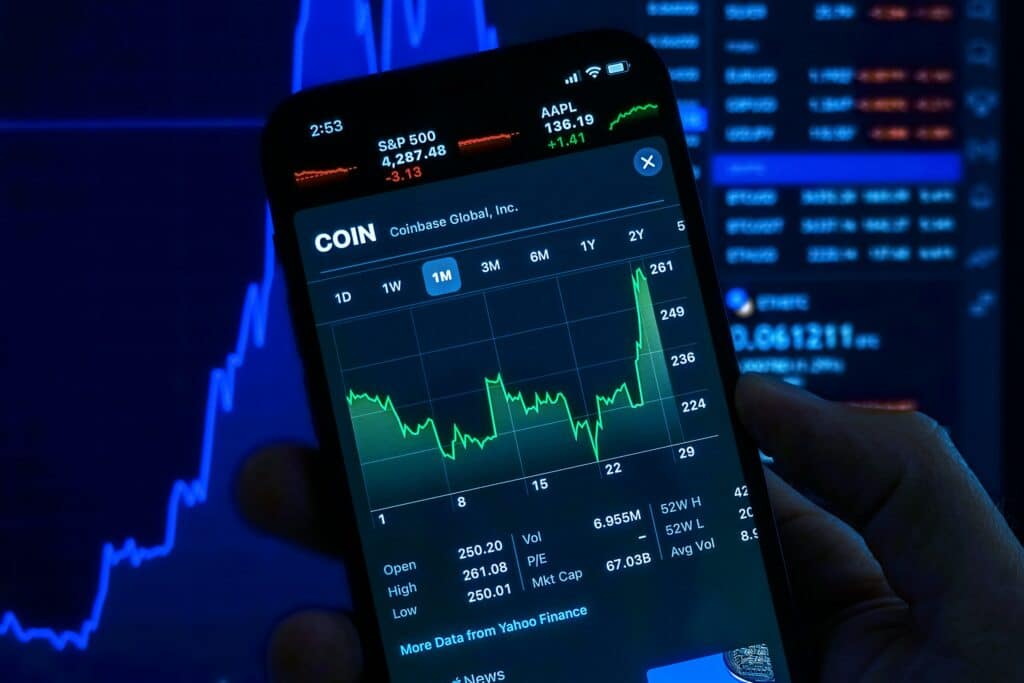 An investment fund, according to Investopedia, is "a pool of funds from a number of individuals pooled together to buy assets," with each investor maintaining ownership and control of his or her own shares. Furthermore, an investment fund offers a bigger range of investment choices, more management knowledge, and fewer investment fees than an individual investor might get on their own. Mutual and equity funds are two types of investment funds offered to international investors and expats in the UAE.

Asset management products, such as mutual funds, are available from HSBC, Citibank, Emirates NBD, and First Abu Dhabi Bank. Sarwa, an online financial advisor specialising in exchange-traded funds, is a new child on the block (ETFs).
In The United Arab Emirates, You Can Invest In Stocks And Shares
Investing in the stock market of the United Arab Emirates is simple. Individuals must open a trading account with a broker registered with one of the exchanges in Dubai or Abu Dhabi (the UAE has three exchanges: DFM, ADX, and NASDAQ Dubai). To trade on DFM and ADX, the investor must also get an Investor Number (which can be obtained directly from the exchanges' Investor Services Desk).
Do your homework on the company, sector, economic indicators, and market fundamentals, just like you would with any stock trade. Consider enlisting the help of a fund manager. And, maybe most importantly, determine your risk tolerance before diving in.
In The United Arab Emirates, There Is A Tax On Investments
In the United Arab Emirates, there is no personal income tax. When an individual sells real estate or stocks, there is no capital gains tax. Rental revenue is subject to a 5% tax rate (except in Abu Dhabi, where there is no municipal tax on rented premises, however, landlords must pay licence fees).
How To Invest Wisely In The United Arab Emirates
Expats in the UAE have a variety of alternatives for investing their hard-earned money and assets. Look around and consider hiring a financial advisor or consultant to help you examine your present financial status. This includes things like your objectives and timeframes. You'll be able to make the best judgments for your investing portfolio this way.

Keep in mind that investing in the United Arab Emirates may differ from what you're used to. Set realistic expectations and goals for yourself. Do your homework and learn about the market.
Pained by financial indecision? Want to invest with Adam?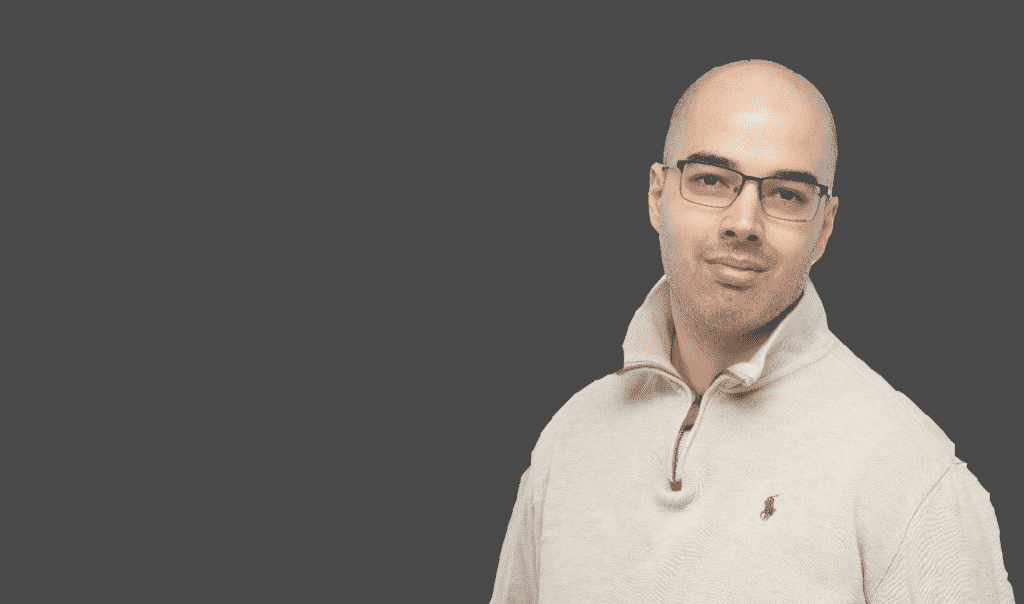 Adam is an internationally recognised author on financial matters, with over 548.6 million answers views on Quora.com and a widely sold book on Amazon and a contributor on Forbes.