Arbuthnot Latham Bank Review 2022 part 1 – that will be the topic of today's article.
Nothing written here should be considered as financial advice, nor a solicitation to invest.
For any questions, or if you are looking to invest as an expat, you can contact me using this form, or via the WhatsApp function below.
Introduction
Arbuthnot Latham & Co is a private bank (merchant bank) based near Moorgate in the City of London. Has the status of one of 12 host houses.
Arbuthnot Latham was founded on May 13, 1833 by Alfred Latham and John A. Arbuthnot at 33 Great St. Helen, Lime Street (near the Gherkin) in the City of London. Initially starting as a regular trading business, it soon moved into finance and lending.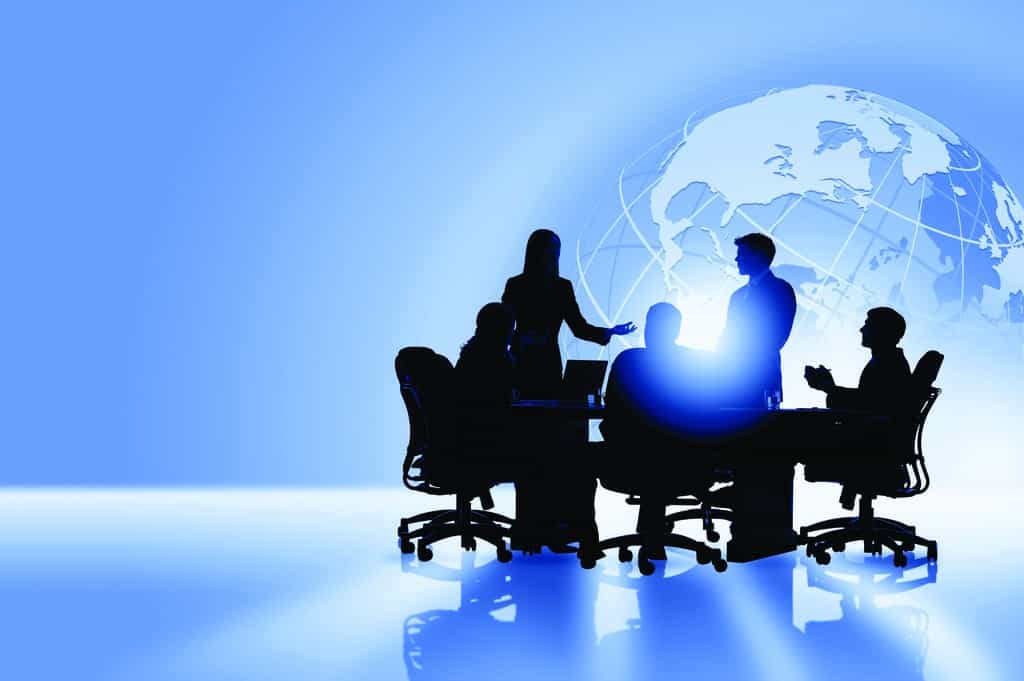 In 1981, the Arbuthnot family's involvement in the bank ended with his purchase of Dow Scandia; the controlling stake in the consortium belongs to the Dow Chemical Company. It was at this time that Henry Angest joined the bank. Dow sold Arbuthnot Latham shortly thereafter.
By 1990, the company had four separate owners [6] and the name Arbuthnot Latham was abolished. After successfully leading the buyout of Secure Homes (later renamed Secure Trust), Henry Angest acquired Arbuthnot Fund Managers (and hence the name Arbuthnot Latham) in 1991 and then acquired Aitken Hume Bank in 1994 for approximately £ 3.2 million. In August 1994, Aitken Hume Bank was renamed Arbuthnot Latham & Co.
Throughout its existence, the headquarters of Arbuthnot Latham (including predecessor companies) was located in the City of London. From 2004 to 2014, Arbuthnot was based at Ropemaker Street; one of the former "rope paths" that existed on the outskirts of medieval London.
The location Arbuthnot chose for his base during this period was very close to the city's CityPoint skyscraper. In 2014, Arbuthnot Latham acquired property on Wilson Street, in the Bishopsgate area of ​​the city, and moved its headquarters there.
Outside of its presence in central London, Arbuthnot Latham currently has offices in Gatwick, Manchester, Exeter and Bristol. Until 2021, Arbuthnot had an international office at the International Financial Center in Dubai. The closure of this office was partly due to the drop in Arbuthnot's revenues as a result of the COVID-19 pandemic.
The Bank is part of the "Arbuthnot Banking Group" (formerly known as the Safe Trust Banking Group), which is listed on the Alternative Investment Market (AIM); it was previously listed on the London Stock Exchange. It offers banking, investment management and wealth planning services to both high net worth individuals and commercial clients.
Arbuthnot Latham Bank Overview
Arbuthnot Latham & Co., Limited (AL) is a private and commercial bank focused on working in partnership with clients to help them achieve their financial goals. The bank believes in a truly tailored personal experience that adapts over time to support the wealth journey. AL itself and through its subsidiaries (together with AL, the AL Group) offers private and commercial banking, comprehensive wealth planning, and an investment management service, as well as asset finance.
AL and its Board endorse the principles of openness, integrity, and accountability, which underlie good corporate governance and as a business authorized to undertake regulated business under the Financial Services and Markets Act 2000, AL operates to the high standards of corporate accountability and regulatory compliance appropriate for its business.
AL and the Board accept that good governance is critical to delivering a sound and well-run business and at the centre of good governance is an effective board.
AL is authorized by the Prudential Regulation Authority (PRA) and regulated by the Financial Conduct Authority and the PRA. While AL is not a listed company, as a material wholly-owned subsidiary of Arbuthnot Banking Group PLC (ABG), AL is subject to those legal and regulatory obligations relating to the disclosure of information likely to have a material effect on ABG's share price.
Products and services of Arbuthnot Latham & Co.
As a private bank, Arbuthnot Latham & Co works exclusively with high net worth clients. These clients can access services including:
Wealth planning
Investment management
Treasury services
Commercial banking
For day-to-day banking, current, notice, and urgent accounts are available, as well as loans and foreign exchange services.
Both individuals and commercial banking clients are assigned a personal private banker to conduct business on their behalf.
Wealth Planning is made up of chartered wealth planners and works to create customized strategies to help clients grow their business, plan for retirement, manage their assets, or plan for succession.
Arbuthnot Latham & Co also provides treasury services, giving customers direct contact with dealers through their private banker. Services available include foreign exchange and money markets.
When it comes to investment management, clients can choose from tailor-made solutions tailored to their risk attitude, short- and long-term goals, and opportunities. Investment portfolios are managed by personal investment managers.
As already mentioned, Arbuthnot Latham focuses on three core business areas: Private Banking, Commercial Banking and Wealth Management. In addition to this, since March 2021, Arbuthnot has been offering "payback loans" under the Payback Loan Scheme (BBLS).
Private banking
The structure of Arbuthnot's private banking business is as follows:
Leaders and entrepreneurs
Sports, media and entertainment
Specialist
Treasury Department
Arbuthnot Latham Manchester, which has a large private banking client book, has increased its balance sheet from £ 20 million in 2016 to over £ 300 million in 2021.
Commercial banking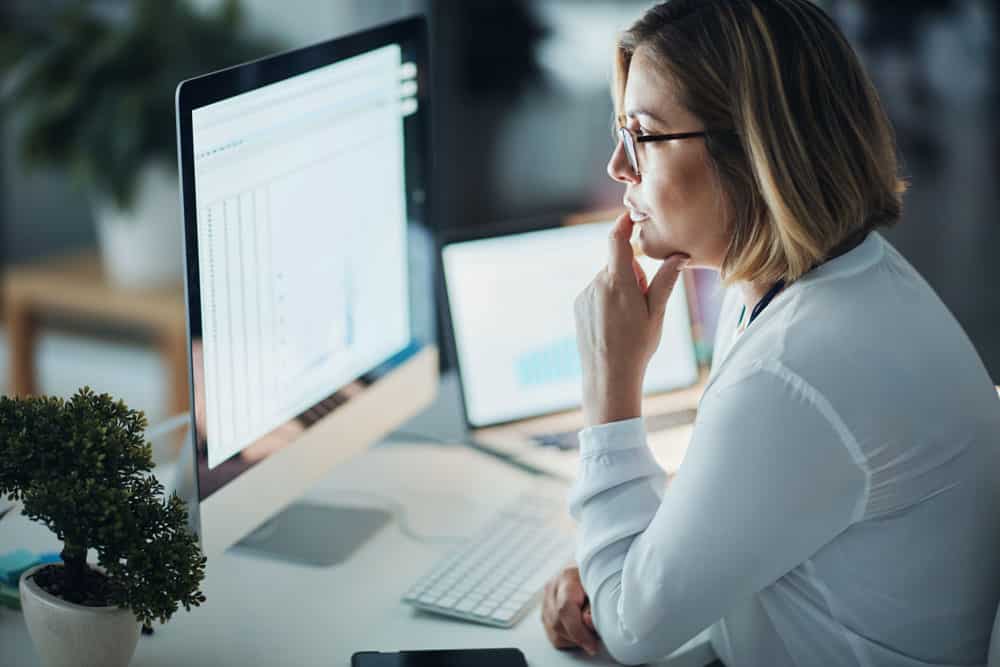 Arbuthnot's commercial banking business is structured as follows:
Credit solutions
Buy to rent
Real estate finance
Mass media
Specialists
Asset-based lending
Arbuthnot Finance Specialist
Renaissance Active Finance
In 2019, Arbuthnot Latham won the City AM Bank of the Year Award (originally known as the Retail Bank of the Year award), beating Monzo, OakNorth, Barclays, and Credit Suisse.
Wealth Management
Arbuthnot's wealth management business is structured as follows:
Investment management
Wealth planning
Retirement planning
In November 2020, Arbuthnot's Investment received the WealthBriefing MENA Awards for Outstanding Achievement in Best Private Banking – Discretionary Fund Management (DFM) Proposal.
Arbuthnot Latham Private Banking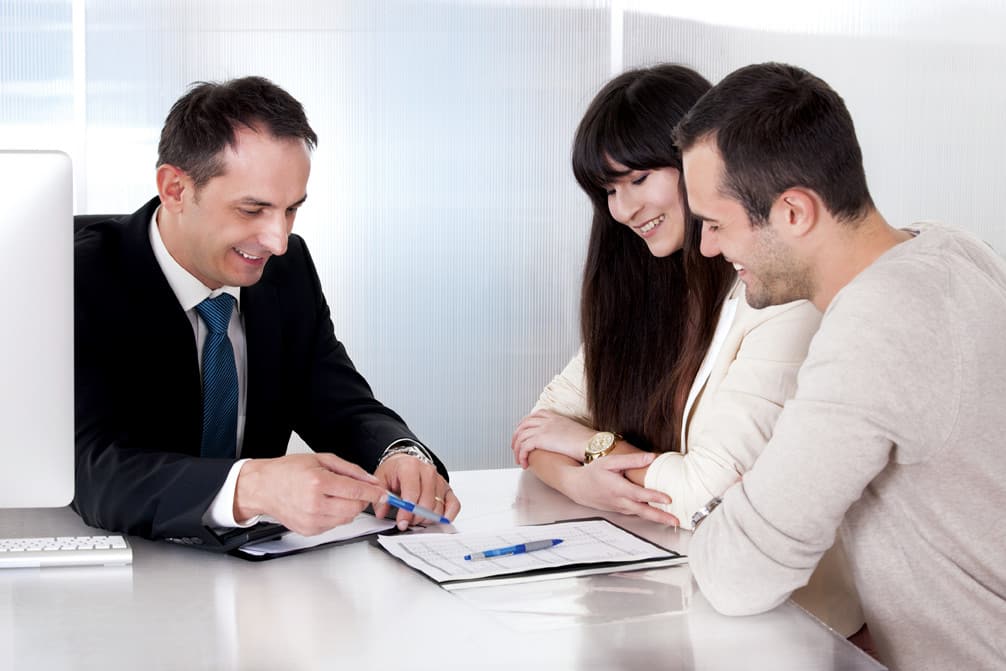 Together with the AL bank, they can help you create the life you want. Whatever your goals and ambitions for the future, the bank's Private Banking teams will focus on shaping your world now and in the future.
At Arbuthnot Latham, relationships are everything. Only with a deep understanding of your business, your family, and your aspirations can they create a financial plan that meets your goals and ambitions.
Your private banker and his team will work with expert advisors throughout the bank to advise you on the right options to help you protect, grow and transfer your wealth.
Designed to help you live the life you want, they are committed to providing seamless service, ensuring you have more time to spend on the things and people you love.
With access to regular research and analysis, as well as their program of events, you can stay on top of what's important to you.
From checking and savings accounts in multiple currencies to flexible lending solutions and treasury services including mortgages and currencies, your private banker can help you manage your day-to-day finances.
Online banking and mobile banking help you stay in control and provide access to your finances wherever you are.
They approach is tailored to your needs, combining a single point of contact for private banking and asset management, with industry and sector expertise at your disposal when your circumstances change.
You can take advantage of their innovative Private Banking solutions. Expand your day-to-day banking operations by making the purchase of goods and services more flexible, or generate structured positive returns regardless of market conditions.
The bank;s clients are exceptional. Whether in person or remotely, they strive to anticipate and meet your needs, as well as the needs of your family and business. By getting to know you, your unique circumstances, and your hopes for the future, they can offer the right expertise and solutions to help your financial plan evolve to meet your changing needs.
Current and savings accounts
Reflecting your busy life, they provide accounts that are responsive and easy to use. They offer individual and joint checking and savings accounts in various currencies. The private banking checking accounts come with debit and payment cards and online banking as standard. For significant deposits, the Treasury team can offer customized rates.
Lending
Whether you are looking for a long-term loan, access to everyday loans or you need help buying something special, their flexible loan solutions are designed to fit into your life. The bank can offer:
Mortgage for primary residence and purchase of real estate for rent
Lombard loans for your investment portfolio
Loans and overdrafts
Asset financing through Renaissance Asset Finance
Capital Management
Whether you are advancing in your career, supporting multiple generations, planning a decent retirement, thinking about a legacy you want to leave behind, or simply getting the most out of today, their wealth planners can help design the plan tailored for you.
Commercial banking
They offer private banking style commercial banking to UK owner-managed companies with a turnover of> £ 1M. From day-to-day banking to lending, deposits, treasury, and foreign exchange, their fast decision times and flexibility mean they can act quickly to help your business thrive.
Pained by financial indecision? Want to invest with Adam?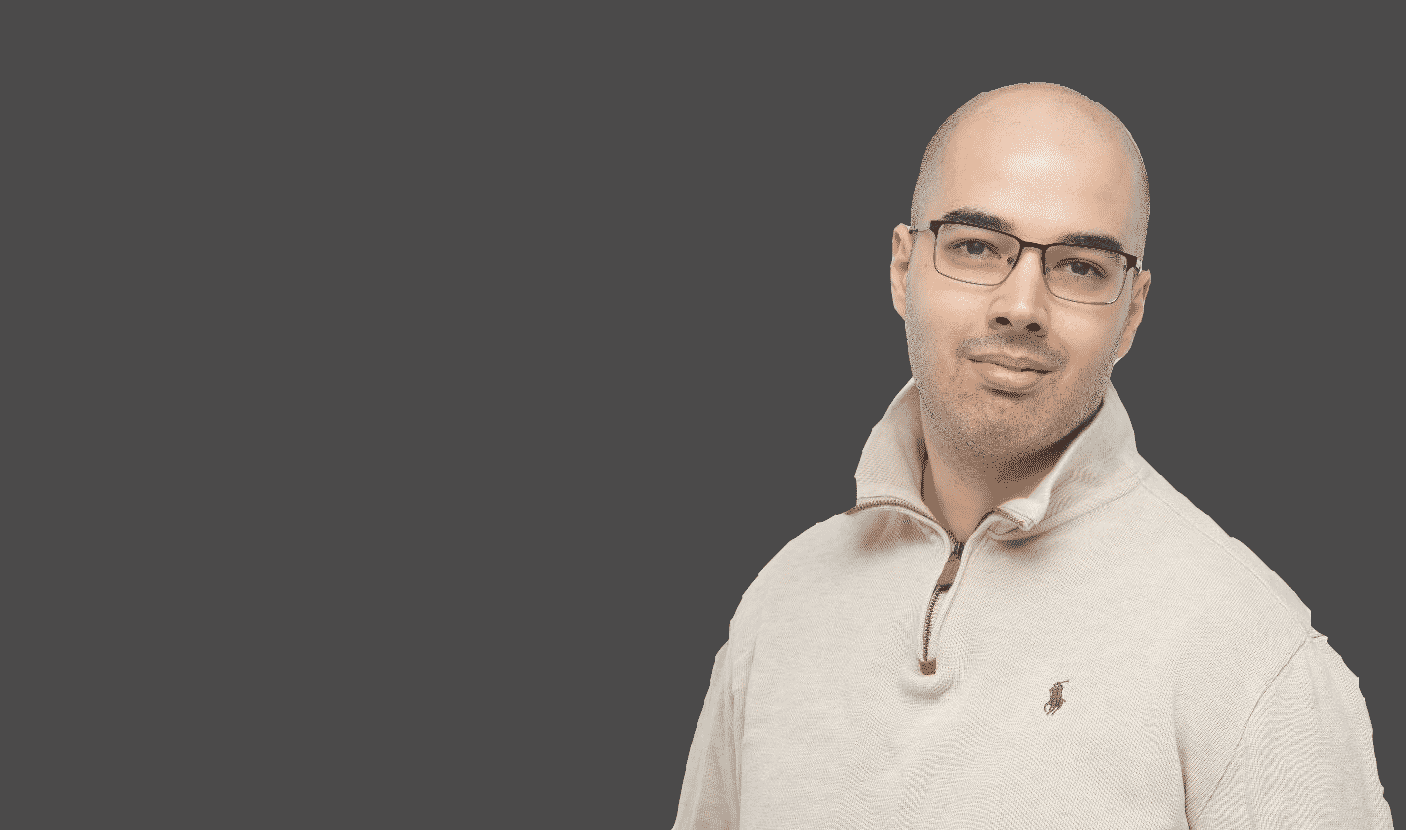 Adam is an internationally recognised author on financial matters, with over 354.9 million answers views on Quora.com and a widely sold book on Amazon
Tags
Arbuthnot Latham Bank Overview
,
Arbuthnot Latham Bank Review 2022
,
Arbuthnot Latham Bank Review 2022 part 1 - Overview
,
Arbuthnot Latham Private Banking
,
Commercial banking
,
Is Arbuthnot direct safe?
,
Private banking
,
Products and services of Arbuthnot Latham & Co.
,
structure of Arbuthnot's private banking
,
Who are Arbuthnot direct?
,
Who owns Arbuthnot Latham?
,
Who owns Arbuthnot?