Learn about the best asset and wealth management banks in Mexico here.
I will compare some of the options available locally, alongside more portable, online, and international options like what we offer.
It makes sense to have a portable option as an expat, as opposed to a localized one, and that is something we specialize in.
If you want to invest as an expat or high-net-worth individual, which is what i specialize in, you can email me (advice@adamfayed.com) or use WhatsApp (+44-7393-450-837)
INTRODUCTION
The Bank of Mexico is the country's principal financial institution (Banco de Mexico). The Mexican central bank is in charge of regulating the domestic money supply and foreign currency market, as well as enforcing credit regulations and establishing reserve requirements for Mexican banks.
In Mexico, there are several types of banks:
Moody's maintains its negative assessment on the Mexican banking sector, citing the risk of asset quality deterioration in the face of sluggish economic growth, rising interest rates, and relatively high inflation. The rating agency predicts that the challenges would continue to put a strain on discretionary income and, as a result, the borrowers' ability to repay their debts.
This list of best asset and wealth management banks in Mexico is a useful starting point for anybody interested in expanding their portfolio in Mexico.
Best Asset and Wealth Management Banks in Mexico
1. Afirme
Afirme Grupo Financiero, S.A. de C.V. is a holding company with subsidiaries such as Banco Afirme, Factoraje Afirme, Seguros Afirme, Arrendadora Afirme, and Almacenadora Afirme. Wealth management, checking and savings accounts, mortgages, vehicle loans, payroll services, debit and credit cards, consulting services, insurance, microcredits, internet banking, foreign exchange are among the many banking services that Afirme offers.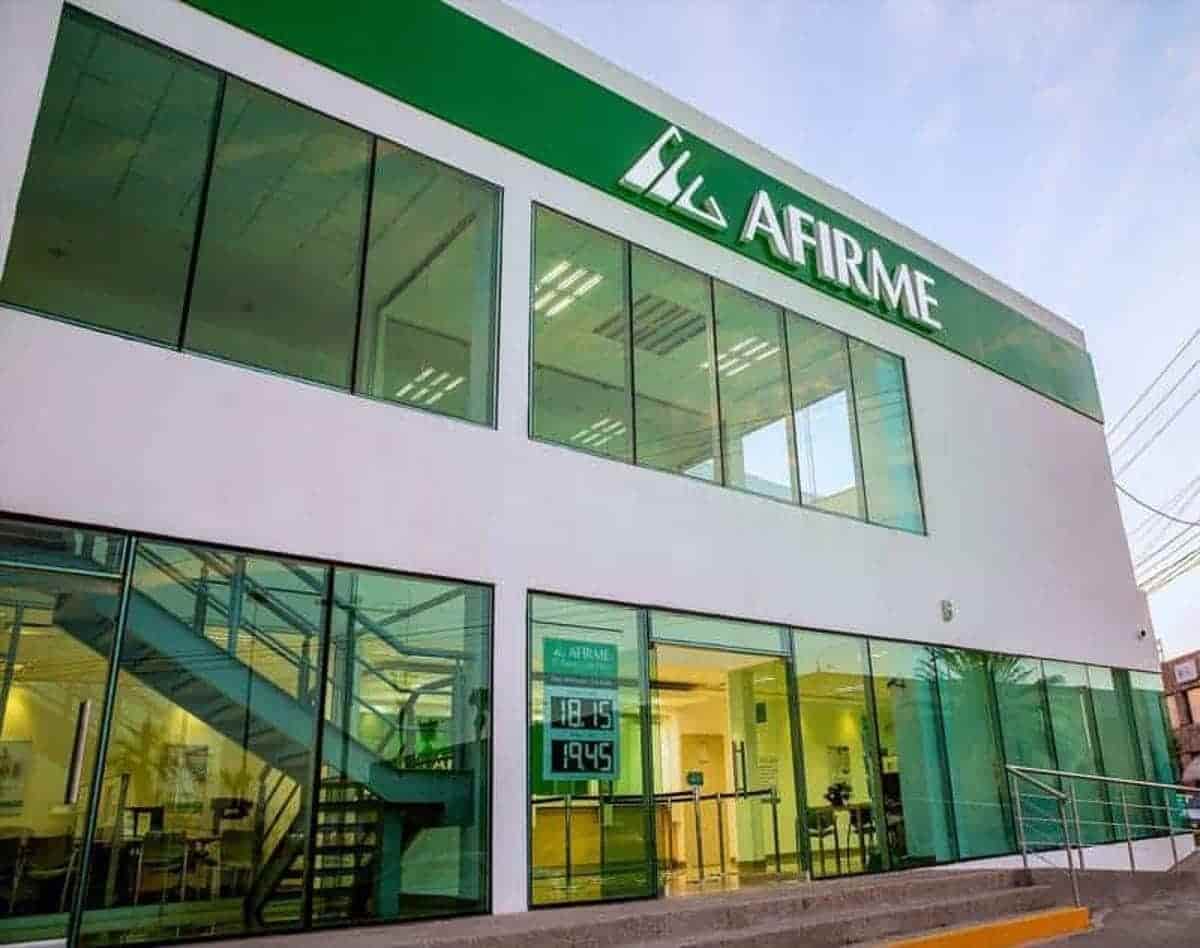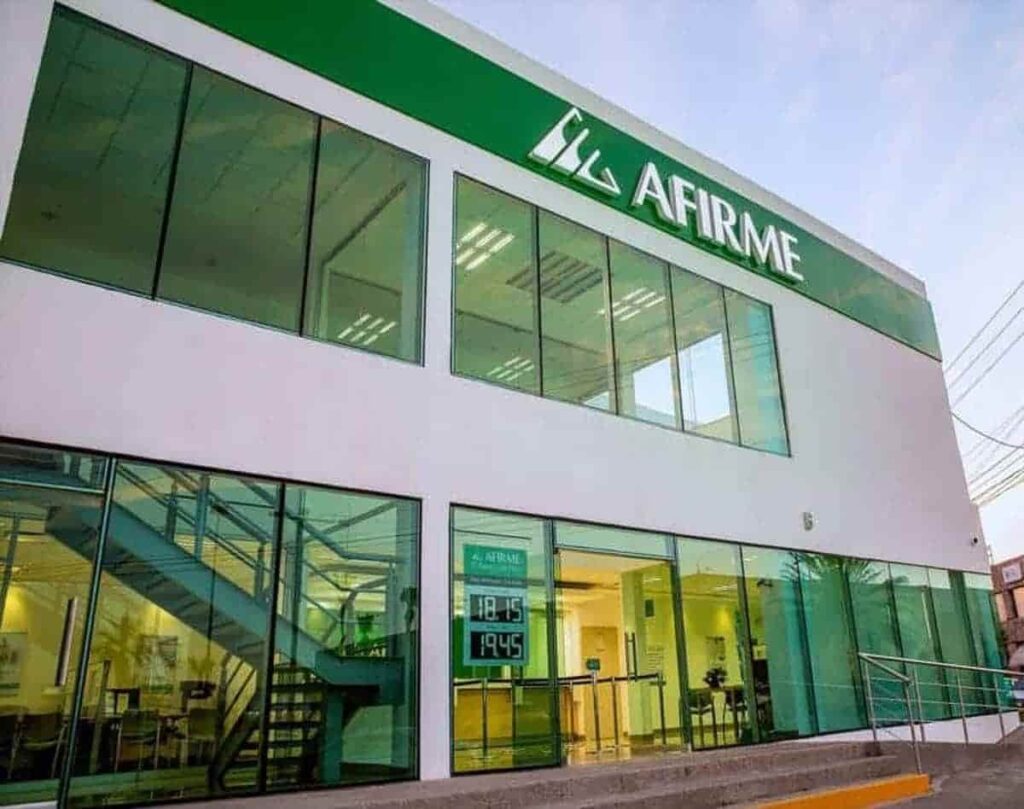 2. Inbursa
Grupo Financiero Inbursa offers asset management, personal and commercial banking, deposits, mortgages, business loans, auto loans, leasing and capital market services, credit cards, foreign exchange, and pension to their clients. The bank also provides insurance and reinsurance products such as life insurance, car insurance, accident and health insurance, and other services. Carlos Slim, a Mexican billionaire, is the company's owner. Grupo Financiero Inbursa has a market value of US$5.9 billion as of September 30, 2021. Around 10,100 individuals are employed by the firm.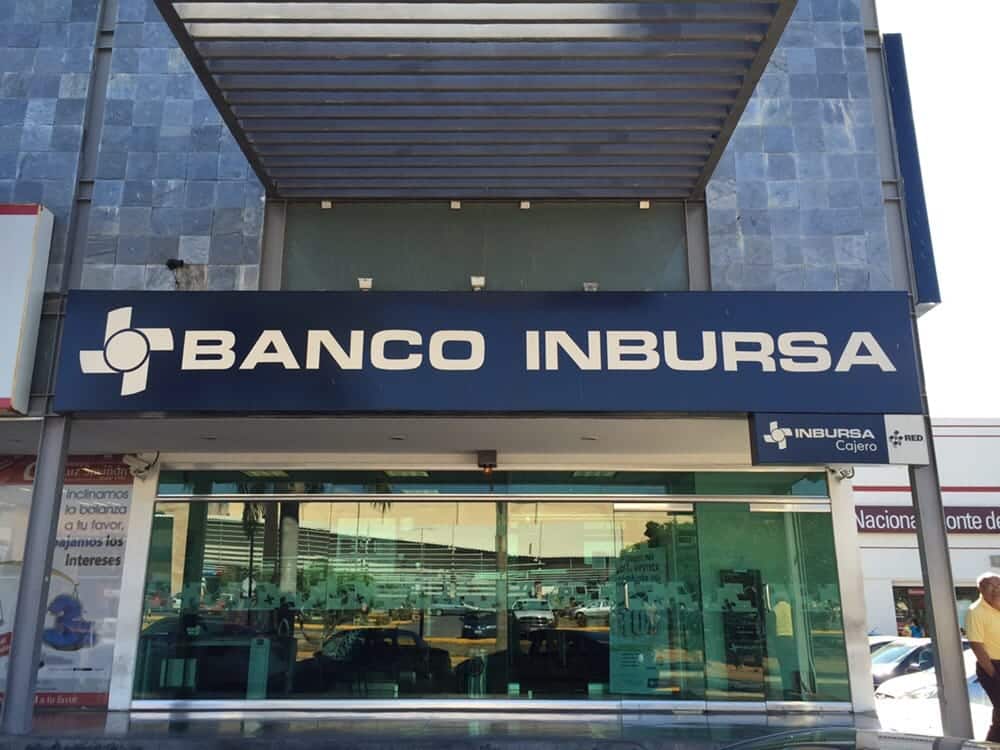 3. HSBC Global Asset Management (Mexico)
HSBC Asset Management has a track record of successfully integrating the developed and developing worlds, allowing it to provide investors in all areas with long-term investment options. The bank provides solutions to help clients achieve their financial goals via a long-term commitment to them and a systematic and disciplined investing approach.
HSBC Asset Management handled USD640 billion for a wide range of customers as of the end of December 2021, including some of the world's top institutional investors, financial intermediaries, commercial and corporate clients, and retail and private banking clients.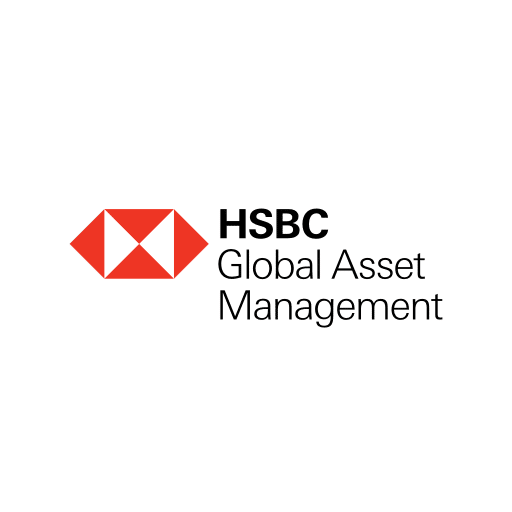 4. Scotiabank Mexico
In Mexico, Scotiabank Inverlat offers a variety of banking services to both people and businesses. Established in 1832, it is one of Mexico's oldest banks, offering wealth management services, personal and commercial banking, and corporate and investment banking services to over 24 million customers in more than 50 countries worldwide. Its headquarters are in Mexico City, and it employs around 88,000 people.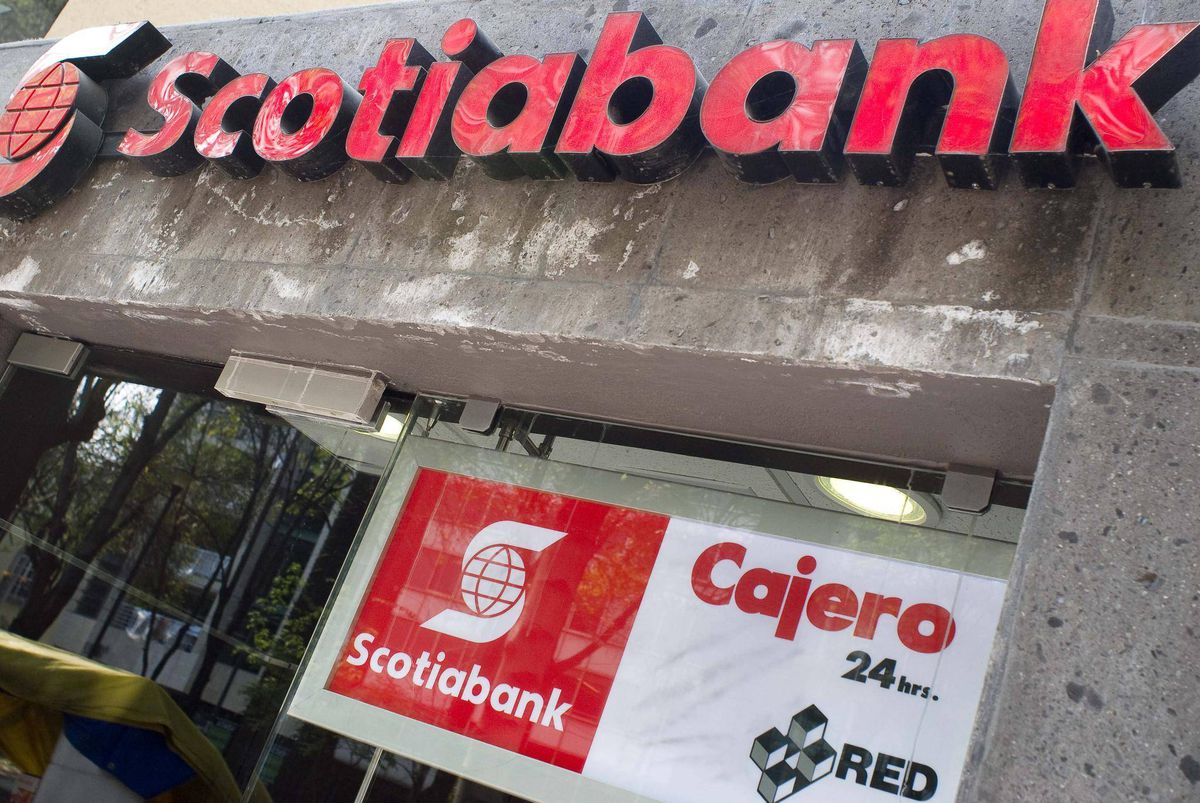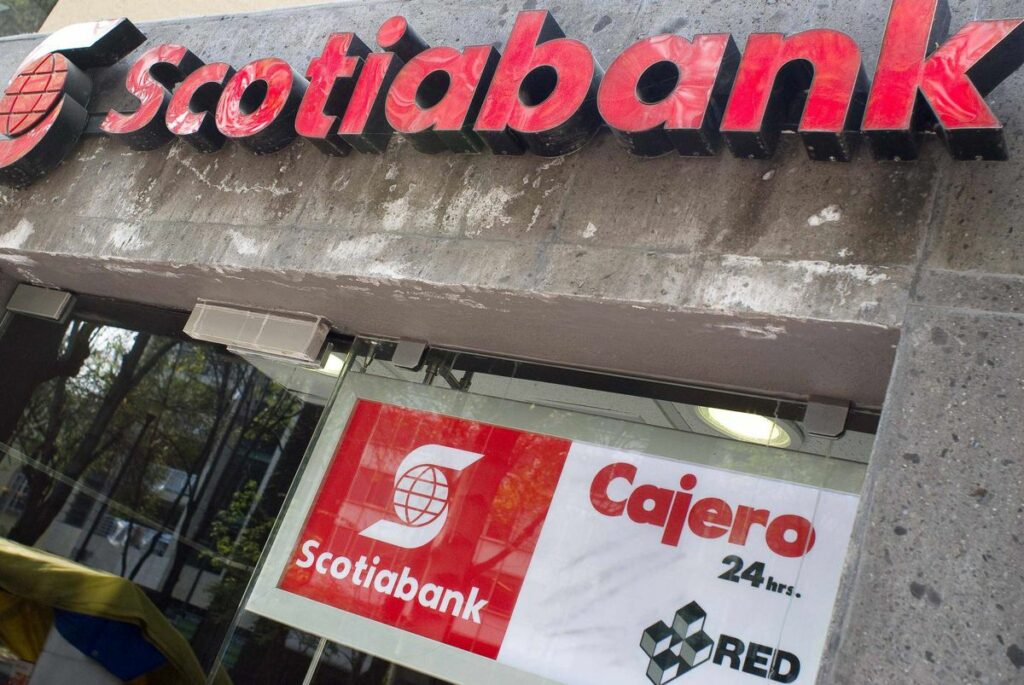 Pained by financial indecision? Want to invest with Adam?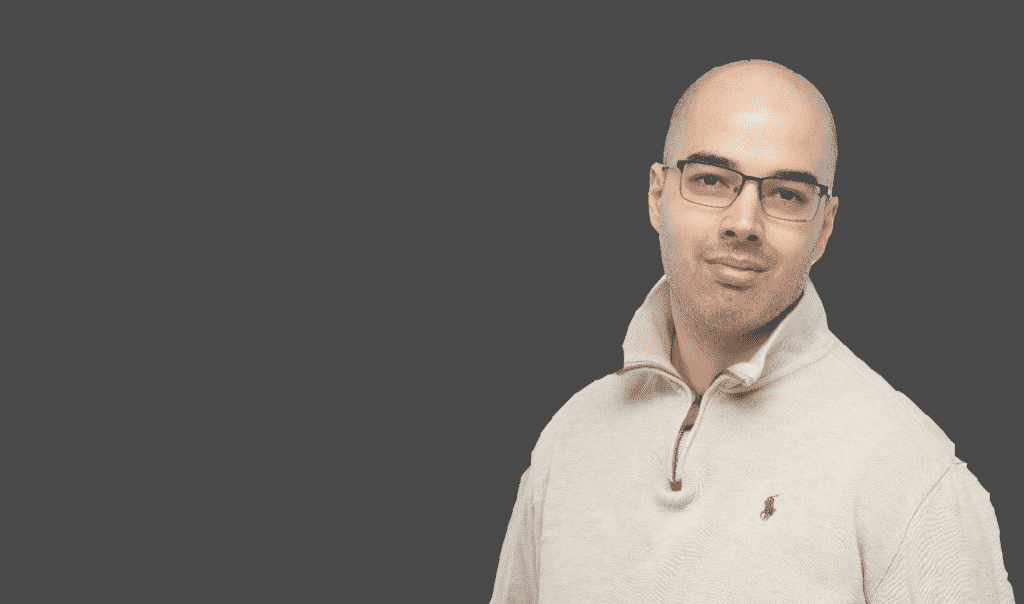 Adam is an internationally recognised author on financial matters, with over 492.3 million answers views on Quora.com and a widely sold book on Amazon
Tags
afirme mexico
,
bank of mexico
,
banks in mexico
,
best asset management banks in mexico
,
best wealth management banks in mexico
,
hsbc asset management mexico
,
hsbc global asset management
,
inbursa mexico
,
mortgage banks in mexico
,
private commercial banks in mexico
,
private investment banks in mexico
,
public credit institutions in mexico
,
public development banks in mexico
,
savings and loans associationas in mexico
,
scotiabank mexico