As frequent readers of this blog are aware, the evidence suggests that for any long-term investor, it is better to invest your money rather than save it.
However, sometimes people need to have some liquid cash ready for emergencies.
Many clients and readers have therefore asked me for savings accounts, especially expats that often struggle to gain access to such solutions.
In the past I have been unable to service such demands. I am pleased to announce that we now have access to an excellent fixed return savings account.
The rates on offer are:
1.7% for 3 year accounts
2.2% for 5 year accounts
3% for 7 year accounts
3.5% for 10 year accounts
The minimum deposit is $10,000, with some flexibility offered if you need to access some of your money early.
Question/answers
I will briefly answer some frequently asked questions in this section.
Are the accounts offered in Euros or Pounds?
No only in USD.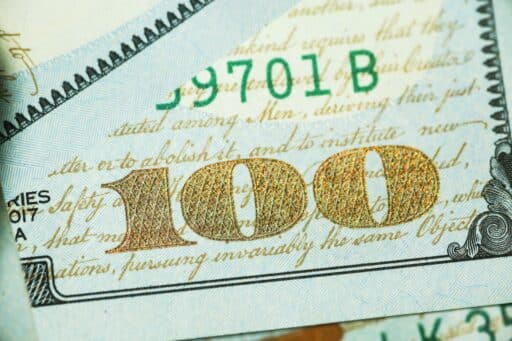 Are the amounts on offer subject to change?
If you are already in the accounts, then the answer is no. Your rates are fixed once you are in.
However, as the LIBOR rates change, the rates might increase or decrease over the coming months or years.
So for accounts in August, the rates might be slightly higher or lower compared to those that get in during July.
Are these accounts available worldwide?
They are available in most countries but not for residents or citizens of the United States and several others.
Is there protection?
Yes 100% of the principle is protected.
How much do you advise that I keep in savings vs investments?
I would advise most people to have an emergency fund in cash and a moderate amount, at most, in fixed deposits.
For those lacking the stomach to deal with market volatility, savings accounts can be an alternative to 0% interest rates.
There is no reason to fear market volatility though.
Any more questions?
Fill out this form or email me on advice@adamfayed.com.