Here are five investments for high net worth expats.
If you want to invest as an expat or high-net-worth individual, which is what i specialize in, you can email me (advice@adamfayed.com) or use WhatsApp (+44-7393-450-837).
Introduction
You've probably heard the phrase "high net worth individuals" before and formed an opinion about what it might possibly entail. High net worth expats are simply high net worth individuals living abroad. A High Net Worth Individual, or simply HNWI, is someone who has liquid assets worth at least $1 million. These assets do not include real estate, and these folks engage financial specialists to handle them. HNWIs are either high-level professionals or entrepreneurs who are looking for ways to supplement and manage their financial resources.
Investing is obviously crucial for HNWI, especially if you're an expat. If you want your money to increase over time, you will have to take more risks and make more investments. And HNWIs understand that these risks are necessary to retain their position and maybe advance to Ultra High Net Worth Individuals with at least $30 million in liquid assets. But where should HNWIs, especially expat ones, focus their attention? Learn about five of the best investments for high net worth expats by reading on.
5 Best Investments for High Net Worth Expats
1. Fixed Income and Equities
Of course, we've all heard of them and may or may not have strong feelings about them. However, you should be aware that these are quite successful at both safeguarding your wealth and providing profits. Yes, there isn't much to do while investing in them, but why should the fact that these tactics are evident concern you?
2. Tangible Assets
HNWIs are known to prefer physical assets, particularly real estate. When it comes to creating long-term wealth, one choice generally takes precedence over many others. The advantages are straightforward: the asset will continue to expand while also producing income. For example, suppose you purchased a house and rented it to a merchant.
Your asset is expanding in any case, and you are receiving periodic returns in the form of rent. Consider investing in Real Estate Investment Trusts (REITs), which are firms that aid in the management and financing of income-generating real estate and provide investment options similar to mutual funds.
3. Mutual Funds
This takes us to the fourth prospective investment sector. You don't have to be an expert to invest directly in the markets. If you are one, congratulations! If you aren't, you should get specialists to handle it for you through mutual funds.
Mutual funds are regarded to be one of the most realistic solutions for HNWIs who are not as risk-averse as others and wish to put their money in the hands of a mutual fund to invest in securities. You have the choice of investing a significant sum all at once or making recurring instalments.
4. Sovereign Bonds
Who doesn't want a steady source of income? Of course, there are hazards everywhere, but we certainly deserve to protect part of our money. Sovereign bonds, on the other hand, provide an opportunity to do the same. These are the bonds issued by the national government to raise funds, and they are fundamental debt instruments.
These bonds are typically issued when there are insufficient finances to fund national projects. Having stated that, you will develop an interest in the same. Many nations, like India, offer Sovereign Gold Bonds, sometimes known as paper gold, which allow you to possess gold without having to store it in a vault and earn interest on it.
5. Hedge Fund
The stock market is quite volatile. Yes, there are ways for determining its health and ups and downs, but how much do you really know? There is always a risk, and HNWIs normally prefer to keep as close to a way out as possible to mitigate losses. A hedge fund investment is one option.
Essentially, a hedge fund is an investment pool managed by specialists with the goal of minimizing risk. However, these funds are regarded as very hazardous, and their reputation is dependent on the managers. It is important to understand that investing through a hedge fund is relatively pricey.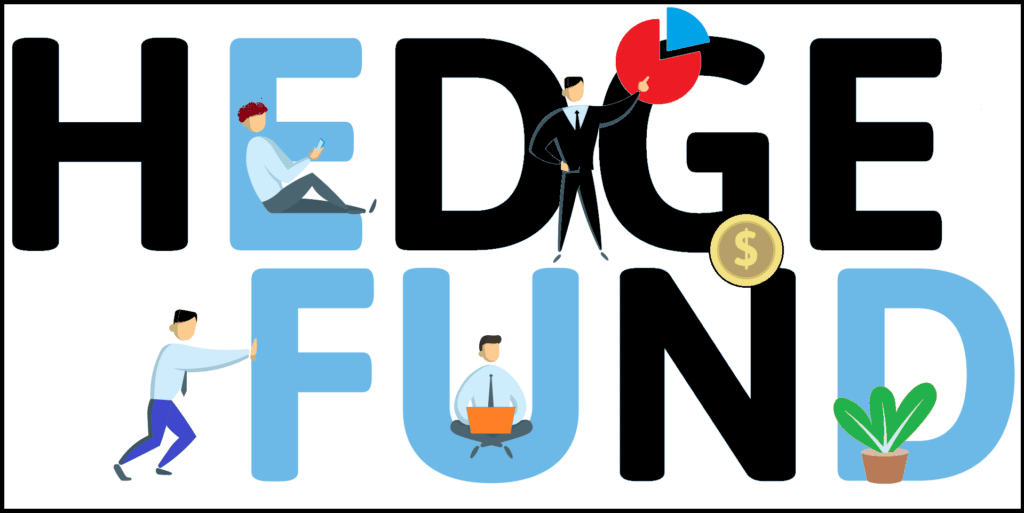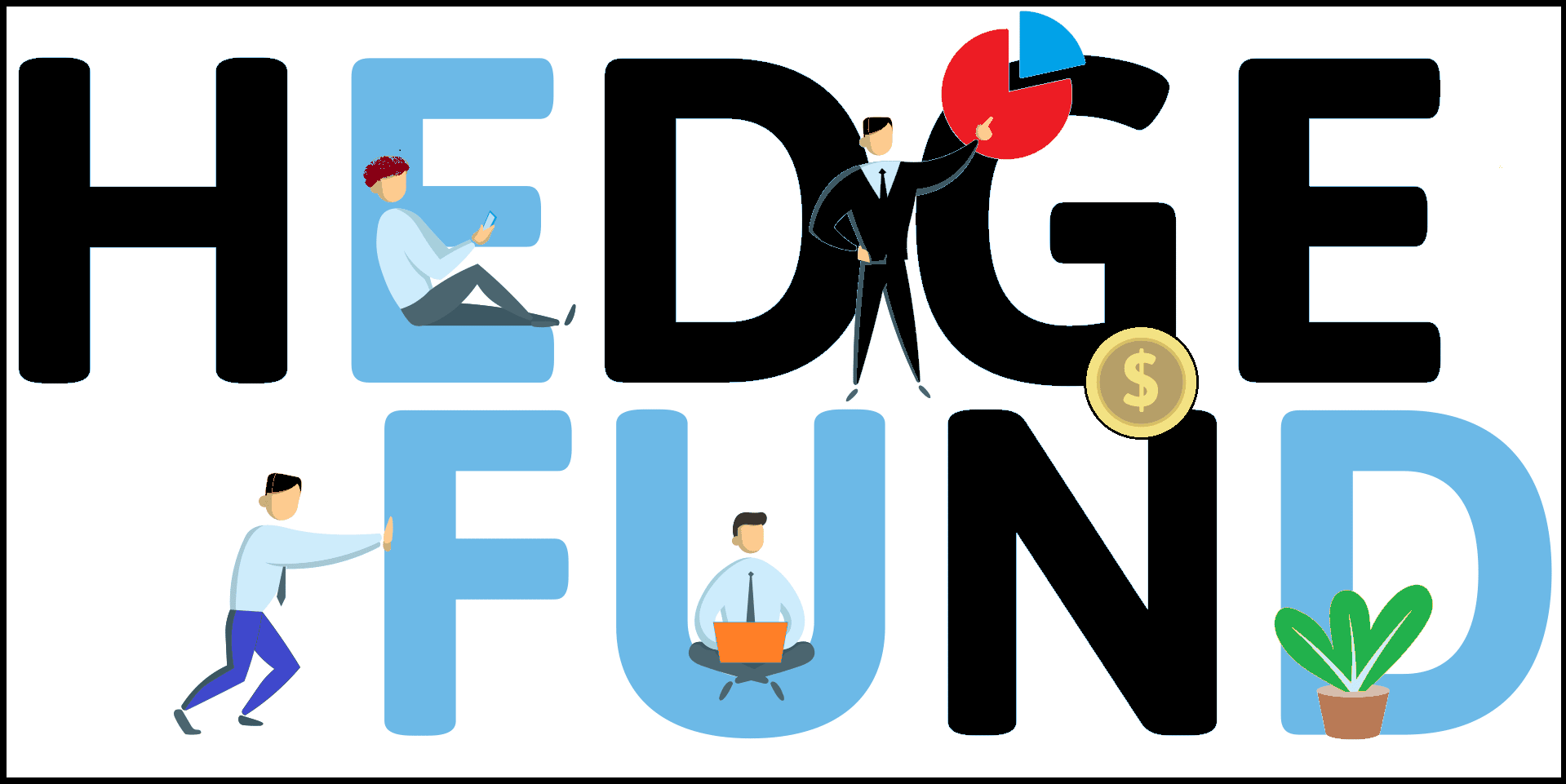 Pained by financial indecision? Want to invest with Adam?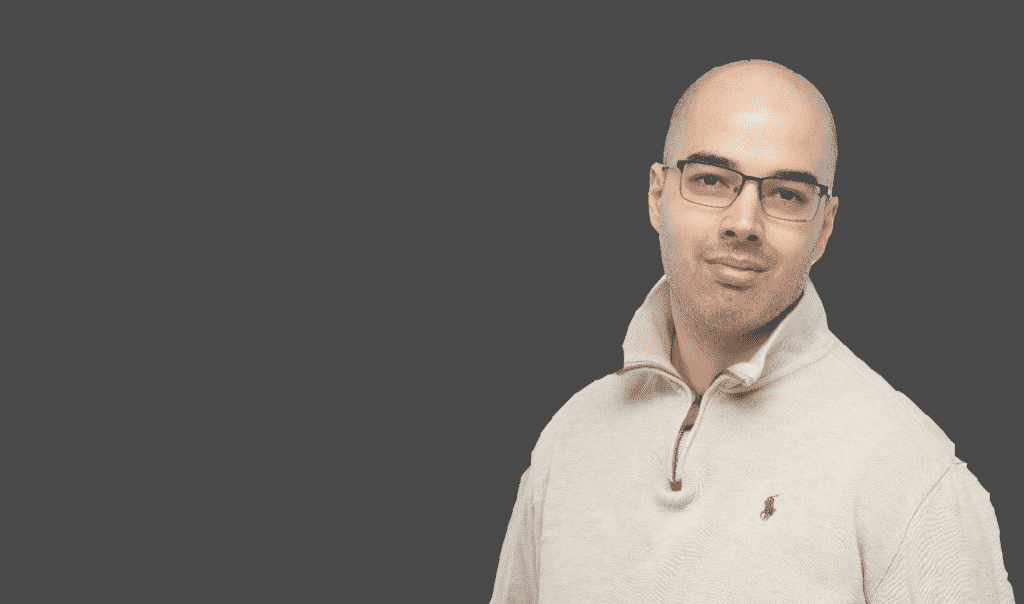 Adam is an internationally recognised author on financial matters, with over 693.5 million answer views on Quora.com, a widely sold book on Amazon, and a contributor on Forbes.