Best private banks for high-net-worth individuals in the UK part 1 – that will be the topic of today's article.
Nothing written here should be considered as financial advice, nor a solicitation to invest.
If you want to invest as an expat or high-net-worth individual, which is what i specialize in, you can email me (advice@adamfayed.com) or use WhatsApp (+44-7393-450-837).
It remains my view that private banks usually offer poor value compared to do-it-yourself (DIY) or services like our own.
Introduction
Private banking (PB) is a complex of financial and non-financial services offered by banks to VIP clients and includes an individual service system. Separated in banks into a separate line of business.
The many countries the private banking market was formed not so long ago, therefore, unlike the foreign one, which has been functioning for more than a decade, it does not have uniform standards.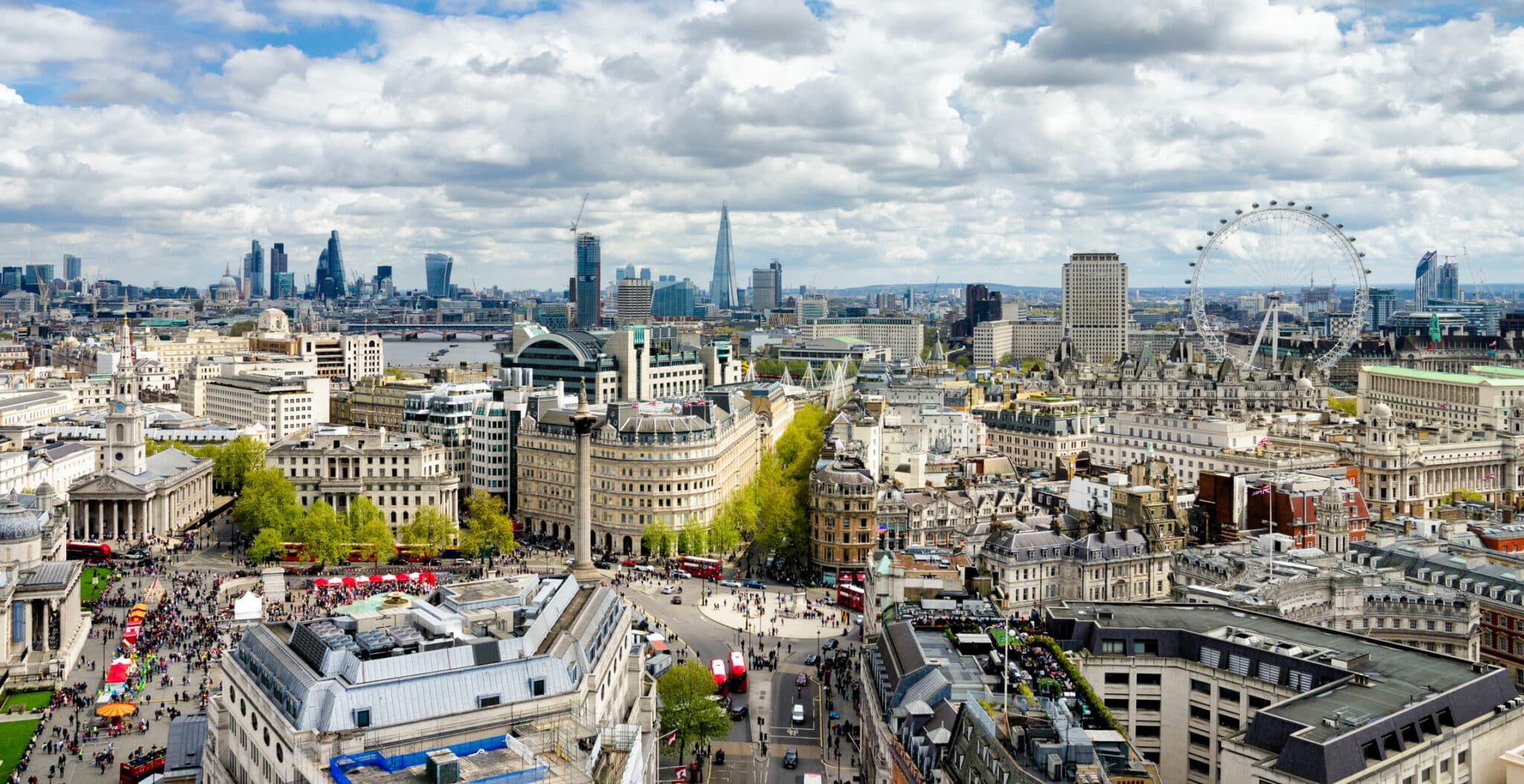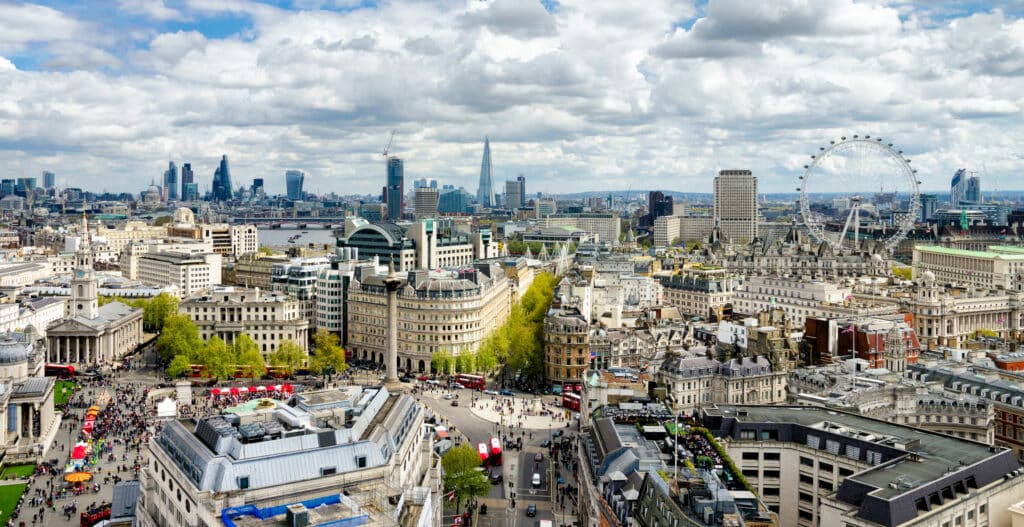 In credit institutions, the lower threshold and requirements for entering the VIP group may vary. In some banks, the client receives this status by opening a deposit for a certain amount. In other credit institutions, in order to become a member of the VIP Client program, it is necessary to deposit to current accounts and maintain an average monthly balance of at least a certain amount in US dollars. The threshold for entering the group may be higher, it all depends on the criteria of specific banks.
More often, private banking includes banking, investment, and advisory services.
Banking services inherently contain all the classic products of a credit institution, only on the best, individual terms.
The investment service involves the placement of client funds in mutual funds (mutual funds), general banking management funds, trust management, accumulative life insurance instruments, alternative investments (wine collections, investments in jewelry, etc.).
Advisory services cover legal and investment issues, including on international market instruments. In addition, banks provide assistance in optimizing taxation, choosing insurance products, assisting clients in opening accounts and deposits in foreign banks, etc.
Privileged clients also receive a number of additional features and services, such as a variety of club privileges, assistance in booking hotels, organizing travel, etc.
Servicing of status clients within the framework of PB is carried out in separate, comfortable divisions of the bank. Each VIP-user is assigned a personal manager who individually solves all his financial issues at any time, and also, if necessary, makes trips to him.
PB is the most information-closed market. Interest rates and terms of service are determined by banks individually for each VIP client, tariffs are not published and are disclosed by credit institutions at a personal meeting. But, as a rule, the higher the status of such a client and the greater his capital, the wider the range of privileged services provided by the bank within the framework of private banking.
So Private Banking is an exclusive banking service designed for clients with large capital. Represents a professional integrated approach to private wealth management and high standards of customer service.
Private banking was originated in Switzerland more than two centuries ago as an individual service for high-net-worth individuals, and in the process of development of the banking sector, it became a separate institution of banking services, implying the highest level of reliability and quality of services provided.
Classic Private Banking is the management of the capital of the Client and his family. Its main goal is to preserve and increase the personal capital of the Client. In addition to this, within the framework of private banking, the bank can ensure the satisfaction of the accompanying needs of the Clients by providing them with non-financial services.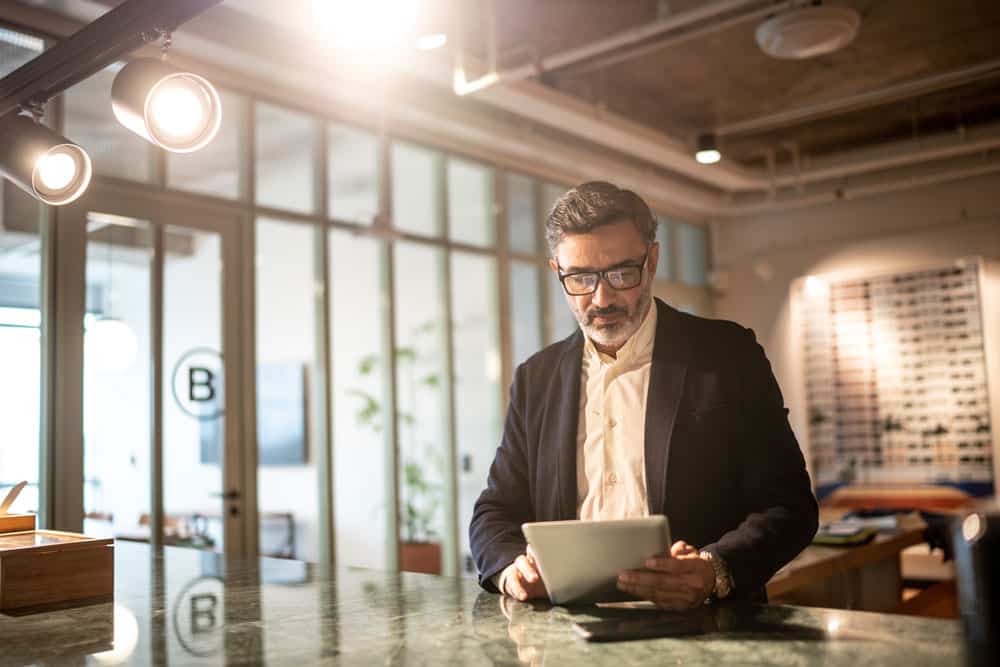 In the post-Soviet space, such service appeared relatively recently and implies individual service for VIP clients.
It is worth noting that each bank has its own VIP clients who can count on a special attitude towards their person. However, such relations, as a rule, are not formalized and are based solely on oral agreements. Unlike these "informal relations", Privet-Banking is a separate area of ​​banking activity, a specially built system for providing services.
Privat-banking differs from ordinary banking services, first of all, in comfort.
Firstly, the Client can interact with the bank in the way and at the time that is most convenient for him. Each VIP client is assigned a personal manager, who is obliged to be within "telephone reach" around the clock and resolve all issues of the Client. And the Client can call at any time and inquire about the state of his investment portfolio. If necessary, the manager can organize the delivery of a large amount of cash to the home or go on a business trip on the Client's business.
Secondly, within the framework of Private Banking, the Client can receive all the necessary services in one place, which are usually dispersed in different areas: in the stock market, real estate market, antiques, etc. The main difference between Private Banking is the complexity of the approach, in which everything disparate services are collected in a single portfolio.
As financial instruments within the framework of Private Banking, clients can be offered:
– deposit operations;
– investing in the stock market through mutual funds;
– trust management;
– investment in real estate;
– participation in direct investment funds and venture projects;
– purchase of precious metals;
– options or futures contracts for various types of products;
– operations related to settlement and cash services: conversion, maintenance of demand accounts, opening and closing of current accounts; currency control operations;
– interbank transfers;
– opening accounts in foreign banks;
– issue of credit and other bank cards;
– insurance of property, health, risks, etc.
Banking in the UK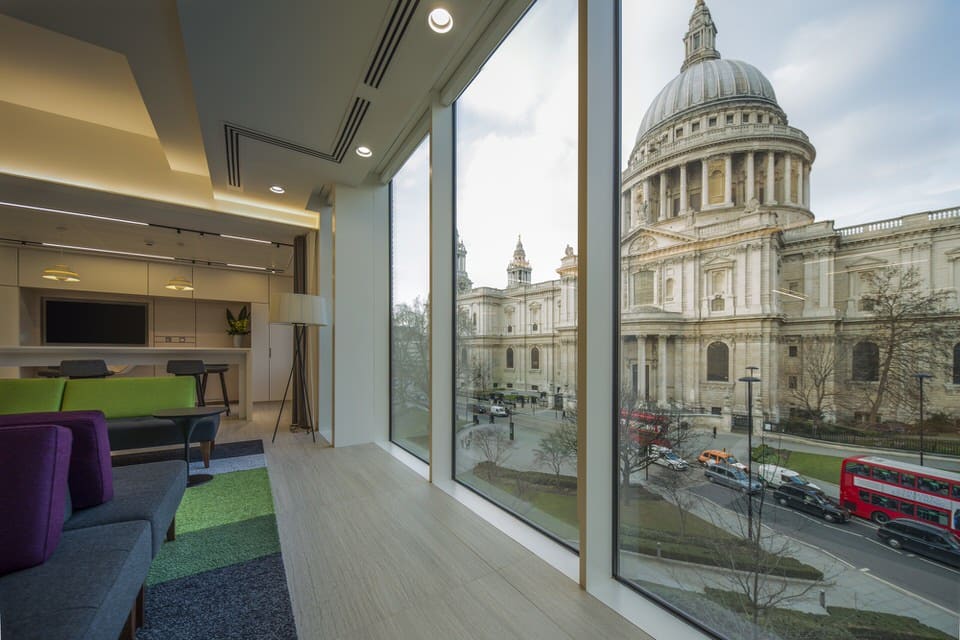 The UK banking sector consists of a number of private British banks, international banks, and building societies. Several large banks dominate the sector, competing for market position. There are currently 344 banks and 52 building societies in the UK. The UK has seen strong growth in online and mobile banking in recent years; about two-thirds of British adults use online banking and four in ten use mobile banking. However, physical banking remains popular and there are still around 20,000 branches in the UK. The country's central bank is the Bank of England, which has been state-owned since 1946. Banks in the UK are regulated by the Financial Conduct Authority (FCA).
Banking Services in the UK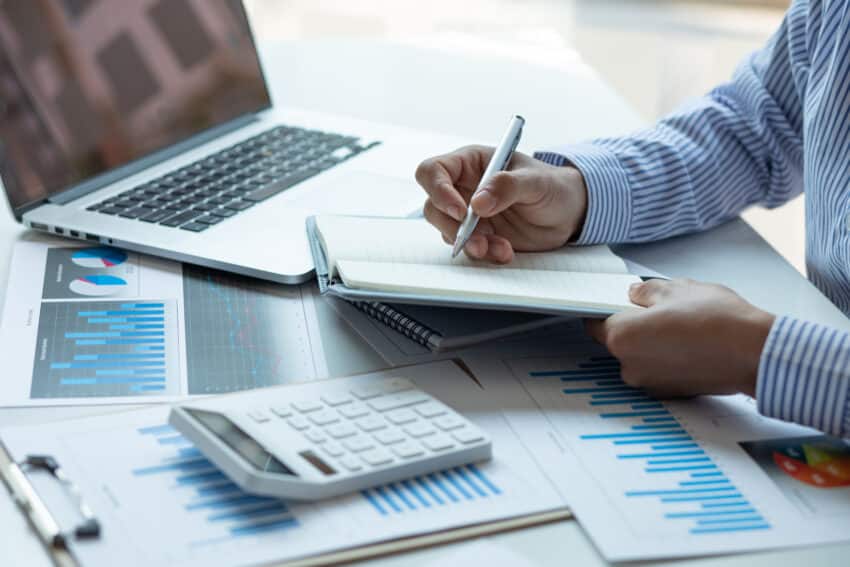 Banking in the UK includes the following services:
Current Accounts – Most banks offer a range of everyday accounts, including standard accounts and student and youth products.
Loans and Overdrafts – Personal loans are available for things like home improvement, car purchase, and debt consolidation. Most banks also offer short and long term overdrafts.
Mortgages – Many banks offer mortgages in the UK, including first-time buyer mortgages and let-to-let mortgages to customers who meet their criteria.
Savings and investments. Investment options may include placing money in funds, bonds, stocks or UK pension plans.
Insurance – Many banks offer insurance policies in the UK in areas such as home insurance, life insurance, travel insurance and car insurance.
Digital and online banking. Internet banking is available at most banks for customers who want a more convenient way to keep track of their finances.
Mobile Banking – Major UK banks now offer mobile banking apps so that customers can access accounts and make payments from their mobile phones and tablets.
Business Banking – There are a range of banking solutions available for those starting a business in the UK or becoming a freelancer, such as loans, insurance and business banking advice.
Services for Foreign Citizens – Many banking service providers offer products, services, and account options for foreign residents and non-residents.
Bank charges in the UK
Banking fees in the UK vary between different banking providers, so it's a good idea to shop around and find the best deal. You must be able to access the list of fees on the bank's website and they must provide you with full details of the costs when opening a UK bank account. Many standard checking accounts are free to use, although some may charge a small monthly or yearly administration fee, especially for some higher tier and premium accounts. Using a debit card and ATM is usually free, while credit card charges can include an APR (Annual Interest Rate) fee (usually around 19%), a balance transfer fee (around 3% if you change cards) and annual fees. fees (which can range from free to £400 a year for some premium cards).
The cost of loans and mortgages in UK banks will depend on the annual interest rate, and additional fees may apply. The overdraft is usually charged at the daily rate for each day of the overdraft. Other fees to watch out for are administrative fees for creating overdrafts, loans, etc., as well as fees for late-payments and overdrafts without authorization. International money transfers to banks in foreign currencies usually start at around £10 per transaction, but for larger amounts, the amount will be higher.
Pained by financial indecision? Want to invest with Adam?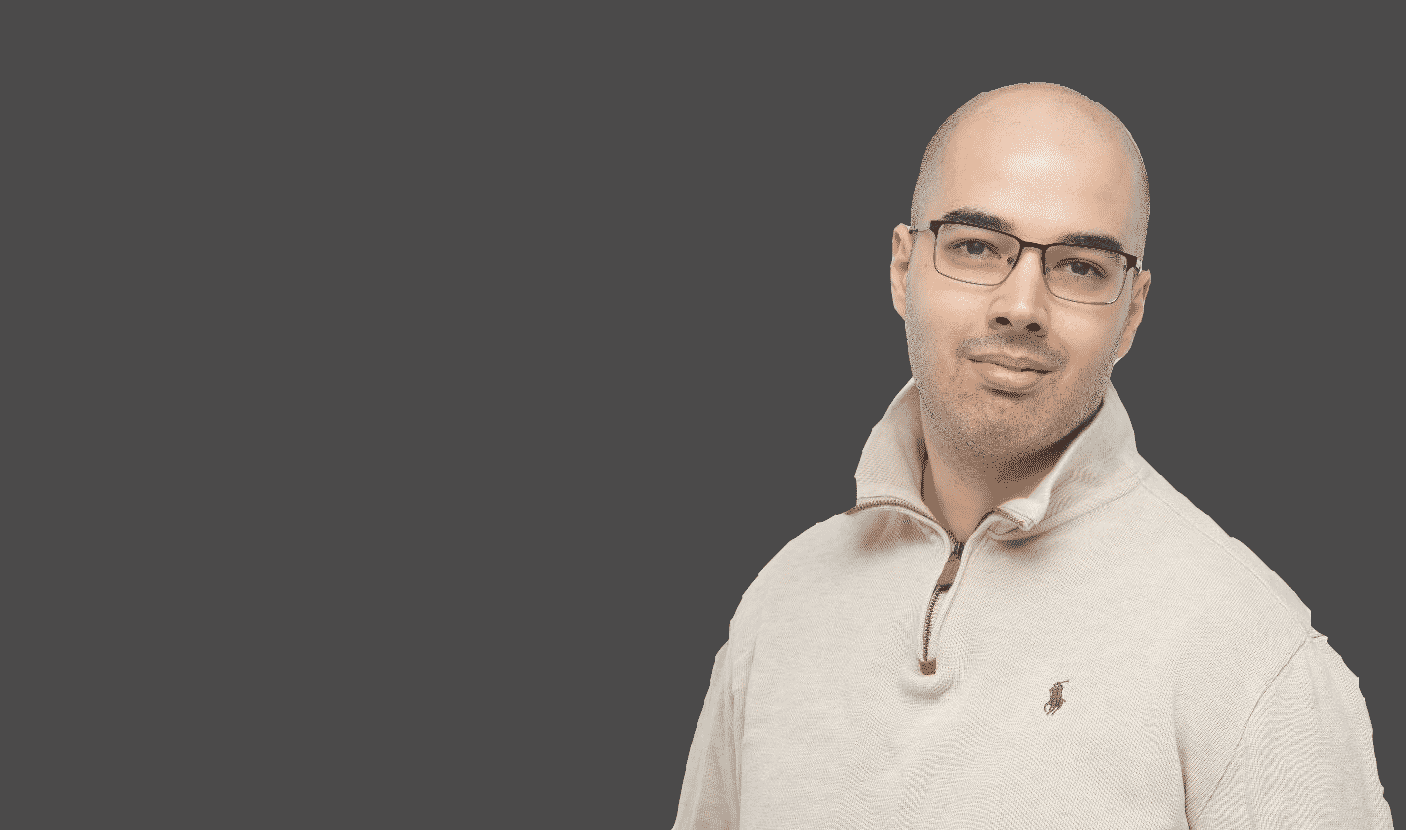 Adam is an internationally recognised author on financial matters, with over 370.1 million answers views on Quora.com and a widely sold book on Amazon