The number of citizens availing of a bicycle allowance in Belgium decreased in specific months last year. However, commuter cycling is still expected to gain more popularity in the country.
SD Worx, a provider of people solutions, studied the number of employees who cycled to work and obtained a bicycle allowance in Belgium in 2021.
With this, they found that there was a decrease in the distances traversed by citizens through the use of bikes. A similar trend was also observed in the number of workers who received a bicycle allowance in Belgium.
Why Did Commuter Cycling Decrease in 2021?
Because of the COVID-19 pandemic, work arrangements, among other things, had to be adjusted. Curbing the transmission of the coronavirus and protecting citizens from unfavorable health outcomes took precedence over what was once the normal routine.
In line with this, the government required companies to implement teleworking. This is an arrangement that involves fulfilling work responsibilities at a physical location other than the office. Doing so enabled employees to continue performing their tasks at work. At the same time, they did not need to subject themselves to increased exposure to COVID-19.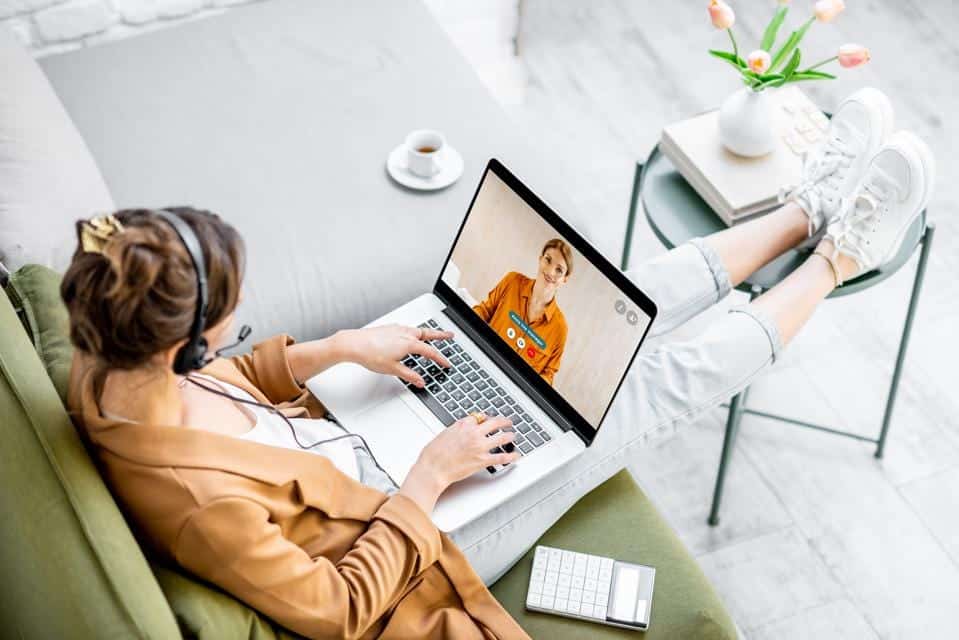 Since employees had to stay in the comforts of their homes, they also did not have to travel to the office anymore. As a result, the number of people commuting by bicycle decreased.
This downward trend was observed in the early months of the pandemic, in April 2020, when a nationwide lockdown was implemented in Belgium.
This was also seen in the autumn and winter seasons of 2020 and 2021. Weather conditions, often having strong winds, fog, and even snow, create unsuitable roads for traveling with the use of a bike. The surge in COVID-19 cases and mandatory work from home added to this behavior as well.
Because of this, there was a one-fifth decrease in the average distance traveled per year in 2021 compared to 2020. The median amount per cyclist also decreased from €92.16 to €72.00 within the same timeframe.
If the distance traveled through the use of bikes were to be compared between 2019, prior to the pandemic, and 2021, it can be observed that there was a 26.34% decrease. Similarly, only 14%, or one in seven employees, availed of the bicycle allowance in Belgium. This was lower than the 22%, or one in four employees, seen before the pandemic happened.
Differences Across Regions
Employees working in Wallonia and Brussels who receive a bicycle allowance in Belgium traversed the greatest number of kilometers to get to work.
Despite this, there was a decrease in the number of employees who availed of the bicycle allowance in the city of Brussels. From 11.8% in 2019, it was cut to 6.7% in 2021. Similarly, only 10% of employers in Wallonia participate in the cycling allowance program.
On the other hand, the number of employers and employees who give and receive bicycle allowances is the highest in the Flemish Region of Belgium (Flanders). 23% of the eligible employees received such subsidies.
Jean-Luc Vannieuwenhuyse, a legal expert at SD Worx, said that "we find that the most avid cyclists with the highest bicycle allowance amounts are employees living between 16 and 21 kilometres from their workplace. With the advent of electric bicycles/fast pedal cycles, these distances can now be covered by bike."
The Future of Cycling Looks Bright
SD Worx only included employees who received the bicycle allowance in Belgium. Because of this, there may be more commuters on their bikes that have not been accounted for.
In its totality, there was no decrease in the number of citizens who commuted to work on their bicycles in the years 2020 and 2021. Each year, more employees are availing themselves of the bicycle allowance in Belgium. This means that there is an increase in the number of employees biking to get to work. The preference for commuter cycling is expected to continue growing.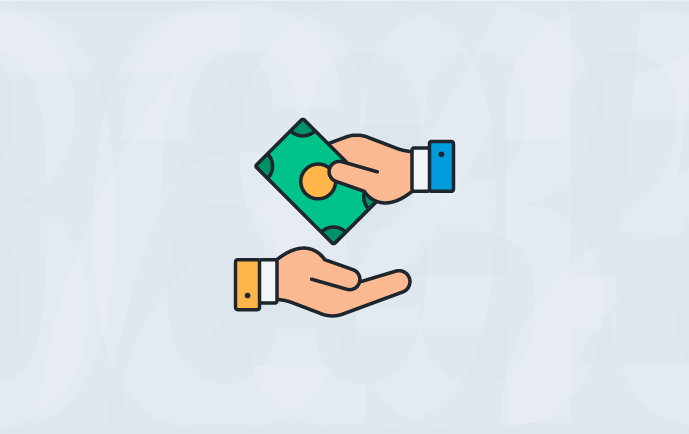 Vannieuwenhuyse also said, "We see the future of cycling in Belgium developing positively: more and more people are already cycling to work and getting reimbursed for it."
Apart from health precautions, the rising price of gasoline might deter more individuals from driving to work. Riding a bike would be a cheaper option in this situation.
"Perhaps the increase in fuel prices will also encourage more people to leave their cars and get on their bikes. Employers who want to keep costs under control can promote (even more) cycling to and from work. The tax-free bicycle allowance can help push this," he adds.
What is the Bicycle Allowance in Belgium?
The bicycle allowance in Belgium is given to employees who regularly commute to work using this mode of transportation. Interested individuals can send a signed declaration to their employees to claim the allowance. It should state that they use a bicycle to and from the office and the distance they travel.
At the start of 2022, the gross limit for private transport allowance per year increased from EUR 27,750 to EUR 29,680.
In a few months' time, on July 1, 2022, the bicycle allowance in Belgium will similarly increase. From EUR 0.10 per kilometer traveled, it will become EUR 0.20. A maximum of EUR 8, or 40 kilometers on a two-way trip, per working day can be granted.
Why Should You Bike to Work?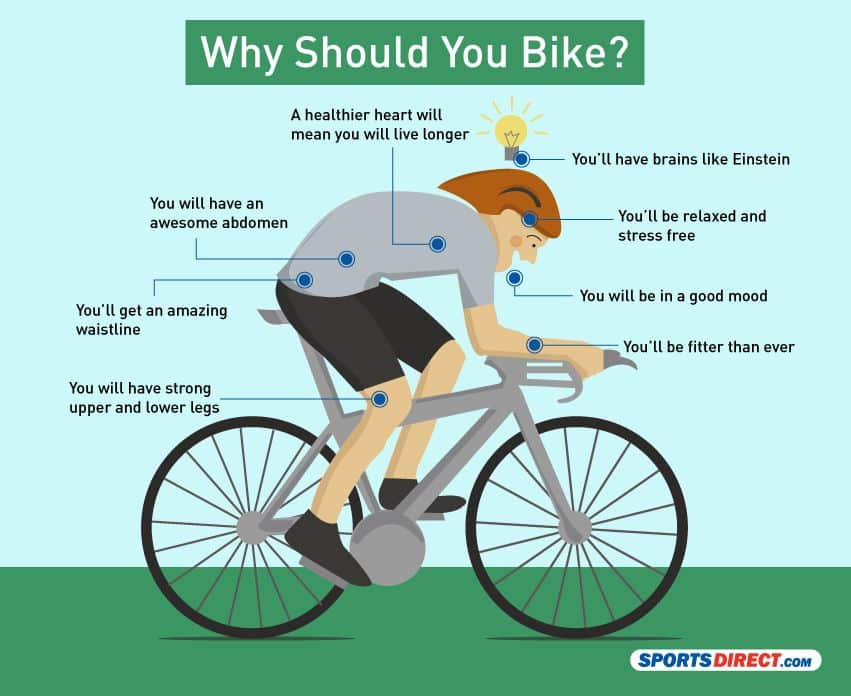 It's good for your health
The past few years of the COVID-19 pandemic have reminded everyone that health truly is wealth.
For adults 18 to 64 years of age, 150-300 minutes of moderate-intensity aerobic physical activity per week is recommended by the World Health Organization (WHO). This, of course, includes cycling.
Individuals who hop on their bikes are 46% less likely to develop diseases of the heart. What's even more interesting is that those who cycle to work are 52% less likely to die from such conditions.
Those who have already developed hypertension, or high blood pressure, can also benefit from biking. There are studies showing that blood pressure can be reduced by 4.3% after 3 months of participating in the activity. After 6 months, it could decrease by 11.8%.
Furthermore, it is also good not just for the heart, but also for the lungs. This exercise can improve lung health with or without a preexisting condition.
Biking can also help individuals manage their weight. Body fat and body mass decrease when one regularly goes cycling. However, this must be coupled with a healthy and balanced diet. Exercise alone is insufficient to lose weight.
Lastly, biking also does wonders for mental health. Feelings of anxiety and depression could be alleviated as you pedal through the roads.
There are many more health benefits that biking can give. The best way to find out is to experience it for yourselves. However, those with medical conditions who are unsure whether this activity is suitable for them, should consult with a doctor first.
It's good for the environment
No carbon dioxide is emitted from the use of bicycles. At a time when global warming and climate change are urgent concerns that need to be addressed, biking to work is one way to help save mother earth.
Because of their compact size, bicycles also take up less space. Large areas of land can be spared from becoming parking areas for cars. At the same time, no trees need to be cut down for this purpose.
It's good for your wallet
With increasing fuel prices all over the world, it might be reasonable to look at other alternatives for travel. Bicycles only need the physical strength of the individual to get the wheels moving. Money that should have been used for purchasing gas can be allocated elsewhere, such as investing in your future.
Pained by financial indecision? Want to invest with Adam?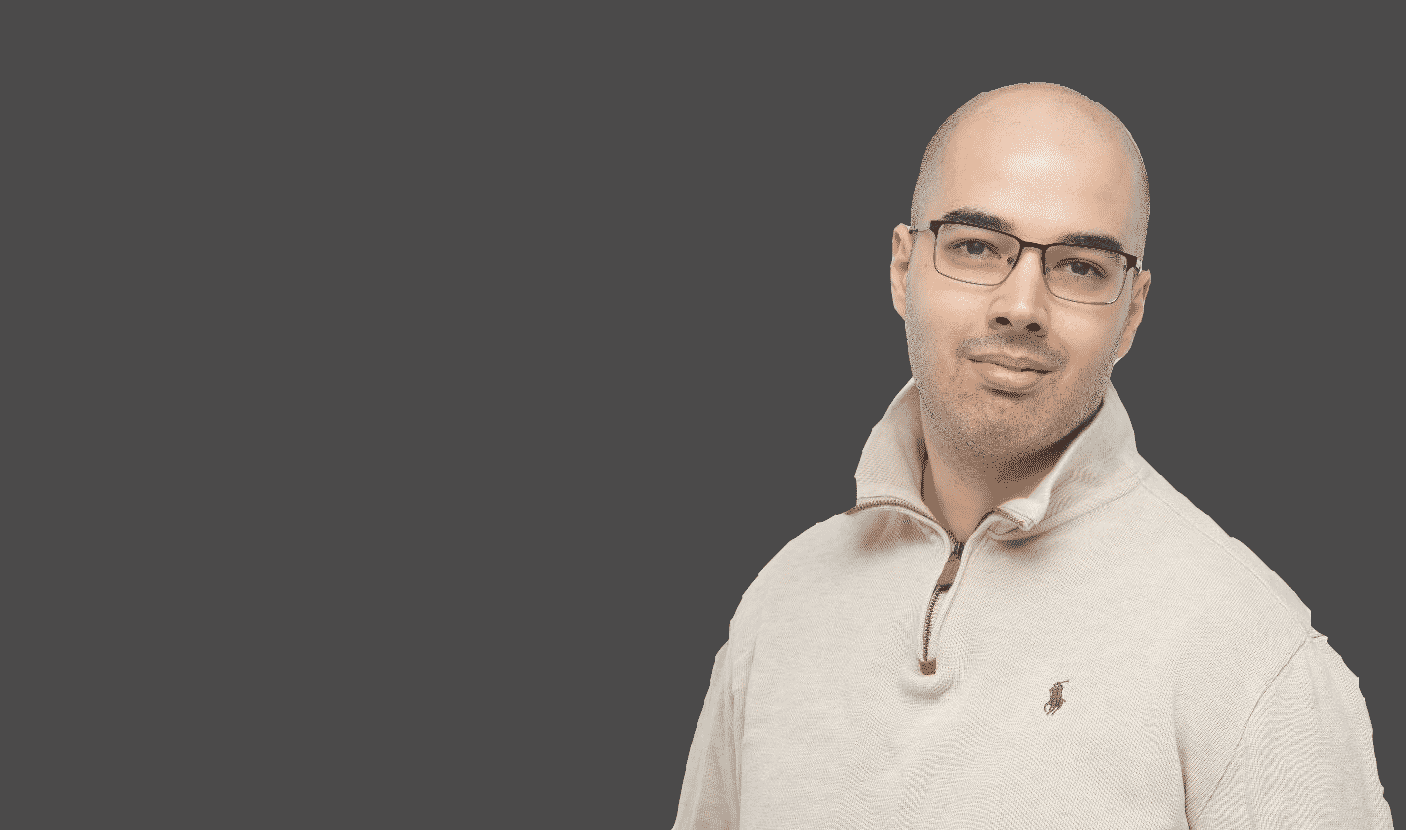 Adam is an internationally recognised author on financial matters, with over 694.5 million answer views on Quora.com, a widely sold book on Amazon, and a contributor on Forbes.