Credit Suisse Global Wealth Report 2022: A summary
If you have any questions or want to invest as an expat or high-net-worth individual, you can email me (advice@adamfayed.com) or use these contact options.
Introduction
If you want to have a deeper understanding of wealth management, you need to keep abreast of trends and developments in global wealth and the global economy.
The Credit Suisse Global Wealth Report is widely regarded as one of the most comprehensive surveys on wealth and assets in the world. In this article, we talk about the Global Wealth Report 2022 and how it might affect wealth across the globe for the coming years.
The Credit Suisse Global Wealth Report 2022 has been produced by Swiss bank Credit Suisse. Since 2010, the bank has been releasing these yearly reports as an independent analysis of the assets owned by now-around 5.3 billion adult residents around the globe.
Released last October, the Global Wealth Report 2022 includes data on household wealth, as well as the number of households with these assets, their share of total global household wealth, and demographic profiles.
The internal research center for Swiss bank Credit Suisse is called the Credit Suisse Research Institute (CSRI). It was founded in the wake of the 2008 financial crisis with the aim of researching long-term economic trends that affect the global economy both inside and beyond the financial services sector.
The Institute expands on exclusive proprietary data, internal banking research expertise, and partnerships with top external experts.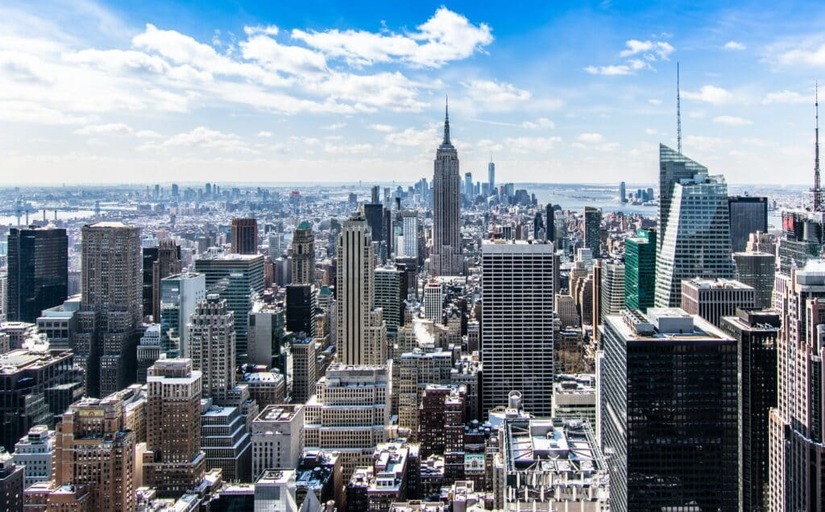 What are the highlights of the Credit Suisse Global Wealth Report 2022?
Aggregate global wealth is predicted to have reached USD 463.6 trillion by the end of 2021, a growth of 9.8% from 2020 and a significant increase over the average yearly +6.6% seen since the turn of the century.
According to the report, with currency rate fluctuations taken into account, total global wealth increased by 12.7%, the fastest annual rate ever seen.
However, this coincided with inflation, which has significantly impacted wealth levels this century and is expected to do so in the years to come.
The average wealth levels implied by the Global Wealth Report 2022 are USD 87,489 for each adult in the world as of the end of 2021. There are also an estimated 62.5 million millionaires worldwide at the end of that year.
Credit Suisse was able to track the increase of wealth inequality in 2021. The high increase of financial assets during the COVID-19 epidemic was proposed as a strong contributing factor in this development.
Longer term, however, global wealth inequality has decreased this century since emerging nations have had quicker development. As a result, the worldwide median wealth has increased roughly twice as quickly as the global wealth per adult.
The growth of global wealth has been uneven across regions and countries for years now. However, there are several factors that have contributed to this trend as of late.
These include population growth resulting in a larger workforce, economic expansion and rising living standards (e.g., improvements in health care) which all push to increase demand for goods and services as well as limit supply relative to demand, raising prices.
A substantial foundation of people with low wealth—who are steadily dwindling in number—supports the higher echelons in the wealth pyramid.
The next segment, which includes those with wealth between USD 10,000 and $100,000, has seen the biggest increase in numbers this century, more than tripling in size from 504 million in 2000 to 1.8 billion by mid-2021.
According to the report, this is a reflection of the expanding middle class in the developing globe as well as the rising prosperity of emerging economies, particularly China.
Around 53% of all adults worldwide, or 2.8 billion people, were estimated to have wealth below $10,000 in 2021.
The upper-middle class has also tripled in size this century, going from an estimated 208 million to 627 million people with wealth ranging from USD 100,000 to USD $1 million.
The top tier of high net worth (HNW) people, such as US millionaires, continues to be a small group. Nevertheless, the group has significantly grown recently and presently accounts for 62.5 million adults, or 1.2% of all adults.
It was only in 2020 when the percentage of adults who are millionaires worldwide surpassed 1%, indicating that the group has been expanding quickly recently.
One factor contributing to this century's rapid increase in US millionaires is inflation, because it is far easier to surpass the one million US dollar mark when inflation is higher.
It is important to note that although though there are still a lot fewer millionaires in lower-income nations than in the US or Europe, the rate of growth in the number of millionaires in low-income countries is expected to go up over the next five years.
The Global Wealth Report 2022 also noted that inflation slows the overall rate of wealth accumulation. According to the data, real wealth grew by 8.2% in 2021. Comparing the patterns in real and nominal wealth will continue to become even more important as the world sees a period of higher inflation than in the previous two decades.
Credit Suisse proposed that low-interest environment that encouraged asset price inflation now appears to be partially to blame for commodity inflation, which will certainly worsen conditions for both wealthy people and those who do not have wealth.
As a result, inflation and the effects of rising interest rates on the levels of investment and asset prices may hinder the accumulation of wealth all over the world.
Furthermore, the COVID-19 epidemic and more recently, the conflict between Russia and Ukraine, have all helped to drive up global inflation, which the International Monetary Fund (IMF) expects to continue.
According to a country-by-country analysis, the United States, China, Canada, India, and Australia added the most household wealth in 2021. Wealth losses, which impacted countries like Japan, Italy, and Turkey, were less frequent and virtually usually related to currency devaluation against the US dollar.
The most relevant median wealth per adult criterion places Australia, Belgium, and New Zealand in the top three positions with USD 273,900, USD 267,890, and USD 231,260, respectively. Switzerland continues to rank highest in terms of wealth per adult at USD 696,600, followed by the United States, Hong Kong SAR, and Australia.
According to the Global Wealth Report 2022's examination of particular population sub-groups, Generation X and Millennials in the United States and Canada experienced the greatest increases in wealth between 2019 and 2022.
Due to increases in non-financial wealth, primarily housing, African American and Hispanic households in the United States experienced the biggest percentage increases in wealth (+22.2% and +19.9%, respectively) in 2021.
Moreoever, according to estimates, 15 of the 26 nations that account for 59% of the adult population worldwide (such as China, Germany, and India, for example) would see a decrease in women's wealth between 2020 and 2021.
The average difference in the wealth of women and men increased for the remaining nations (such as the United States and the United Kingdom, for instance).
What does the Global Wealth Report 2022 have to say about the future?
The Global Wealth Report 2022 pointed out that despite the negative economic environment affecting the world at present, the outlook for the future accumulation of wealth remains positive.
The report's five-year projection indicates that wealth will continue to increase, despite the likelihood that some of the exceptional wealth gains of 2021 may be reversed in 2022–2023 when numerous nations experience weaker growth or perhaps even recession.
As evident during the first half of 2022, widespread increasing inflation and the possibility of rising interest rates are likely to have a detrimental effect on asset prices in the near future, the report noted.
Much more will be lost in terms of household wealth as a result than the nominal loss brought on by inflation. Since inflation will simultaneously lower real public debt, the imbalance between public and private wealth that was impacted by the pandemic may be restored.
But by 2026, Credit Suisse projects a rise in global wealth of USD 169 trillion, or 36%, measured in nominal US dollars. Increases in global wealth will primarily be driven by middle-income nations.
According to the Global Wealth Report 2022 projection, the average adult wealth in the world should reach $100,000 by 2024, and during the following five years, there will be more millionaires than 87 million.
The effects of widespread inflation and the conflict in the Ukraine cannot yet be determined, the report continued, but wealth growth showed resilience in 2020 when COVID-19 caused significant economic disruption, and the recovery in 2021 produced even more favorable conditions, enabling the fastest annual growth in total world wealth ever observed.
Higher inflation, then, is likely going to result in less real world wealth in 2022 and beyond. But when represented in current USD, rising inflation also results in higher projection estimates for global wealth.
Over the past two years, there has been a lot of concern regarding the prospects for the world economy, first due to the COVID-19 epidemic and more recently due to the war between Russia and Ukraine.
According to IMF predictions, these circumstances have contributed to an increase in global inflation that is projected to last.
The IMF predicted in October 2020 that COVID-19 would significantly lower global economic activity. In the following year, this was revised to show that the rate of global GDP recovery would be a little higher than anticipated.
This became more pessimistic, however, in the April 2022 prediction, which accounted for the impact of the current global conflicts and the acceleration of global inflation.
If the most recent predictions come true, global GDP will grow by 3.5% in constant prices in 2022, a 1.3 percentage point less than the prediction provided prior to the outbreak of the war.
Global inflation was expected to be 2.8% at year's end in April 2021, but by July 2022, that projection had increased to 8.3%.
Higher levels of inflation have historically been linked to lower returns from stocks and bonds, presumably via induced increases in interest rates, as was shown in Credit Suisse's Global Investment Returns Yearbook 2022.
Higher inflation is projected to result in reduced real global wealth in 2022 and subsequent years insofar as this translates into lower asset prices. But when represented in current US dollars rather than real US dollars, rising inflation also results in higher projection estimates for global wealth.
Global wealth has grown in US dollars at an average annual pace of 6.7% from the year 2000. According to the Global Wealth Report 2022, it is projected that overall global wealth will continue to increase at a similar rate over the next five years, averaging 6.5% annually, despite inflation and setbacks in the Russia-Ukraine war.
Over the following five years, this would raise household wealth globally by USD 169 trillion, or USD 30,000 more per adult.
Since the turn of the century, middle-income nations—also known as "emerging economies"—have made significant contributions to the growth of the world's wealth. As a result, their percentage of global wealth has increased: from 7% to 24% between 2000 and 2019, developing economies' wealth share has more than tripled.
This growth, however, has slowed during the previous five years, and in 2020 the share actually decreased by one percentage point as a result of the COVID-19 pandemic's severe effects on emerging economies.
They bounced back from the lackluster performance and acquired momentum in 2021, and the impetus is expected to last for the following five years.
As a result, emerging economies will expand more quickly than developed ones and close the gap with them. The report forecasts average annual wealth growth of 13.1% in low-income countries and 10.4% in middle-income nations during the next five years.
This is much higher than the yearly wealth increase of 4.2% that is anticipated for high-income countries, which would result in middle-income economies accounting for 28% of global wealth by 2026.
If low-income and middle-income countries perform as expected, their global position will improve greatly over the next five years.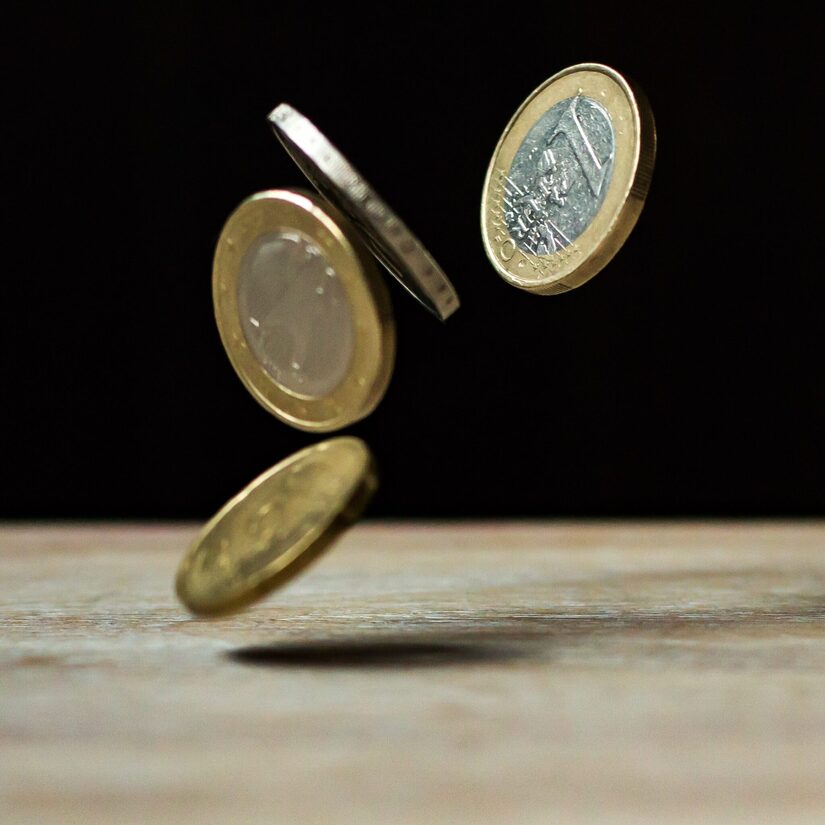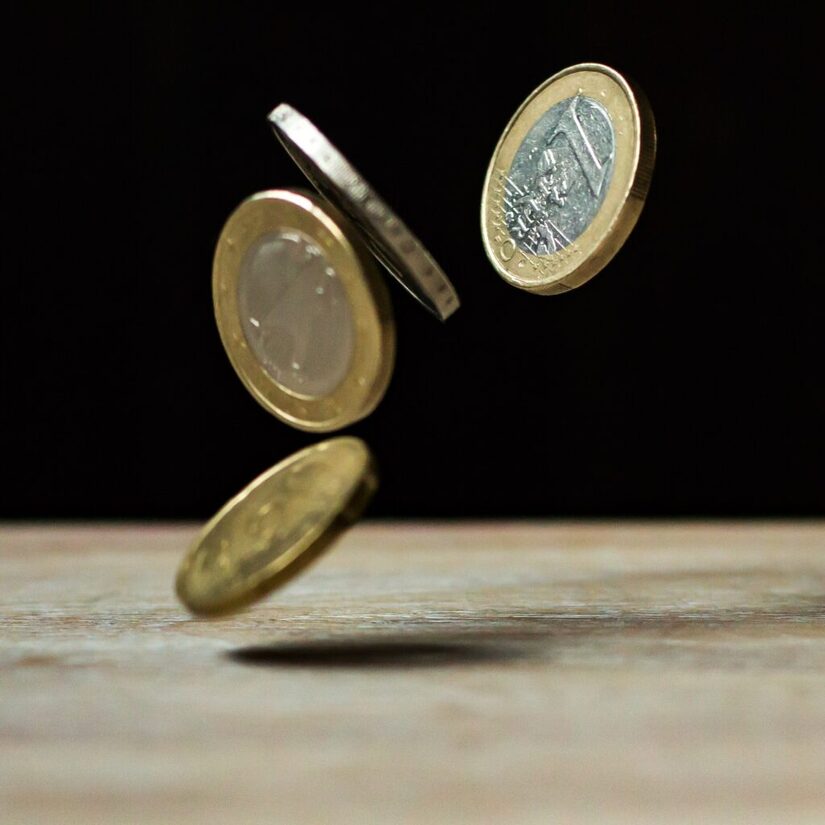 The Credit Suisse Global Wealth Report 2022 is an important indicator of the health of the global economy. The financial crisis and Great Recession in 2009 and 2010 showed that wealth is not distributed evenly around the world, but it also demonstrated that there are many opportunities for growth even in times of volatility.
With continued economic expansion, especially on the part of developing economies, in spite of challenges like the pandemic and the Russia-Ukraine war, the Global Wealth Report 2022 shows that there are still reasons to be optimistic for the future of wealth.
Pained by financial indecision? Want to invest with Adam?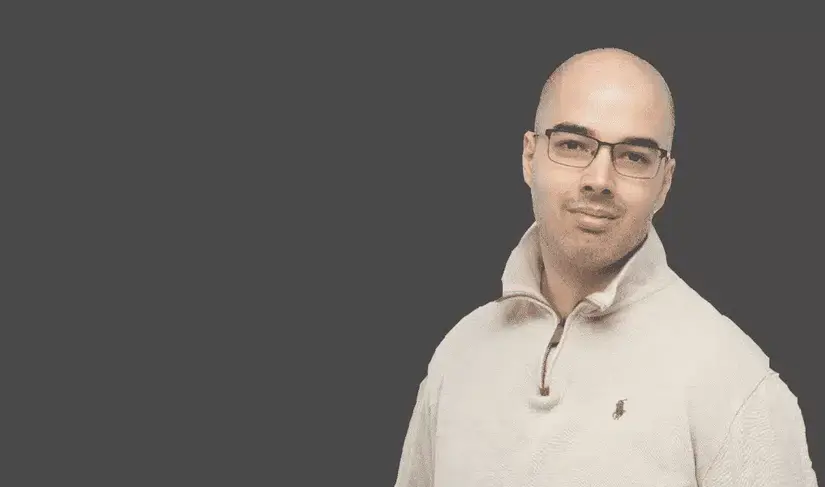 Adam is an internationally recognised author on financial matters, with over 588.1 million answers views on Quora.com and a widely sold book on Amazon and a contributor on Forbes.