Dominion Funds Review – that will be the topic of today's article.
For any questions, or if you are looking for better investment options as an expat, you can contact me using this form, or via the WhatsApp function below.
Where are Dominion funds based?
They are based in Guernsey in the Channel Islands. The funds are regulated at the EU level due to the Undertakings for Collective Investment in Transferable Securities Directive (UCITS) regulated structure.
They also have admin offices in Latin America (Uruguay), London and beyond.
What are some examples of the fund options?
There are over ten funds in the range. Some of the popular Dominion funds include:
Dominion eCommerce
Dominion Global Trends Luxury Consumer
Dominion Managed
Dominion new technologies fund
Most of the fund classes are available in USD, GBP and Euros.
Dominion also have funds tailored to each investors appetite for risk – for example cautious, growth etc.
This choice will also impact on the likely risk:return ratio you will be exposed to.
Where are the funds typically sold?
The funds are sold globally, and especially in areas where there are a lot of expats such as the Middle East and some Latin American locations.
Dominion funds are typically sold on investment solutions such as Custodian Life and RL360
What are the costs on the funds?
It varies depending on the class chosen, but 1%-3% per year is the typical range, with 2% being average.
The main positives are:
The UCITS structure mean this is a safe way to invest. You don't need to worry about a collapsing fund with zero recourse.
Almost all the funds have been up in the last few years, although this is to be expected given the excellent stock market performance.
A minority of the funds have beaten some of the main indexes and the benchmarks. There are one or two excellent funds within the wider fund range. This means if the advisor has picked the right funds, your portfolio can do well.
The main negatives are
Most of the funds haven't beaten the benchmark – this includes some of the best performing funds. For example, the e-Commerce fund has done well, but many other technology funds have done better, as has the Nasdaq index itself.
The other investments held within the portfolio often drag down the performance. Often times, these funds are held in conjunction with underperforming assets in a wider portfolio, held on third-party brokers. This isn't Dominion's fault, but I have helped countless clients in this situation find a better path.
Dominion relies on financial advisors to distribute the funds, and this makes sense on many levels. However, this also means that if you have picked the wrong advisor, your portfolio might not perform that well. In this case, a wider portfolio review is needed, with associated changes made by a new advisor.
Conclusion
Some of the Dominion funds are excellent. The majority aren't, and in this case, far superior options exist.
I have helped many clients in this situation, who are invested in an underperforming portfolio on third-party investment solutions.
Because few people are 100% invested in Dominion Funds, what is also important is the other funds in your savings plan or lump sum investment.
Pained by financial indecision? Want to invest with Adam?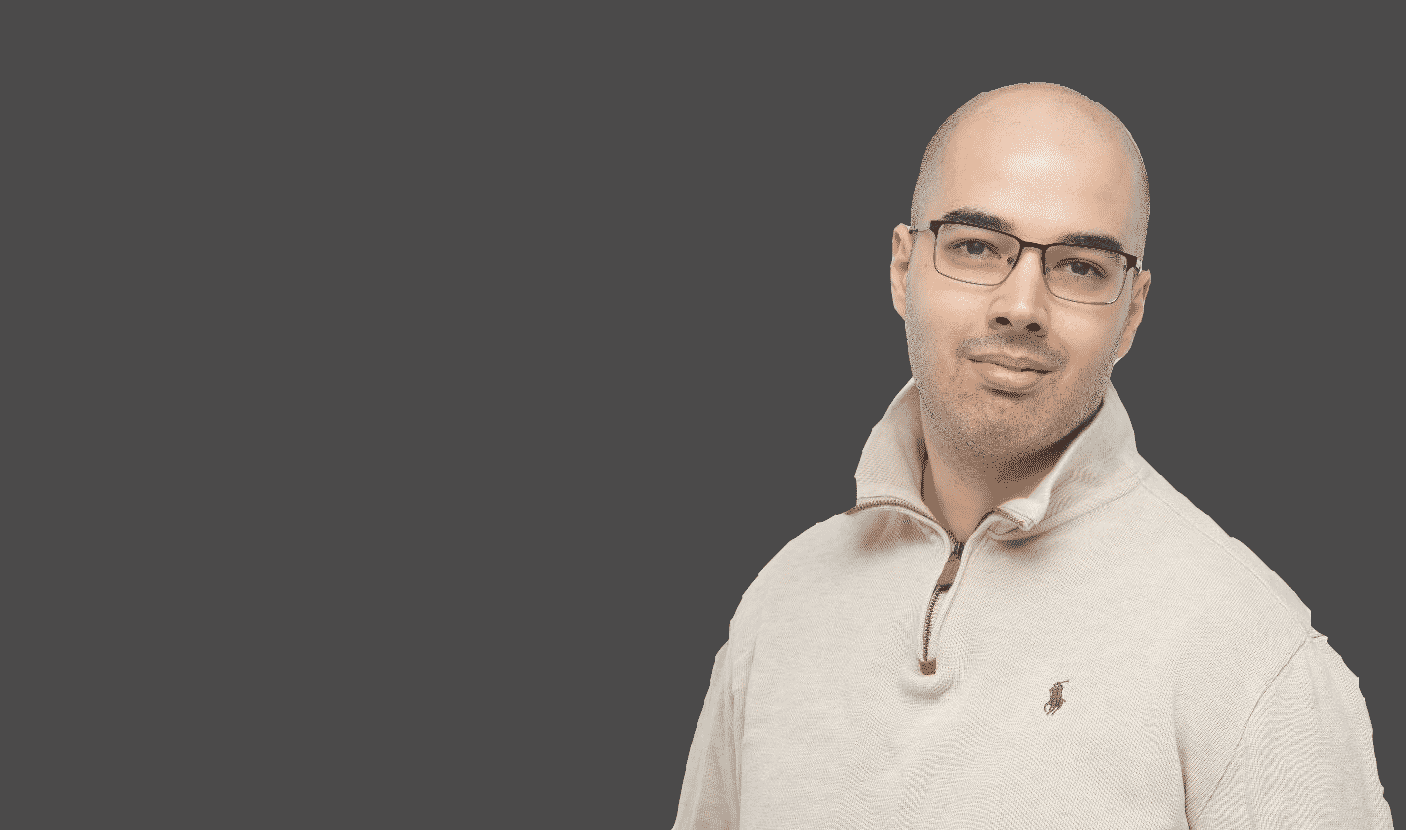 Adam is an internationally recognised author on financial matters, with over 694.5 million answer views on Quora.com, a widely sold book on Amazon, and a contributor on Forbes.
Further Reading
In the answers below, taken from my online Quora answers, I spoke about the following issues and questions:
If you currently have over 150k in your bank account, what is the best way to invest it, given 0% interest rates across much of the globe?
Many people retire poor. How can this be avoided?
To read more, click on the link below: