Expat financial advisor in Morocco – that will be the topic of today's article.
I will compare some of the options available locally, alongside more portable, online, and international options like what we offer.
For any questions, or if you are looking to invest as an expat, you can contact me using this form, or via the WhatsApp function below.
It makes sense to have a portable option as an expat, as opposed to a localized one, and that is something we specialize in.
Introduction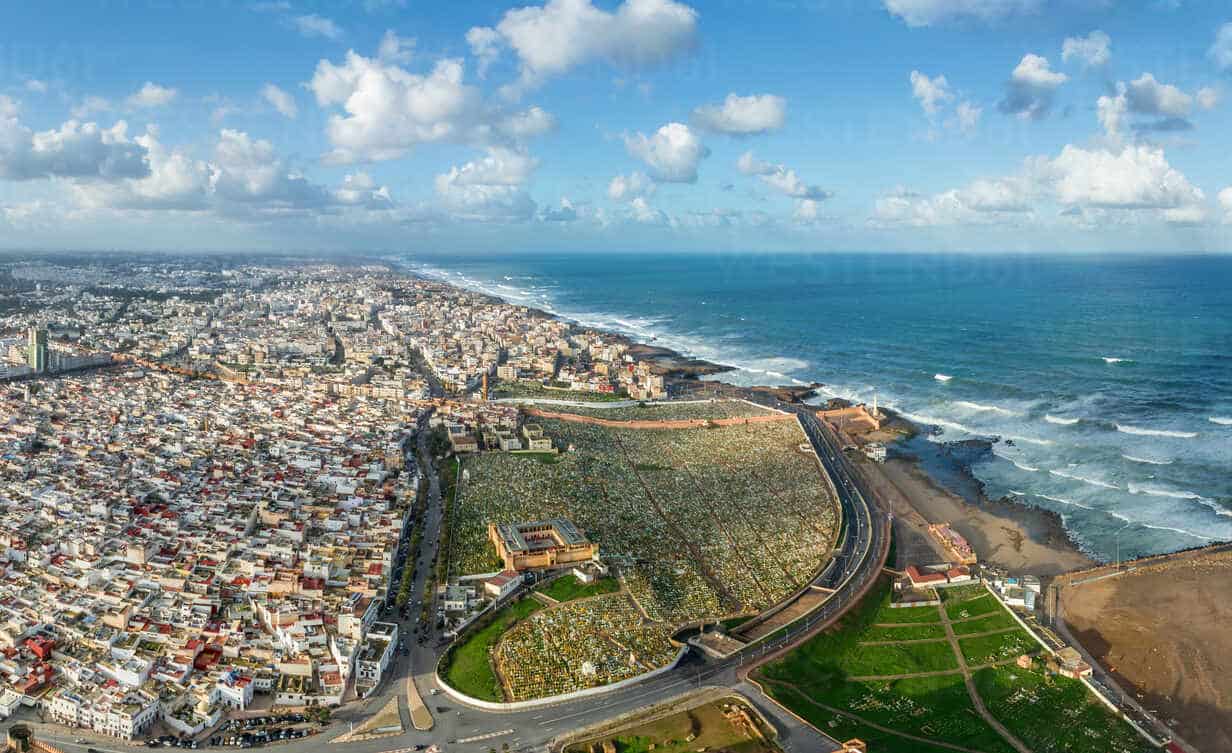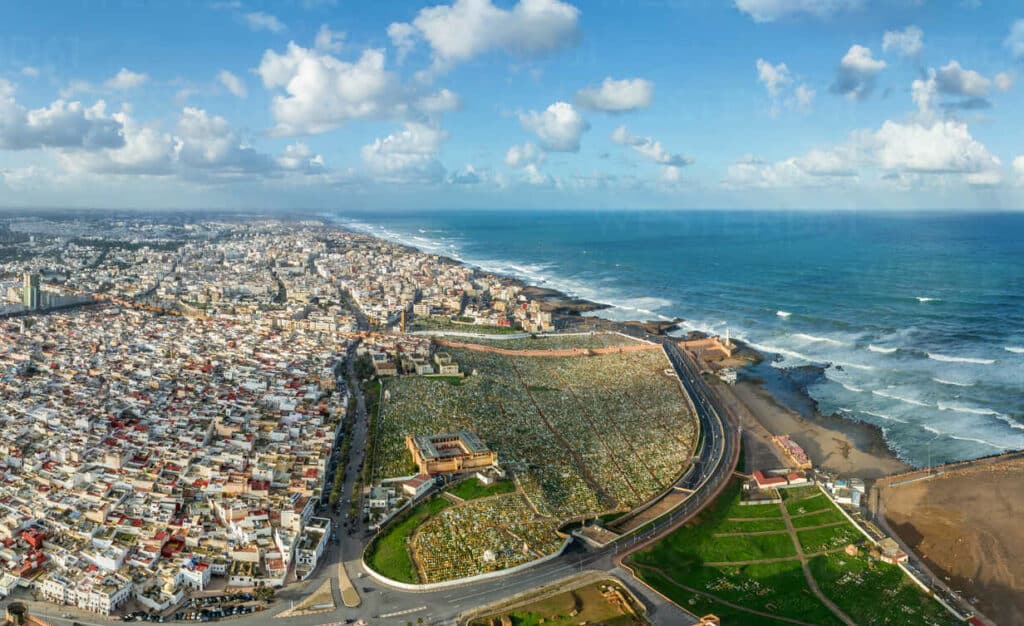 The state located in North Africa is visited annually by hundreds of thousands of tourists from all over the world. The country combines the mysterious Eastern antiquity and the latest innovations of technical progress.
It will also be interesting for beach lovers: in the West lies the gentle and comfortable Atlantic coast, in the north – the no less hospitable waters of the Mediterranean Sea, and travelers who are attracted by the desert. On the southern side of the state, there are fantastic reliefs of the unconquered Sahara. The very heart of Morocco is colorful exotic cities.
The full name is the Kingdom of Morocco. The territories are ruled by King Mohammed VI. GDP per capita is $ 8.512. The country has mixed unbridled African temperament, oriental traditions dating back more than one millennium, and Western technologies. The largest cities – Casablanca, Marrakech, Fez, Rabat, and others – are characterized by a mixture of architectural styles. Behind a pretentious modern hotel or shopping mall, you can find a magnificent mosque dating back several centuries.
One of the main attractions of the country is the vibrant and bustling oriental markets, intoxicating with a mixture of aromas of spices and exotic fruits. For travelers in Morocco, active leisure activities such as surfing and diving are available.
The main dish is couscous, which, along with other national dishes, is served in many restaurants. For tourists who do not want to change their tastes, the doors of McDonald's and European restaurants are open in large cities.
Morocco is a peaceful, exotic country open to visitors, full of mysteries and paradoxes. A tourist who has visited it will have to make many amazing discoveries.
Morocco was always considered as a popular touristic destination for decades. The country annually attracts millions of visitors from all over the world.
Recently, thanks to the growth that has been observed in Morocco, an unprecedented number of people have come to Morocco not only for tourism purposes but also to settle in this beautiful country.
Morocco is now on the cusp of a new era, with many projects being implemented in many large industries such as renewable energy, agriculture, and tourism. This suggests that this beautiful country has a promising future full of opportunities and challenges.
This has prompted many people of different nationalities to come to Morocco to try new life experiences and a different way of life. Some of them come with the intention of starting their own business, while others in search of promising jobs.
Many of these people know little about aspects of life in Morocco, and much of the information on the Internet is provided to help visitors enjoy their vacation in the country.
There is not enough information to help people better understand Moroccan culture or learn more about what it is like to live in Morocco. But we will show you some of the most important advantages and disadvantages of Moroccan life.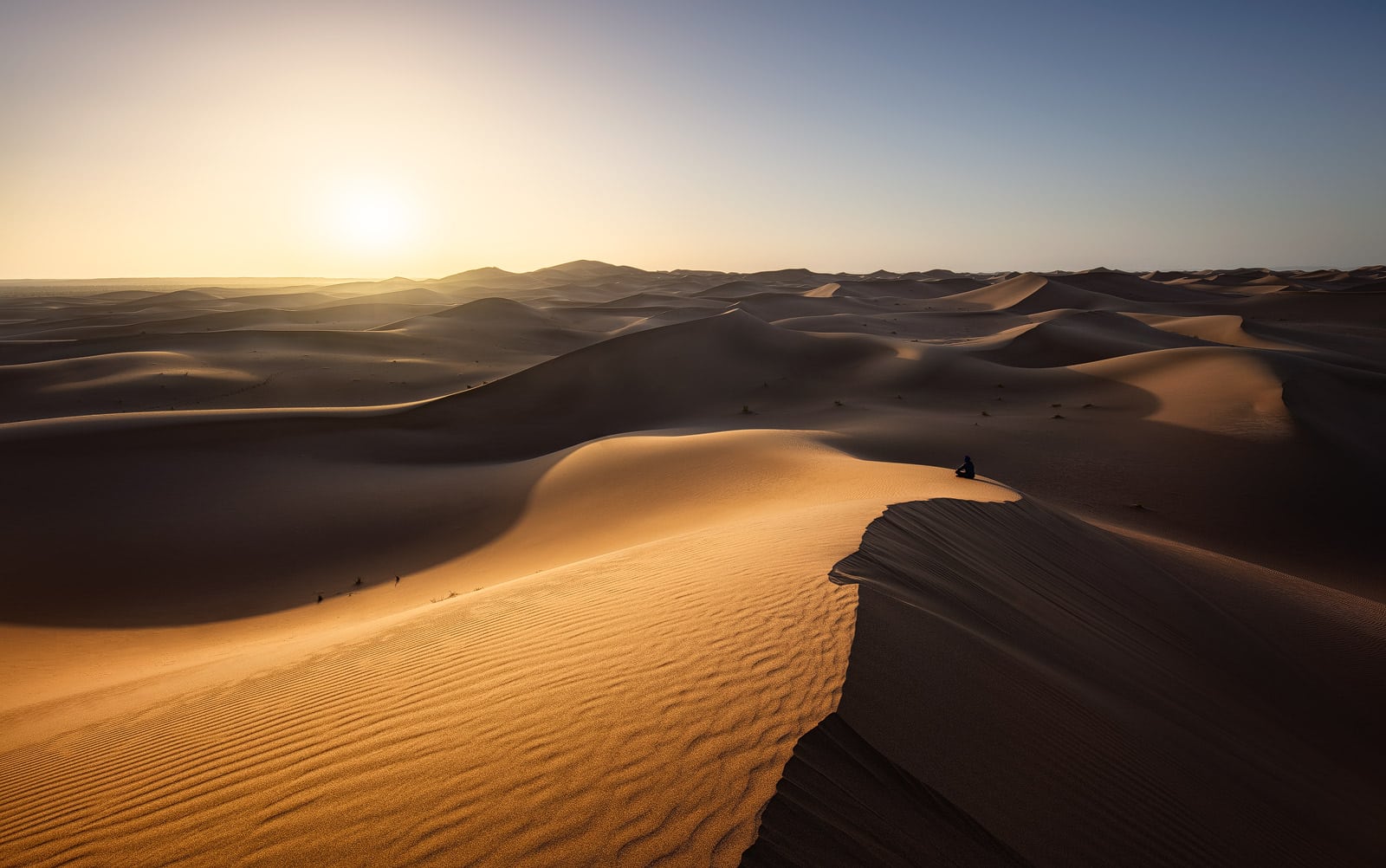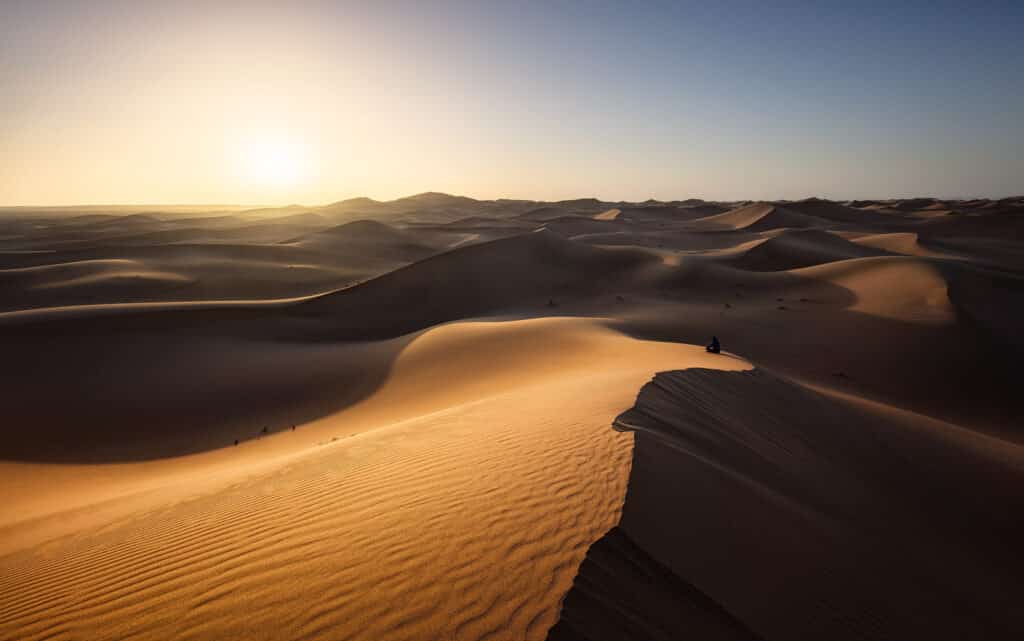 The main pros of living in Morocco
Affordable: Compared to neighboring countries like Spain and France, the cost of living in Morocco is indeed affordable. It has increased in recent years, but is generally cheaper than in most European countries.
Safety: Morocco is one of the safest holiday destinations in the world.
Weather: Weather is one of the main reasons people come to Morocco. In general, the weather here is predominantly sunny and warm. Winters are not as cold and rainy as in many places in Europe, and summers are not too hot to be in the sun.
Closeness to Europe: Spain is just 15 km from Tangier and Paris is just 3 hours from Marrakech airport. Morocco is in a place that technically makes it part of both continents – Africa and Europe. Morocco has several cities that are connected by daily flights to European cities such as Paris, London, Madrid and Amsterdam.
Geographic Diversity: Morocco is a country with a wide variety of physical features such as evergreen forests, dry deserts, fertile plains, the snow-capped Atlas Mountains and the two "Atlantic and Mediterranean" coasts.
The main cons of living in Morocco
Low percentage of employment: most part of the expats who move to live in Morocco, come with their money and rent or buy property to enjoy the warm weather in Morocco. Or people who invest their money in starting a business like hostels, or restaurants anywhere in Morocco.
The economy in Morocco is growing and there are now more opportunities than ever before, but not yet to the point of encouraging people from abroad to come to Morocco in search of better career opportunities.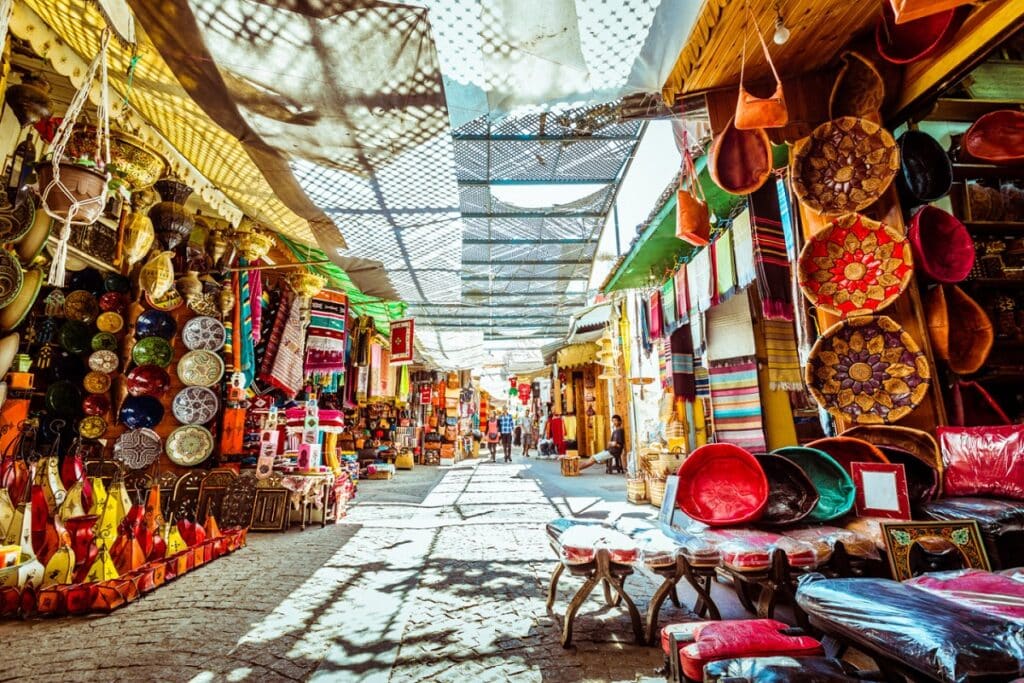 Cost of living in Morocco
Compared to Europe, the cost of living in Morocco is significantly lower, but the salaries people receive in Morocco sometimes make it difficult to cover the daily living expenses.
Apartment rental: in major cities such as Casablanca, Marrakech and Rabat. The rent is quite expensive. The average rent for a 70 m2 apartment in a common area in one of these cities is AED 4,000 ($ 400).
Transport: public buses and large taxis are quite cheap, you can get around any city in Morocco for just a few dirhams. (5dh-15dh). Small taxis are relatively expensive. If you had to use them on a daily basis, you will spend a fortune.
Food: Food prices in Morocco are reasonable. Every city in Morocco has gourmet food and fast food restaurants everywhere. They offer delicious food at affordable prices. You can only get stuffed with 40dh-50dh ($ 4-5), while you can have a delicious drinks lunch for two at a trendy restaurant for 200dh ($ 20).
In case the mentioned points are good for you and you are planning to move to Morocco either temporary or permanent then you probably will face the minimum financial activities such as sending money abroad or opening a bank account with a good interest rate and etc.
Cannot exclude the fact that many expats are investors and they want to invest their free funds in Morocco's real estate or stocks. That is why, to properly complete all these financial steps in a totally foreign country you should have an expert with you either local or through online platforms to give you strategic advice, which will help you to achieve all your financial goals in Morocco.
What is a financial advisor?
Financial advisors are experts in personal money management. They do everything from developing an emergency fund plan to putting together complex investment portfolios. They also play the role of educators, educating their clients about the financial products available in the market.
Moreover, financial advisors charge a small fee for their services. For people who do not know the market or do not have enough time to manage their investments, financial advisors can help.
A financial advisor plays several roles, from planning and building a portfolio to constantly monitoring it. In addition, financial advisors use their market knowledge to create an appropriate portfolio that meets the requirements and goals of their clients. They do everything from savings and insurance planning to investment and tax planning. They also monitor clients' investments in order to regularly review the portfolio.
Financial advisors familiarize their clients with the market and financial products available in the market. First, they tend to talk about lighter topics like savings and budget. Later I will move on to complex topics such as insurance, taxes, and investments. Financial advisors also tend to understand their clients' financial condition, their needs, and financial goals before proposing investments to them.
Financial advisors often use financial questionnaires. This is necessary in order to know what the assets, liabilities, financial liabilities, income, and expenses of your clients are. Thus, using the questionnaire, they conclude about the client's ability to take risks. Based on this, financial advisors advise their clients.
Reasons to hire a financial advisor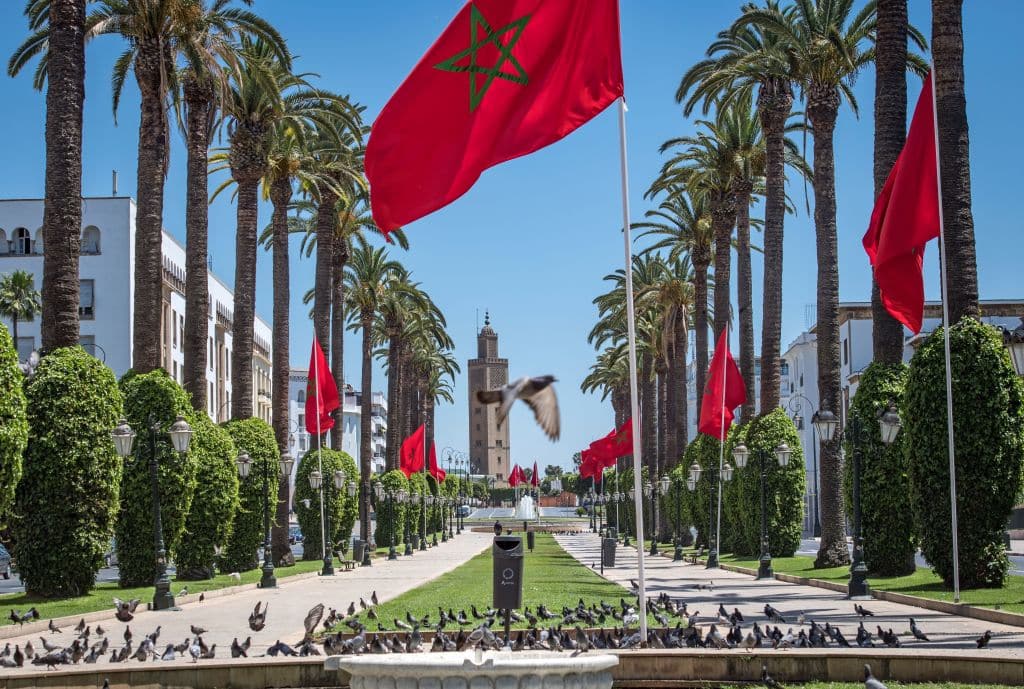 Financial advice is not for wealthy people, it can be helpful to everyone with any budget. It can help you protect and build your assets, as well as help you get the most out of your investment and ensure a long-term future for you and your family.
To help plan your expenses and save
To secure your long-term future, you need to create assets – first to survive rainy days, and then to pay for holidays and luxury goods. The first step is to plan your expenses so that you start saving, and the second step is to plan those savings so that you can grow your wealth as efficiently as possible. Regardless of the amount, a financial advisor will analyze your situation and find the best starting point for you.
To help you plan your retirement
Once your short-term savings needs are met, you can start thinking about long-term ones. Most people these days understand that they cannot rely on the state more than on absolute foundations. Retirement planning is not easy and there are many different options. A financial advisor will not only help you understand the many rules and product options but also help you build a portfolio that maximizes your long-term prospects.
To help you achieve your investment goals
As you progress through life and your assets and income start to rise, you may start thinking about ways to improve your situation, not just strengthen it. This can mean anything from early retirement to private school tuition fees. Whatever your goal, a financial advisor can help you assess what is feasible and plan with you to help you achieve it.
Find the right combination of assets
Investing is not only about protecting against potential disadvantages, but also about striving for maximum growth. High returns are often associated with high risk, and not everyone likes the idea that their investment could drop by a third or more overnight! Before making a recommendation, a financial advisor will carefully assess your attitude to risk. They also ensure you don't put all your eggs in one basket, helping you diversify not only across asset classes, but across accounts, individual funds, and product providers.
Local financial advisors
Financial advisors from Morocco can assist you in many financial transactions, from opening a simple bank account to making large investments in their country. Their experience and knowledge cannot be less than the skills of any other financial advisor, so the main advantage here is that they are local Moroccans and they have a local financial education, they are very familiar with all the rules that are used in Morocco, which is excellent a tool and an excellent investment for your future financial goals.
But when choosing, for example, a bank financial advisor who is also considered local, keep in mind that his main goal is to sell you a banking service or product. In fact, this is not their fault, but in any case, it will entail additional costs and may not be necessary at that time. with the help of a bank advisor, it is recommended to open only a savings or investment account with a bank, therefore, as a foreigner, you may need the assistance of a bank financial advisor, but nothing more.
To be clear, they may offer you their mortgage options with attractive rates, but in any case, keep your main goals in mind and move forward with that in mind. For additional financial goals, you can contact an individual consultant or online, which may be more effective than other options on the market.
Above all, individual and online consultants put their clients first and do their best to achieve their financial goals quickly and efficiently. Accordingly, they may charge small fees and commissions, but offer good strategies, make sure all your documentation is safe.
Anyway, let's take a look at some of the basic financial transactions in which you need the help of a consultant. For example, how to invest in Morocco real estate? It is a developing country with a bright future, so many expats who have moved there may want to invest in real estate, so let's take a look at the conditions and benefits.
How is the process of buying property in Morocco being completed?
As already noted, overseas property ownership is permitted in Morocco, although foreigners cannot buy agricultural land. Your best bet is to open a Moroccan bank account that allows you to convert foreign currency to Dirham to use for a transaction, as well as to facilitate future repatriation of funds.
It is best to work with a real estate agent and a lawyer will also help you understand the legality and procedures usually followed in the local language. The agent, also known as simsaar, does not usually speak English. An English speaking lawyer will also come in handy when working with Simsaar.
In Fez, houses do not have titles. Instead, the official scribe "adul" writes scrolls of ownership of the houses. After purchase, you can obtain ownership of these houses through a notary.
Usually, after the purchase price has been agreed, a deposit is made. However, this is not a guarantee that the seller will remove the house from the market, so it is safer to just post a deposit rather than pay the full amount right away. Sometimes people still live in the houses for sale. The buyer must wait for the owner or resident to move out and hand over the key.
Otherwise, the buying process is the same as in France and Spain, with a notary acting from both parties. The signatures on the deed of purchase and sale of counterparties must be notarized. The sales contract must then be registered with the respective registration office. The buyer then submits an application to enter the registered document into the land registry.
Online financial advisors
Financial planners or online consultants are people who have the experience and knowledge to help their clients achieve specific financial goals.
They strive to understand your current personal financial circumstances and future goals, and then develop financial strategies to help you achieve them.
These professionals are now assisted by the addition of a range of digital financial planning tools that help minimize risk and automate critical financial and accounting processes such as Know Your Customer, portfolio recommendation, portfolio rebalancing, and dividend reinvestment.
In other words, online financial planners are using new technologies to better transport you from where you are (financially) to where you want to be. This allows them to cut costs that will ultimately affect your income and reduce the time it takes to acquire customers. Time is an important commodity when investing: the earlier you start, the more time your money will work for you.
This approach in the profession creates a technology-driven financial dimension around important life decisions that help plan action and achieve personal goals, whether it's early retirement, a new business, a new home, or a dream vacation. Below are some of the benefits you will get by working with an online financial advisor.
Save your time and money
You never have to interrupt your day or travel to get to a meeting. Everything over the Internet, from weekly meetings to documentation. Of course, all of this will be confidential and secure. This means not printing documents or written meeting notes.
It's easier to be true
In a stuffy office, you might be hesitant to tell your financial planner that you want to save money on a botox party or calf implantation. It's hard to interrupt slang when looking at a suit in a conference room.
Joining a virtual meeting from a familiar location allows you to be honest about your situation, goals, and things you don't know about. And to be successful in your financial game plan, you must be honest with your financial planner. With us, every online financial planning meeting is non-judgmental, and simple advice is our bread and butter.
Online communication is still good
A virtual tip should also not be confused with a high-end call center or low-cost customer service center. This is not a digital edition. Rather, it is a continuous financial advice delivery model that replaces the personal consultant and offers a different value proposition for a specific segment of consumers.
In fact, the ideal experience is pretty simple – you want to feel like you're chatting with a good friend who is simply talented at money. There is no need for a large conference room.
They are on your side, they are fun to talk to, and they tell you everything you need to know in easy-to-understand language. Because if you are truly an expert, can't you drop the jargon and just explain things? We think so.
A virtual tip should also not be confused with a quality call center or service center for low-value customers.
Should you hire a financial advisor?
In case you are not familiar with all financial products, you definitely should hire one. Typically, a financial advisor will charge between 0.5% and 1% of the portfolio value.
For investors who do not understand the range of financial products and want to invest, choosing a financial advisor is the best option, especially if you have moved and live in a foreign country.
However, investors who are aware of the products and do not have time to monitor them regularly can also appoint a financial advisor. They will help you periodically monitor and review your portfolio to keep up with changing market scenarios, which is a great option to save your time and have someone with enough knowledge and skills.
Pained by financial indecision? Want to invest with Adam?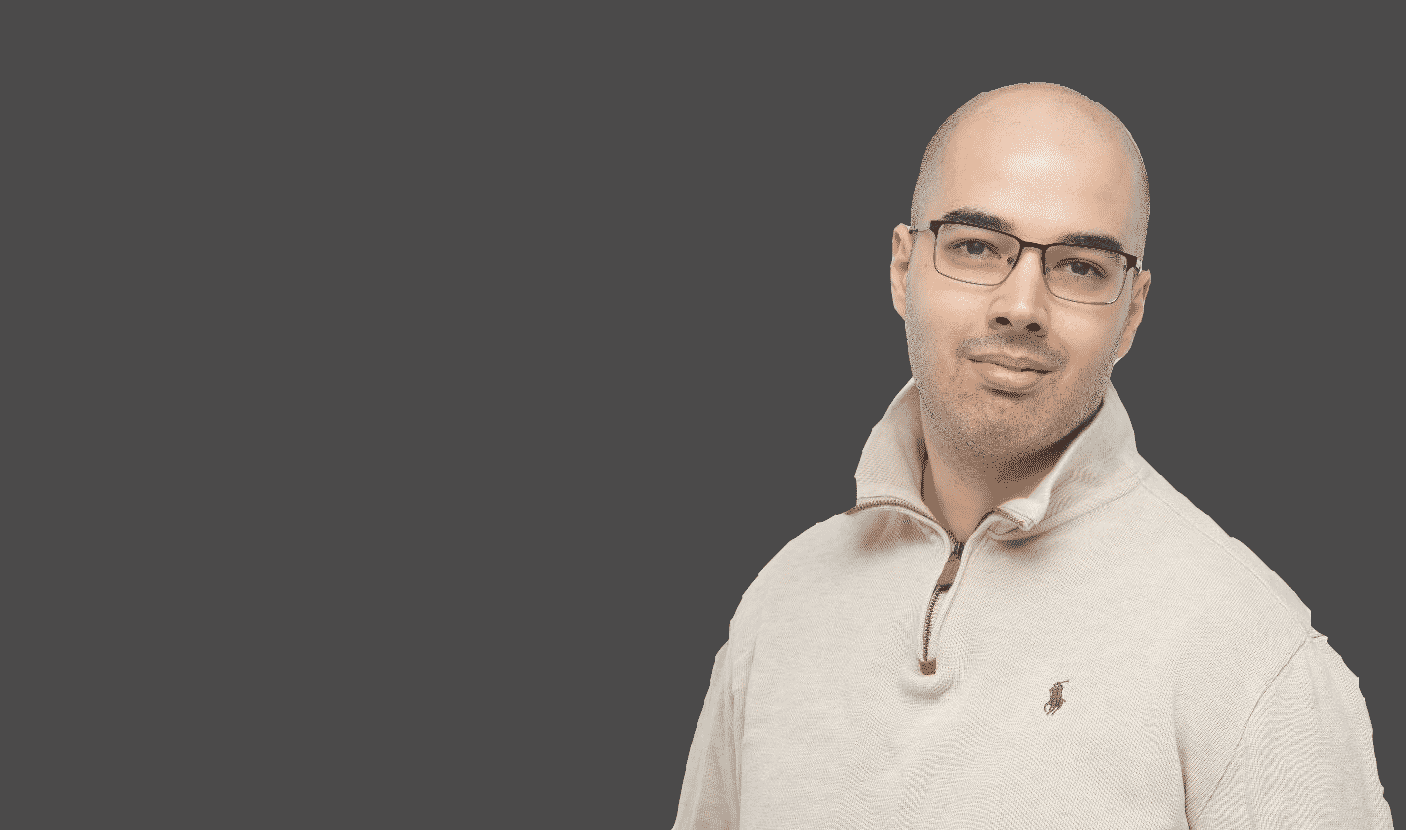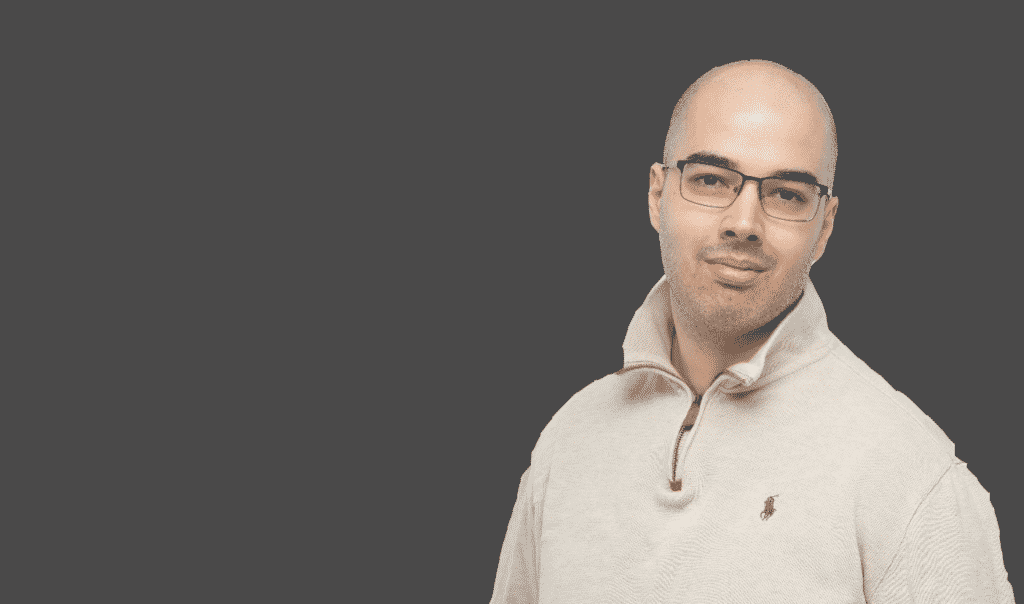 Adam is an internationally recognised author on financial matters, with over 291.9 million answers views on Quora.com and a widely sold book on Amazon
Tags
best expat financial advisors
,
Expat financial advisor in Morocco
,
Expat financial advisor in Morocco 2021
,
expat financial advisor in morocco 2021 list
,
expat financial advisor in morocco 2021 news
,
expat financial advisor in morocco 2021 reddit
,
expats in morocco
,
financial advisor for moving abroad
,
Financial advisor in Morocco
,
financial planning abroad
,
foreigners in morocco
,
living in morocco as a foreigner
,
living in morocco pros and cons