Expat financial advisor in Peru – that will be the title of this article.
I will compare some of the options available locally, alongside more portable, online, and international options like what we offer.
For any questions, or if you are looking to invest as an expat, you can contact me using this form, or via the WhatsApp function below.
It makes sense to have a portable option as an expat, as opposed to a localized one, and that is something we specialize in.
Introduction
Before choosing a country for permanent residence, you should familiarize yourself with the pros and cons that can please and upset. This article contains useful information for those who are interested in the Republic of Peru and further residence in it.
Peru is the homeland of the Indians with a fascinating history and many exciting places created by nature and human hands. The republic is located in South America. Hot climate, jungle, and Atlantic coast, Peru has everything a tourist country needs, but is it meant for life?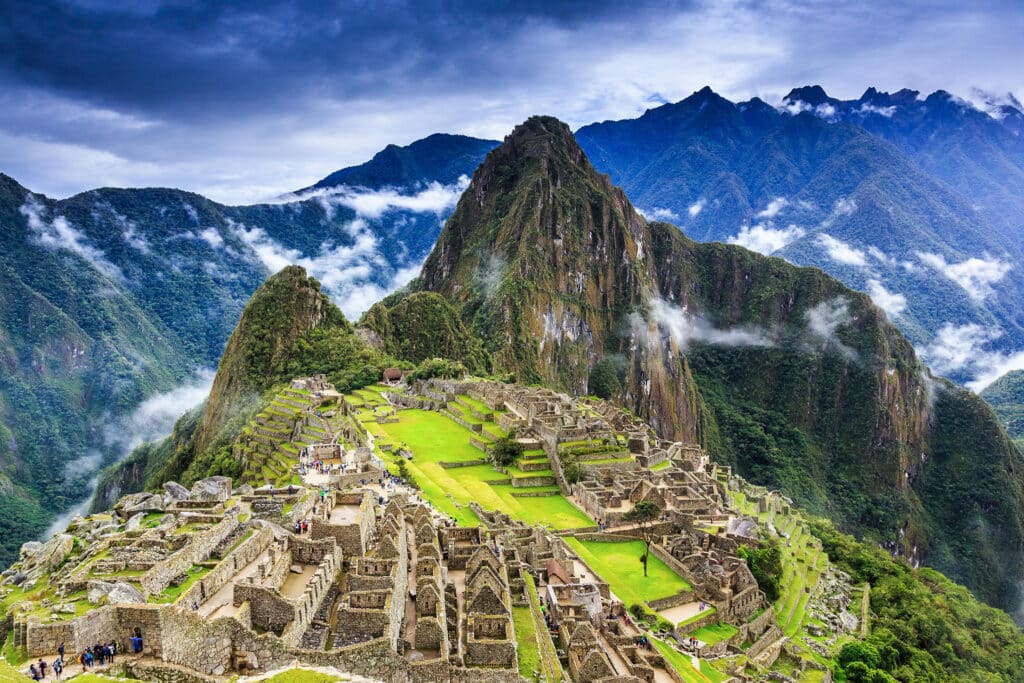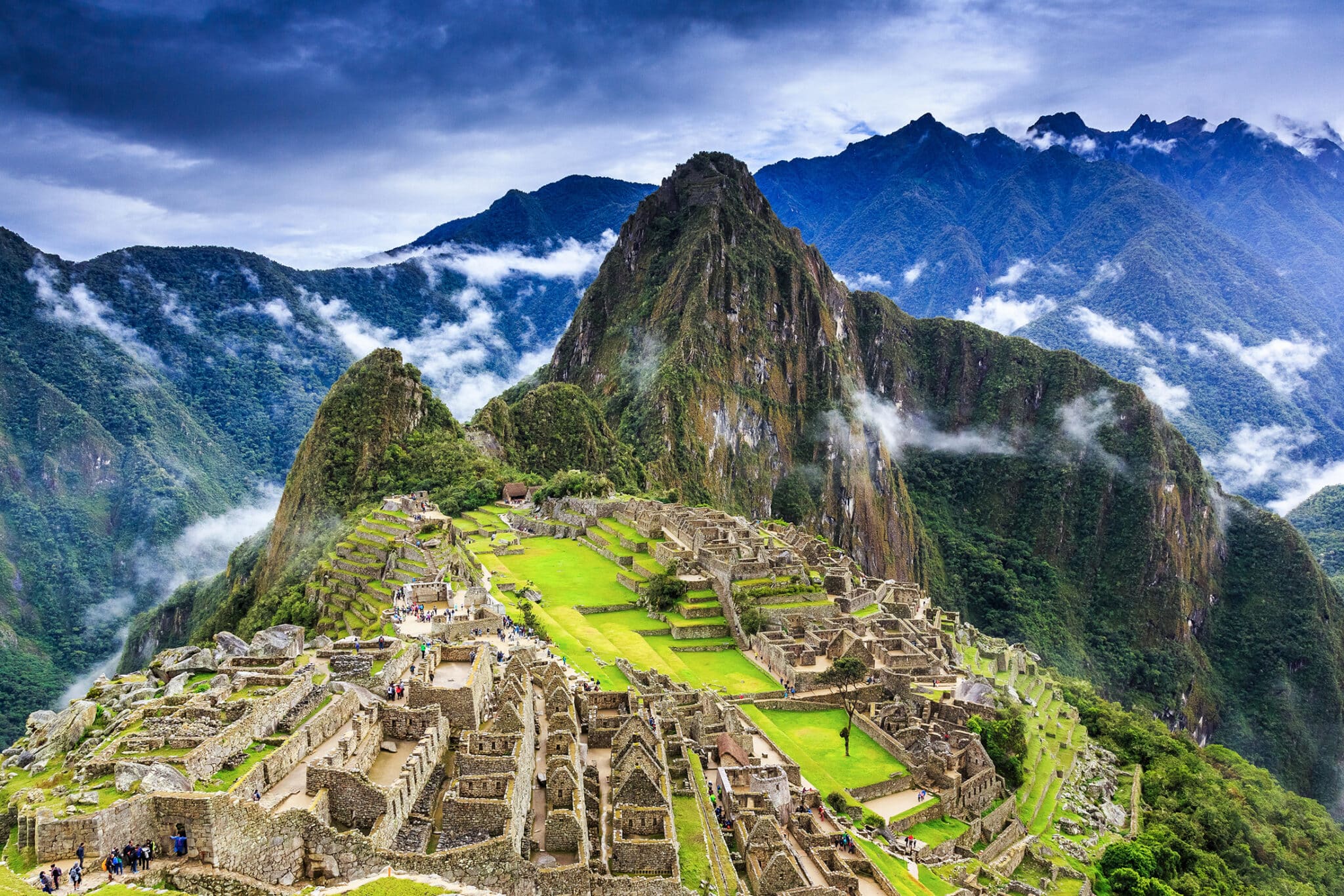 The pros of living in Peru
Good relationship. Peruvians behave differently with foreigners than in other hot countries. They are very respectful and loyal, perhaps it borders on a certain fear of inadvertently offending a stranger.
Employment. It is easy to find a job in Peru, but how much it will be highly paid depends on the specialty and on the employer. If the salary is agreed in advance, then the chances of receiving less than the locals will be impossible. With knowledge of English and Spanish, the chances of earning more are doubled.
Bargaining. In Peru, it is customary to bargain always and everywhere, not only at the bazaar. You can bargain with your employer, landlord, even in hotels and shops. If at the bazaar the bidding proceeds positively, then there is a chance to pick up for free what you came for. Peruvians greatly encourage hanging tongues and sharpness of mind.
Prices. Prices in Peru are very democratic, as for fruits and vegetables, the prices for them are very low, since the Peruvians grow them themselves. Cereals, meat and other products are also not very expensive.
Restaurants. In big cities like Lima, foodies and connoisseurs of the art of cooking can visit restaurants that are some of the best in the world! Most of the establishments are representatives of the Michelin Association, which is not always possible to get into in Europe, but here they are all within walking distance.
Climate. Peru has high humidity, which is both a plus and a minus. Due to moisture, the skin does not dry out, and therefore premature aging does not occur under the hot sun. In winter, things are much worse, because of the low temperature and high humidity, it is very easy to get sick.
Jungle. This is an exotic entertainment for people who prefer to spend their free time without splashing in the ocean. Peru is full of dense green forests with unusual inhabitants. Most often, you can find anaconda, and if you catch it, the locals will prepare an excellent delicacy.
Plants. There is always something to see on the streets. There are many varieties of cacti and palms in Peru, they are found in small and huge sizes. You can often find trees and bushes that bear fruit, so if you don't have time or money to run into the market, you can always pick fruits from growing trees.
Cons of living in Peru
The emotionality of the Peruvians. This, perhaps, will be a disadvantage for the new arrivals. When a person studies a language or speaks it at an initial level, in order to understand the essence of what is happening, he tries to understand the emotion and mood of the interlocutor. In this case, extreme emotionality can be confusing.
Security. This is definitely Peru's main problem. It is important to know which places are worth going and which are not. You need to limit yourself in wearing jewelry, and try once again to leave valuable things at home.
Street food. As mentioned above, it is possible to find restaurants with excellent cuisine in Peru, but this does not mean that the food that is prepared on the street is of high quality and wholesome. If food is cooked with undistilled water, the likelihood of getting sick increases. Snacks outside the home and establishments should be avoided.
Animals. Thanks to its pleasant climate, Peru is home to many exotic animals, both harmless and the most dangerous. If you wander into the jungle without an escort, an encounter with poisonous animals is inevitable. It is worthwhile to be wary of insects that have flown into the house, you do not need to catch them with your bare hands.
Fraud. The poverty rate is high, so some unscrupulous Peruvians will not miss the opportunity to fool a foreigner. For safety, you should not carry a large amount of money and documents. It is better to make all sorts of copies and wear instead of the original before leaving for Peru.
Road traffic. In contrast to the CIS countries, traffic rules in Peru are not so strongly enforced, so using public transport can cause a lot of stress. In small towns, there are practically no cars, and the only means of transportation are golf carts. It is not practical if there is a large company, since the number of seats is only for two.
Disasters. The cities that are located on the ocean coast suffer from typhoons, floods, and those in the hinterland of the republic become victims of volcanic eruptions and earthquakes. While on the territory of the republic, one can get acquainted with all existing disasters. Although the quality of evacuation is improving every year, it still remains one of the big disadvantages of Peru.
Water. The water can be dirty, especially when it comes to the Amazon and the ocean. No matter how Peruvians watch the cleaning of the beaches, the water still remains dirty and oversaturated with various infections, which can be easily picked up without vaccinations.
Undoubtedly, Peru is still a relatively young republic. Now, on the territory of big cities, many cultural centers, sports stadiums are being built, streets and places for pastime are being refined. Well-known universities open their branches in Peru, in a word, education does not stand still. There is always something to do with yourself, there are many circles and sections.
There are good reasons why not everyone wants to live there, but if you are careful and adhere to the recommendations and warnings, all risks can be negated.
Usually we already clearly see our financial goal and understand what mission we are striving for. We only need a specialist who will help us with this, choose the right strategy for achieving the goal. Here we need to find a specialist who can offer the best tools for solving important problems. In both cases, a personal financial advisor will be helpful.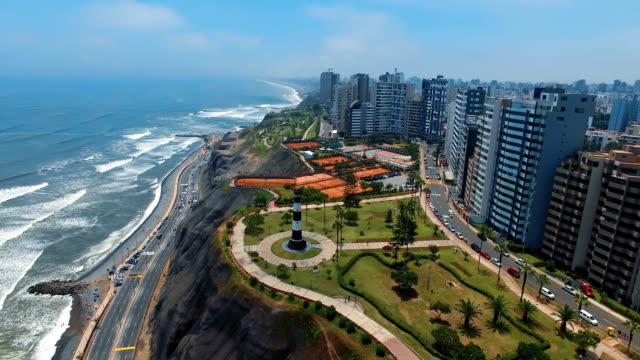 Who is a financial advisor?
A financial advisor is a very important person. He is an investment specialist who knows how to save and multiply funds. He assesses the financial condition and resources of his client, develops an investment policy for him, a scheme for working with banks, brokerage and insurance companies, helps him make financial decisions and manage the budget. Ideally, a consultant is able to solve all the financial problems of a company or individual.
This is a specialist who advises on financial policy issues at different levels. He can work both as an individual and in the status of a legal entity. This does not change its function.
He advises clients on saving or increasing money, assesses their financial condition, develops investment policy, a scheme for working with banking institutions, and makes management decisions. And most importantly, it helps expats understand the financial system of the country they are moving to.
This category includes the following specialties:
brokers;
investment advisors;
accountants;
financial lawyers;
insurance agents;
financial analysts.
But today we will mainly focus on three main categories of financial advisors, namely:
bank financial advisors
local financial advisors
online financial advisors
The consultant must be well versed in a specific area of ​​finance, but can also be a multidisciplinary professional.
What should a financial advisor know?
First of all, a specialist must have all the necessary skills in the profession. Secondly, it is excellent to know the provisions and laws of legislation in the field of finance and economics. In addition, he must understand the market economy, trends in monetary investments.
He must also be able to evaluate financial assets and their instruments. Understand the procedures for buying and selling securities in the stock markets. In addition, he should be familiar with modern systems of lending and investment, control and taxation.
In other words, a financial advisor is an advisor with excellent knowledge in any financial, legal and accounting area.
Some of the main responsibilities of a financial advisor are:
information support for clients on investment issues;
budgetary development (personal, family, corporate);
Forecasting monthly income and expenses – maintaining a financial plan;
selection of individual and corporate investment programs;
preparation of statistical reports (based on the results of human activity, etc.).
Typically, the following requirements are imposed on financial advisors:
higher specialized education;
work experience in the field of finance for at least 1 year;
knowledge of financial management and accounting;
knowledge of the stock market and the securities market;
experience in analyzing and assessing financial risks;
PC knowledge;
proficiency in English;
sales skills.
Bank financial advisors
Moving abroad, mainly expats start their financial careers by opening a bank account. Choosing the right bank and the right account is a rather complicated process that you will have to figure out on your own. Foreigners in Peru need to consult with a bank financial advisor to make sure they have made the right choice.
This type of financial advisor is very necessary when expats are dealing with various types of banking services. One of the most important things expats will need when investing is a savings account.
A savings or investment account is a type of account that offers customers an easy way to withdraw or deposit money anytime, anywhere without restrictions. It is the best choice for both those who want to keep their money safe and those who need to use their money every day.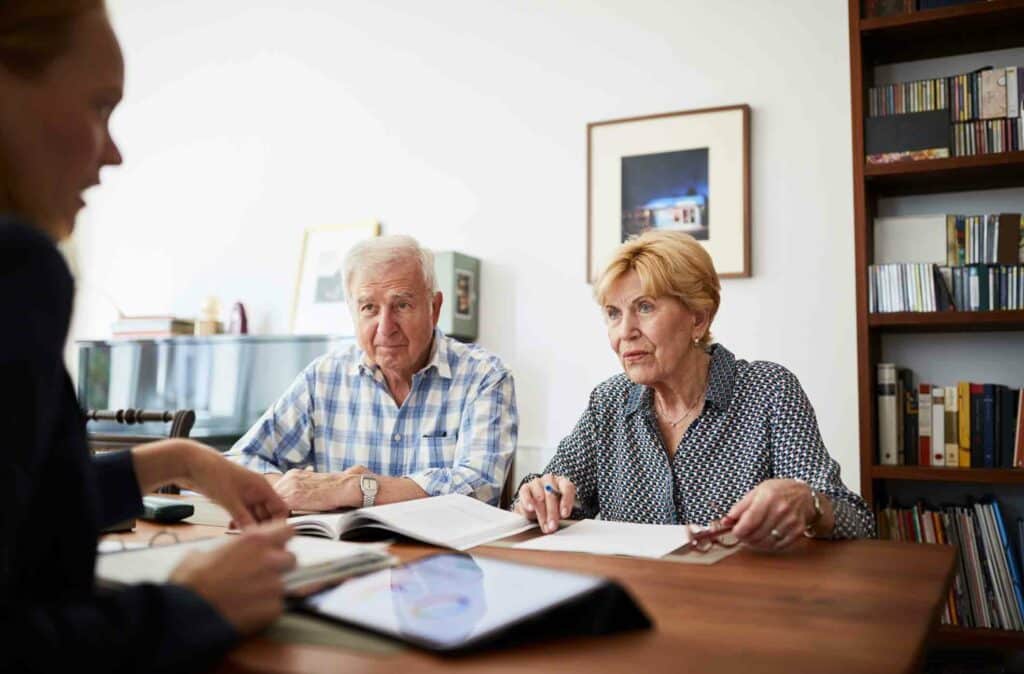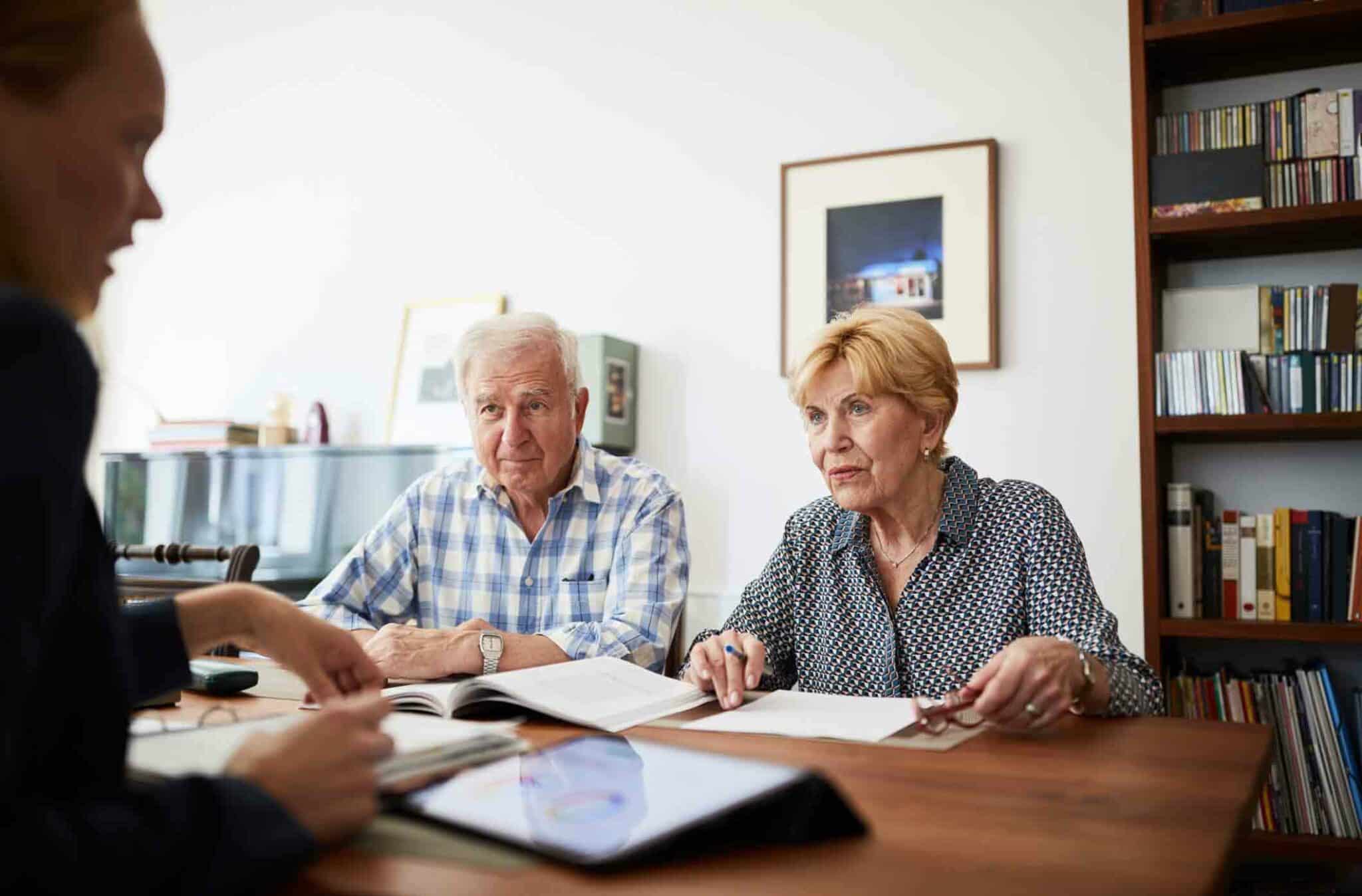 Local financial advisors
Financial advisors from Peru can help you with many financial transactions, from opening a simple bank account to making large investments in their country. Their experience and knowledge cannot be less than the skills of any other financial consultant, so the main advantage here is that they are locals and they have a local financial education, they are well acquainted with all the rules that are used in Peru, which is an excellent tool and an excellent investment for your future financial goals.
But when choosing, for example, a bank financial advisor who is also considered local, keep in mind that his main goal is to sell you a banking service or product. In fact, this is not their fault, but in any case it will entail additional costs and may not be necessary at that time. with the help of a bank advisor, it is recommended to open only a savings or investment account with a bank, therefore, as a foreigner, you may need the assistance of a bank financial advisor, but nothing more.
To be clear, they may be offering you their mortgage options with attractive rates, but either way, keep your primary goals in mind and move forward with that in mind. For additional financial purposes, you can contact an individual consultant or online, which may be more effective than other options on the market.
Above all, individual and online consultants put their clients first and do their best to achieve their financial goals quickly and efficiently. Accordingly, they may charge small fees and commissions, but they offer good strategies, make sure all your documentation is safe.
Anyway, let's take a look at some of the basic financial transactions in which you will need the help of a consultant. For example, how to invest in real estate in Peru? It is a developing country with a bright future, so many expats who have moved there may want to invest in real estate, so let's take a look at the terms and benefits.
Online financial advisors
Financial planners or online consultants are people with the experience and knowledge to help their clients achieve specific financial goals.
They strive to understand your current personal financial circumstances and future goals, and then develop financial strategies to help you achieve them.
These professionals are now assisted by the addition of a range of digital financial planning tools that help minimize risk and automate critical financial and accounting processes such as Know Your Customer, portfolio recommendations, portfolio rebalancing and dividend reinvestment.
In other words, online financial planners are using new technologies to better transport you from where you are (financially) to where you want to be. This allows them to cut costs that will ultimately affect your income and reduce the time it takes to acquire customers. Time is an important commodity when investing: the earlier you start, the more time your money will work for you.
This approach to the profession creates a technology-driven financial dimension around important life decisions that help plan actions and achieve personal goals, whether it's early retirement, a new business, a new home, or a dream vacation. Below are some of the benefits that you will get by working with an online financial advisor.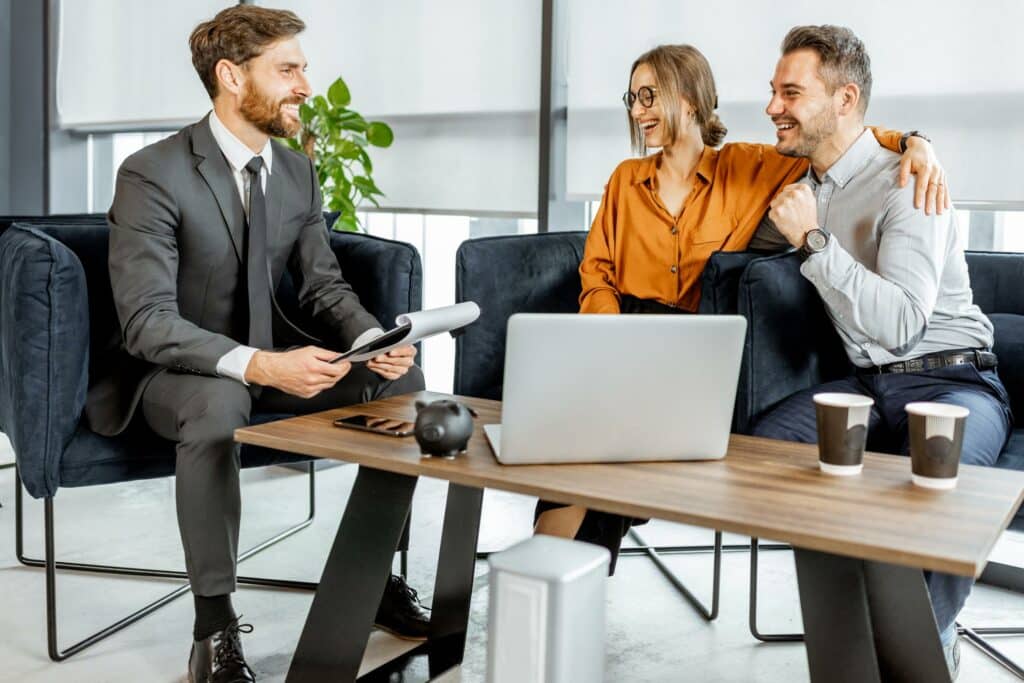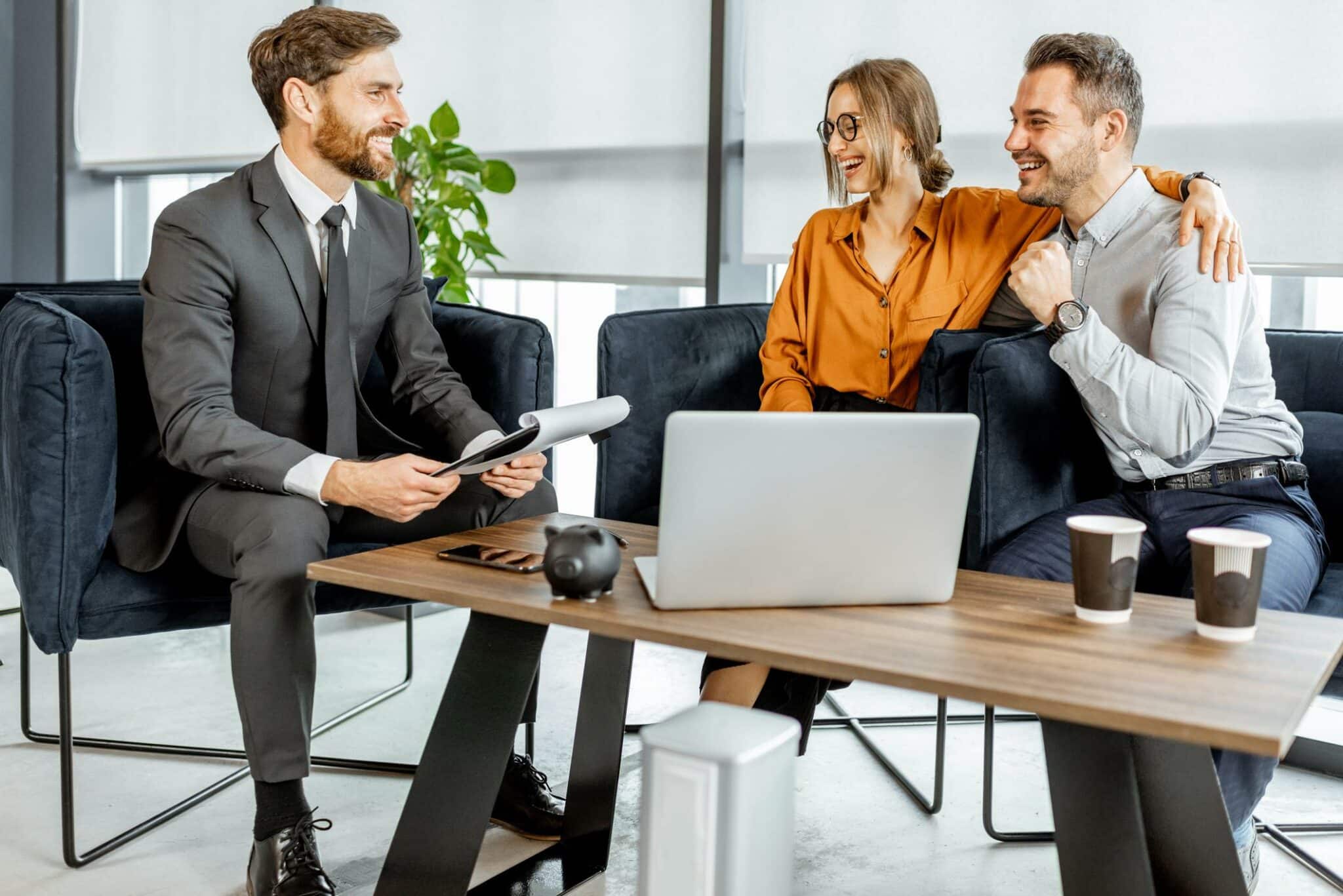 Save your time and money
You never have to interrupt your day or travel to get to a meeting. Everything online, from weekly meetings to documentation. Of course, all of this will be confidential and secure. This means not printing documents or written meeting notes.
Communication is easier
In a stuffy office, you might be hesitant to tell your financial planner that you want to save money on a car or whatever. It's hard to beat the jargon when looking at a suit in a conference room.
Joining a virtual meeting from a familiar location allows you to be honest about your situation, goals, and things you don't know about. And to be successful in your financial game plan, you must be honest with your financial planner. With us, every online financial planning meeting is non-judgmental and simple advice is our bread and butter.
Online communication is suitable
A virtual tip should also not be confused with a high-end call center or low-cost customer service center. This is not a digital edition. Rather, it is a continuous financial consulting model that replaces the personal consultant and offers a different value proposition for a specific segment of consumers.
In fact, the ideal experience is pretty simple – you want to feel like you're chatting with a good friend who is simply talented in money. There is no need for a large conference room.
They are on your side, they are fun to talk to, and they tell you everything you need to know in easy-to-understand language. Because if you are truly an expert, can't you drop the jargon and just explain things? We think so.
A virtual tip should also not be confused with a quality call center or service center for low-value customers.
Main reasons to hire a financial advisor
Financial advice is not for rich people; it can be useful to anyone with any budget. It can help you protect and build your assets, as well as help you get the most out of your investment and ensure a long term future for you and your family.
To help plan your expenses and save
To secure your long-term future, you need to create assets – first to survive rainy days, and then to pay for holidays and luxury goods. The first step is to plan your expenses so that you start saving, and the second step is to plan those savings so that you can multiply your wealth as efficiently as possible. Regardless of the amount, a financial advisor will analyze your situation and find the best starting point for you.
To help you plan your retirement
Once your short-term savings needs are met, you can start thinking about long-term ones. Most people these days understand that they cannot rely on the state more than on absolute foundations. Retirement planning is not an easy task and there are many different options. A financial advisor will not only help you understand the many rules and product options, but also help you build a portfolio that maximizes your long-term prospects.
To help you achieve your investment goals
As you progress through life and your assets and income begin to rise, you may start thinking about ways to improve your situation, not just strengthen it. This can mean anything from early retirement to private school tuition fees. Whatever your goal, a financial advisor can help you assess what is feasible and plan with you to help you achieve it.
Find the right combination of assets
Investing is not only about protecting against potential disadvantages, but also about striving for maximum growth. High returns are often associated with high risk, and not everyone likes the idea that their investment could drop by a third or more overnight! Before making a recommendation, a financial advisor will carefully assess your attitude to risk. They also ensure you don't put all your eggs in one basket, helping you diversify not only across asset classes, but across accounts, individual funds, and product providers.
This is all about expat financial advisors in Peru. It is a great country to work, to invest or to make a business, but you cannot go longer without a financial advisor, so consider our options for a successful deal.
Pained by financial indecision? Want to invest with Adam?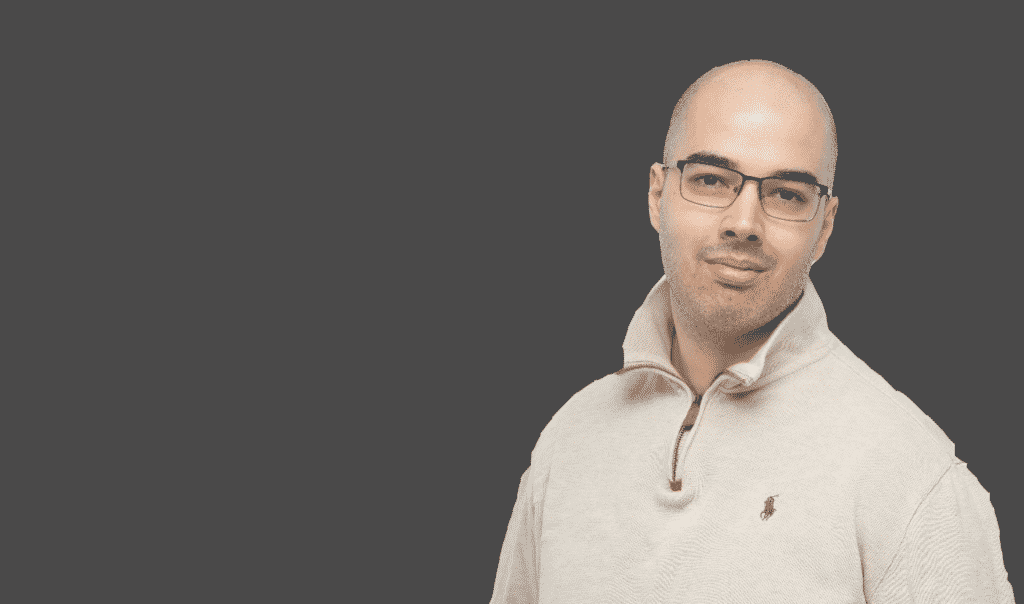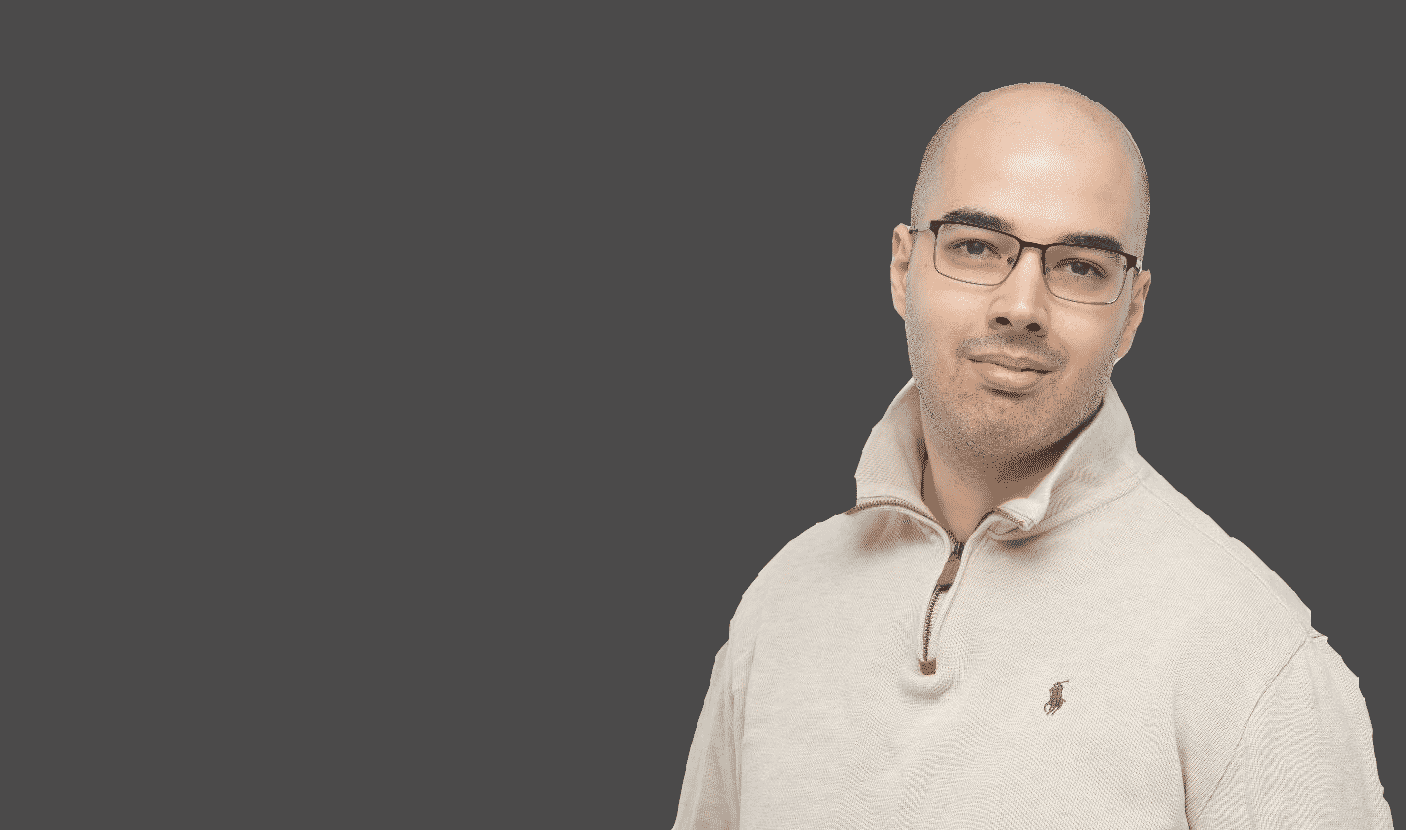 Adam is an internationally recognized author on financial matters, with over 329.1 million answers views on Quora.com and a widely sold book on Amazon