For years clients have asked me if they can fund their investments via cryptocurrency.
The answer has always been no. As long-time readers know as well, I am not a huge fan of cryptocurrencies as an investment, as they are more of a speculation.
However, I am happy to announce that it is now possible for clients to fund their investments in cryptocurrencies.
This will only be available on lump sum accounts, and not the monthly accounts. Minimums are $100,000.
For more FAQs, click on the article below, which is regularly updated.
All cryptocurrencies which are available on Binance are accepted by the third party provider in question.
Enhanced due diligence is sometimes needed surrounding the original source of wealth which was used to acquire the coins.
Pained by financial indecision? Want to invest with Adam?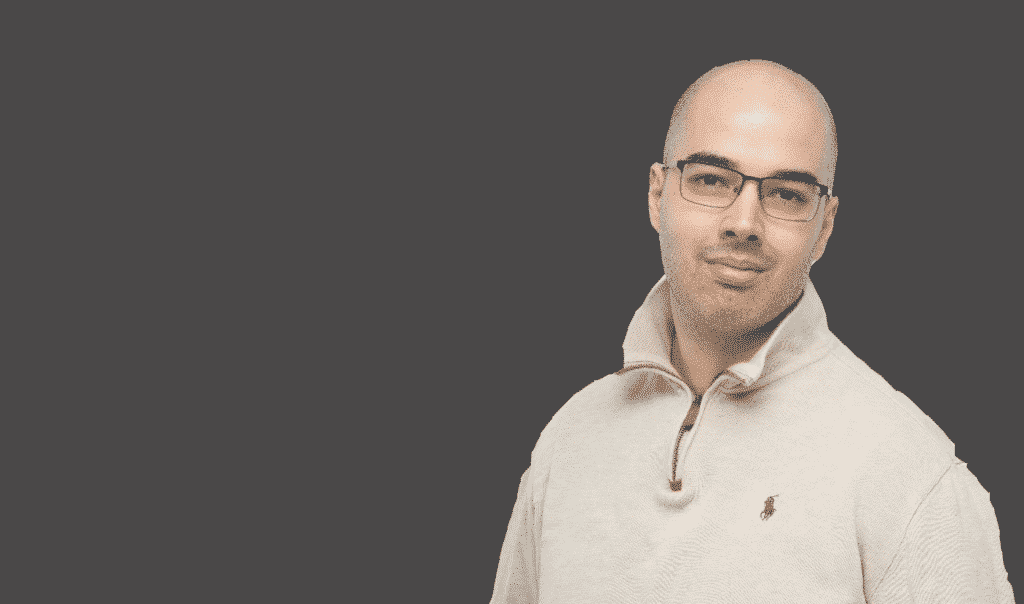 Adam is an internationally recognised author on financial matters, with over 320.9 million answers views on Quora.com and a widely sold book on Amazon