Finding A Job In The Hague.
If you want to invest as an expat or high-net-worth individual, which is what i specialize in, you can email me (advice@adamfayed.com) or use WhatsApp (+44-7393-450-837).
Introduction
Finding a job in The Hague can be easy if you have a solid experience in one of the biggest business sectors in city.
If you are not a citizen of an EU or EEA country, you will often need to get a work visa for the Netherlands before beginning employment in The Hague.
The Hague has a thriving corporate community, with strong sectors like as life sciences, aerospace, and security, as well as general research and development.
The city also features a big number of international organizations that offer expats a variety of job options.
Aside from the UWV Werkbedrijf (the Dutch employment agency), job searchers in the Netherlands have access to a variety of different services, some of which are specifically targeted towards overseas employees.
Working in The Hague means working for international and European institutions that make substantial contributions to the region's economy. Many foreigners in The Hague work for one of the city's estimated 170 international organizations, as well as over 100 consulates and embassies. The public sector (government and extraterritorial institutions) employs 50,000 people, accounting for a sizable portion of the workforce.
Even outside the governmental sector, the service industry clearly dominates the local economy: just 5,000 and 30,000 of the 272,000 persons working in The Hague work in the primary sector or in manufacturing, construction, or transportation, respectively.
Even if you don't have a PhD in politics or law, your prospects of landing a job in The Hague are still good. All types of professional domains welcome qualified individuals. However, in 2016, The Hague had an above-average high unemployment rate of 8.8 percent, greater than Amsterdam or Utrecht but lower than adjacent Rotterdam (11.3 percent ).
Where to Find a Job in The Hague
If you haven't found work yet, there are lots of options in The Hague. For example, the state employment agency (UWV Werkbedrijf) provides assistance to both job seekers and companies throughout the Netherlands. While your potential employer may turn to UWV Werkbedrijf for assistance in finding the ideal candidate, you may search their database for open positions or leave your CV at their branch office. You can find their offices in Leghwaterplein 1 and Verheeskade 25 in The Hague.
Another key part of the job hunt is networking. Other expats in The Hague might be able to assist you.
The Hague Justice Portal is a good place to look for up-to-date information about employment openings and internships with international organizations. Overall, there are several recruiting services that specialize in multilingual job searchers. A list of them may be found on the city website of The Hague.
The following websites are also useful for your job search in The Hague:
Business Districts in The Hague
In and around The Hague, there are several business districts and new constructions. Former industrial zones and older company developments are frequently modified to meet the demands of a service-based economy and the aspirations of twenty-first-century businesses. The following are only a few examples of The Hague's numerous prospective company sites.
Queen Beatrix Business District (Beatrixkwartier), located in the northeastern district Haagse Hout, is one of The Hague's most popular office areas – it even has its own Randstad Rail station. A huge number of high-rise structures and new office complexes define the neighborhood. Deloitte, Siemens Nederland, and the Dutch insurance carrier Nationale Nederlanden are all headquartered here.
De Binckhorst, located in the Laak neighborhood near the city center, is undergoing redevelopment to retain its industrial legacy. De Binckhorst, which used to be home to factories for industries including printing, tobacco, and automobile production, is now drawing more innovative enterprises and creative types, such as app and web designers, architects, designers, artists, and musicians.
Laakhaven-Oost and Laakhaven-West, like De Binckhorst, are two communities in transition. They were originally an important harbor along the canal between Den Haag and Delft, as their name indicates. However, the cargo traffic began to decline in the 1960s. Today, the neighborhood is a down-to-earth business center with a megastore shopping mall, The Hague University of Applied Sciences' campus, plenty of office space, and several small and medium-sized businesses (e.g. retail, car repairs, construction works, and commercial services).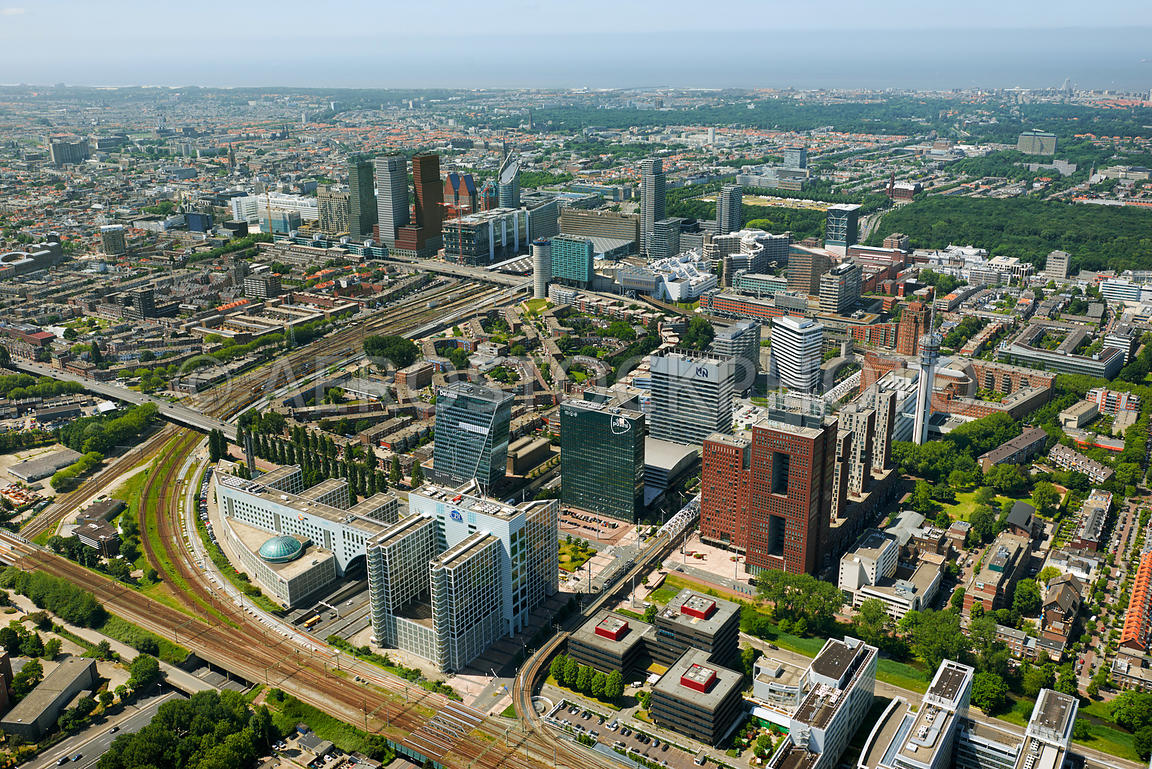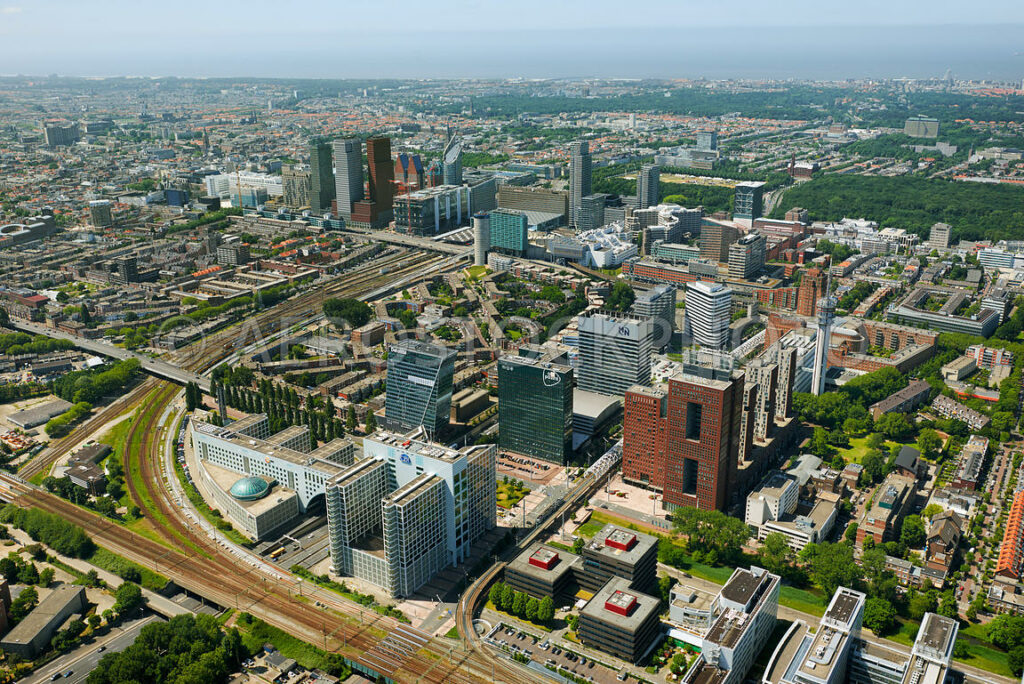 Getting a Work Permit in The Hague
A work permit is normally required before you may begin working in The Hague. This rule does not apply to citizens of any EU or EEA member state.
Expats from other countries who wish to relocate to The Hague for employment must apply for a work permit in addition to their visa and residence permit. Some people just need a combined single permit (GVVA) to live and work in the Netherlands. Others, on the other hand, must apply for both a residence permit and a work permit (TWV) separately.
Which of these two choices applies to you is largely determined by your specific reason for finding a job in The Hague: Have you been transferred within your company? Are you considered a "highly skilled migrant"? Do you want to establish your own company in The Hague? For more information, see our post about relocating to The Hague. More information about working in the Netherlands may be found at the Dutch Immigration and Naturalization Service.
Even if you haven't relocated to The Hague for a new job, your residence permit will inform you whether you are permitted to work in the Netherlands. If you have a stamp in your passport that says "Arbeid vrij toegestaan, TWV niet vereist," you do not require an additional work permit. If this is not the case, your potential employer must apply for one on your behalf through the Dutch Employees Insurance Agency (UWV).
Business Sectors with Great Job Market in The Hague
Expats and locals alike can work in a variety of business fields in The Hague.
The oil and gas industry in the western Netherlands is thriving, thanks to robust infrastructure and easy access to critical facilities. Dana Petroleum, Petrogas, and Engie are prominent enterprises in The Hague that operate with North Sea oil and gas.
In terms of research and development, the aerospace industry stands out. The European Space Agency's ESTEC research and technology station in Noordwijk will primarily help people working in this field. The Hague Security Delta has also established itself as one of Europe's premier security clusters, notably in the field of cybersecurity.
The development of the program "Creatieve Stad" (Creative City) has pushed the creative industry in recent years. It is intended to attract new enterprises to The Hague, notably architects, designers, artists, and computer game and new media professionals.
The Hague region has a considerable presence in the field of life sciences. MSD, Amgen, and GlaxoSmithKline are among the 2,500 creative life sciences, medical technology, and research organizations in the Netherlands. If you want to work in this industry, the Leiden Bio Science Park, which has more than 100 biomedical enterprises, is the finest place to go near The Hague (specializing mainly in drug development and medical technology). The Hague's major station is about 15 minutes away by rail.
People interested in working in The Hague should look into research and development sector. Leiden Institution, a renowned university in biological sciences, Delft University of Technology, and the Netherlands Institute of Applied Scientific Research are also important employers.
In this part of the country, the telecommunications and information technology sectors are both strong. National mobile providers provide several job prospects. The largest operator in the nation is Royal KPN NV, which has its headquarters in The Hague.
The Hague has seen an increase in tourism. It is the Netherlands' second-largest tourist city, behind Amsterdam. It drew almost 46 million visitors in 2015, largely from different regions of the Netherlands, but also over two million tourists from foreign countries.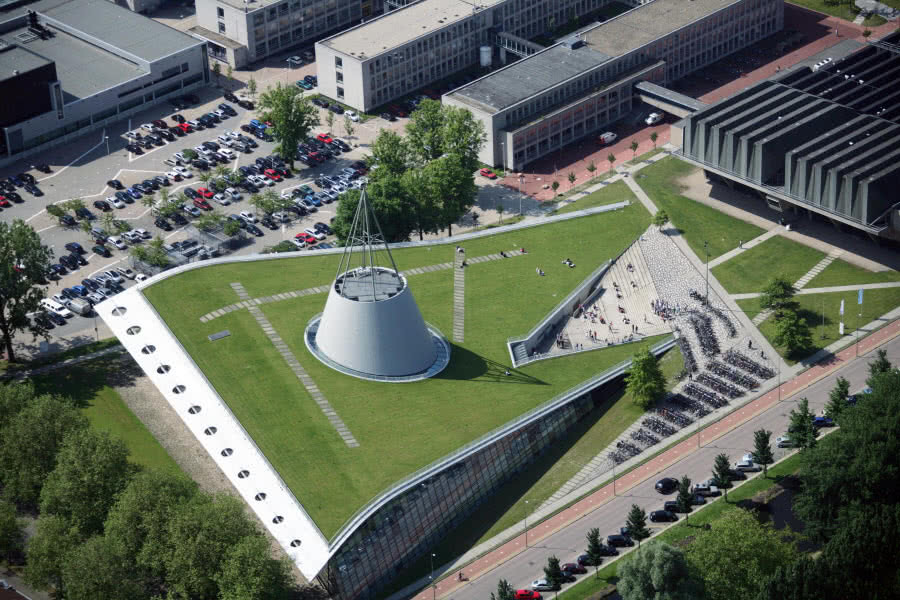 International Organizations in The Hague Where You Can Land a Job
Aside from the many areas and disciplines described above, non-Dutch individuals interested in having a job in The Hague can find several job possibilities with international organizations. As previously stated, the different international organizations in and around The Hague are among the region's most important job generators.
In recent years, the number of positions created by foreign organizations or the rising international population has increased, creating more and more opportunities for expats and Dutch citizens alike. The following international organizations have offices in The Hague:
The Permanent Court of Arbitration
The International Court of Justice
The International Criminal Court
Europol
The European Patent Office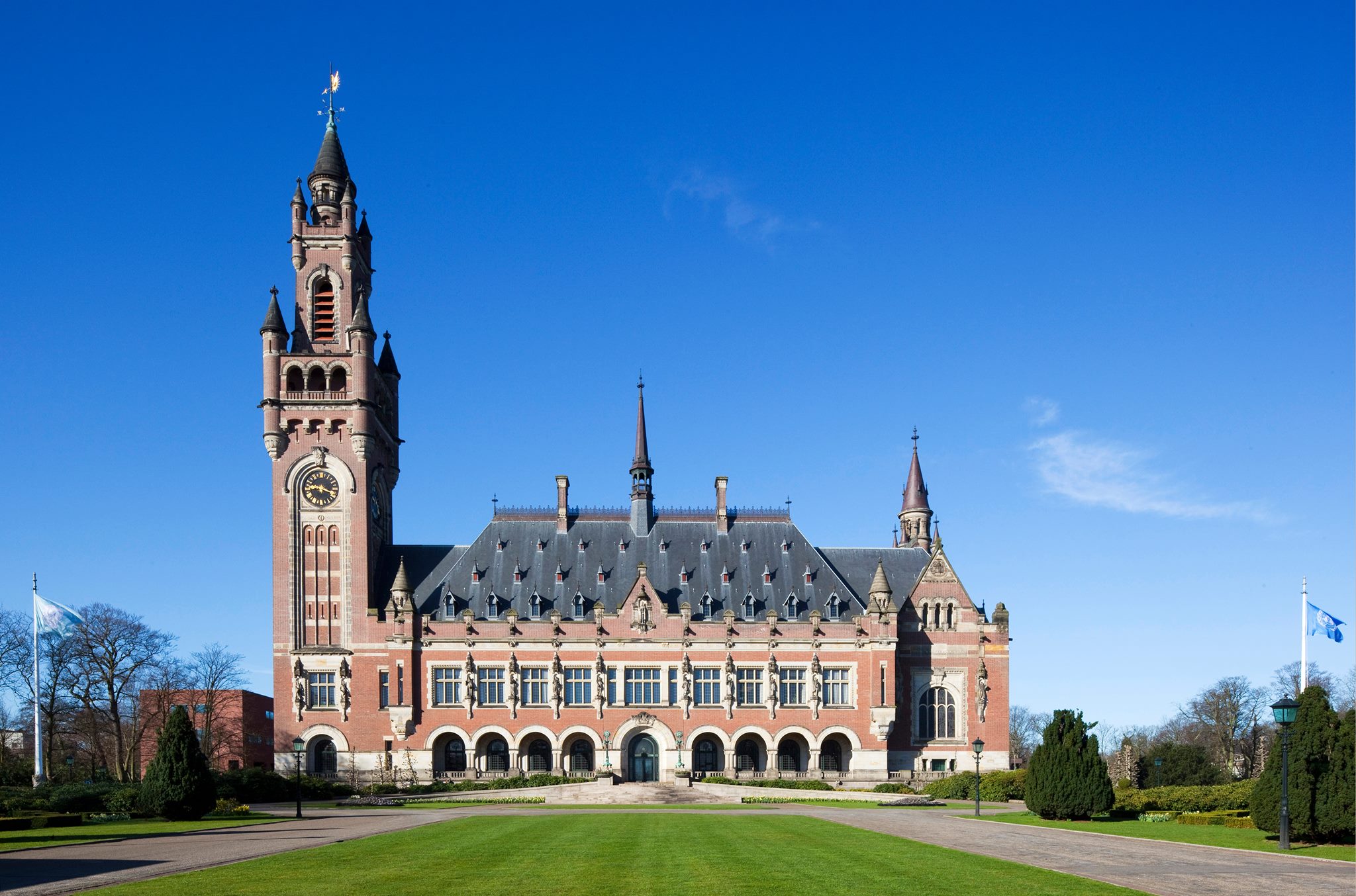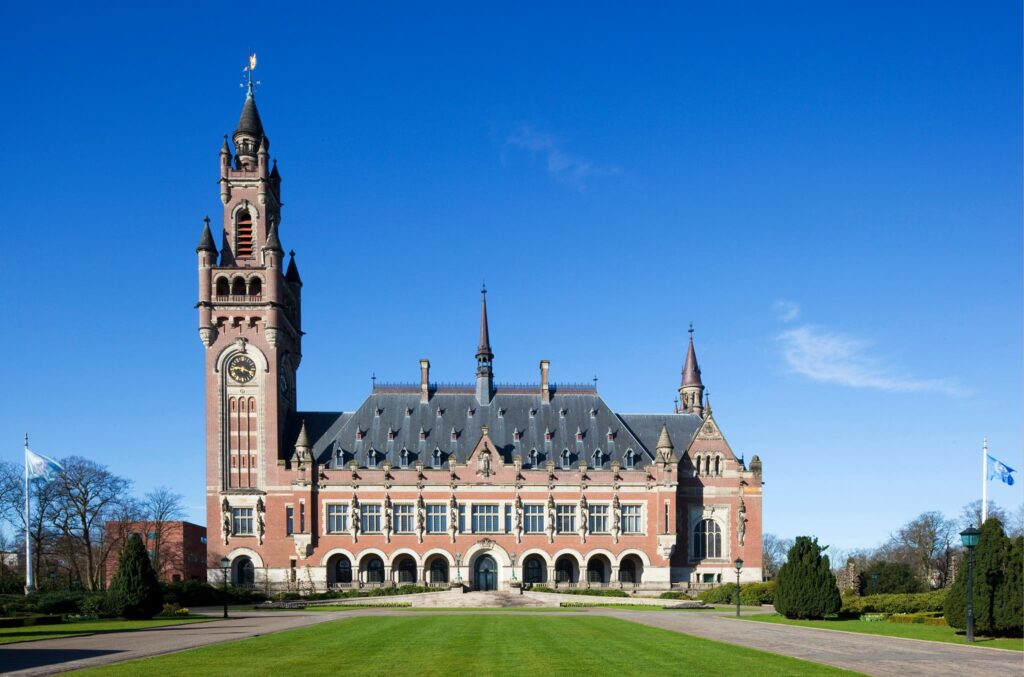 Pained by financial indecision? Want to invest with Adam?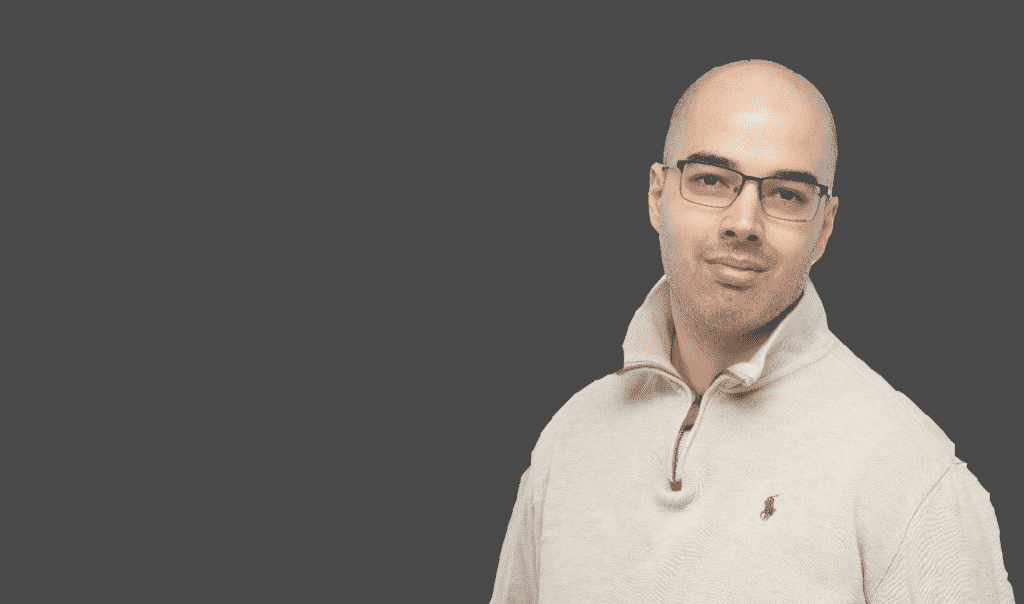 Adam is an internationally recognised author on financial matters, with over 588.1 million answers views on Quora.com and a widely sold book on Amazon and a contributor on Forbes.