Five best wealth management banks in Hong Kong part 1 – that will be the topic of today's article.
Nothing written here should be considered as financial advice, nor a solicitation to invest.
For any questions, or if you are looking to invest as an expat, you can contact me using this form, or via the WhatsApp function below.
It remains my view that private banks usually offer poor value compared to do-it-yourself (DIY) or services like our own.
Introduction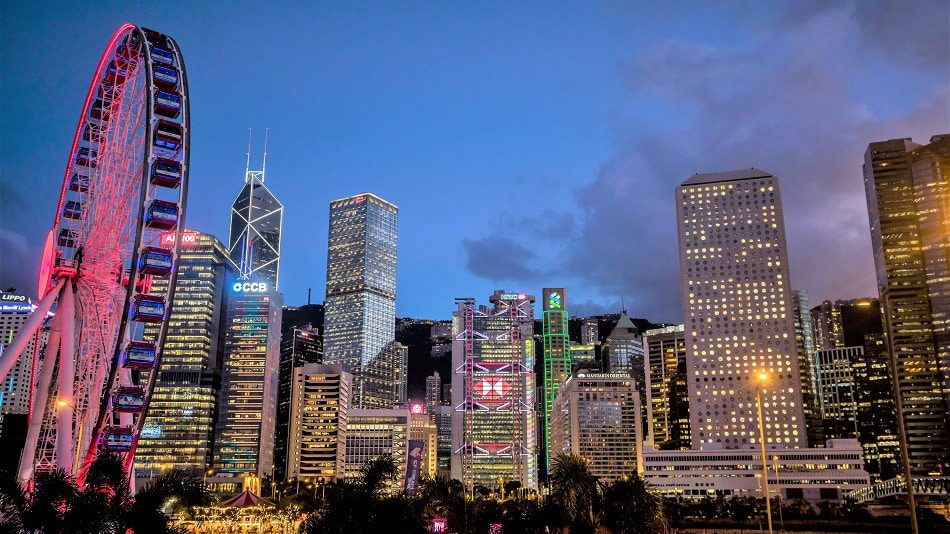 When it comes to finance, everyone has only one goal; be financially secure. But getting to the space of financial comfort is a long way to go; it requires patience, perseverance, discipline, and smart investment. We may also need the help of financial advisors who can help us formulate strategies with which we can achieve our financial goals.
While you can save a lot of money by relying on conventional methods, it takes skill to build wealth and invest. Wealth managers can help you develop a plan so that your savings can accumulate and continue to work for you. In this article, we will try to understand the importance of wealth management as well as its benefits and also list five of the best wealth management banks in Hong Kong.
Wealth management is the process of creating a financial plan that will help you achieve your life goals. It can range from simply helping you manage the money you want to invest, to a complete financial overview that takes a close look at all aspects of your personal finances, your financial expenses, tax efficiency options, and most of all, understanding how your money can support your ambitions in life.
Pros of private wealth management
There are many benefits to managing wealth in a private bank. These banks will help you build a solid portfolio. They will also help you plan your financial future based on your goals and desires. These banks can offer expertise, knowledge, and experience.
This set of skills will help you have a clear financial understanding and situation. Using their advice, you can easily work with your portfolio to make it work for you. Investing is about being knowledgeable and smart; something that many will not be able to do without some kind of professional management.
Cons of private wealth management
The wealth management system of a private bank requires trust. You trust your money, your portfolio, and your future to the company. Some asset management systems are more understandable and useful than others. If you find an asset management company that is somewhat reticent about how they invest your money, you may not be happy. Transparency is important, but many of these banks are not transparent enough to make users feel completely safe.
Trust is an incredibly important issue when considering wealth management in a private bank. It is important to do research on the company and the bank in order to understand their reputation. However, this requires that you trust them to make decisions for you. While it can be a little risky, private bank wealth management is still the best choice for those who want to be smarter with their investment portfolios. Weighing the pros and cons will help you understand if this type of investment management is right for your own financial situation.
The Importance of Wealth Management
Most of us spend most of our lives trying to build financial security for us and our families. Just putting aside savings is not enough. It becomes important to map out strategies so that your savings can work for you. Wealth management services do just that.
Your wealth advisor will help you put together a financial plan that will enable you to use your money in a way that will achieve most, if not all, of your financial goals. It helps ensure that your money continues to accumulate, whether through sound investments or effective tax planning.
If you don't have a financial strategy, it becomes extremely difficult to set and achieve realistic goals. It is important to identify and understand your financial strengths and challenges so that you can build on your strengths and overcome obstacles. Wealth management experts can help you put the plan into action and periodically monitor its progress. They will help you develop strategies that can keep your loved ones financially secure even after you are gone.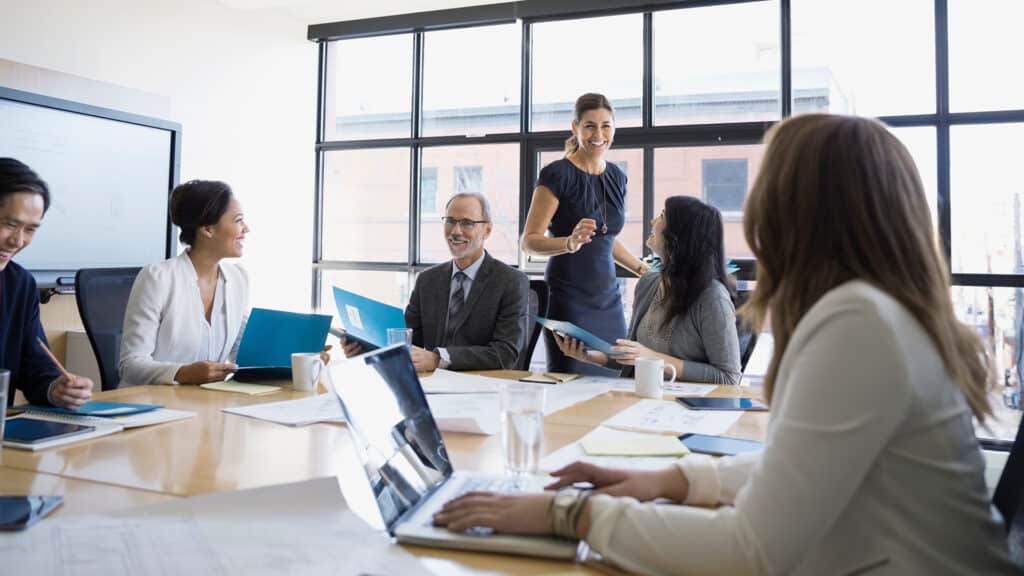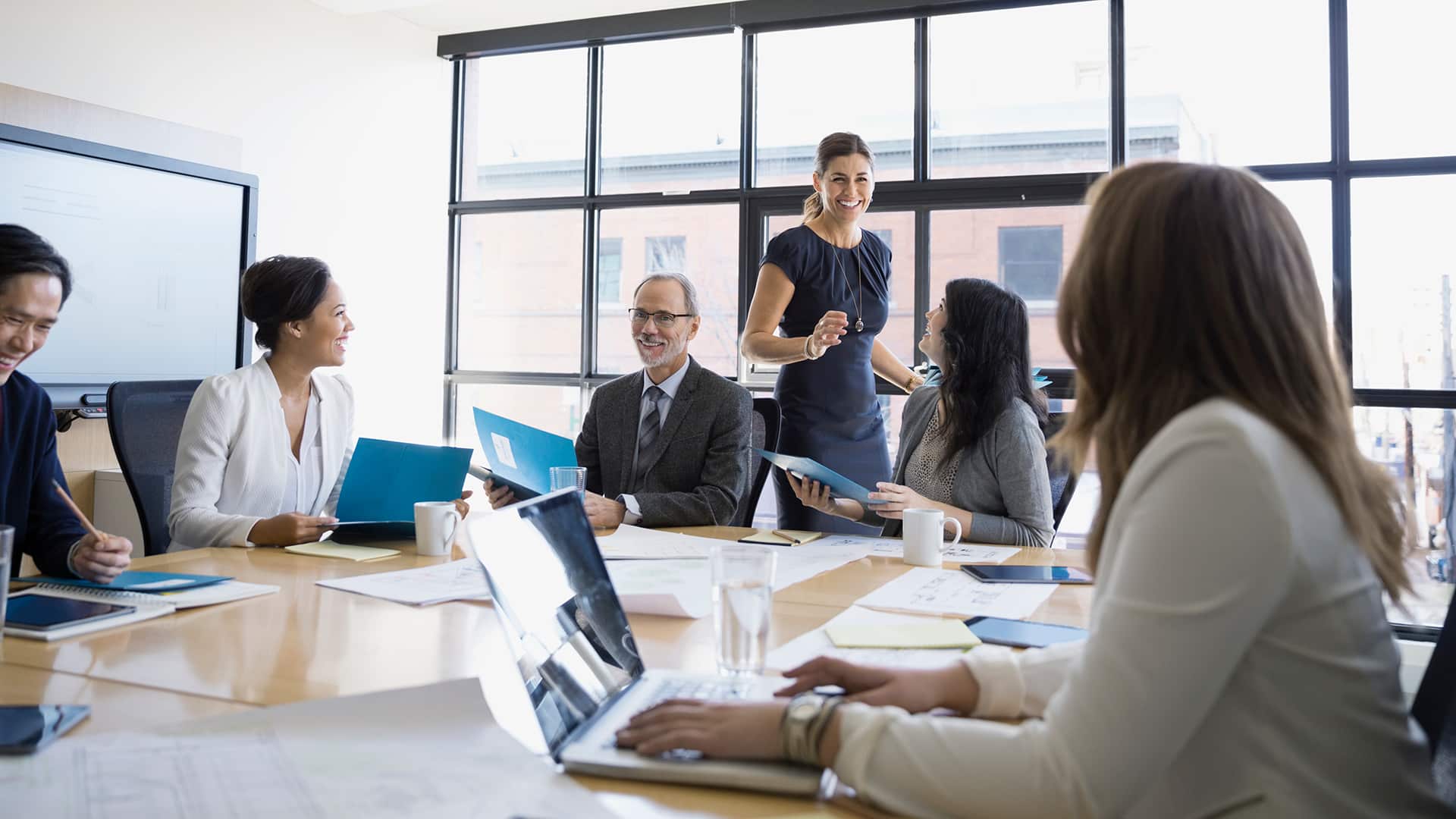 Benefits of wealth management
It helps to make a financial plan: wealth management services help investors build their corpus prudently and systematically. Wealth managers are armed with skills that help them understand client requirements and financial goals. They are taken into account when developing financial strategies. Your wealth manager spends a lot of time understanding your needs and helping you achieve as many of your financial goals as possible.
It helps eliminate financial stress: Wealth management consultants have a good understanding of financial uncertainty. They have experience in making important financial decisions for you should the need arise. Wealth management consultants can help you manage your finances in the toughest market conditions that can often lead to stress. They will help you prioritize your financial decisions based on a timeline. Your advisor takes all your financial considerations into account when creating your goals, and also helps you organize your funds from time to time.
You can count on personalized services: Wealth managers understand that there is no one size fits all formula when it comes to wealth management. In this way, each individual client receives personalized services from a dedicated wealth manager. Your dedicated wealth manager creates financial strategies tailored to your personal requirements. You can contact your manager at any time and discuss your expectations with him while he tries to fulfill them, creating various strategies for creating wealth in the near and distant future.
They operate on a relationship-based approach: Your wealth manager is constantly thinking about your financial well-being, so when the need arises, he aligns with you as a friend. They are not interested in impressing you with financial jargon, but rather taking their time to help you navigate turbulent financial waters. They also help you make better investment decisions. Wealth managers utilize the relationship-based approach, that can help you have a healthy exchange of ideas and perceptions and in fact reach various financial strategies.
Banking system in Hong Kong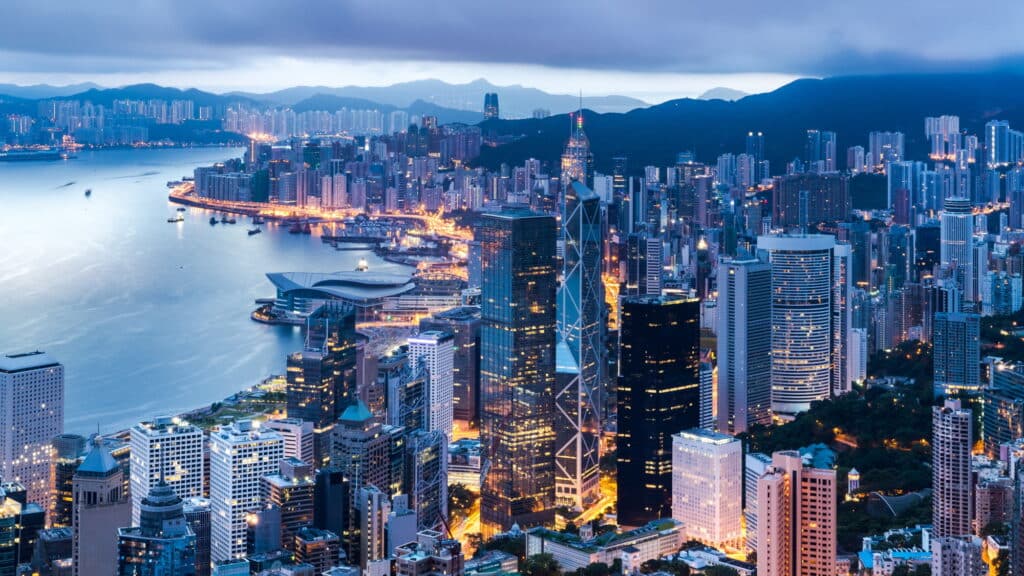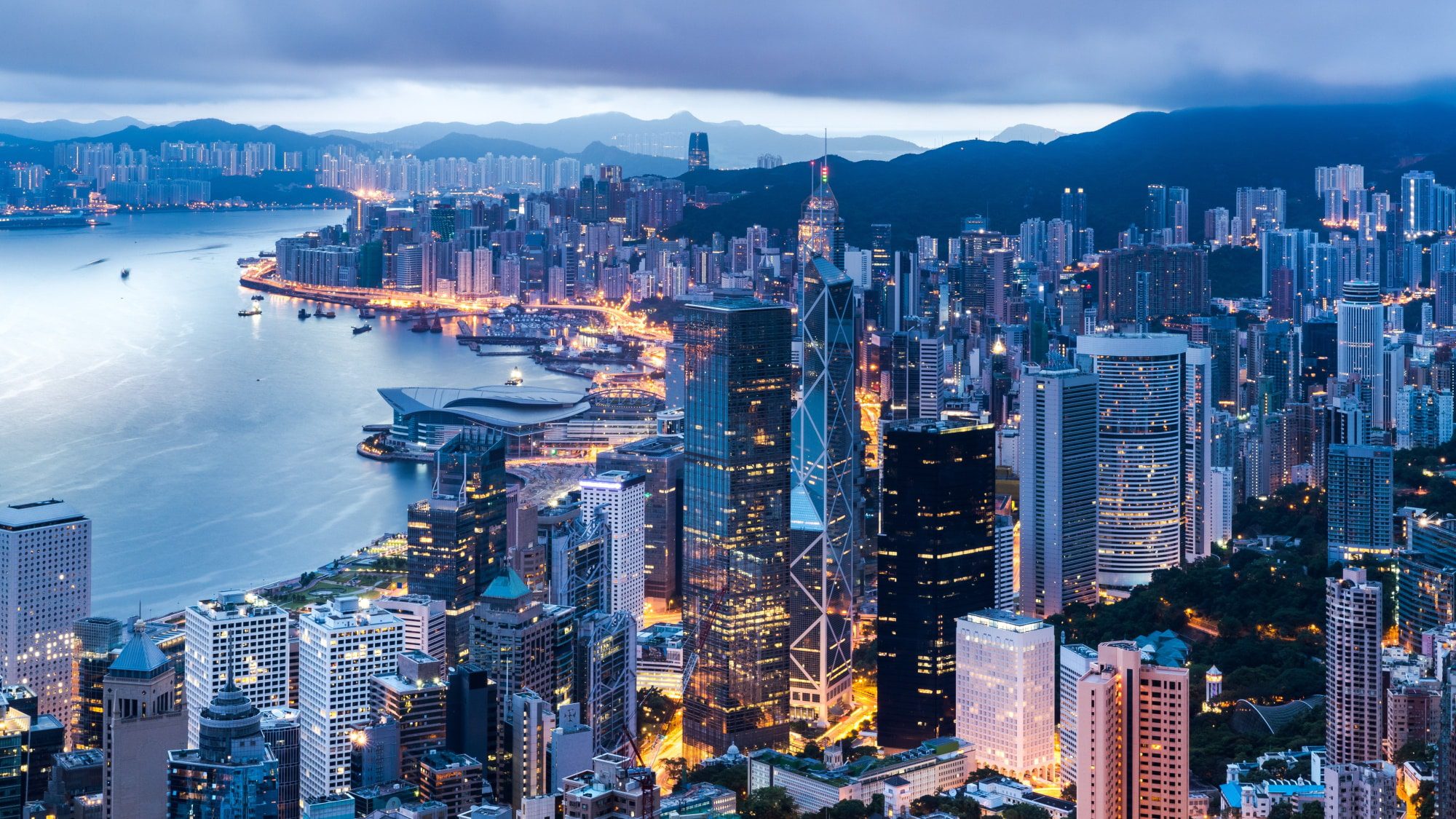 Hong Kong is traditionally one of the most preferred places for doing international business, including with the use of foreign companies. It is the center of East Asia, the world's best financial market in 2011, with a reliable banking system and a fairly low tax rate. Moreover, the banking sector in Hong Kong is not only developed, but it is also flourishing, as evidenced by the fact that more than 70 of the largest banks in the world have opened their main offices here and carry out operations.
The Chinese banking system has a three-tier structure and is completely under state control. The first level is formed by the People's Bank of China and political development banks. The People's Bank, being the issuing, credit, payment, and settlement center of the country, is responsible for the development and implementation of monetary policy, and the control and supervision of the banking system is carried out by the All-China Banking Regulatory Commission.
Three political development banks – the State Development Bank of China, the Agricultural Development Bank of China, the Export-Import Bank of China – are responsible for the implementation of government programs in the industrial, agricultural and foreign trade sectors, respectively.
China's banking system is based on state-owned second-tier commercial banks, among which the "big four" is in the lead, namely: the Bank of China, the Industrial and Commercial Bank of China, the Construction Bank of China, the Agricultural Bank of China. State commercial banks are both urban and rural. Large commercial banks are singled out as a special category, and the government's prerogative is to modernize and improve the efficiency of state-owned banks.
The presence of banks controlled by non-residents in the Chinese banking system is not as extensive as in other countries, since the ban on their activities in China was lifted only after the country joined the WTO. Also at the second level are various financial companies that carry out banking operations: asset management corporations, trust investment companies, leasing financial companies.
To counteract the traditional institution of usury in the PRC, there is a developed system of urban and rural cooperation, which is the basis for financing small and medium-sized businesses in China and takes place at the third level of the banking system. It exists in the form of agricultural and urban credit cooperatives, as well as numerous post offices.
They are divided into two types: large Chinese banks with the participation of state capital – the famous "big four": the Bank of China; Agricultural Bank of China; Industrial and Commercial Bank of China; Construction Bank of China and joint-stock banks. The country's leadership is especially interested in the development of the largest banks and makes great efforts for this. In general, most of them are managed by residents, the share of non-residents is small, as it was under a ban for a long time, which was lifted after the country joined the WTO in 2001.
State commercial banks are divided into urban and rural, depending on the field of activity. Moreover, this level of the banking system includes leasing financial, trust investment, and other financial companies that carry out a wide range of banking operations. At the third level of China's banking system are agricultural and urban credit cooperatives and post offices. They are the main base for the development of small and medium-sized businesses in the state.
Pained by financial indecision? Want to invest with Adam?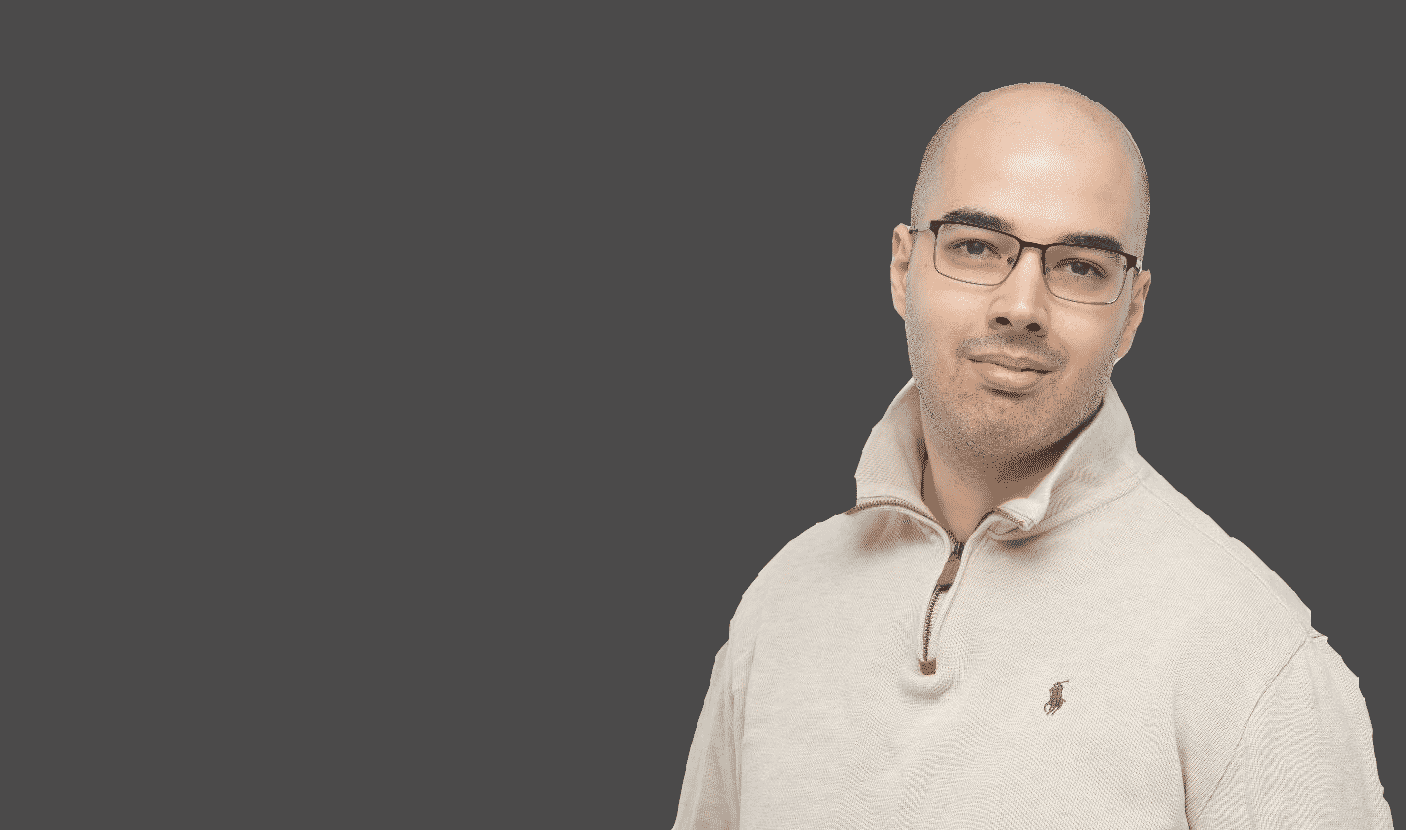 Adam is an internationally recognised author on financial matters, with over 362.5 million answers views on Quora.com and a widely sold book on Amazon
Tags
Banking system in Hong Kong
,
Benefits of wealth management
,
Best Private Bank Hong Kong 2022
,
best private wealth management firms
,
The best wealth managers in Hong Kong
,
Top Banks in Hong Kong
,
Uncategorized
,
wealth management
,
Which bank has the best investment management?
,
Which bank is for wealth management?
,
Which wealth management company is best?