Five best wealth management banks in Luxembourg part 2 – Part one is here.
Banking in Luxembourg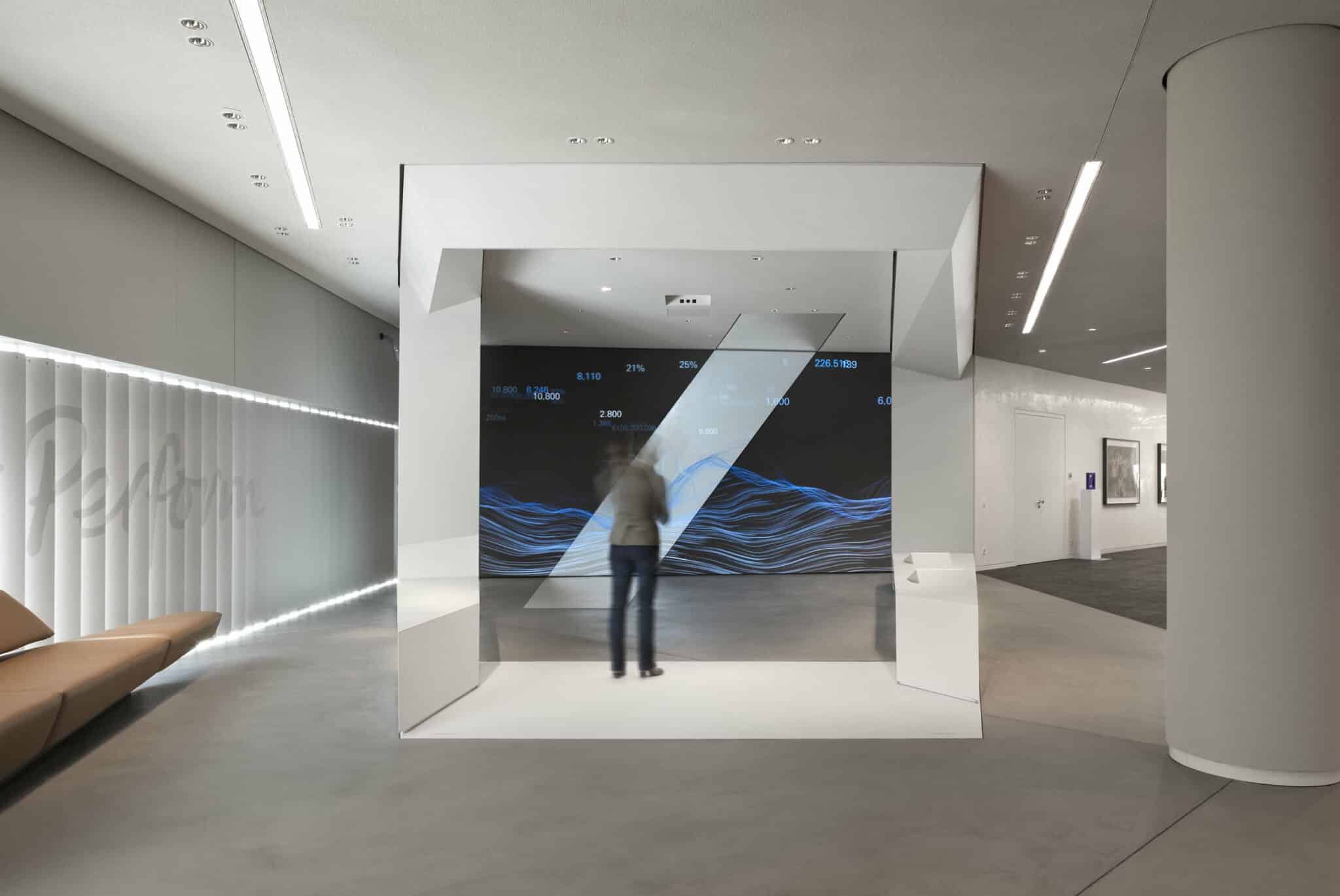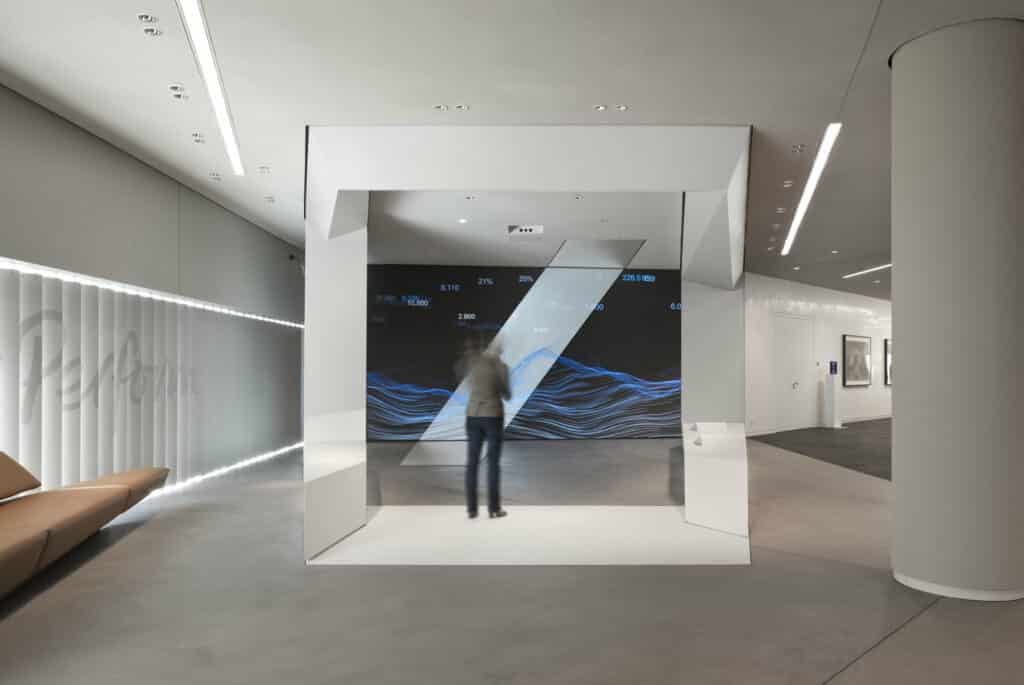 Banking in Luxembourg has long been the backbone of the economy and the banks have attracted many international investors. The country's focus on financial services has turned many of its banking institutions into investment banks that require a certain amount of investment to open an account (50,000-100,000 euros), and only a small part of Luxembourg's banks provide retail banking services for individuals.
Despite the small size of the country, there are currently 136 banks in Luxembourg, of which about 30% are branches of international banks. Luxembourg has 68 bank branches per 100,000 people, one of the highest rates in the world.
Banque Centrale du Luxembourg is the national central bank of the country. The regulator of banking and financial services is the Financial Sector Supervisory Commission (CSSF). Most banks in Luxembourg are members of the Luxembourg Bankers Association. Here are the best five banks that can provide wealth management solutions to the clients.
Deutsche Bank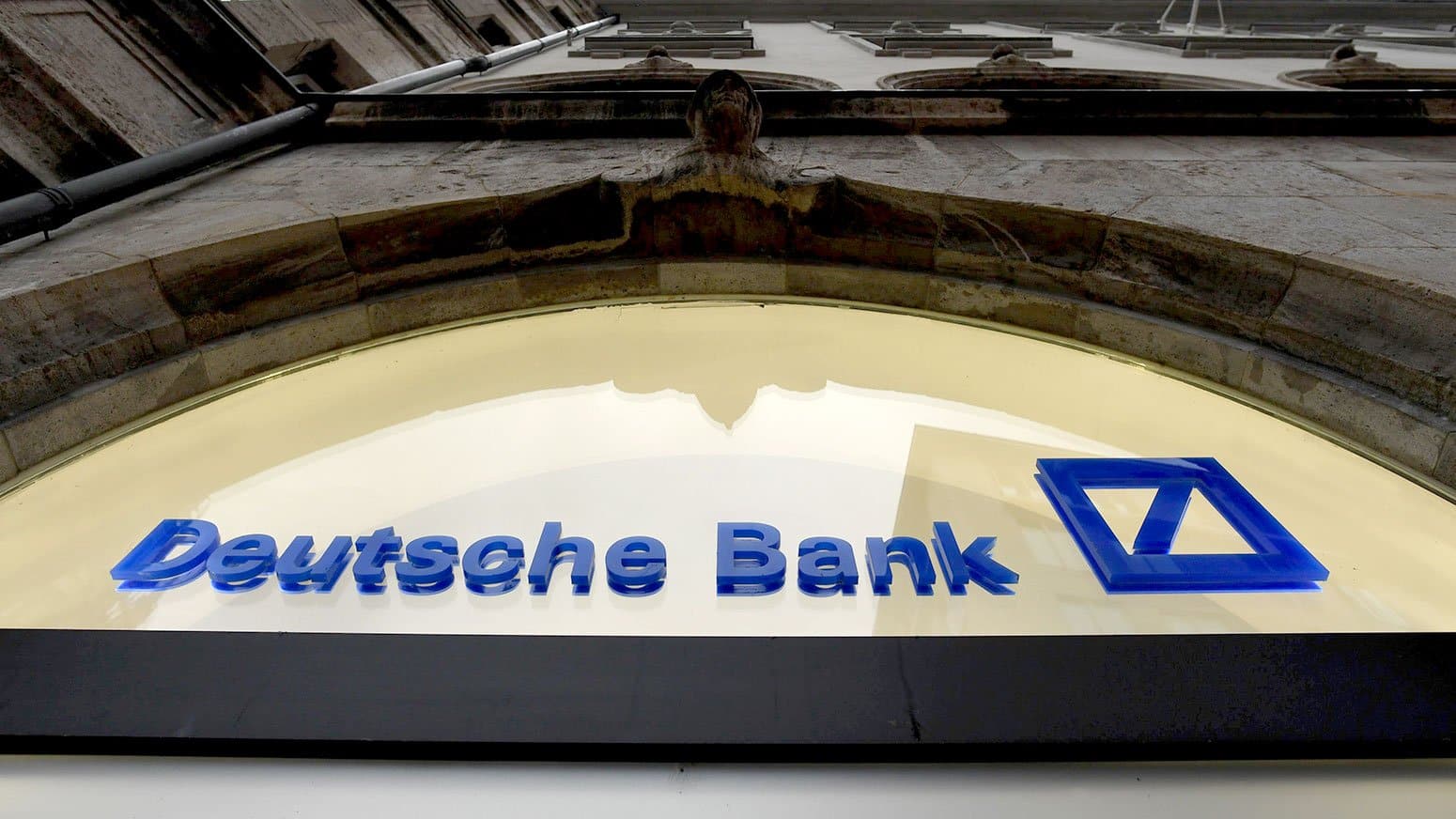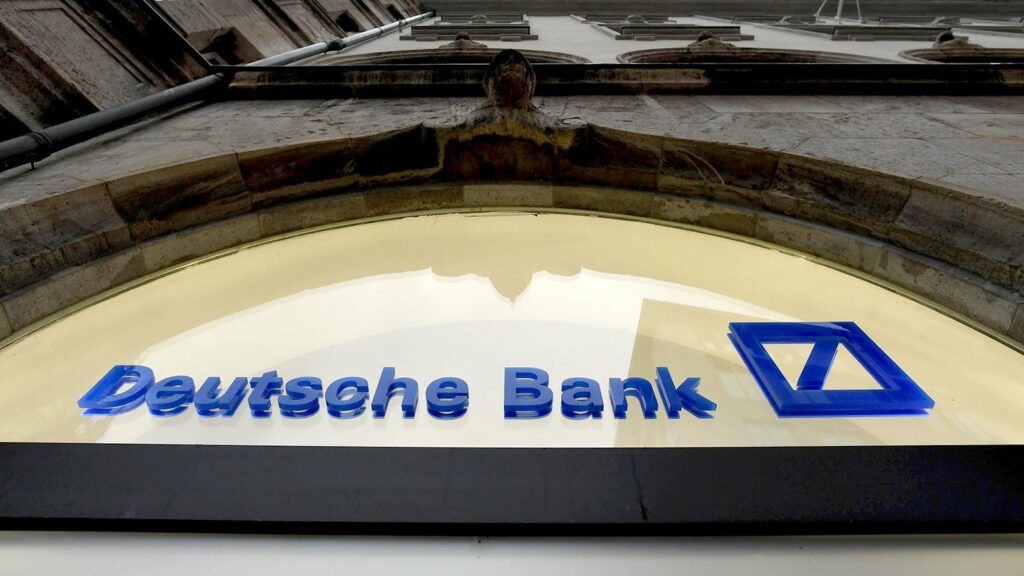 Deutsche Bank is Germany's largest financial conglomerate by number of employees and assets. The board of directors of the bank is located in Frankfurt am Main.
Deutsche Bank is universal, one of the 30 most significant transnational banks according to the Financial Stability Board. Owns commercial, mortgage, investment banks, leasing companies, etc., has 28 million customers, 2814 branches (of which 1845 in Germany), numerous shares, branches, representative offices in 76 countries of the world (in particular, in New York, London, Singapore, Sydney, and Moscow).
Wealth Management is a division of Deutsche Bank that provides customized financial solutions for high net worth individuals, following a holistic approach to wealth management and comprehensive, bespoke tax and inheritance planning.
As an integral part of the Asset Management and Commercial Clients Department, necessary to best meet the needs of individual clients, it boasts a rapidly growing Assets Under Management operating in seven offices located throughout Italy, with the aim of developing tailor-made asset management services for each individual, which also reflects his professional activities.
The range of products offered includes traditional professional advisory services, direct client portfolio management through structured products, and special value-added services such as art consulting.
What will you get with this bank?
Professional advice. Selecting and trading stocks, bonds and repurchases, foreign exchange trading, and evaluating and purchasing insurance and pension products.
Direct control and structured products. Comprehensive management of the client's portfolio in accordance with profitability expectations, risk appetite and currency preferences. The instruments used are trust management, Italian and international investment funds (including hedge funds and real estate funds), private equity firms and private equity funds.
Additional services. Advice on all other investment sectors, from real estate to art, tax advice and financial planning.
FIA Asset Management
FIA Asset Management S.A. is a company specializing in discretionary portfolio management, advisory services for independent financial advisors, and fund management.
Using a B2B/B4B2C approach, FIA offers customized and flexible investment solutions to meet the diverse needs of its clients.
Founded in Luxembourg in 2005 and headquartered in Milan, FIA Asset Management SA holds a Financial Sector Specialist (PSF) license from the Luxembourg Ministry of Finance (PSF) and is overseen by Luxembourg's regulator, the Financial Sector Supervisory Commission (CSSF). ). The FIA ​​operates free of charge in Belgium, France, Germany, Italy, and the UK.
FIA Asset Management S.A. is a leading European asset management company with a strong base in Luxembourg and representative offices in Italy. With over a decade of experience in asset management, it provides high-quality investment solutions to institutional clients across Europe.
They are part of one of Luxembourg's leading financial services platforms, the FARAD Group, which has been serving local and international clients since 2001 through companies specialized in fund management, green finance, and securities, as well as insurance brokerage and advisory services. The group has received international recognition for its ESG standards through B-Corporation certification.
It is the unique, belief-driven, and SRI approach of the experienced team that inspires the successful investment strategies to achieve the best possible results within a given market momentum through tailored and flexible investment decisions.
In accordance with the principles of transparency and responsibility that underlie the activities of the FARAD Group, since its foundation in 2005, they have paid special attention to SRI / ESG issues when choosing investment decisions. ESG factors are actively integrated into the management process, as well as into the activities of the allocation and selection of assets, which are fully handled by the team of specialists.
Banque de Luxembourg S.A.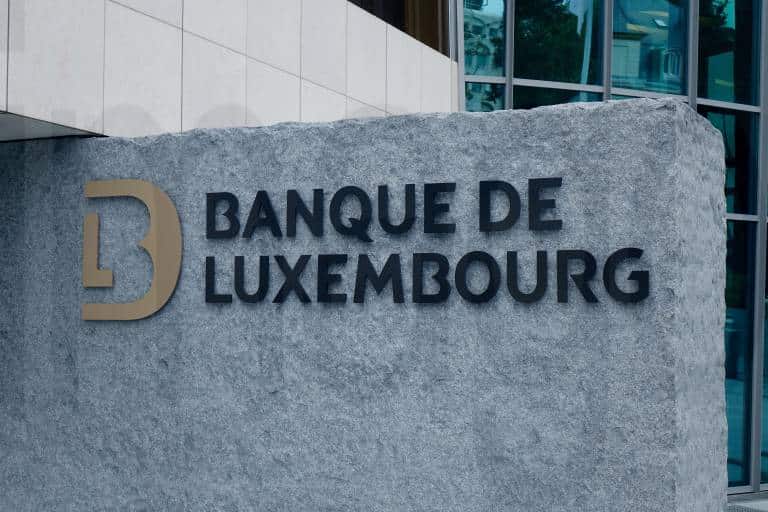 Banque de Luxembourg is a Luxembourg-based financial institution that is primarily involved in wealth management and high net worth individuals.
In an increasingly complex world, the bank's role as a private banker is to give you peace of mind and pay close attention for the long term. Each stage of life raises big questions that require big decisions. And below are the services you can get working with the Banque de Luxembourg.
Make your wealth a focal point that brings the family together
Promoting cohesion and ensuring that each generation understands each other, as well as providing resources to create a common family project, are important considerations at a time when the family is taking on different forms and taking root in different places. It is important to make your wealth a matter that brings the family together and to provide the family with the means to strengthen their bonds. The bank's approach is based on listening, discretion and the ability to get a comprehensive understanding of your wealth and family context.
Passing on your wealth to future generations
Passing on your wealth is a critical time when all the aspirations of different generations merge into a melting pot. The goal is to keep harmony in your family. For this, the bank offers you individual support.
Understanding the breadth of your history
They will work to protect the value and stability of your wealth. They will work with you to pass it on from generation to generation. The projects of your life matter to you and your children. Whether private or professional, cultural, property or financial, the bank takes into account not only your wealth but also your history, your values, your areas of expertise and your projects.
Cross-border legal and tax expertise
The wealth management specialists are experts in Luxembourgish, Belgian, German, and international law. They can answer all questions about your personal and business assets. The bank's experts will also take care of other financial segments such as tax and inheritance implications.
BGL BNP Paribas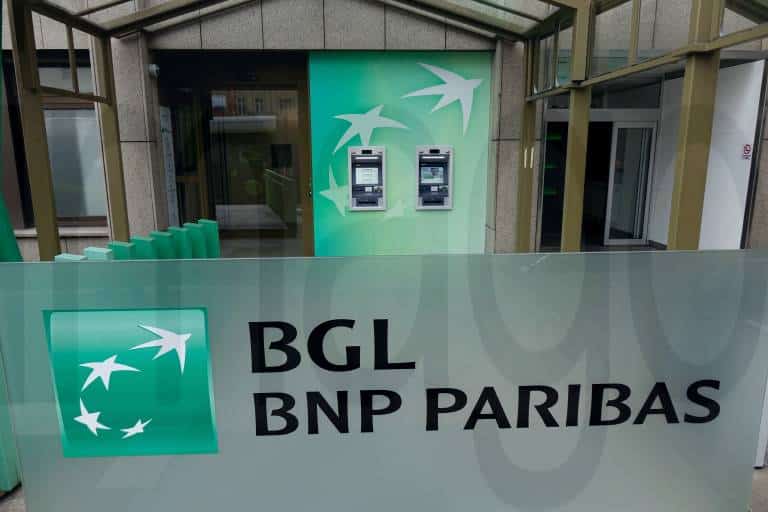 BGL BNP Paribas (formerly Banque Générale du Luxembourg or BGL) is a Luxembourg bank founded on September 29, 1919. Since May 2009, the bank has been part of the BNP Paribas group. It is the fifth-largest bank in the Grand Duchy of Luxembourg and the second-largest employer in the country.
BGL BNP Paribas was named the best Tier 1 bank in Luxembourg by The Banker magazine in 2014.
The bank reported positive financial results for the first six months of 2011 with consolidated net income of EUR 207.6 million and net banking income of EUR 400 million. However, it was difficult to compare with the same period in 2010, given the bank's integration into the BNP Paribas group. At the beginning of 2019, the Private Banking sector was spun off and became independent.
For 150 years, BNP Paribas Wealth Management has been committed to protecting your wealth, developing it, and passing it on to your loved ones. BGL BNP Paribas Wealth Management team provides a personalized approach with meticulous attention to detail as well as accurate local knowledge backed by the global know-how of a global banking group. The goal is to create a new wealth management experience suited to a world where digital interaction has become better than human.
Société Générale Bank & Trust
At the heart of Europe for over 125 years, Societe Generale Luxembourg is a diversified banking group with operations in Luxembourg and major foreign subsidiaries in Switzerland and Monaco, building on the strengths of the Societe Generale group.
Based on the Code of Conduct and the values ​​of the Societe Generale Group – team spirit, commitment, innovation, and responsibility – every employee strives for excellence, offering clients security, transparency and an unrivaled experience. The teams partner with the clients to develop innovative solutions to help accelerate their international growth and realize their ambitions.
This is a responsible bank, chosen for the commitment to diversity and inclusion, and for contributing to the sustainable and profitable development of the societies through positive impact financing and socially responsible investments. It helps develop the world of tomorrow.
The bank provides a wide range of services, including wealth management, trading and securities management, as well as corporate finance services both in the European Union and internationally. It also offers specialized private banking services.
SGPWM offers investment solutions designed for large private and institutional investors. Working closely with the clients, it is supported by a global network and enjoys a wide range of knowledge.
Collective asset management
SGPWM has developed the Luxembourg-based UCITS Moorea Fund Sicav, providing access to Société Générale's private banking management expertise in stocks, bonds, multiple asset classes and absolute efficiency. Moorea has 15 sub-funds and nearly €2 billion in assets.
SGPWM also acts as the AIFM for several Specialized Investment Funds (SIFs), including the Talents Institutional Fund.
Asset management mandates
The bank offers a range of services that bear the stamp of the house: innovation, professionalism and team spirit.
This philosophy, which sets the tone for the daily decisions, allows them to offer a unique way to manage your condition that constantly adapts to your expectations and requirements. By implementing solutions aimed at ensuring transparency and portfolio security, the bank strives to make your assets sustainable and guarantee comfort and peace of mind.
Services of a third-party management company
SGPWM offers asset managers the services of a management company to help them establish their presence quickly and efficiently. The one-stop solution provides them with assistance in structuring and customizing their investment vehicles.
Pained by financial indecision? Want to invest with Adam?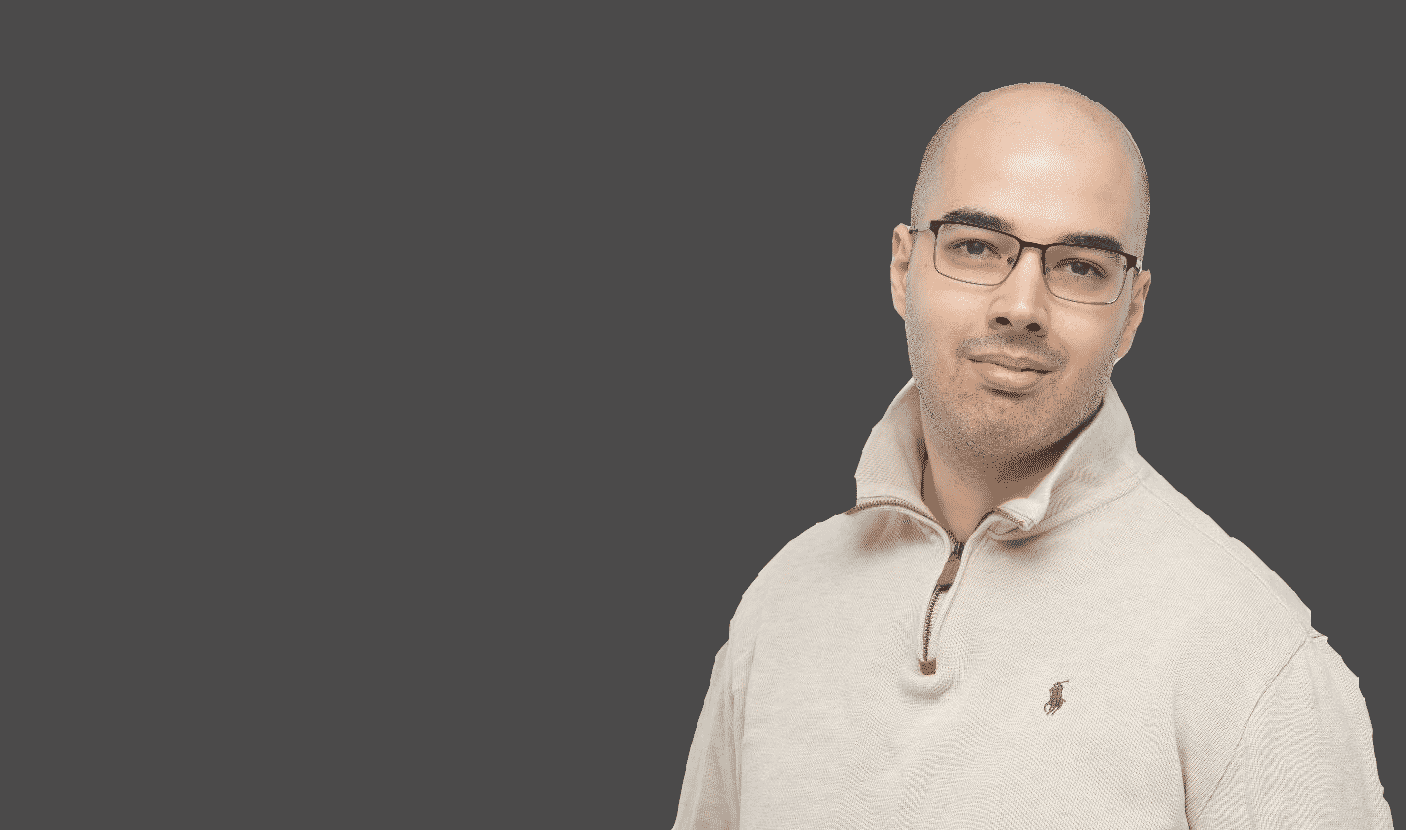 Adam is an internationally recognised author on financial matters, with over 361.7 million answers views on Quora.com and a widely sold book on Amazon
Tags
Banking in Luxembourg
,
Banque de Luxembourg
,
Banque de Luxembourg S.A.
,
Benefits of wealth management
,
Best private bank 2022 in Luxembourg
,
Best Wealth Management Banks in Luxembourg
,
BGL BNP Paribas
,
Deutsche Bank
,
Disadvantages of wealth management
,
FIA Asset Management
,
Five best wealth management banks in Luxembourg
,
private bank luxembourg
,
Société Générale Bank & Trust
,
Top Banks in Luxembourg
,
wealth management
,
wealth management luxembourg
,
What are the best banks in Luxembourg?
,
What types of services do wealth managers provide?
,
Which bank has the best investment management?
,
Which bank is for wealth management?
,
Which wealth management company is best?
,
Why is wealth management important?