Five best wealth management banks in Singapore part 1 – that will be the topic of today's article.
Nothing written here should be considered as financial advice, nor a solicitation to invest.
For any questions, or if you are looking to invest as an expat, you can contact me using this form, or via the WhatsApp function below.
It remains my view that private banks usually offer poor value compared to do-it-yourself (DIY) or services like our own.
Introduction
Wealth management refers to the process of creating wealth when a group of experts examines the financial needs of a client and proposes appropriate financial products. The wealth management process includes wealth protection, risk management, wealth accumulation, proper placement of your wealth, and subsequent distribution of wealth.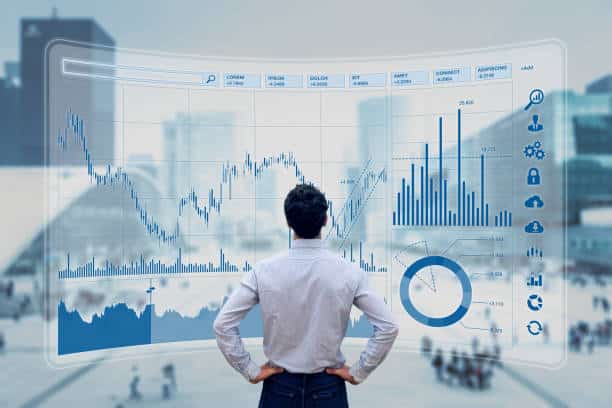 The scope of wealth management is broader, and its main motive is to create long-term wealth. Money management helps in generating income from the asset base.
In wealth management, the client receives the required services from one designated asset manager. The wealth manager functions depending on the business under various titles, including financial advisor or financial advisor. While providing wealth management services, the advisor uses a flexible investment approach with a risk management policy.
The purpose of wealth management consultation is to help the client understand exactly what is going on in their account, as well as the reason for it.
Why is wealth management important?
Wealth management plays an important role in financial matters. Basically, people invest large sums of money in their savings to accumulate capital with the motive that the person can offer financial security to their loved ones. Postponing savings will not serve as a motive. It is equally important to develop the right strategies to understand where a person's savings can be used.
Wealth management services offer such services where a person can get a plan on how to invest their money. Wealth management advice helps a person in creating a financial plan through which you can use your assets in such a way that almost all financial goals are met. Advice ensures that the money invested continues to accumulate, either through prudent investment policies or effective tax planning.
Without wealth management and proper financial strategies, it is extremely difficult to achieve realistic goals. Before developing financial strategies, it is important to identify and understand your financial strengths and challenges. The right financial strategies help develop strengths and identify obstacles. A wealth management expert helps bring the plan to life and periodically monitors its progress. Counseling also helps in developing strategies to ensure the financial security of loved ones.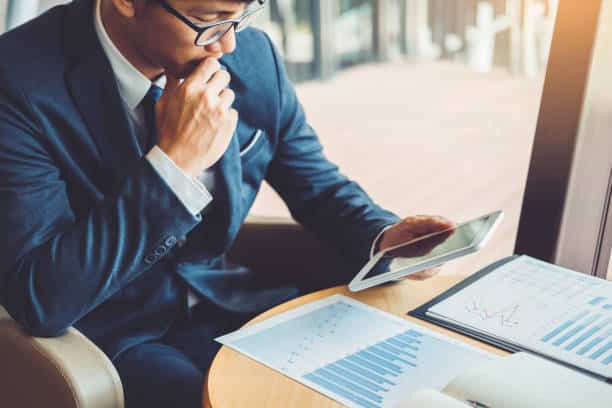 Benefits of money management
Helps in providing a systematic financial plan
With wealth management services, a wealth advisor assists investors in creating a financial plan. By providing proper advice, he helps the client build his capital systematically. Wealth managers, full of expertise, assist their clients in understanding the requirement and the goals to be achieved. It helps in developing financial strategies. Welfare counseling spends a lot of time and effort in understanding the client's needs and helping to achieve financial goals as requested.
Helps eliminate financial stress
Wealth consultants with their knowledge and experience assist their clients in understanding financial uncertainty. Wealth expertise helps in making important financial decisions whenever the need arises. Wealth consultants help their clients manage their finances in volatile market conditions, which can often lead to stress.
Wealth management helps reduce financial stress and prioritize financial decisions based on time frames. A wealth management advisor takes all financial aspects into account when creating goals, which ultimately helps organize funds from time to time.
Provides customized services
Wealth managers provide personalized services to individuals depending on their financial situation. that is, when it comes to wealth management, there is no universal formula that can be applied to everyone. The advisory provides personalized services to each individual client.
A wealth manager develops financial strategies tailored to the personal needs of clients. The wealth manager acts as a financial advisor and adviser and the client can contact his wealth manager at any time and discuss any issues related to his financial matters, and wealth management consultations help the client meet all his needs by creating various strategies.
Provides a flexible investment approach
The wealth manager is constantly thinking about the improvement and financial well-being of the client, so when the need arises, he provides a flexible investment approach. Wealth management advice takes into account both market categories and market conditions. Through wealth management, advisors spend their time helping the client navigate through troubled financial ups and downs to help make better investment decisions. Wealth managers use this flexible investment approach, whereby the advisor can modify financial strategies to reflect new ideas, perceptions, and market conditions.
Banking in Singapore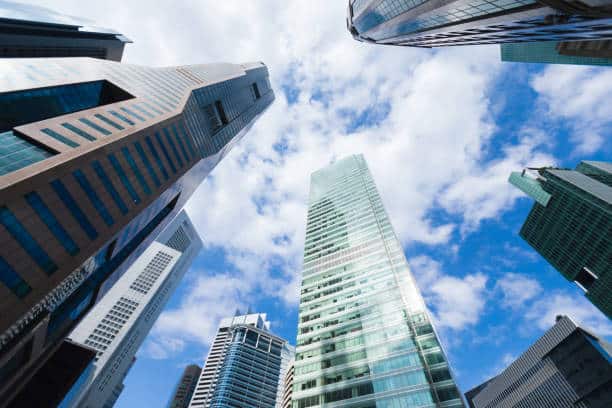 Singapore is one of the world's leading financial centers and a major financial distribution center in Southeast Asia. No wonder, then, that the country has one of the most advanced banking systems in the world, with about 700 local and foreign banks and financial institutions that provide services ranging from consumer banking and asset management to the stock exchange, investment banking, and specialty banking services. insurance services.
At the end of 2004, Singapore's domestic banking sector consisted of about US$230 billion in assets/liabilities. The leading banks in Singapore are ABN AMRO, Citibank, DBS, HSBC, OCBC, Standard Chartered, and UOB. The country's central bank is the Monetary Authority of Singapore (MAS), which determines monetary policy, regulates banks and financial institutions, and issues currency. Although there is currently no government deposit insurance program, MAS plans to establish such a system in the near future.
Commercial banking is licensed in Singapore and regulated by the Banking Act. Commercial banks can engage in all possible types of banking activities. In addition to providing commercial banking services, including deposits, loans, and checks, banks may also engage in any other type of banking activity that is regulated or permitted by the MAS, including financial advisory services, brokerage services in the field of insurance, and accommodation services. in the capital market (Article 30 of the Banking Law describes all possible types of banking activities).
Commercial banks and their representatives do not necessarily need a separate license for such activities, but they must comply with the code of conduct in their business activities prescribed in the Financial Advisers Act (IA) and the Securities and Futures Act (SFA), respectively. In July 2001, the Banking Law was amended to prohibit banks from engaging in non-financial activities. The banks were granted three years, until July 2004, after the completion of their non-financial activities. In August 2003, this grace period was extended by another two years until July 2006 for those banks that applied to MAS for an extension. There are currently 113 commercial banks in Singapore. Five of them are locally registered and belong to three local banking groups. Commercial banks may operate as full-service banks, wholesale banks or offshore banks.
Pained by financial indecision? Want to invest with Adam?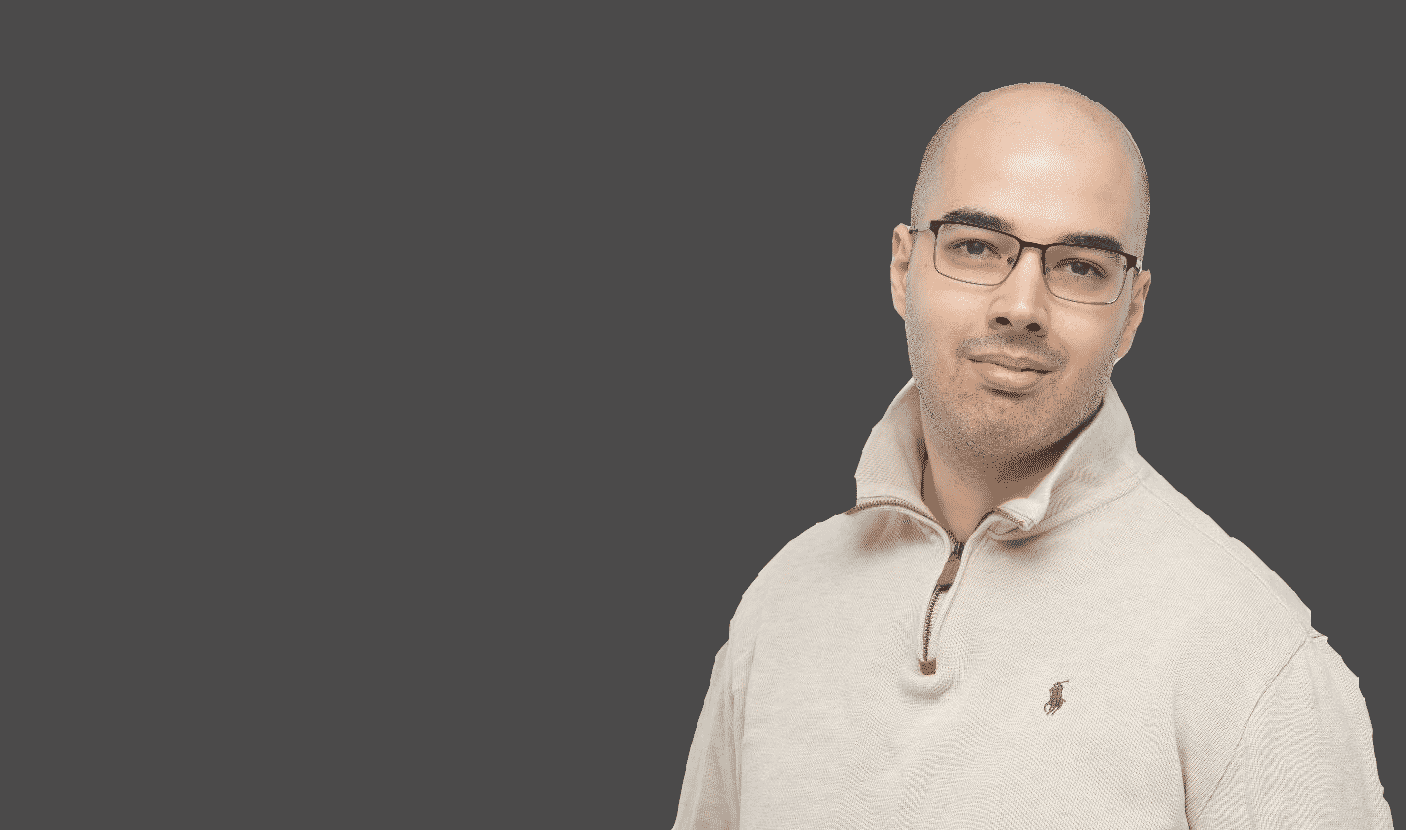 Adam is an internationally recognised author on financial matters, with over 362.5 million answers views on Quora.com and a widely sold book on Amazon
Tags
Banking in Singapore
,
Benefits of money management
,
best priority banking singapore 2022
,
best wealth management banks in Singapore
,
Best Wealth Management Services in Singapore
,
Citibank Singapore Limited
,
Development Bank Of Singapore (DBS)
,
Five best wealth management banks in Singapore
,
HSBC Singapore
,
Overseas-Chinese Banking Corporation (OCBC)
,
private banks in singapore
,
Reasons why Singapore banks are a good option
,
United Overseas Bank (UOB)
,
wealth management
,
Wealth management | Bank of Singapore
,
Which bank has best wealth management?
,
Which bank is best for investment in Singapore?
,
Which is the best private banking in Singapore?
,
Which wealth management is best?
,
Why is wealth management important?