Japanese NFT—On January 12, 2022, a computer-generated pixelated person's image was sold for $50.6 million in cryptocurrency on a new online marketplace for nonfungible tokens.

It gets weirder.

The same Meebit NFT – a virtual avatar dressed in purple shorts and green sneakers — was sold back to the original seller for about $49.6 million five minutes later.

Confused? Welcome to the strange and wonderful world of NFTs , a new breed of crypto-assets that represent digital objects such as photographs, films, and avatar clothes. They've exploded in popularity in the last year as part of the much-hyped metaverse's budding and largely uncontrolled economy.
The Meebit, which can be used as a profile picture, was traded between two anonymous cryptocurrency wallets. When an NFT is sold, the underlying blockchain technology provides a public record, but it does not include the names of anyone involved. A single person can have multiple wallets and function as both a buyer and a seller in a transaction.
Investigation Ensue on the Japanese NFT Market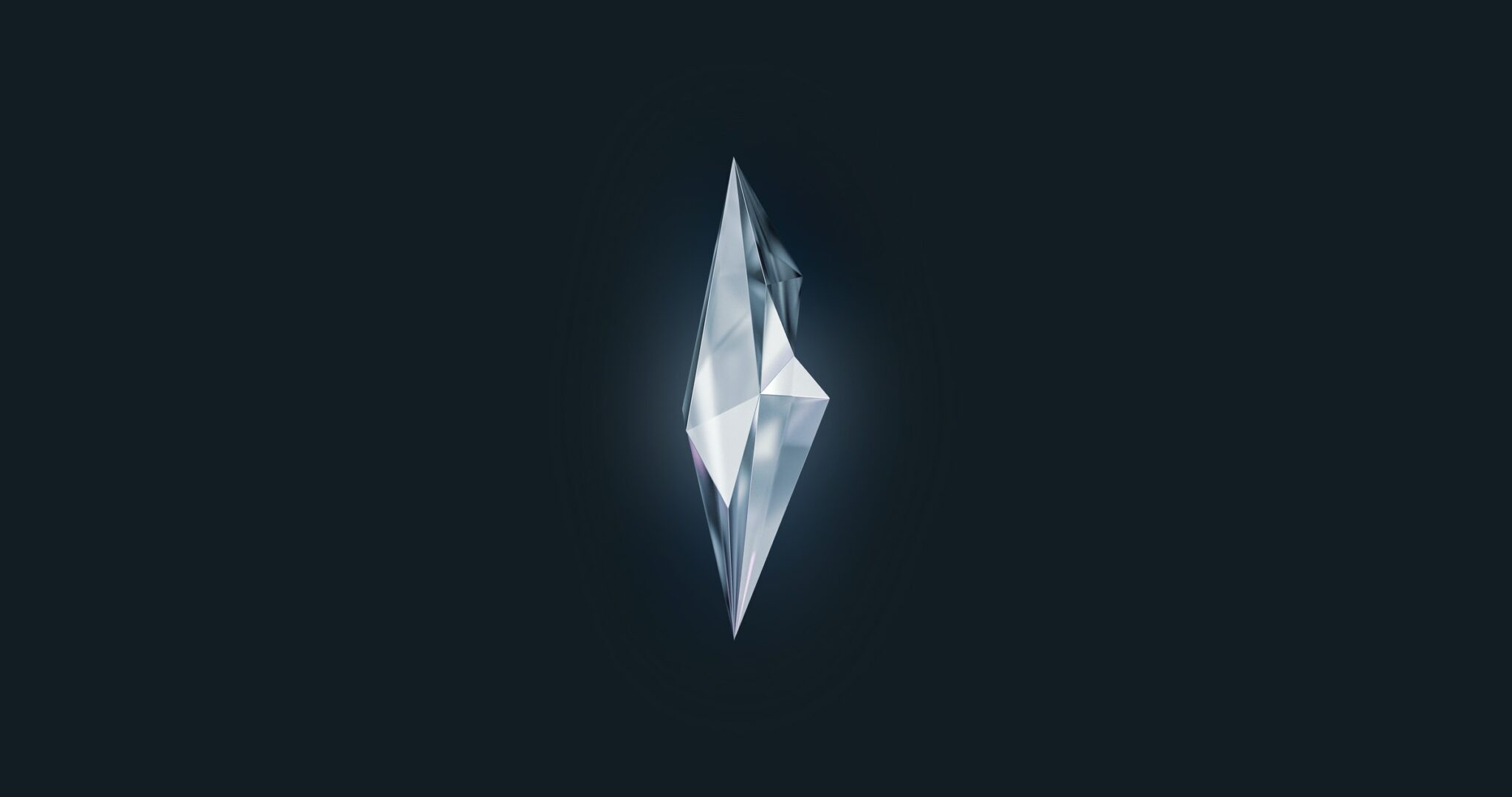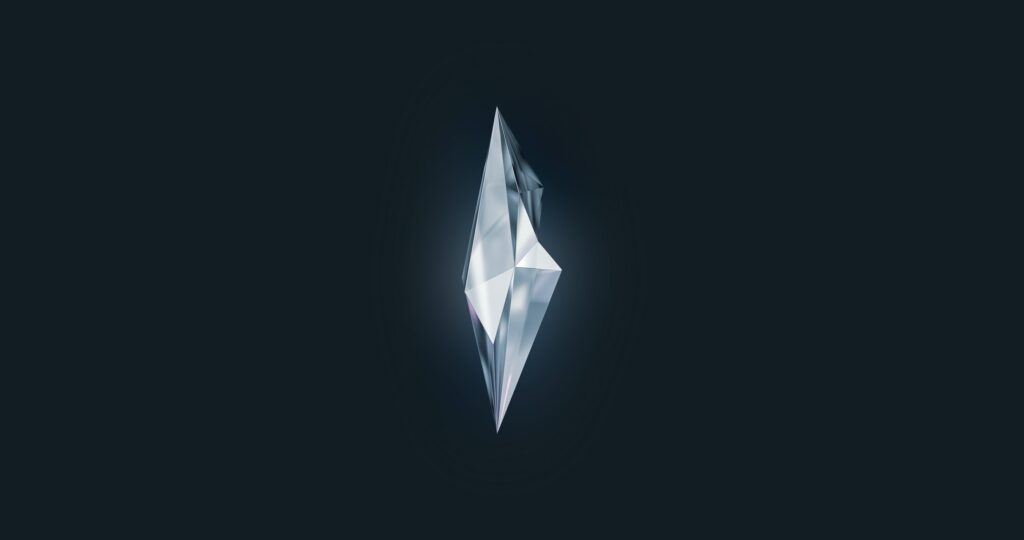 According to a Reuters investigation of publicly available blockchain records, the digital character was among dozens of NFTs on the LooksRare marketplace that were exchanged back and forth between a small number of wallets in quick succession for abnormally high prices last month.
Another Meebit NFT with a sporty attire and ponytail, for example, has been passed between three wallets in over 100 sales since Jan. 11, mostly in the $3 million to $15 million range. During the week of Jan. 12 to 19, a Loot NFT, which represents virtual equipment for online adventure games, was traded 75 times for $30,000 to $800,000 between two other wallets.

According to statistics from market tracker DappRadar, the activity has helped LooksRare create at least $10.8 billion in trade volume since its introduction in early January.
According to DappRadar statistics as of Jan. 31, the top 27 most costly recorded sales across the whole NFT market in January, totaling $1.3 billion, came from just two wallets transacting on LooksRare, while the top 100 sales, totaling $2.3 billion, came from 16 wallets trading on the platform.

"There's a lot of activity between a couple of wallets," said Modesta Masoit, DappRadar's finance and research director. "Let's say wallet one sells to wallet two, and wallet two resells it." "It's very likely that this isn't genuine demand, and that these transactions aren't natural."
Such trades could be tied to the platform's reward system, according to DappRadar and CryptoSlam, two other data providers that reported artificially inflated volumes on LooksRare — though Masoit acknowledged there was also "genuine" activity on the site.

LooksRare bills itself as "the community-first NFT marketplace with benefits for participating," alluding to its incentive scheme, which involves rewarding tokens to the day's traders depending on their share of overall sales volume.
According to a LooksRare representative, these tokens, called Looks, can then be used in a process known as "staking" to claim a piece of the platform's earnings from the 2% fee levied on all trades.
When asked if the deals reviewed by Reuters artificially inflated trading volumes, the spokesman said that such techniques were extremely hazardous since traders would have to pay transaction charges that they couldn't be sure they'd recoup.

Traders don't know whether they've traded enough to earn LOOKS tokens or how many until the end of the day because they don't know what others have traded.

LooksRare, according to the spokesman, has a structure in place to minimise the long-term profitability of Looks "yield farming."
"The Looks staking rewards system is the token's fundamental reward structure, with Looks stakers earning 100% of trading fees. According to the spokesman, "this generates a community of users and token holders that share the shared aim of making the platform the best it can be."

Nonetheless, the trading activity offers a glimpse into the hazy and speculative character of the NFT market, which in 2021 garnered $25 billion in sales volume.
Art treasures like CryptoPunks and Bored Apes, algorithmically created portraits that may sell for millions of dollars, have boosted the hype around this new market. With heiress Paris Hilton and TV host Jimmy Fallon lately flaunting their Bored Apes, they've garnered celebrity popularity.
Corporations Test the Waters of NFTs


Several major corporations, ranging from Coca-Cola to Gucci, are doing their own temperature tests using NFTs. In the art industry, NFTs accounted for little over $1 out of every $20 in revenue at top auction houses last year.
The transactions on LooksRare seen by Reuters were described by John Egan, CEO of L'Atelier, BNP Paribas' technology research department, as "wash trades," which would be prohibited in traditional markets like equities or debt because they offer a deceptive sense of demand for an asset.

However, because there are no corresponding rules governing NFTs, such transactions are not prohibited in this new business, according to two crypto legal experts.

LooksRare, according to Egan, was "not in itself guilty" for the trades.
He explained, "It's a marketing incentive." "LooksRare is practically paying significant investors to utilise their platform, which is attracting a lot of attention and new users."

This may be a good approach for the platform's supporters to prosper in a virtual gold rush as tech titans like Meta and Microsoft spend billions of dollars to advance their own ideas of the metaverse and pave the way for future revenues.
According to DappRadar data, LooksRare surpassed four-year industry leader OpenSea to become the largest NFT marketplace by monthly volume, despite having fewer than 3,500 traders per day compared to OpenSea's 57,000 to 90,000.

For this piece, OpenSea did not respond to a request for comment.
On Jan. 12, a Twitter user known as "dingaling," who LooksRare claims is an investor and adviser to the platform, posted a thread saying that while wash trading on the platform appeared to be a bad idea, it might be one of the "necessary steps" to gain market share and provide a more transparent, decentralised marketplace for the NFT community.

"Wash trading has enraged a lot of people, but I'm not sure why." Dingaling remarked, "It's a free market." "Wash traders will be gone once real volume takes over."
Authorities around the world are concerned that the emergence of crypto-assets in general would destabilise financial systems, increase criminality, and hurt investors.

So far, efforts have been concentrated on cryptocurrencies rather than NFTs, which raises new difficulties such as how to classify them because they are one-of-a-kind — nonfungible — and highly diverse in nature.

"The majority of governments acknowledge that NFTs should not be regulated as financial products if each NFT represents a truly unique thing — for example, a one-of-a-kind collectible, work of art, or piece of media content," said Hagen Rooke, a partner at global law firm Reed Smith.
It's possible that traditional authority will have to bridge a cultural divide as well.

The founders of LooksRare are only known by the pseudonyms Guts and Zodd. They are "NFT nerds," according to the representative, who added that the platform's team is dispersed across multiple time zones and has "never even met each other in meatspace."

The phrase "meatspace" is a term coined by internet users to describe the physical world.
LooksRare's compensation mechanism has attracted large participants in the market, including "Rizzle," a frequent NFT trader who primarily employs OpenSea.

Rizzle originally joined LooksRare after receiving some free Looks tokens, which he then staked for profit, and he has since traded on the platform since he enjoys some of the features.

"I wouldn't be surprised if additional platforms emerge with even more enticing first incentives to try to grab this same demographic," he said.
Pained by financial indecision? Want to invest with Adam?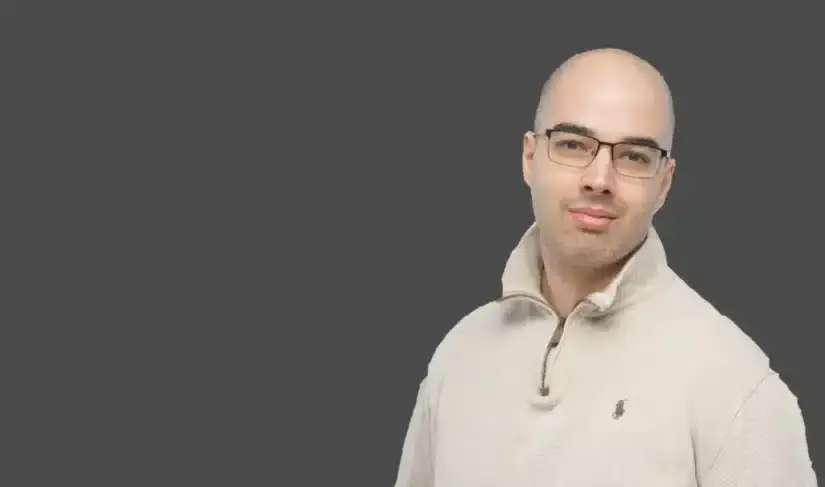 Adam is an internationally recognised author on financial matters, with over 492.3 million answers views on Quora.com and a widely sold book on Amazon