Goldtree Reserve has established a robust global presence in the gold market by leveraging extensive networks and unwavering dedication to achieving excellence.
The organization has developed affiliations with prominent figures and entities in the industry, such as gold mining companies, refiners, and gold dealers/distributors, which have granted it the ability to obtain gold from a diverse array of sources.
The company's success has been founded on its dedication to providing outstanding value and service to its clientele. The establishment of enduring associations with customers is deemed crucial for the advancement and standing of Goldtree Reserve.
Goldtree Reserve places great emphasis on its integrity, transparency, and professionalism.
The corporation acknowledges the significance of trust within the investment sector and implements meticulous measures to guarantee that its clientele is comprehensively apprised of their investment alternatives, as well as the associated risks and benefits.
If you have been proposed this and want a second opinion, you can email me (advice@adamfayed.com) or contact me here.
Sometimes we can offer safer, and more profitable investments.
This article will also look at some of the positives associated with the investment, and not just the negatives.
Commitment To Excellence
GoldTree's dedication to quality is evident in the thoroughness of its due diligence process, which guarantees that all of our investments are scrutinized and evaluated in great detail at each and every stage of the process.
The organization has a long-term perspective on investing and places an emphasis on developing long-term connections with investors all around the world while also giving those investors access to a wide variety of investment products.
GoldTree's success may be ascribed, in general, to the company's strong leadership, experienced workforce, and dedication to excelling in all parts of its business operations.
In spite of the fact that the firm is continuously growing and broadening its presence in the international gold market, it has not wavered in its dedication to providing great value and service to its customers.
Goldtree Reserve is managed by a group of investment professionals, each of whom brings a significant amount of knowledge and experience to the table in every interaction.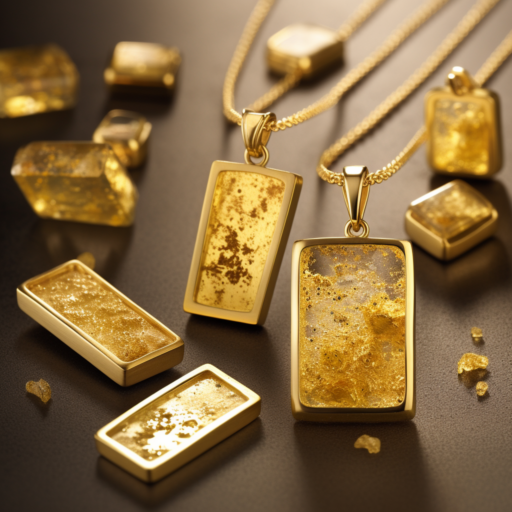 The firm has been able to create a strong position in the worldwide gold market because of the enormous international networks at its disposal. This has made it possible for them to ensure that the delivery of their investment is both constant and seamless.
GoldTree has distinguished itself as a reliable and well-respected participant in the worldwide gold export market thanks to the leadership of its professional staff.
The firm is completely permitted to serve as a legal seller mandate on behalf of recognized gold export institutions. As a result, it guarantees that all of its activities are carried out in accordance with the industry's standards and the industry's best practices.
Goldtree Reserve Founder & CEO
Jacob Moore is the highly experienced founder of Goldtree Reserve and an expert in the investment industry.
Jacob has been working in the alternative investment market for over 15 years, during which time he has garnered a reputation within the sector for both superior performance and unrivaled accomplishment.
Jacob has worked in close collaboration with investment businesses operating in socially responsible companies, natural resources, property developers, renewable energy, and Gold export operations since 2020 for more than a decade.
Since 2020. Because of his thorough understanding of these sectors, he is able to see developing patterns and possibilities, as well as build cutting-edge investing methods that produce outstanding results.
Because Jacob has a proven track record of achieving outcomes that go above and beyond what is called for, his commitment to upholding high standards of transparency, honesty, and dependability has garnered him widespread recognition and respect among his peers in the business.
Goldtree Reserve Services
The London Bullion Market Association (LBMA) is recognized all over the globe as the most reliable source of information on precious metals such as gold and silver.
It is a trade organisation that represents the wholesale over-the-counter market for gold and silver bullion, which is the largest market for precious metals. The market is also known as the London Bullion Market Association.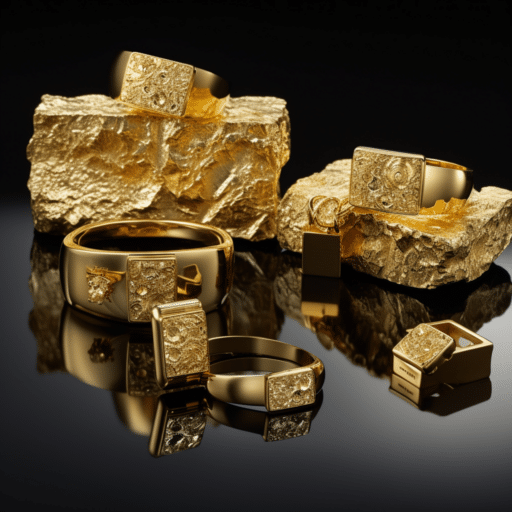 In order for gold to be considered pure enough by the London Bullion Market Association (LBMA), its purity level must be higher than 99.9%.
Goldtree makes sure the gold is LBMA-approved before selling it so that they may get the best price possible based on the current market conditions.
Goldtree was awarded a contract as an authorized legal Seller Mandate as a result of the faith that their supplier has in them. This further solidified Goldtree's status as a player in the gold investment market that can be relied upon and trusted.
This exemplifies the company's attention to adhering to the regulations and standards that are prevalent within its industry, which ensures that the company's commercial dealings are conducted with the highest professionalism and honesty.
Innovative
Goldtree offers a novel viewpoint on investing in gold, unburdened by the traditional systems and methodologies of well-established competitors.
The adoption of this strategy has facilitated the organization to adopt a more proactive and inventive stance towards investment, persistently exploring novel prospects and methodologies for providing value to its clientele.
By engaging in business transactions with the Middle East, Goldtree is able to enhance its standing as a prominent participant in the gold investment sector.
Integrity
Goldtree has established a robust standing in the gold investment industry by virtue of its distinctive investment strategy, unwavering dedication to excellence, and emphasis on cultivating enduring client partnerships.
Goldtree is dedicated to providing outstanding value and service to its clientele, all the while upholding its fundamental values of innovation, integrity, and excellence that were established at its inception.
In addition, GoldTree Reserve has established stringent procedures for evaluating the quality of the gold employed in the program. The process of assaying gold is carried out solely by PMMC, a globally recognized and accredited assay service.
The PMMC is tasked with the responsibility of ensuring that the gold meets the stringent quality standards established by the London Bullion Market Association (LBMA), a reputable organization within the precious metals sector.
Goldtree Reserve Partners
Lansmith Global Partners
GoldTree Reserve has undertaken a thorough due diligence process to protect the interests of its investors. The aforementioned procedure commences with the primary induction of investors, which is executed in collaboration with our reliable associates at Lansmith Global.
E.P.O. Mercer
Ted Mercer, a renowned litigator with Spencer West LLP, has been selected to serve as the Trustee for Goldtree Reserve. The duty of looking out for the best interests of those who own Loan Notes has been delegated to Mr. Mercer, a well regarded legal specialist.
Spencer West LLP
The advice provided by the company's legal consultants, Spencer West LLP, was very helpful in preserving the credibility of GoldTree Reserve's investment program and that they were contacted throughout the process of developing and putting those safeguards into effect as described above.
If you are considering other options, check out the best investments to consider as gold alternatives.
What are the negatives associated with this investment?
This investment:
Isn't very transparent
Has high risks
Isn't as good, for many people, compared to some other gold and commodity based investment
Therefore, despite the positives mentioned above, there are more suitable investments for most people.
Pained by financial indecision? Want to invest with Adam?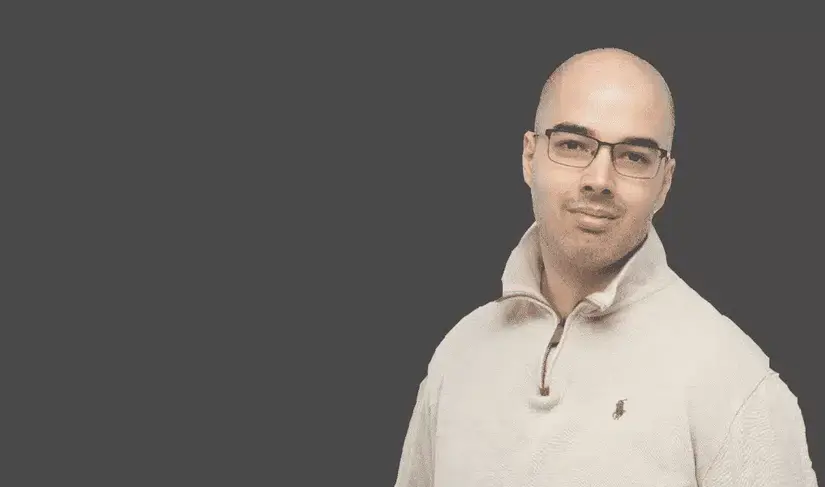 Adam is an internationally recognised author on financial matters, with over 694.5 million answer views on Quora.com, a widely sold book on Amazon, and a contributor on Forbes.