Here Are The Top 10 Nightlife Destinations In Thailand—If you thought you'd had your fill of wild evenings, partying in Thailand will quickly change your mind.
Thailand's highly edgy party activities have made it famous and infamous around the world.
Thailand's nightlife, as one of the world's most famous bachelor pads, has a lot to offer its visitors.
Thailand offers a diverse range of experiences, from exotic thrills to street shopping.
Your nocturnal trips can also include cultural diversity and traditional martial arts displays.
Not to mention the delectable Thai cuisine available in every region of Thailand.
So, let's take a look at some of Thailand's top spots to enjoy and have a good time!
Bangkok's Khao San Road
It's only fitting that we begin this Thailand nightlife guide with one of Southeast Asia's most famous party destinations.
Khao San Road nightlife is widely regarded as Southeast Asia's wildest party street. It can best be defined as one crazy-ridiculous-promiscuous-bizarre adventure.
Known for having Thailand's wildest nightlife, one could literally write a book about all the bizarre things they see in only a few evenings here.
Walking Street In Pattaya
The Walking Street, located in the heart of Pattaya, is Thailand's largest, busiest, and craziest street, packed with attractive people and drinks coloured with neon lights.
Almost every structure along the street's 1km length is either a beer bar, nightclub, go-go bar, massage parlour, music bar, or restaurant.
Some of Pattaya's hottest clubs are located on this street, with gorgeous girls standing outside the doors inviting men in.
The most striking feature of the Street is the sheer volume of things to see and do, as well as the variety of experiences it offers.
Even if you spend every night for a week on this street, there will always be new spots to discover.
Koh Phangan's Full Moon Party
When the moon appears in its true form, Koh Phangan is there to witness it.
Every full moon night of the year, Haad Rin beach comes alive with people for one of the most exciting parties.
It'll be a night of music, dancing, and drinking.
Every year, around 30,000 partygoers attend this event.
On these nights, the bars stay open all night, playing anything from psychedelic trance to House to Dance and Reggae.
Koh Samui's Ark Bar Beach Resort
The Ark Bar beach club bills itself as a one-stop party destination for the Koh Samui nightlife scene, which is yet another popular Thailand party island.
This beachside venue in Chaweng's core is just a few blocks from Koh Samui's most renowned entertainment district.
The best bars and clubs on Koh Samui are just a few blocks away from Ark Bar.
Apart from its handy position, Ark Bar organises one of Thailand's most exciting beach parties.
Phuket's Beach Clubs And Sunset Bars
Phuket's beach side is the place to be as the sun goes down, thanks to its magnificent sunset bars and beach clubs.
The night becomes a festival with good music and lively bars.
These clubs host parties with internationally renowned DJs and performers on a regular basis.
Café Del Mar, a classy beach club with sundowner cocktails and delicious Thai and international cuisine; Dream Beach Club, a stylish laid-back destination with swimming pools; Iguana Beach Club, named after an iguana-shaped rock located at the club, has the best views; and Catch Beach Club, a friendly place to go with family and kids to enjoy some water sports.
Foam Party At Hard Rock Café
Hard Rock Café in Pattaya conducts spectacular foam parties, which are probably the best thing about Thailand.
Their big pool is filled with foam, and people party in it ALL NIGHT!
The event will have a fantastic sound system, lights, cabana dancers, activities, floats, and more.
House, Techno, EDM, and Hip-hop music can be enjoyed and danced to.
Every Saturday from 9:30 a.m. until 9:30 p.m., the celebration takes place at 429 Beach Road in North Pattaya.
Phi Phi Island's Blanco's Boat Party
On this completely wild booze cruise, travel to Maya Bay in style (and maybe a little tipsy).
Enjoy the day touring some of the most stunning sites in the Andaman Sea with some of the coolest people on Phi Phi Island, hosted by the one and only Blanco's Party Hostel.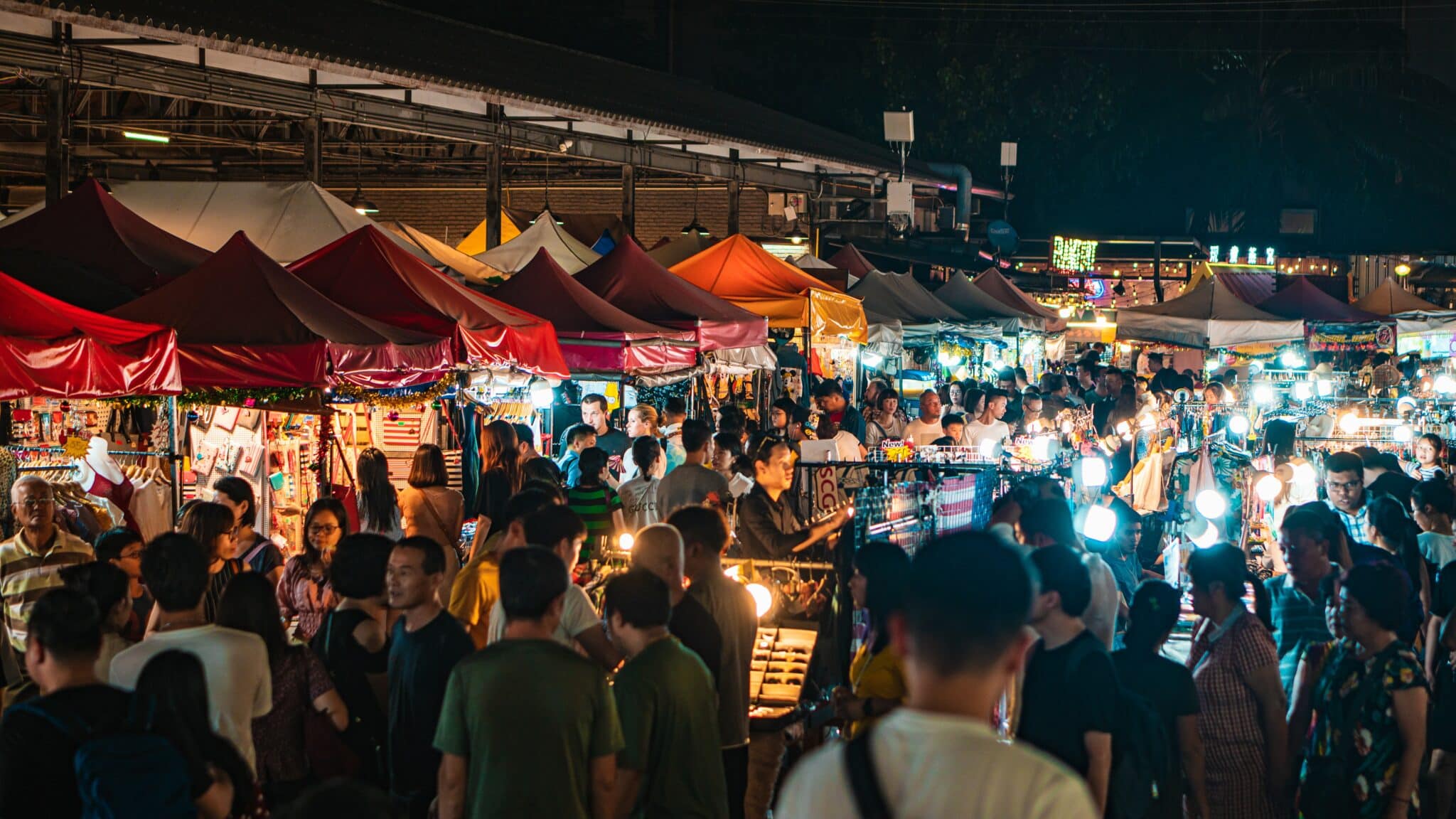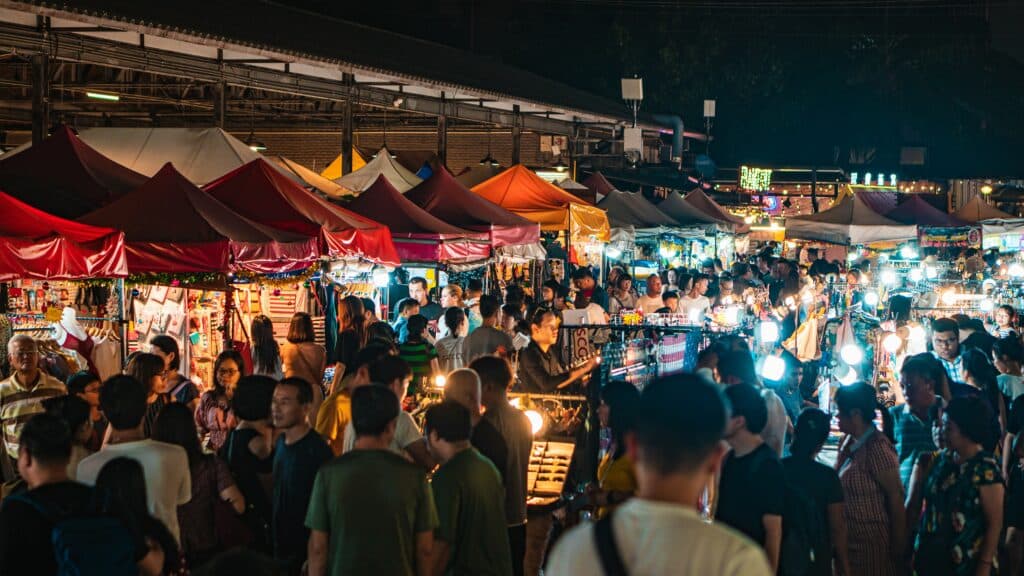 Koh Tao's Sairee Beach
Koh Tao is famous for being the cheapest place in the world to get a diving licence, but it also has a special beauty that will captivate you long after you leave.
Though this tropical paradise is best known as a favourite dive destination, don't overlook its burgeoning nightlife scene.
Anyone looking for some high-spirited nocturnal fun should head to Sairee Beach.
Pub Crawl On Koh Tao
The best way to discover Koh Tao's bars is to go on a pub crawl.
A pre-arranged tour and drinking schedule.
You go from pub to pub, drinking and mingling with strangers while playing drinking games.
The trip begins with a bucket of alcohol and four shots of vodka to get things started.
Every pub offers you a discount on drinks.
Two Feet First and De Ja Vous are two of the famous bars visited on this tour.
The journey costs around 450 bahts, with a 100 baht discount if you bring your Pub Crawl T-shirt the second time and another hundred bahts if you come the third time.
So take advantage of this opportunity and give it a try.
At Asiatique, You Can See Muay Thai In Action
Muay Thai at Asiatique Bangkok is a remarkable theatrical production that combines engaging acts with Muay Thai boxing, an ancient martial art.
It is liked by actors, families, and children, and it provides an intriguing glimpse into Thai culture.
The performers are some of the most competent and accomplished warriors in the world.
The show's plot begins in ancient Siam (another name for Thailand) and follows the paths of martial arts.
The show lasts around 90 minutes and starts at 8 p.m. Tuesday through Sunday.
onwards.
Phuket's Go-Go Bars
Phuket is home to some of the top Go Go Bars in the world.
Certain strip clubs are referred to as "Go Go Bars."
It's the ideal location for a bachelor party.
This is the place to go if you want a night of fun, drinks, and the companionship of some lovely females.
Shows move around from location to location; a show may be accessible one day but not the next.
House of Sound, Money Night, Foxy Lady a Go Go, and Suzy Wong's are just a few of Phuket's well-known bars.
They're also close to several excellent beer bars.
Party Island Of Koh Phi Phi
Koh Phi Phi is a party island with a plethora of beach bars and fantastic pubs.
The island is essentially one big nightclub, with plenty of beverages and plenty of room to move around and dance.
You might go hill climbing or simply relax by the water's edge, sipping drinks and taking in the scenery.
At some of the reggae bars, you may see Mua Thai fights.
Explore the island's street markets or go island hopping to sites like Monkey Beach and Maya Bay.
You could eat a lot of great local cuisine and party till dawn.
So, on your next trip to Thailand, visit this island and experience Thailand's authentic nightlife.
Bangkok's Patpong District
Patpong, one of the world's most famous red-light districts, is the birthplace of Thailand's Go-Go culture.
It became well-known during a chase sequence in a James Bond film.
It's a neon-lit boulevard with two parallel sides that hosts wicked shows and the famed pole-dancing entertainment.
King's Castel l and ll, Sphinx, and the Safari Bar are some of Patpong's most well-known GO GO Bars.
The street also has some decent shopping and a number of high-quality bistros.
Stop by Red Parrot if you want a quiet game of pool and a cold beer.
Bangkok's Hangover Tour
The Hangover Tour, based on the film "Hangover 2," allows you to see Bangkok's best nightlife through the eyes of the characters.
The trip will take you to the bars where the actual filming took place, as well as other well-known establishments.
It also hosts some of the world-famous "one night in Bangkok" live performances.
The night will be full with liquor and excitement.
Pained by financial indecision? Want to invest with Adam?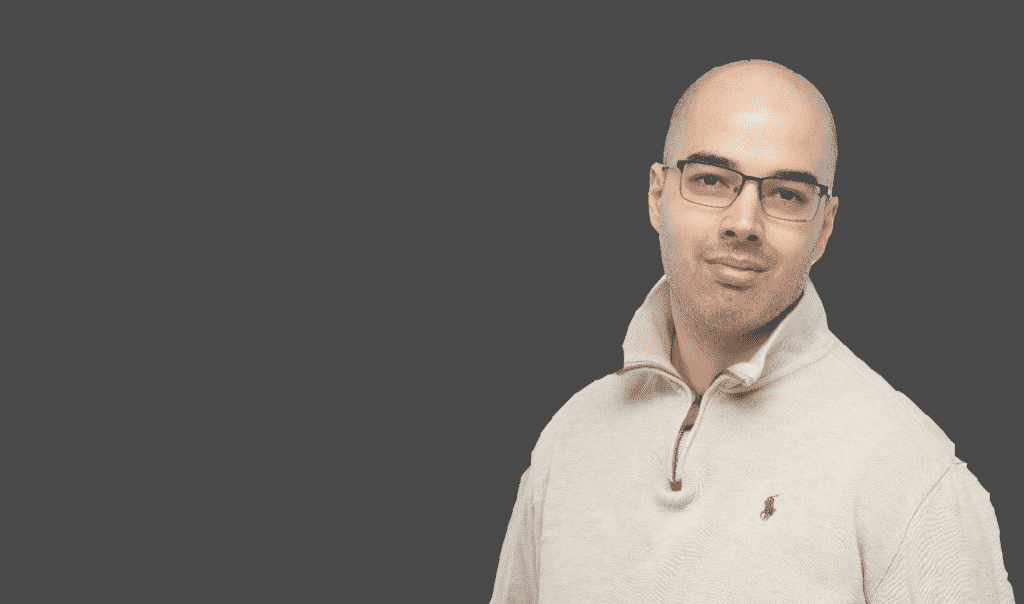 Adam is an internationally recognised author on financial matters, with over 583.9 million answers views on Quora.com and a widely sold book on Amazon and a contributor on Forbes.