Here's What Is Considered To Be 12 Of The Most Popular Activities You Must Try While Staying In Singapore.
If you want to invest as an expat or high-net-worth individual, which is what i specialize in, you can email me (advice@adamfayed.com) or use WhatsApp (+44-7393-450-837).
Introduction
Singapore has been dubbed a "playground for the rich," and it's true that the little city-state does exude opulence.
But Singapore has more to offer than high-end shopping malls, luxurious hotels, and exquisite dining (though you should indulge a little if you can).
There's also a strong history and a diverse ethnic section to explore, as well as several family-friendly attractions and gorgeous public areas, making this slightly futuristic city enjoyable to visit.
Singapore's public transit system is outstanding, making touring convenient and easy.
You'll have no trouble zipping from one side of town to the next once you've mastered the metro map.
English is widely spoken, and signs are also written in the language.
In reality, Singapore is one of Southeast Asia's easiest and most comfortable countries to travel through.
At Gardens By The Bay, Take In The Scent Of Flowers
You must visit the magnificent and breathtaking enormous garden.
If you are a nature lover, you must visit the Garden by the Bay to appreciate nature's beauty.
By visiting this location, you will be immersed in nature.
It is encircled by exotic flora and contains a number of outdoor and indoor gardens.
The exotic spirit of "Garden by the Bay" is added to your tour by the vivid flowers.
Try Your Hand At Indoor Flying
Are you interested in skydiving but are afraid of heights?
Fortunately, you may partake in this classic hobby in a somewhat safe atmosphere, namely a wind tunnel.
The world's largest wind tunnel, Go Body Flying, falls into this category.
This exercise is perfect for someone who enjoys trying new things.
As a result, whenever you have the opportunity to visit Singapore, make sure you try indoor skydiving.
Take Part In A Water Adventure
Water adventure is one of the many adventure activities available to tourists in Singapore.
Enjoy the Adventure River adventure, which takes you through 14 themed zones, including a tropical jungle garden.
You can easily assign a mission to your family to investigate marine life.
This exercise requires certain timing, therefore double-check the timings before drafting your strategy to avoid any issues.
The Changi Experience Studio Will Get Your Blood Pumping
In terms of adrenaline rush, which team will you choose between the vehicle and the plane?
You may go on a terrific adventure via the virtual world of Changi airport at the Changi experience studio.
It is located within Changi Airport's grounds.
This studio features a number of digital attractions that will take your journey to the next level, making it more enjoyable and exciting.
The goal of this experiential studio is to educate adults and children about Changi Airport's history, particularly its evolution.
Exploring this location will broaden your horizons.
Cross All Of The Obstacles In The Forest
Have you ever participated in a woodland activity?
If not, you should participate in this exciting activity.
Cross all of the forest's obstacles to show off your inner Tarzan.
Wobbly logs, handling nets, swinging trapezes, and other obstacles are among them.
It is one of the top extreme activities in Singapore that you must attempt.
Reverse Bungy Is A Must-Do For Thrill Seekers
Do you want to do a thrilling adventure in Singapore? Then Reverse Bungy is a great option for you. Your thrill will get double after doing this activity. Explore the Reverse Bungee at Clarke Quay which is one of the ideal adventure places in Singapore. You will experience the different scenarios right from gravitational force akin to the rocket launch. You will reach a height of 60 meters with a speed of approximately 200km/h.
Investigate The Night Safari
Night Safari is another fascinating and worthwhile activity in Singapore.
Discover more than 2500 nocturnal animals at the Zoo.
It's perfect for you if you enjoy nighttime activities.
The gleaming hills and breathtaking sights lend grace to your journey.
You also have the option of going on a night safari.
Check the cost of night safaris before making any plans.
Eye The Sky Offers Breathtaking Views
From the Singapore Flyer, take in the breathtaking views.
It holds the title of being the world's largest observation wheel.
Additional activities like as 6D motion rides, romantic sky0dining, and hi-tea are available.
The views from the Singapore Flyer will leave a lasting impression on you.
This activity is ideal for dining and taking in the scenery.
At Skyline Luge Sentosa, You Can Live A Happy Life
Another thing you must do in Singapore is to take in the breathtaking vista of the cityscape.
At the Skyline Luge Sentosa, you may zip down the fast lane.
Take a ride and marvel at the breathtaking views of the South China Sea, including the Singapore skyline.
It's one of the most exciting things for adventurers.
You can choose among the Dragon, Expedition, Jungle, and Kupu Kupu Trail tracks.
Each train has its own distinct qualities, such as thrilling tunnels, steep slopes, and so on.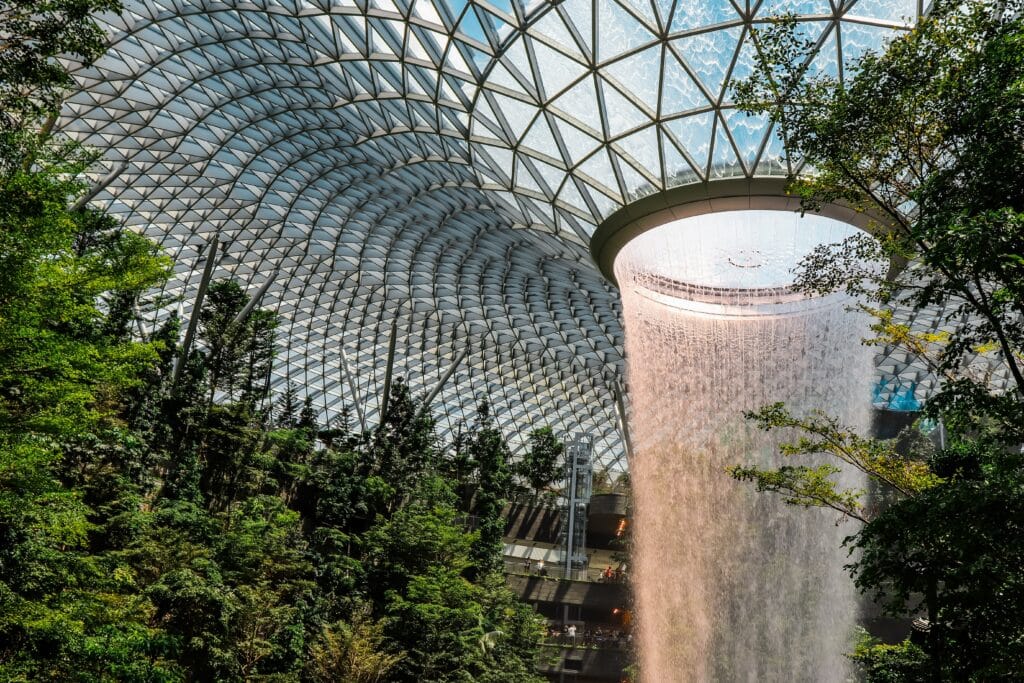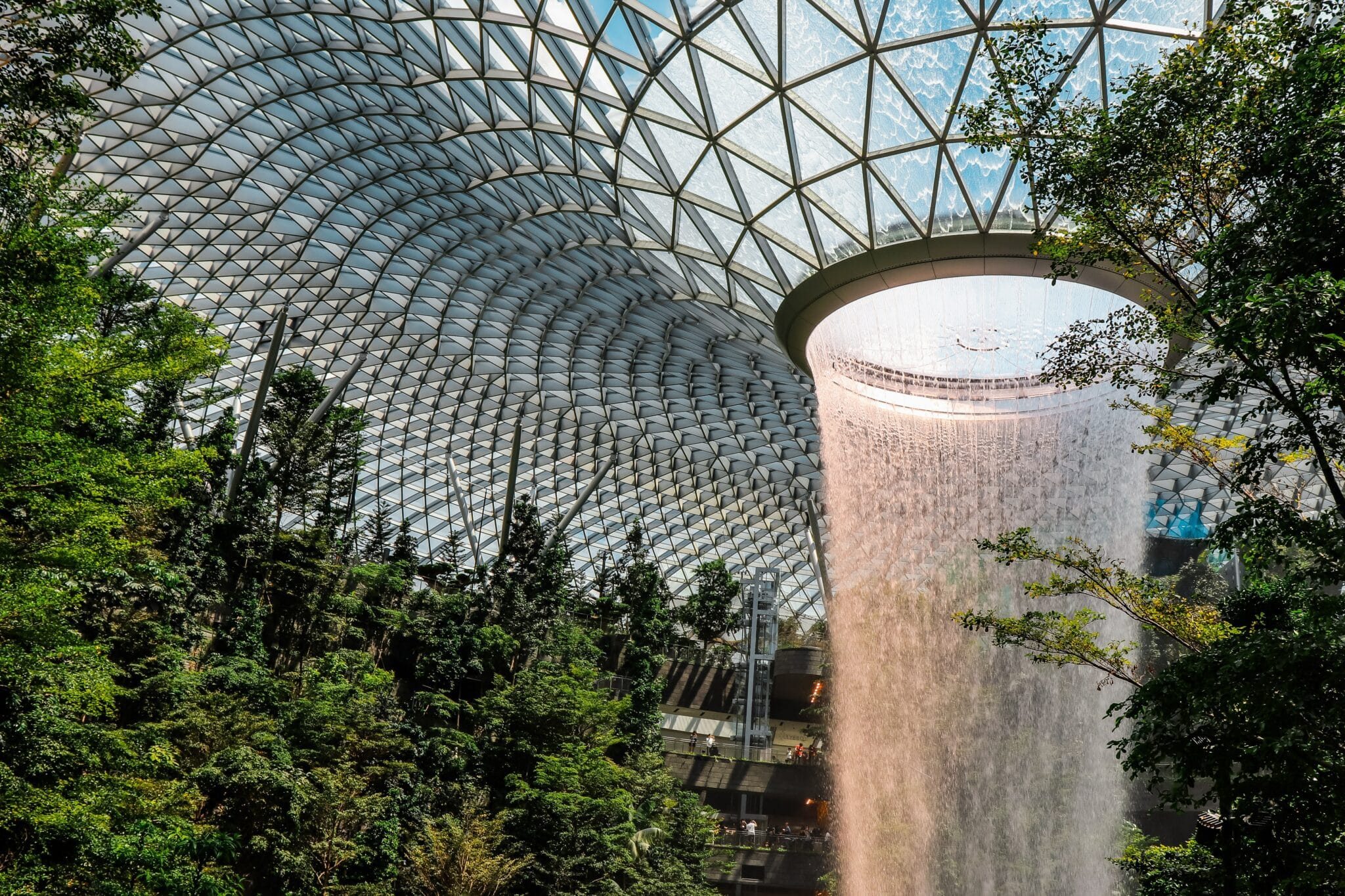 The Magnificent Rooftop Pool At Marina Bay Sands Is A Must-See
Marina Bay Sand is a magnificent hotel with three floor-to-ceiling windowed towers and is one among the nicest constructions in Singapore.
This city features a number of outstanding restaurants and bars where visitors may enjoy their meals and wines.
When you take a plunge in the amazing infinity pool, you'll be able to capture a lot of photos.
One thing to keep in mind is that the rooftop pool is only accessible to guests.
Singapore's National Gallery Is A Must-See
The National Gallery of Singapore houses Southeast Asia's largest public collection of modern art.
It covers an area that includes City Hall and the country's old supreme court, both of which are outstanding national monuments.
The museum and galleries are so beautiful that visitors can spend a whole day visiting them.
To prevent lines, you must purchase your ticket in advance online.
Pay A Visit To The Intan
It is a private residence with the most famous and spectacular collection of Peranakan artefacts.
Exploring this location entails learning about Peranakan culture.
Exploring this location will lift your spirits.
You must schedule an appointment to visit this location.
Make a note of this location on your bucket list. 
Pained by financial indecision? Want to invest with Adam?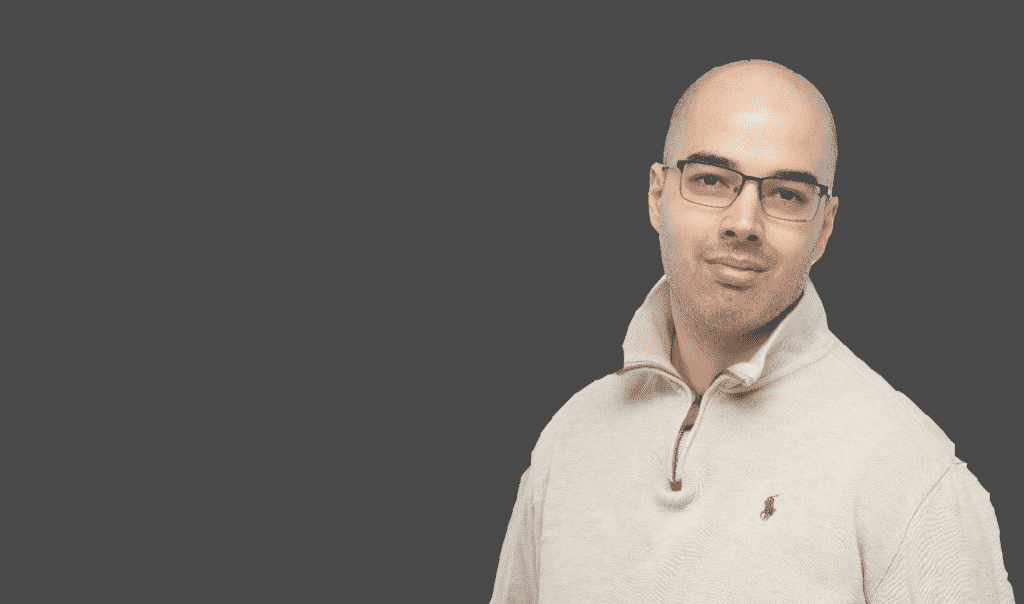 Adam is an internationally recognised author on financial matters, with over 693.5 million answer views on Quora.com, a widely sold book on Amazon, and a contributor on Forbes.