Interest rates are 0%, or close to that in most countries around the world.
Conventional real estate is increasingly seen as risky due to the lockdown and weak consumer demand.
In this context, how can we safely get passive income in 2020? I will be bringing out a free digital guide to answer this question.
This short guide will be available on around June 10. It will be given out free of charge, for a limited period of time, to the first 200 people who contact me.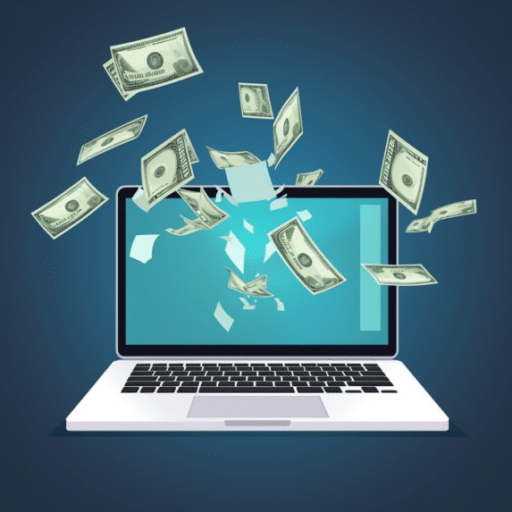 The guide (and webinar) will speak about
Why some of the information online about this topic is misleading.
The safest ways to get passive income in 2020
The different options for getting passive income
Passive vs "relatively passive" income and options for both
The best risk adjusted options in the market
How we can help implement a passive income plan.
What are the typical investment minimums for each strategy?
Are the processes for setting up these plans easy?
Is it always better to reinvest or take out income, in an ideal world where you don't need the money?
Options for expats who are moving around regularly vs people who are local residents.
June 28 update – the guide is no longer available. If you are looking for passive income investing, or fixed returns, you can contact me on this link.
Further Reading
This article answers some FAQs about me, what my clients should want from me and what I expect from them in return.